in paid partnership with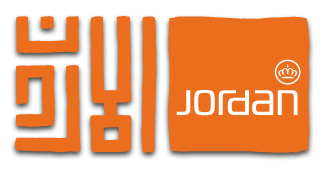 Jordan immediately conjures images of magnificent Petra, ancient capital of the Nabatean Kingdom. Carved into desert sandstone, Petra's natural setting, along with the familiar facade of Al-Khazneh, or the Treasury (think Indiana Jones), deservedly earns its reputation as the world's most famous archaeological site.
But just as the Nabateans were far from the only Ancient World inhabitants of Jordan, so too is Petra not nearly the only awe-inspiring ruin in this small but history-packed country. The Greeks and Romans settled here, too. In Jerash and Pella, columns and roads remain testament to these ancient empires. And that's just the beginning.
Let's take a tour of Jordan's ruins and go beyond Petra. Grab your camera and follow the journey of landscape photographer and blogger Elisabeth Brentano.