Costa Rica From the Air
in paid partnership with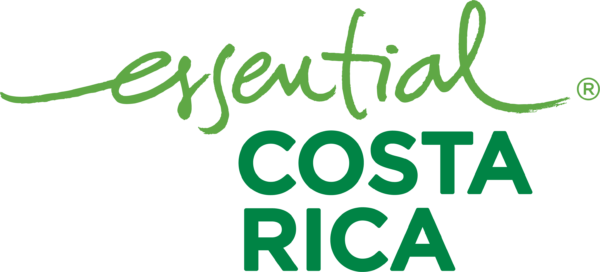 Costa Rica's epic beauty is difficult to comprehend from ground level. Thick jungle canopies and flanking cliffs and mountains hinder one's ability to fully grasp the country's countenance. Beaches stretch for miles, interrupted by a seemingly endless supply of crescent-shaped bays and rocky headlands. It's overwhelming, and few vantage points offer the ability to take it all in.
So what's the best way to appreciate Costa Rica? From the air, of course.
Capturing Costa Rica requires a bird's-eye view, so we sent one of our best drone filmmakers to the land of pura vida. Here's what he found:
What did you think of this story?