in paid partnership with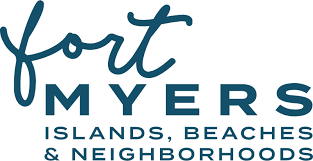 What makes a beach town truly stand out? Well, unspoiled beach — long stretches of soft white sand like that found on The Beaches of Fort Myers & Sanibel, Florida — sure helps. So, if you come for the postcard beaches, what makes you come back? Or what makes you stay permanently? It's the people, the community, and all the action taking place off the sand.
Fort Myers and Sanibel are known for their beaches. And rightly so. But if you go beyond the beach, you'll find vibrant communities full of quirky artists, innovative restauranteurs, happy bartenders, and tons of activities that don't include a beach towel. We're talking the freshest seafood, funkiest art galleries, spectacular estuary SUPing, bike trails, and…well, see it all for yourself in our video.