in paid partnership with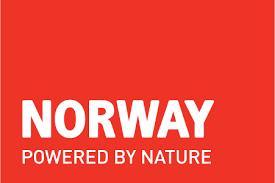 The view you get flying high over western Norway's glacially gouged fjordlands is simply mesmerizing. Norway's fjords — carved by glaciers over millennia — are nature's testament to time and endurance. The scope and grandeur of these formations, some of which dive underwater for over 4,000 feet with cliffs rising thousands more feet above sea level, can really only be fully appreciated from the air. And this is just what you'll get in the video above.
Soaring over remote islands and iconic vistas like Trolltunga, our aerial footage is set to an inspiring soundtrack that illuminates Norway's stunning natural beauty. Of course, watching it on a screen is one thing, but experiencing is believing. Time to go to Fjord Norway.