The Palm Beaches, Florida: Unwind and Zen-Out
in paid partnership with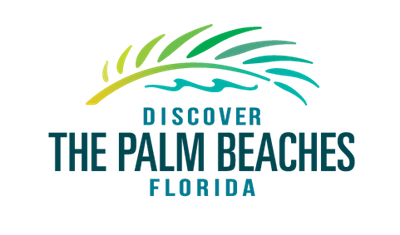 There isn't much that's more relaxing than watching the sunrise over the still ocean water. So, little surprise that in The Palm Beaches (aka Palm Beach County, Florida), relaxation isn't just a way to unwind and forget about the world, but a state of mind.
Between trips to the beach, you can peruse the GreenMarket for some of the nation's freshest produce, fish, and prepared foods. Cruise along next to the Intracoastal Waterway by bike or on foot, making sure to stop at the ample waterfront cafes and restaurants for much-deserved refreshment. Stroll through protected wetlands or check out the city's outdoor art museums. It's up to you to find your zen moments in The Palm Beaches, and there's no shortage of opportunity:
What did you think of this story?