in paid partnership with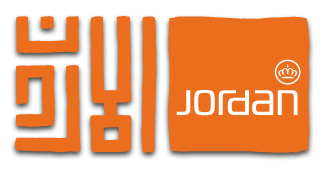 EDITOR'S NOTE: If you know anything about travel (or the Indiana Jones movies), you know about Petra, the gorgeous ancient city carved out of stone cliff faces in the south of Jordan. You may have even seen incredible pictures of the city's red-rock facades. But you've never seen Petra like this: from the air.
Using DJI drones and a GoPro, we shot this UNESCO World Heritage Site from up close and from above, as it's rarely been seen before. The site, which is "one of the most precious cultural properties of man's cultural heritage" according to the UN, looks absolutely incredible from this vantage point. Check it out.