Pura Vida: Essential Costa Rica
in paid partnership with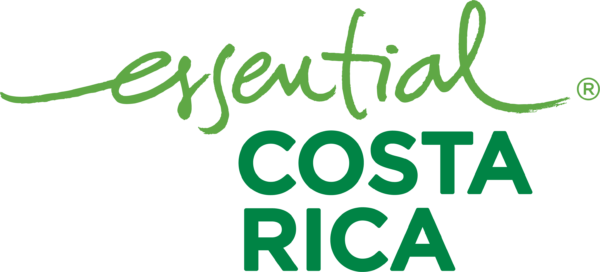 Costa Rica has it all: jungle, beaches, mountains, adventure, relaxation. It's all good in the land of pura vida. In fact, Costa Rica feels like it's hiding a slice of paradise around every corner, just waiting for travelers to explore it.
This timelapse video captures Costa Rica's chill atmosphere, reveals some of the its most-beautiful and wide-open beaches, and takes us into its rainforest, teeming with tropical flora and fauna. Watch it once and you'll be hooked. Watch it twice and you'll be booking flights to Costa Rica:
What did you think of this story?