Kayak Camping Kalen Thorien
in paid partnership with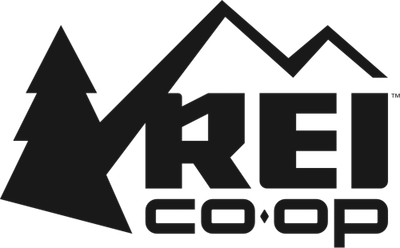 HOW IMPORTANT IS IT to find the perfect campsite when you're camping? For kayaker Kalen Thorien, there's no more crucial task when she's on a paddling mission. "I have this bad habit of wandering around for a while" looking for just the right spot, she says, "to the point where I've added on three or four extra miles, two hours' unnecessary walking to find a camp spot, because I'm really picky about my places. I'll sleep anywhere if I have to, but if I have the time and the resources to really find that zone, I do. Because once you finally establish your home base, and it's in a spot that you really love, it's totally worth it.
"This is sort of the poor man's…room with a view."
Watch Kalen put this philosophy into practice on a kayaking mission to Lake Powell, where the red- and tan-striped sandstone canyon walls and crisp waters of the reservoir make for one stunning camp backdrop:
What did you think of this story?