in paid partnership with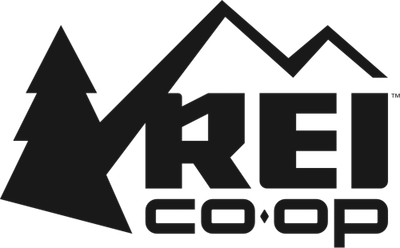 WHAT MAKES A CAMPSITE feel like home? Part of it's the preparation you put in before your trip — choosing the gear and goods you know will make your camp most comfortable, packing up, planning your route and destination. Part of it's bringing to bear your experience and knowledge in setting up a solid camp spot. But perhaps more than any of that, what truly turns a campsite into home is the company you bring.
For photographer Kelly Lund, that company is always his wolfdog Loki.
Since 2012, Kelly and Loki have been traveling all over the American West, hiking, snowboarding, camping, and exploring — and inspiring their social media followers to get out and do the same. In the process, both have learned a lot about patience, friendship, and what it means to take a campsite and make it a home.
Follow along Kelly and Loki's recent camping trip to Valley of the Gods in southeastern Utah, and find out why camp stories are always better when you share them with your best friend.