in paid partnership with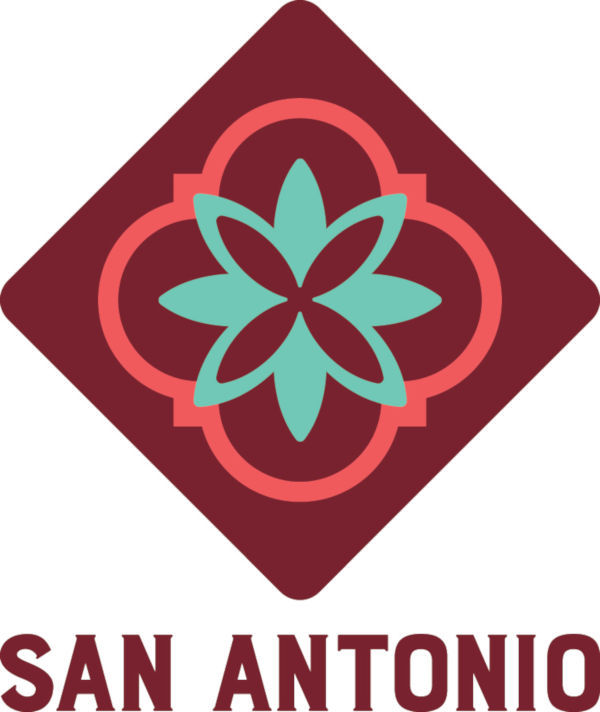 BACK IN FEBRUARY, in the depths of what was a very chilly winter in Chicago, Windy City locals got a brief respite from the cold, courtesy of San Antonio. On February 25 — National Chili Day — the San Antonio #ChiliNotChilly food truck brought the warmth to downtown Chicago in the form of authentic San Antonio "Chili Queen" chili.
It was well received — supplies that were slated to last a half day were exhausted in a little over an hour!
In many ways, this was a rekindling of a relationship that began back in 1893 at the Chicago World's Fair, where San Antonio's famous Chili con Carne (the official dish of Texas) was introduced to the world at a chili stand. Now, 123 years later, San Antonio again brought the best of its cuisine, updated but not neglectful of its rich history, to the good people of Chicago.
Celebrated San Antonio Chef Elizabeth Johnson arrived a day before to prep the chili, give advice to Manny Hernandez, owner of the Tamale Spaceship food truck that would be cooking and serving chili, and tell the incredible story of the Chili Queens of San Antonio. Chef Johnson has an intimate understanding of where San Antonio's cuisine comes from and where it's going — the exciting fusion of past and present that is Tex-Next.
For more information about San Antonio, go to VisitSanAntonio.com.