Sayulita Diaries: Fun on Mexico's Pacific Coast
in paid partnership with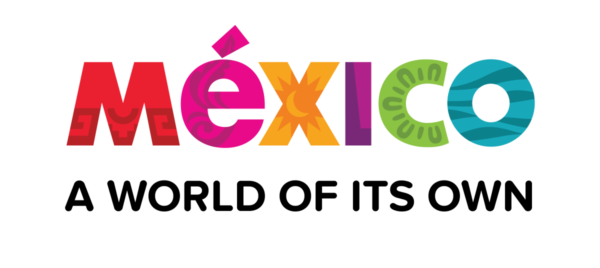 COMPARED TO PUERTO VALLARTA, its neighbor to the south, Sayulita is a small, unassuming town. But since the 1960s, it's transformed into a worldwide surf destination, thanks to its pristine beaches and chill community.
One of our film teams took a trip down to Sayulita (which is now hailed as one of the crown jewels of Mexico's ascendant Riviera Nayarit), and what they found was amazing: beautiful, colorful buildings; good beer; delicious food; awesome local crafts; gorgeous hidden swimming spots; and, of course, world-class surfing. Watch this and tell me you don't have a new beach on your bucket list:
What did you think of this story?