in paid partnership with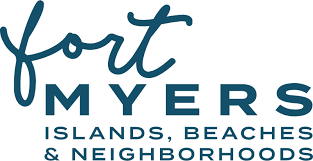 Every so often in our travels, we find those places that strike a happy balance between wildlife sanctuary and human playground. Often, they're remote — some are mountain towns tucked away in high-alpine splendor. Others are hard-to-reach islands. But still others are right under our noses, their natural beauty protected through thoughtful development. Meet The Beaches of Fort Myers & Sanibel, Florida.
More than half of Sanibel Island is unspoiled wildlife refuge, where egrets, herons, dolphins, and fish thrive. But it doesn't require an expensive island-hopper flight or slow-moving ferry to reach. Sanibel is connected to the mainland, and the nearby coastal city of Ft. Myers, via causeway. You can go from the cultural excitement of downtown Fort Myers, to the beach-town vibes of Fort Myers Beach, to the quiet of Sanibel's sand and mangroves, all within a short drive. And tying everything together: the sea.