in paid partnership with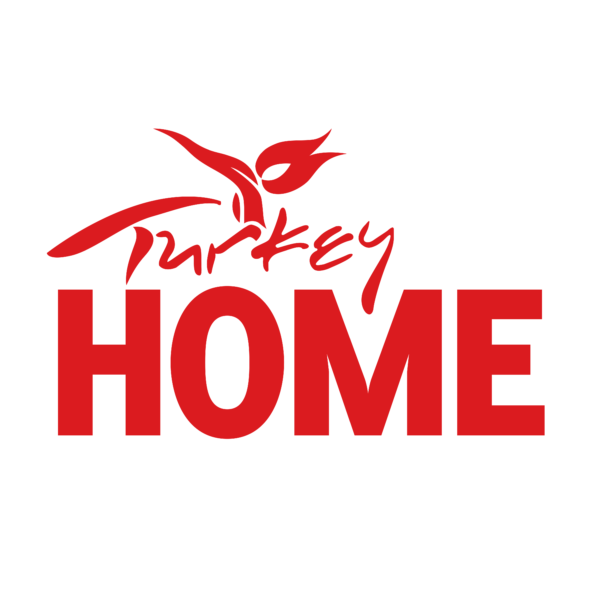 EDITOR'S NOTE: You probably hear about sailing and think of rich people in boat shoes with martinis. The word that goes through your head is probably not "extreme." But extreme sailing is a thing, and it's awesome. The Extreme Sailing Series uses catamarans that can go up to 40 knots, or about 46 miles per hour, and they hold races all over the world.
Probably the coolest race, naturally, is in Istanbul, where the sailors face off in the Bosphorus strait that separates Europe from Asia. Edhem Dirvana, skipper of Team Turx, says that the sport "just makes you feel good. Because at the end of the day, we are all coming from the water."
Check out the "great spectacle" of extreme sailing in our video below.