in paid partnership with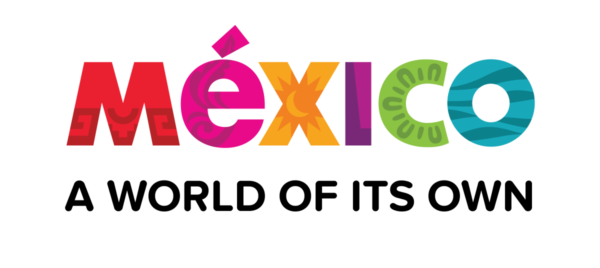 I have two passions: diving and photography. Recently, I got to hang out on Mexico's Yucatan Peninsula and combine both passions in an exploration of the underwater realm of the cenotes (pronounced, "say-no-tays") that dot the area. Cenotes are essentially freshwater sinkholes, where the limestone and earth has caved in to reveal crystal clear waters and unique ecosystems.
I'm used to taking my camera underwater, but what I found inside the cenotes was a whole other world. Here are a handful of images from my journey beneath the surface.