in paid partnership with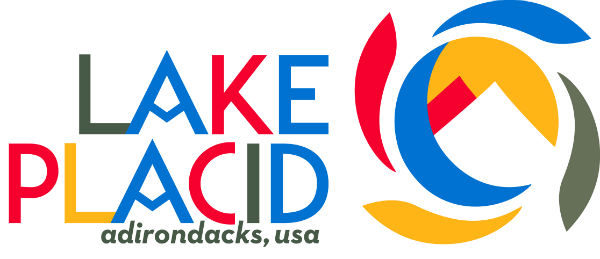 You heard it here first: Winter mountain biking is the next big thing. Put it on your winter adventure list, because mountain biking is now a year-round sport.
With the advent of big, fat, knobby tires, cyclists are no longer putting up their bikes for the winter. Instead, they're hitting the trails with a vengeance at the first sign of a decent snowpack. And nowhere is this brave new fat biking world taking hold more quickly than in New York's Lake Placid region.
It's a no-brainer, really: The Adirondacks are blessed with ample snow and some of North America's fiercest trails. And unlike skiing and snowboarding, you don't need a powder day to have an epic time. So put your skis and snowboards in the closet (at least temporarily), and hop on the saddle of a fat tire bike for your next winter adventure.