in paid partnership with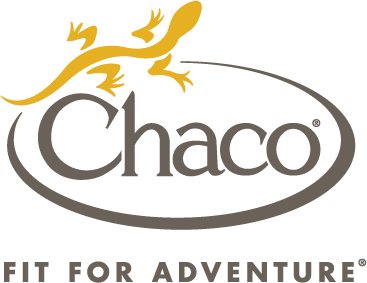 Come hang out with Quin Schrock of @everchanginghorizon and three of his buds on the coast of Oahu, HI…don't forget to bring a towel!
Are you a go-anywhere, try-anything kind of person? Yep, so is Quin Schrock and his crew. So we let them loose on Oahu and followed them around. We learned a few things. 1. Oahu rules. 2. Adventure is more fun in pairs. 3. Chacos were the perfect footwear for this trip — constantly in and out of the water, hiking, paddling, the sandals bested this test. Watch Schrock and his friends put their Chacos through their paces and gain a new perspective on just how beautiful Oahu is.