in paid partnership with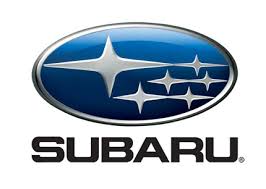 SO MUCH OF THE STORY of the waste we create is "out of sight, out of mind." We leave it curbside or take it to the dump, and that's that. But the life of our trash has only just begun. It lives on for decades, if not centuries, preserved in the garbage time capsules that are our landfills.
The full story of our waste isn't pretty. It's a problem. Luckily, there are ways you can help.
Feature photo: Andrea Westmoreland