in paid partnership with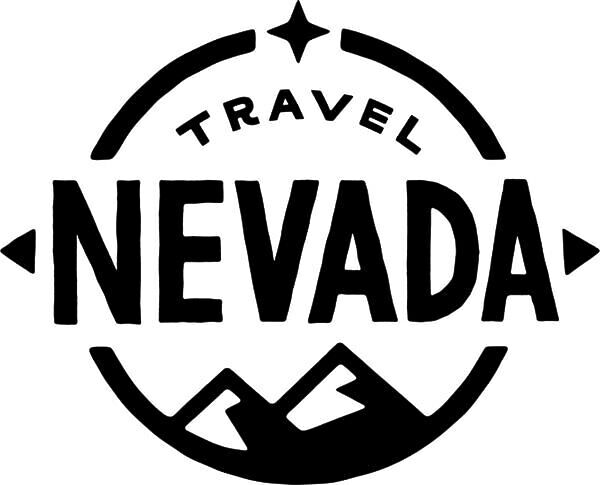 The "Golden State" and the "Silver State" are more similar than you might think. Both were born from mining booms. They share two of the West's great deserts, along with the Sierra Nevada mountains, Lake Tahoe, Death Valley, and about 600 miles of state border.
Even so, these Western neighbors are inevitably compared, and California often seems to get all the glory. But what if we look a little closer at who's actually the king of gold, mountains, and more? Check out this infographic and see how Nevada comes out on top!