in paid partnership with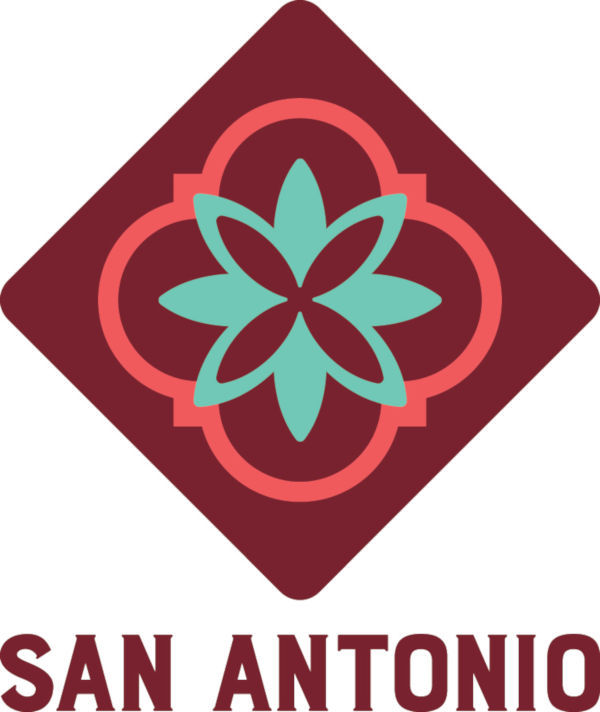 Hey, Chicago! San Antonio wants to warm you up with some authentic, super delicious, FREE chili tomorrow. Read on…
FACT: The projected high for the Chicago area tomorrow, February 25, is 39 degrees. It will be windy. There will probably be snow.
FACT: The projected high for San Antonio tomorrow is 73 degrees. It will be sunny. Birds will be singing, flowers already beginning to bloom.
How can a Chicagoan get a taste of this incredible San Antonio warmth, short of booking a plane ticket and making the three-hour flight down?
Easy: Come out tomorrow, February 25, to the space normally occupied by the Tamale Spaceship food truck at Wacker and Adams Streets in the West Loop, near the Willis Tower. From 11am to 5pm, the San Antonio #ChiliNotChilly food truck will bring the warmth via servings of authentic San Antonio chili to anyone out and about — from families to professionals, locals to visitors. Read more on the Chicago Tribune website.
EVENT DETAILS
When: Thursday, February 25, 11am-5pm
Where: Wacker and Adams Streets, near the Willis Tower
What: FREE authentic San Antonio chili!
The chili you'll be tasting will be made by the Tamale Spaceship's own Manny Hernandez, under the instruction of San Antonio Chef Elizabeth Johnson. They'll be using a recipe linked to Chicago's 1893 World's Fair, where San Antonio's famous Chili con Carne (the official dish of Texas) was introduced to the world at a chili stand. The recipe is called the "Chili Queen," a reference to the ladies who first served Chili con Carne at San Antonio's historic open-air plazas in the late 1800s / early 1900s. Chili Queens served chili and Mexican American delicacies from dusk to dawn, with strolling musicians and singers creating a festive air much like what visitors can experience in San Antonio's Market Square and elsewhere today.
This special event revives the original recipe from research and recreates San Antonio warmth and flavor with the help of Chef Johnson — a Latin Cuisines specialist, founder of Pharm Table, and former Chef Instructor of the Culinary Institute of America San Antonio.
Also on February 25, San Antonio will host an open-to-the-public after party at Rockit Burger Bar, 3700 N Clark Street, from 6pm to 9pm. This limited-space event will showcase the city's flare through Tex-Mex-themed appetizers and a signature cocktail, the Mas Chingoni, a recipe created by San Antonio mixologist and entrepreneur Jeret Peña of The Boulevardier Group.
What does San Antonio know about warmth?
Deep in the heart of Texas, San Antonio is home to unique and unforgettable experiences. From its UNESCO World Heritage Spanish colonial missions (including the Alamo), 15-mile-long River Walk and diverse and unique culinary offerings, to its vibrant art scene, five theme parks, and Hill Country vineyards and wildflowers — San Antonio has something for everyone.
It's one of the country's most authentic and passionate cities, and with 300 days of sunshine, is widely recognized as a top vacation destination. For more information about San Antonio, go to VisitSanAntonio.com.