This Epic Bali Treehouse Puts You High Above the Lush Jungle
Are you looking to seclude yourself from everything and everyone? This treehouse stay can help out with that. This remote treehouse is located in beautiful Sideman, Bali, and if you're looking for a relaxing and rustic off-grid vibe for your next adventure, the Bird Hills Bamboo House could be it.

The Bird Hills Bamboo House is located in eastern Bali and is the first treehouse on the island that actually meets the definition of the term. The Bali treehouse Airbnb is almost entirely made out of bamboo and is made of 90 percent recycled material. With stunning views of Karangasem's green landscapes, this treehouse will surely put you in a hypnotic state of relaxation.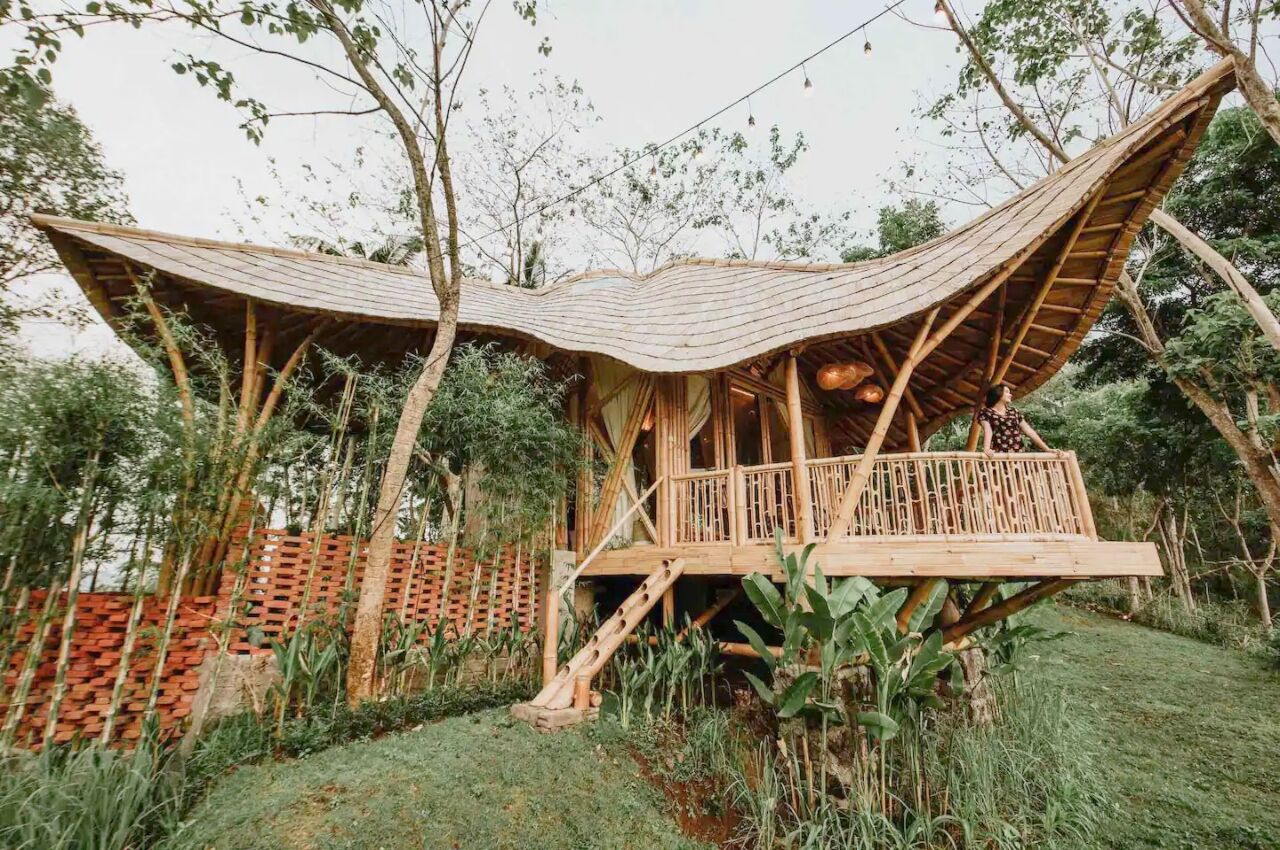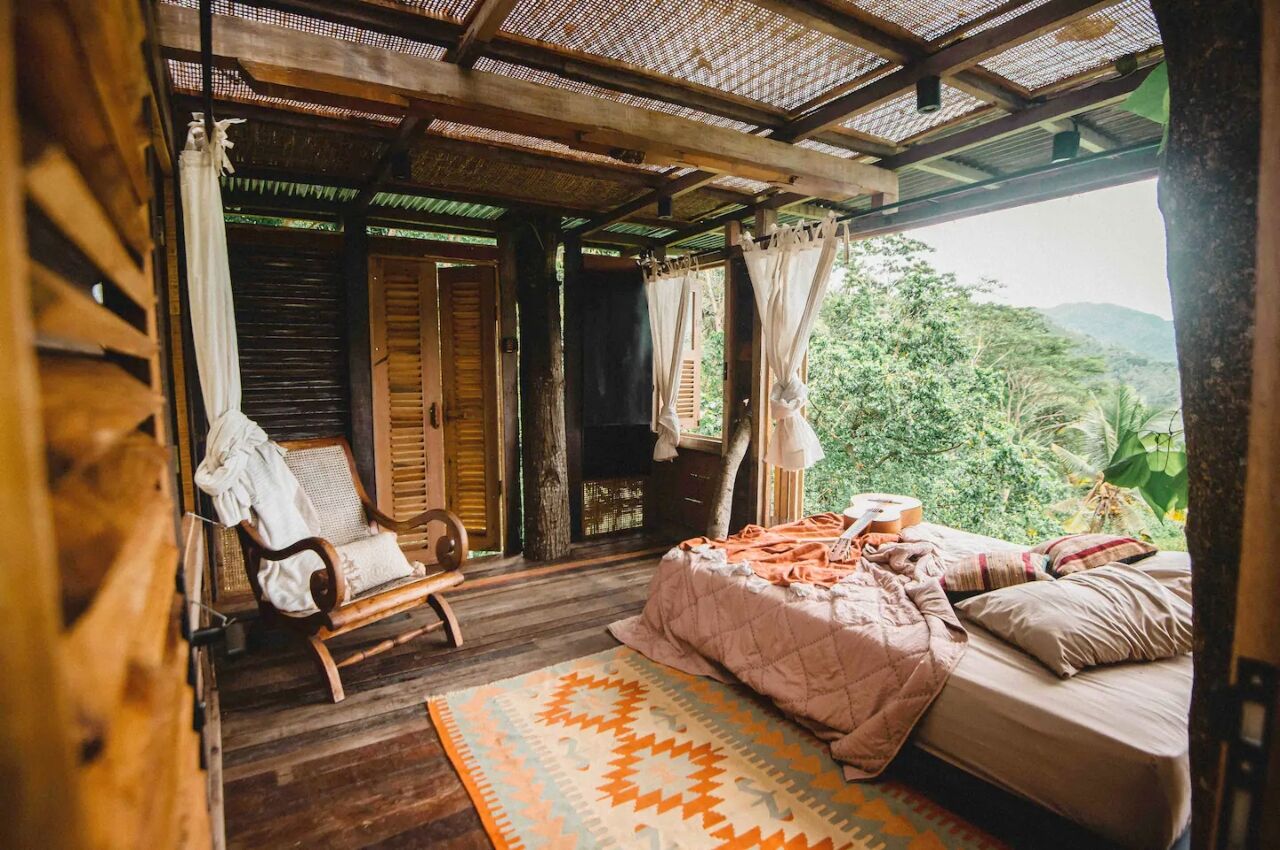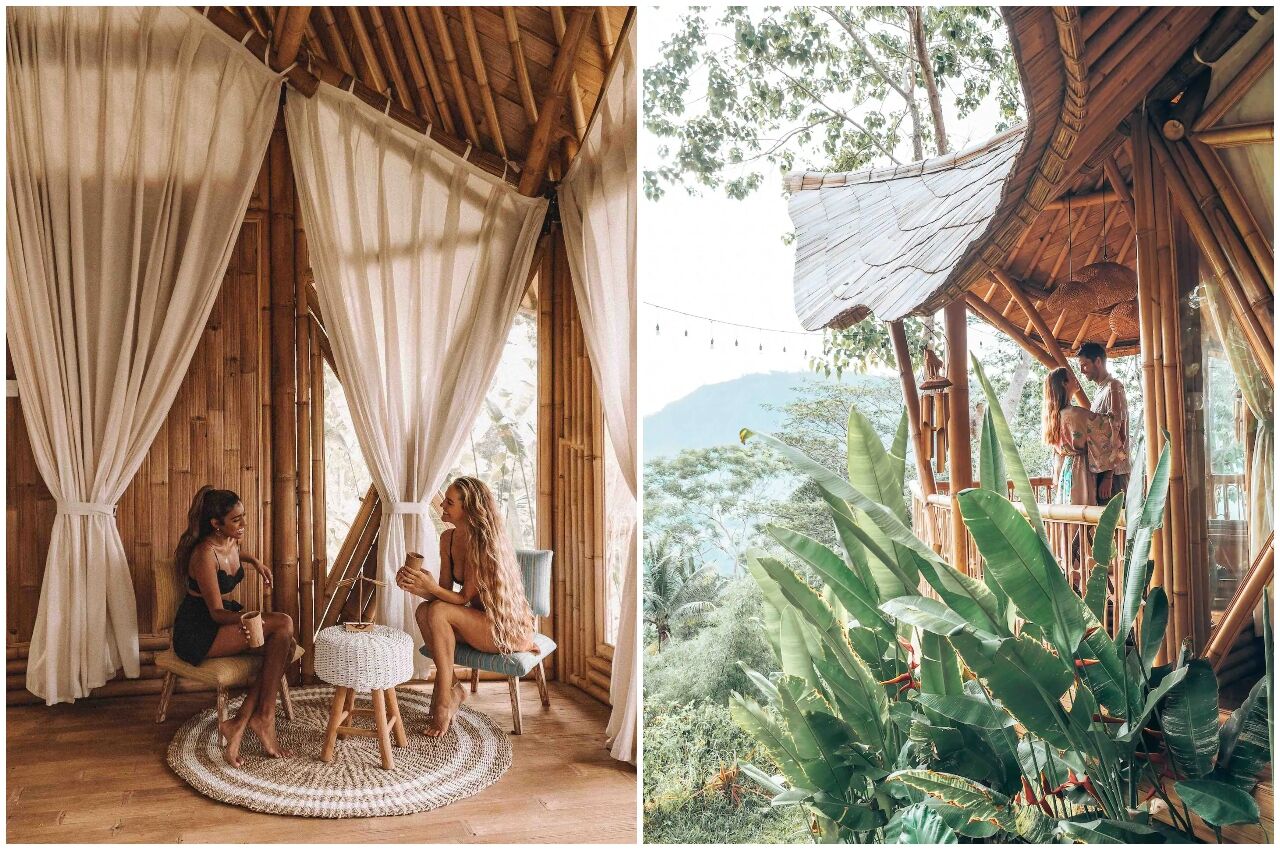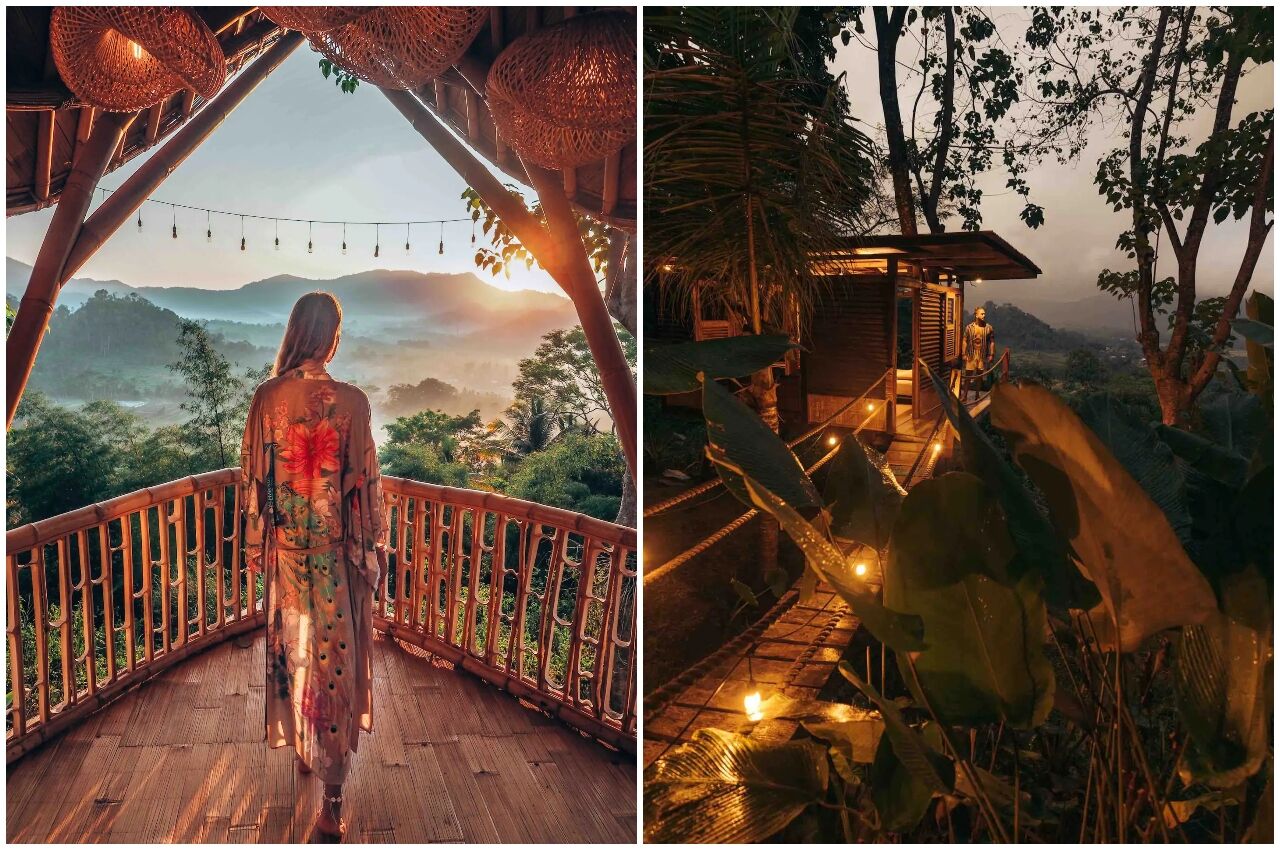 The treehouse was recently updated with the addition of an extra room called the treehouse's "central area," and now this unique accommodation can fit up to five people. This spacious treehouse also has the main living space that features a shared kitchen and dining area, two outside bathrooms, a two-room balcony, and the bamboo villa separated by a wooden bridge.
If you're looking for a bucket list adventure to add to your list then check out The Bird Hills Bamboo House. The perfect place to unwind, meditate chill and hide from real life for a while. Ready to pack up and take on this new adventure then check out this awesome Bali treehouse Airbnb.
What did you think of this story?