in paid partnership with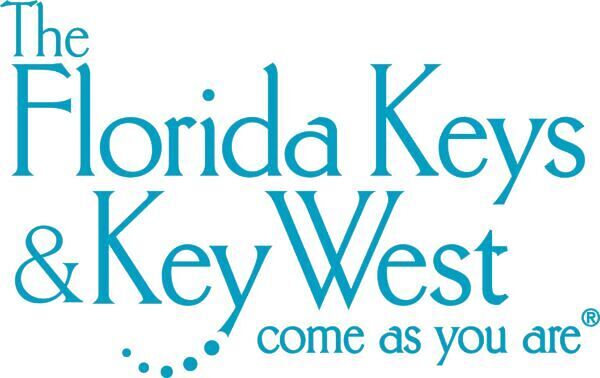 While Key West is known for being one of the most queer-friendly cities for nightlife, entertainment, and cuisine in the US, there are also plenty of opportunities for enjoying some romantic downtime with your significant other.
Whether you're on your honeymoon, celebrating an anniversary, or just need some days away with your honey, this checklist has all you need to plan your next getaway to the Conch Republic.
Where to stay
From resorts to hotels to guesthouses, romantic-ready accommodations are abundant in Key West. Choose from one of the following for some sweet R&R.
Starting your mornings right
Whether it's a coffee, smoothie, or snack (or all of the above — we won't judge), you'll want some sustenance to fuel your Key West adventures. Here's where to find it.
Outdoor adventures
With so many things to do in the great outdoors, those fresh sea breezes will start to feel like your second skin in Key West. Get your heart pumping on, under, and even above the water, or just kick back and relax while sightseeing.
Indoor entertainment
If you need a respite from the heat or happen to hit a rain day, take it inside and get some culture while you're at it.
Savoring a romantic sunset
Visitors come from all over to catch the Key West sunset. Here are the best ways to do it.
Ending the night right
After a full day of exciting adventures inside or out, it's time to put that cherry on top and enjoy the Key West nightlife.
Now that we've whet your appetite for Key West romance, it's time to plan your getaway.