These Inspiring Airbnbs Are the Perfect Basecamp for Remote Work
If the past few years taught us anything, it's that we can work hard anywhere and hybrid working is here to stay. Airbnb – already ahead of the game by permitting remote work to the entire workforce – provides faultless lodging for remote workers and digital nomads.
A recent survey revealed that "Living Anywhere" is on the rise, particularly among Black and Hispanic communities in the United States. Seventy-two percent of Black professionals and 70 percent of Hispanic professionals in the survey have experimented by living in multiple locations since 2020. Seventy-six percent of all survey respondents intend to follow suit.
Destinations with diverse communities that offer a blend of cultural attractions and tropical scenery came out on top for those surveyed. With summer around the corner, these top-rated Airbnbs for remote workers and digital nomads are perfect for your own workation.
We hope you love the remote work Airbnbs we recommend! Just so you know, Matador may collect a small commission from the links on this page if you decide to book a stay. Listed prices are accurate as of the time of publication.
Oceanfront Cave House – Santorini, Greece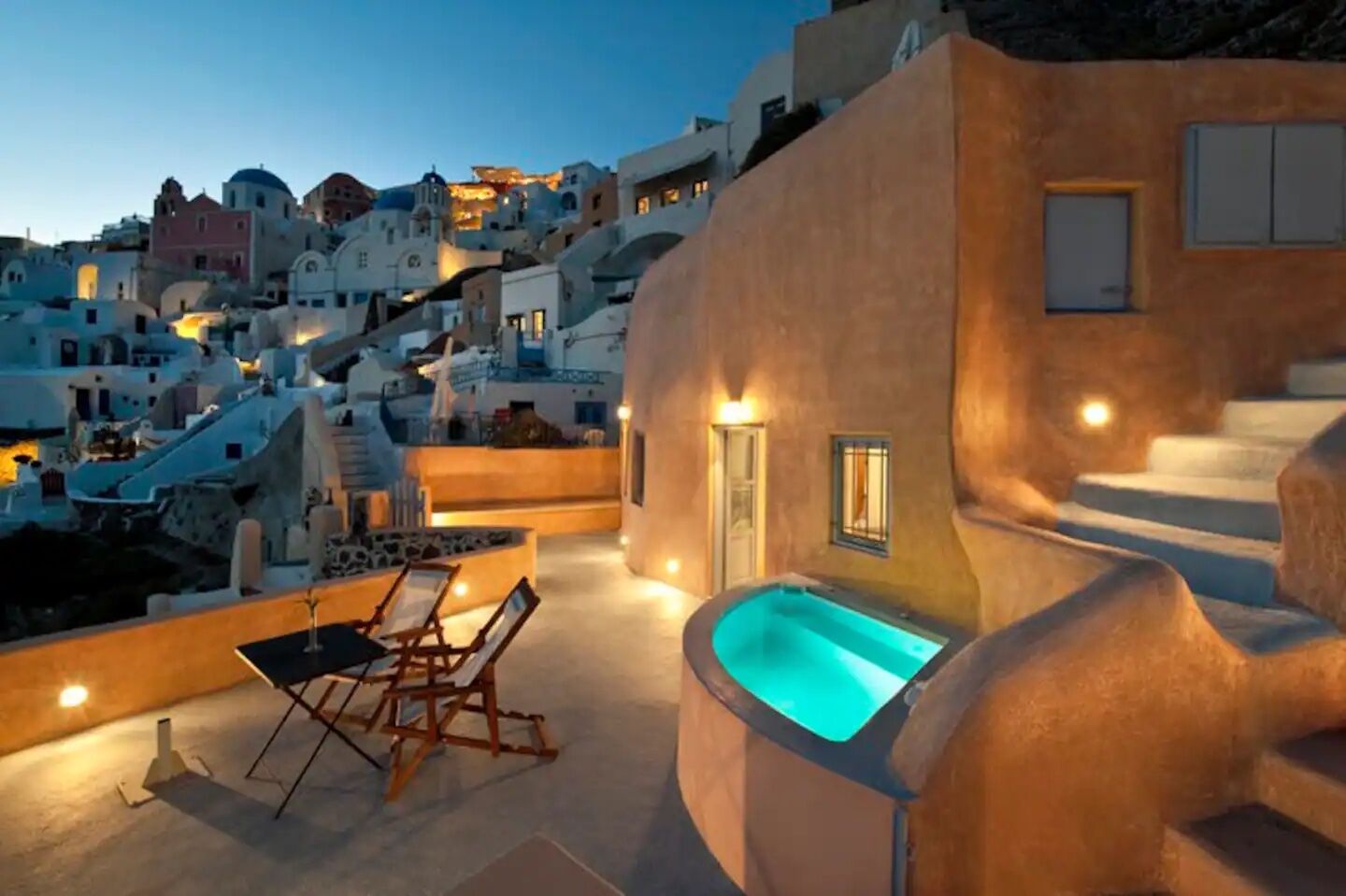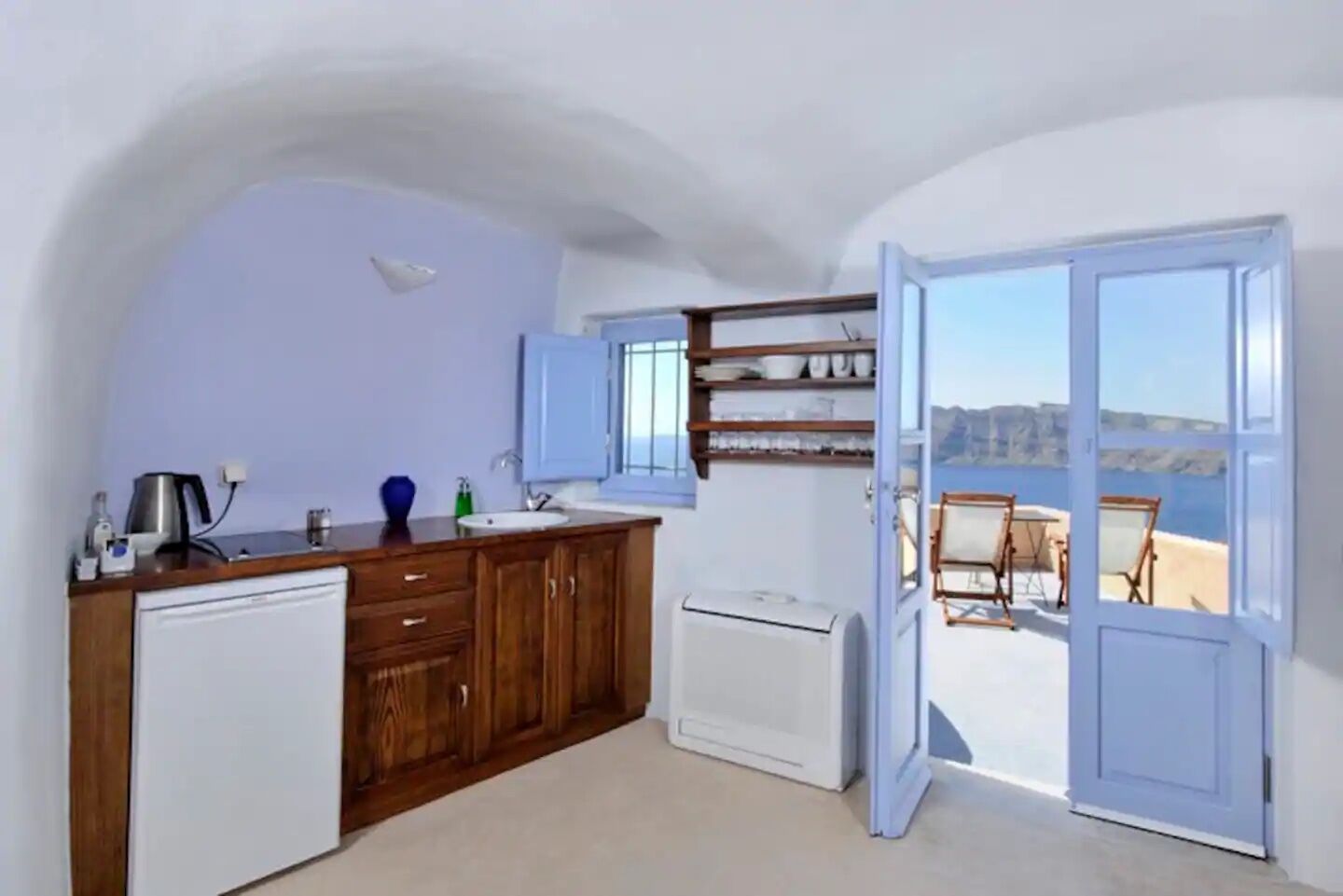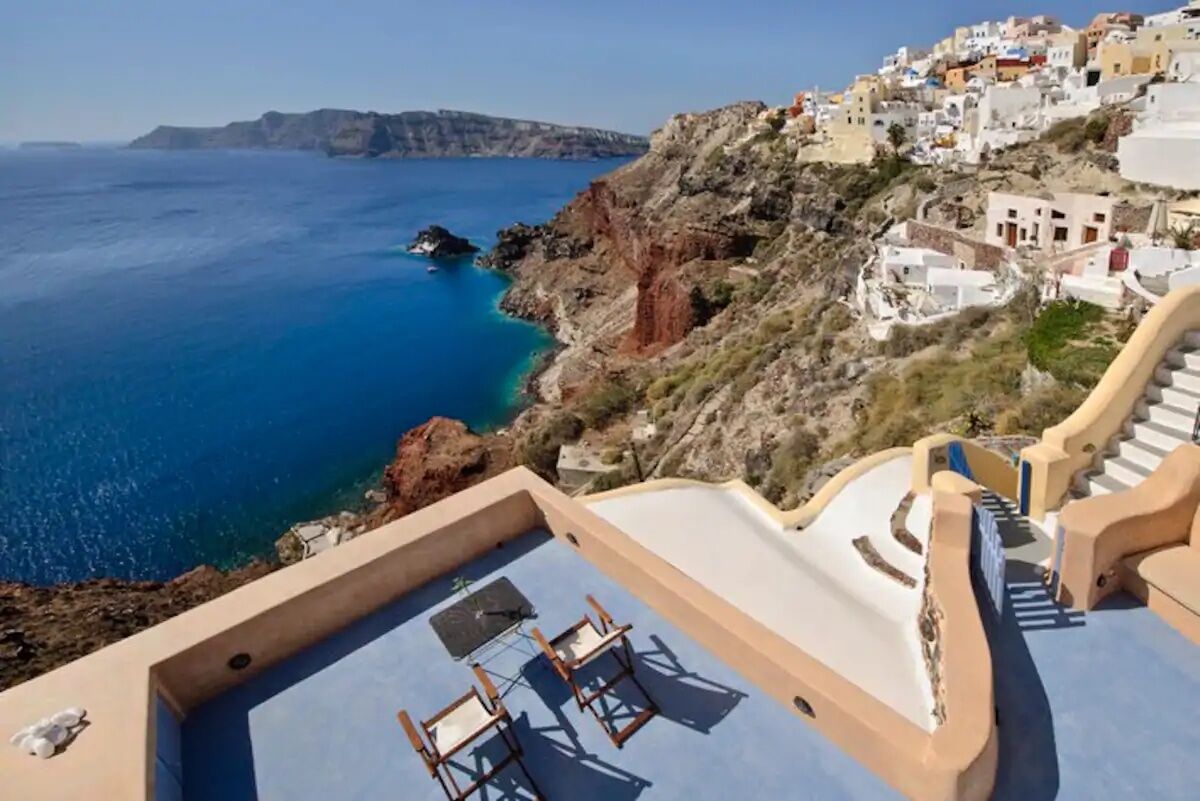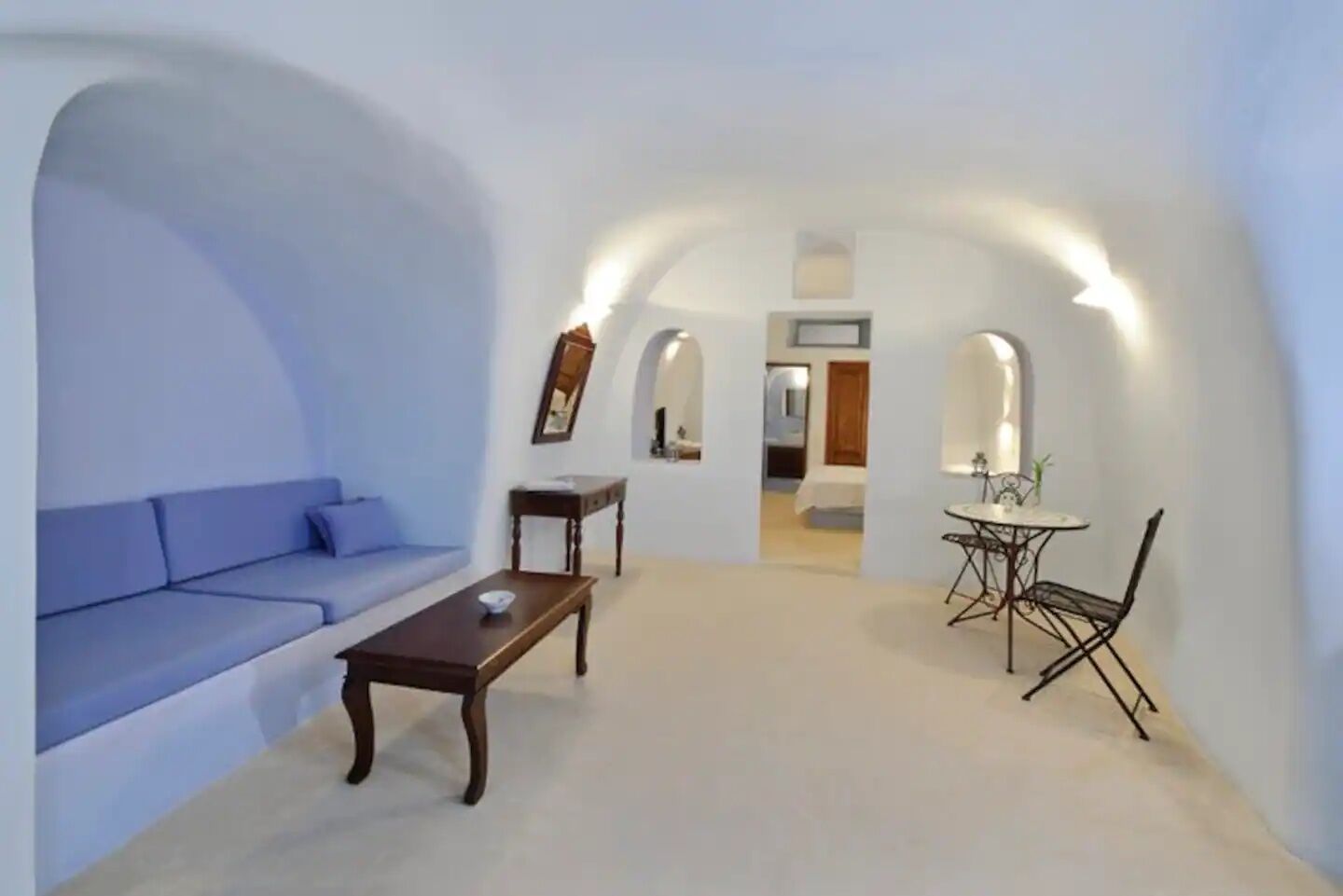 Carved into the picturesque cliffs, this Santorini cave house Airbnb with a private hot tub provides caldera and ocean views from the terrace. The unit is located steps away from the restaurants, museums, and sunset lookouts of Oia. When you're not working, your host will be delighted to organize boat tours, scuba excursions, and wine tastings at island vineyards.
Three guests, one bedroom
Price: $260 per night
Elegant Island Living – Nassau, Bahamas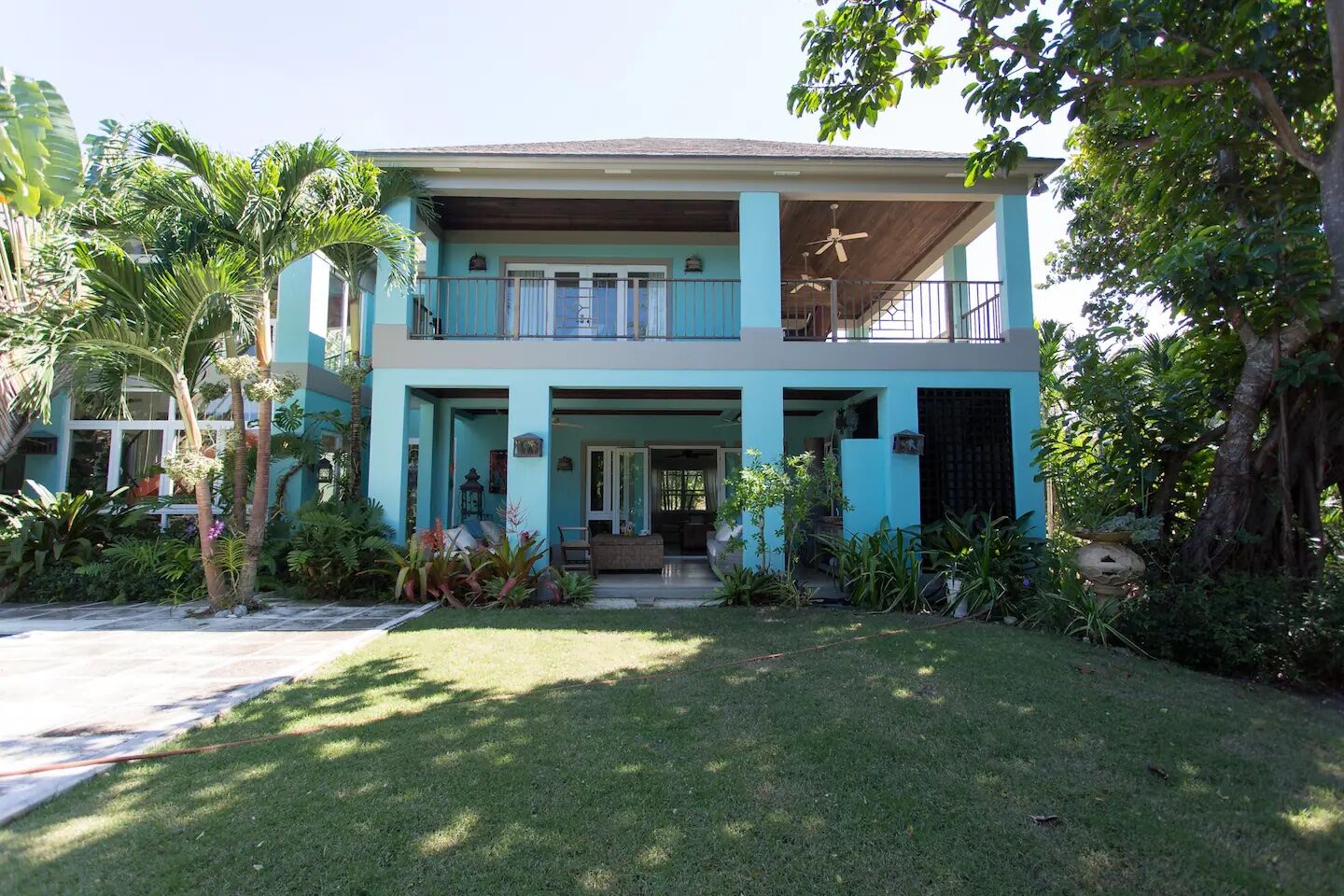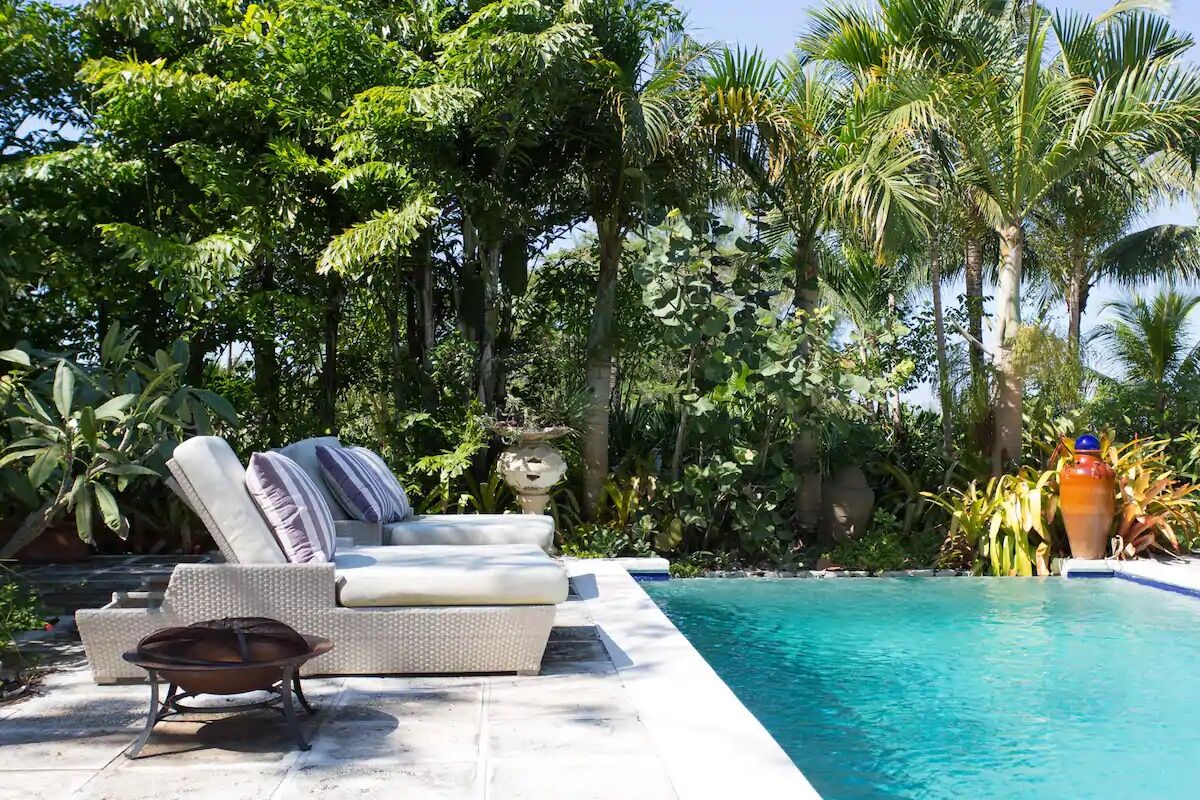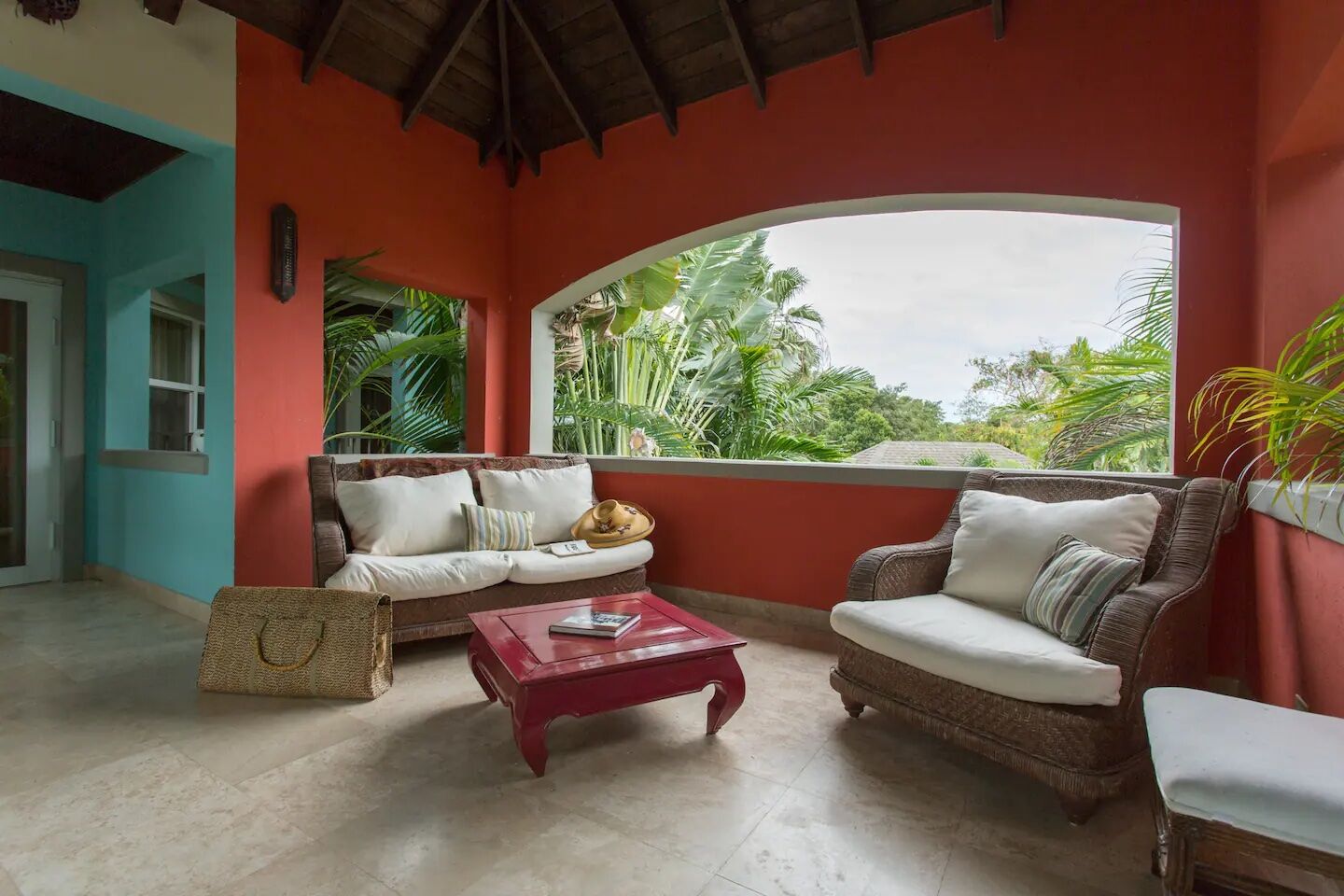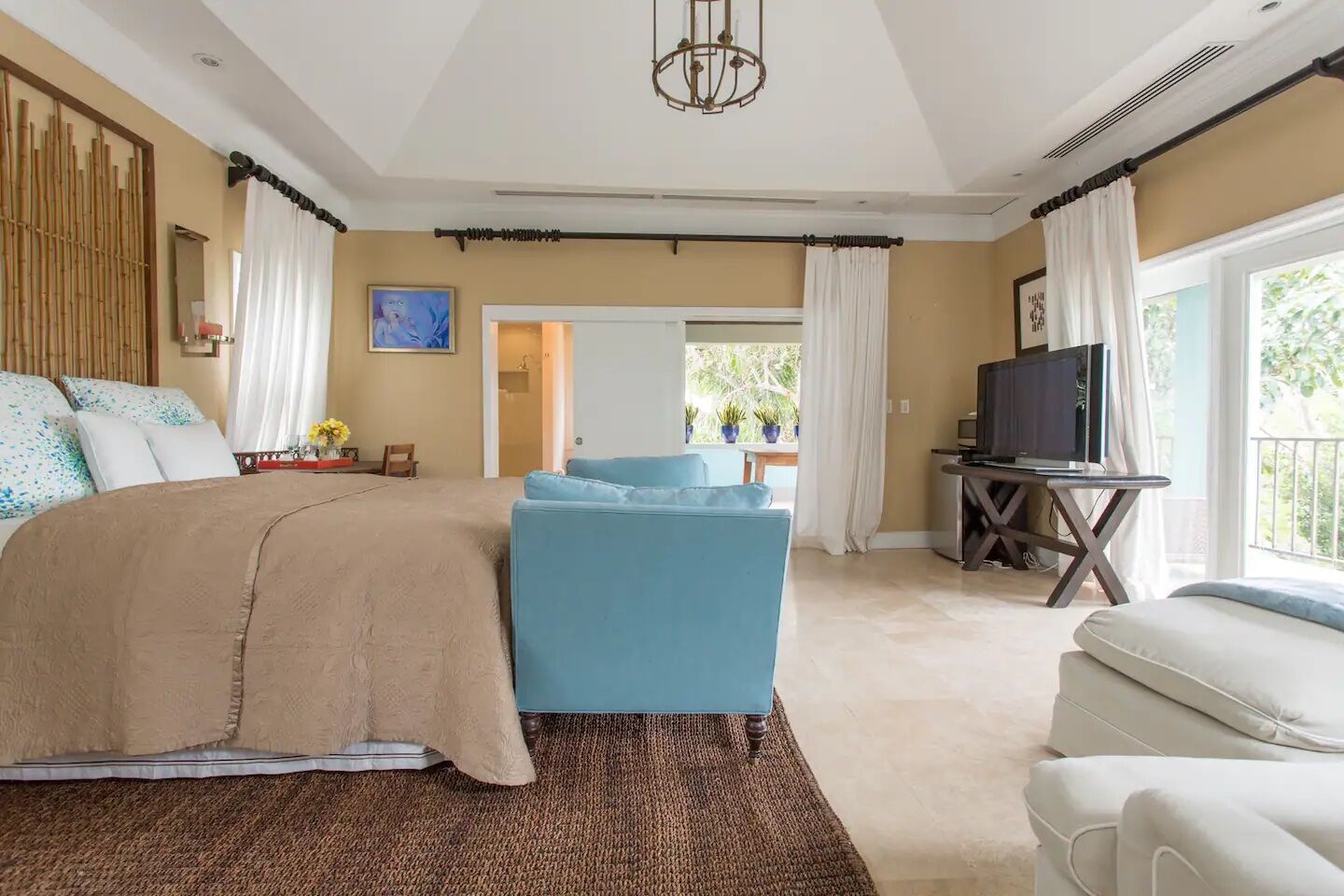 Embrace island time in the Bahamas. This beautiful studio with a kitchenette overlooks the villa garden and affords a peek at the sea on the quieter side of New Providence. Besides the shared swimming pool, you'll have access to a private beach. Choose to work in the rocker on the balcony or nab a poolside spot under the palms.
Three guests, one bedroom
Price: $210 per night
Secluded Woodland Cabin – Sawcolts Village, Antigua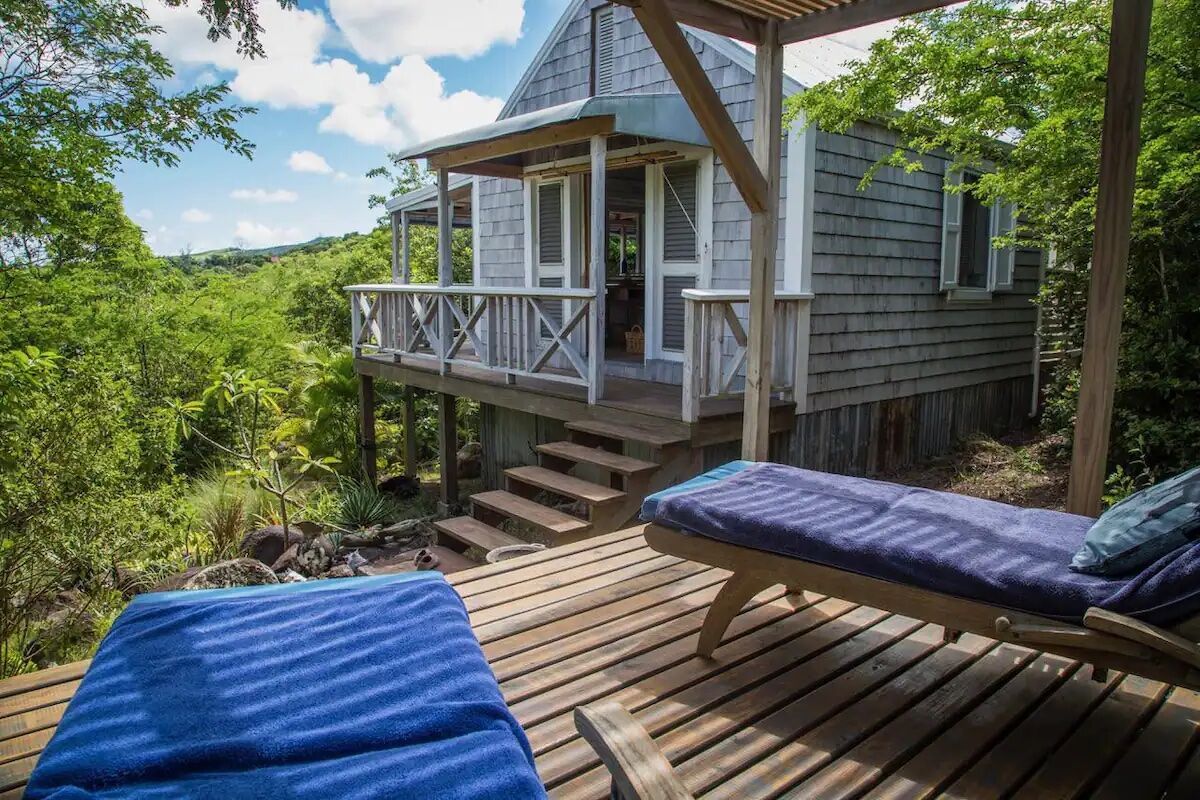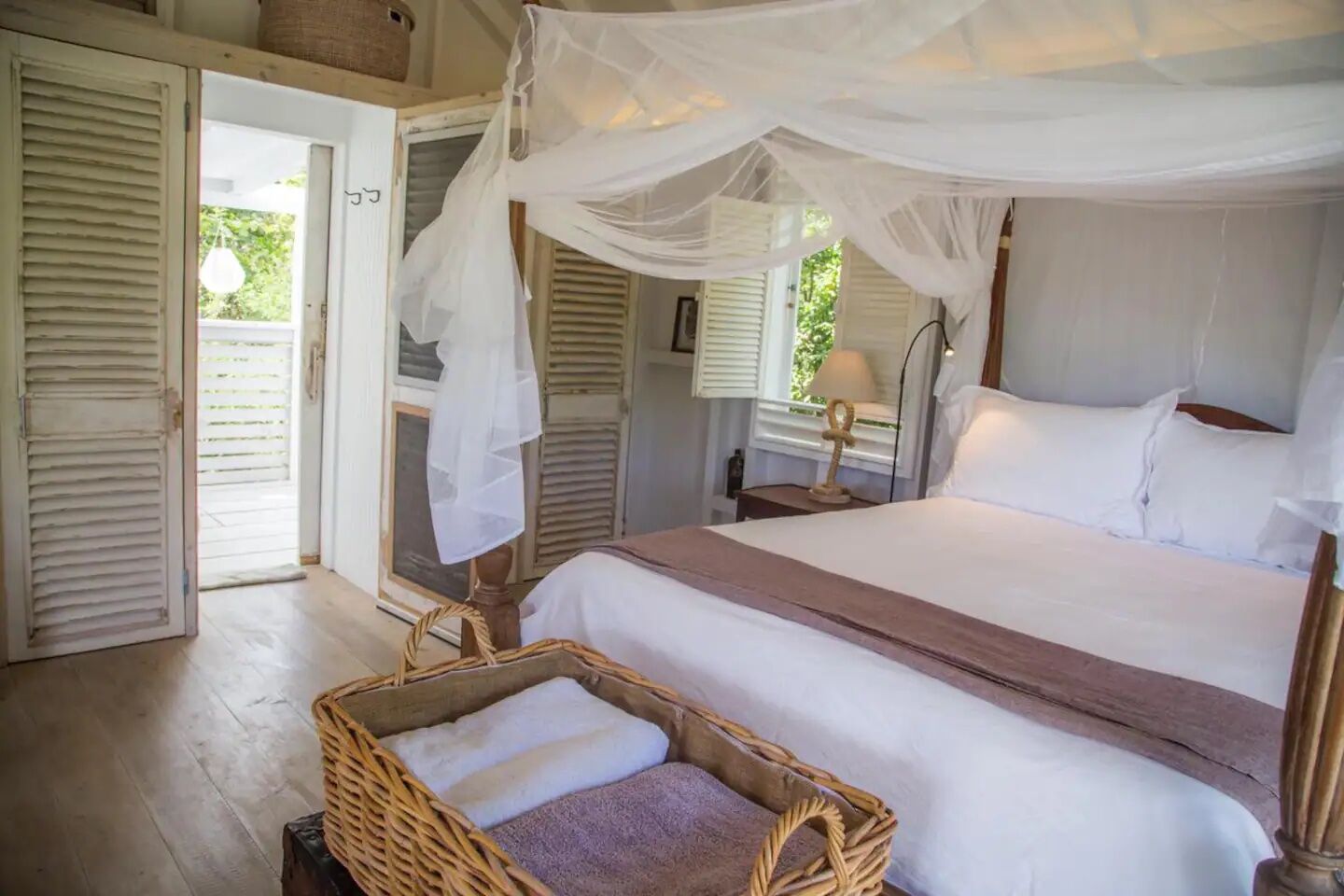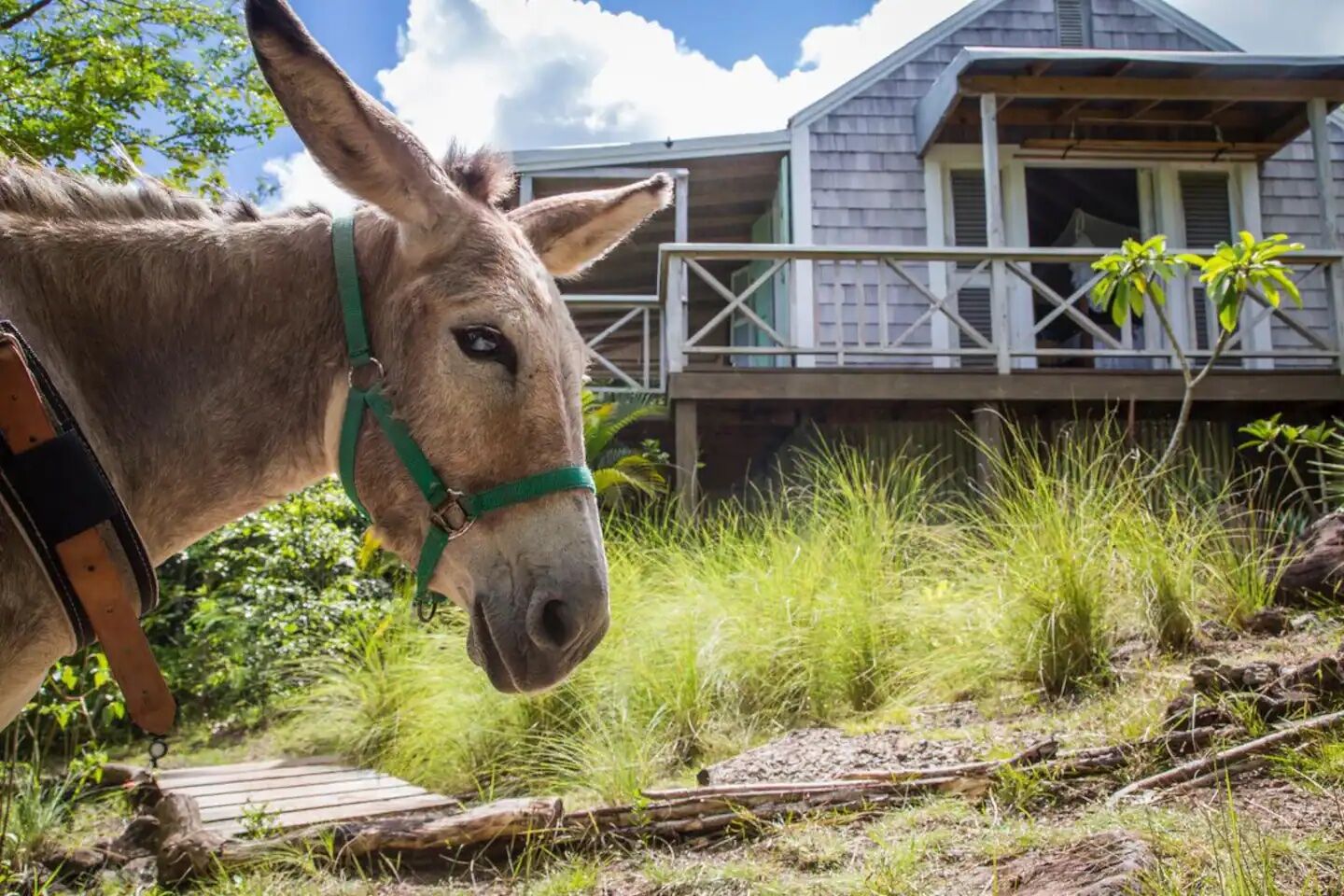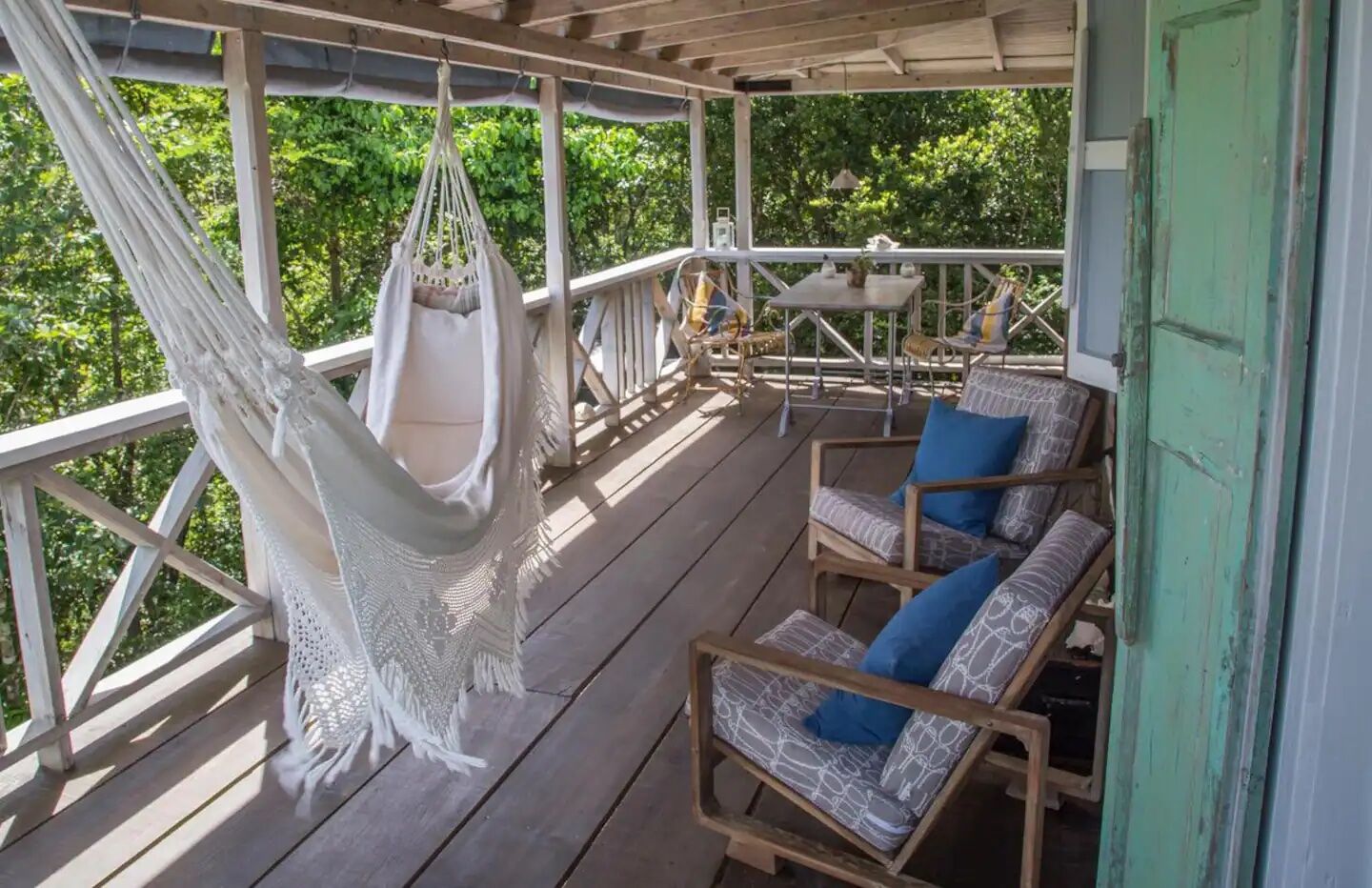 "Logwood" was fashioned using as many recycled materials as possible while the exterior is covered in wooden shingles as per the traditional Caribbean style. The cabin is beautifully curated with a four-poster bed, an outdoor bathroom, and a deck with a hammock. Buried in the midst of the jungle – your only neighbors have feathers and four paws – this is off-grid living at its best. Yet, this digital nomad-friendly Airbnb benefits from slick Wi-Fi.
Two guests, one bedroom
Price: $130 per night
Villa Islander – The Bight, Caicos Islands, Turks and Caicos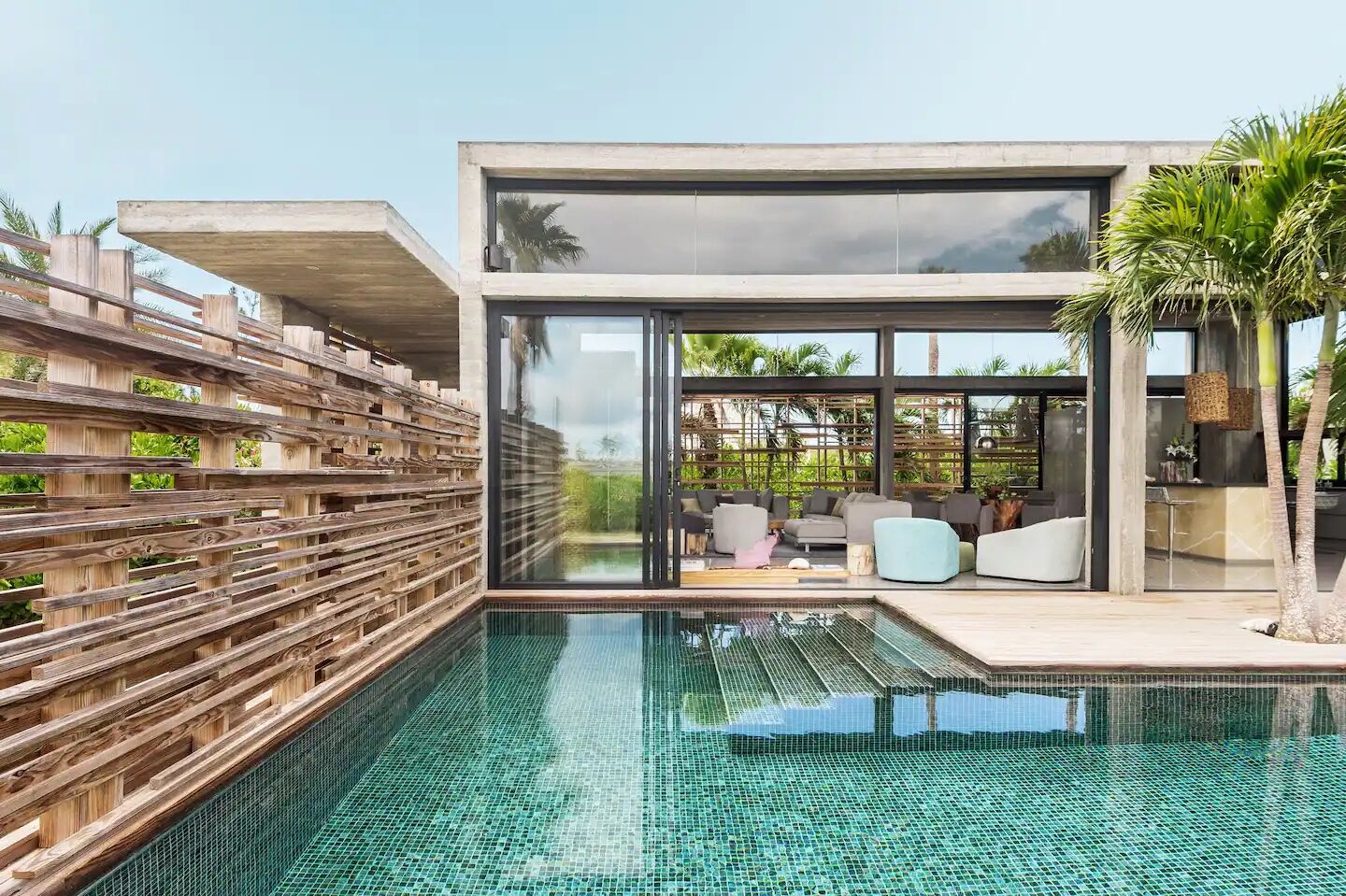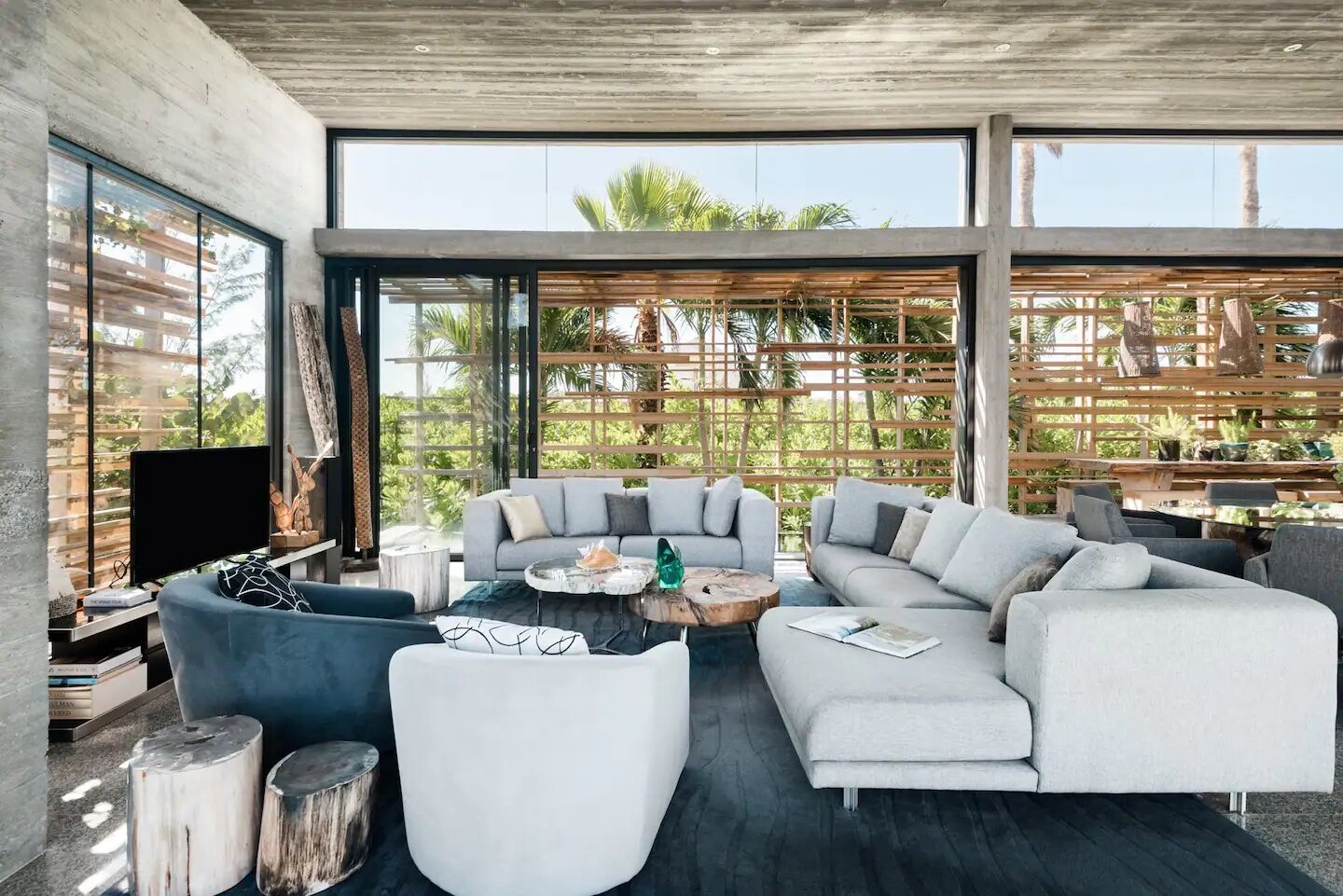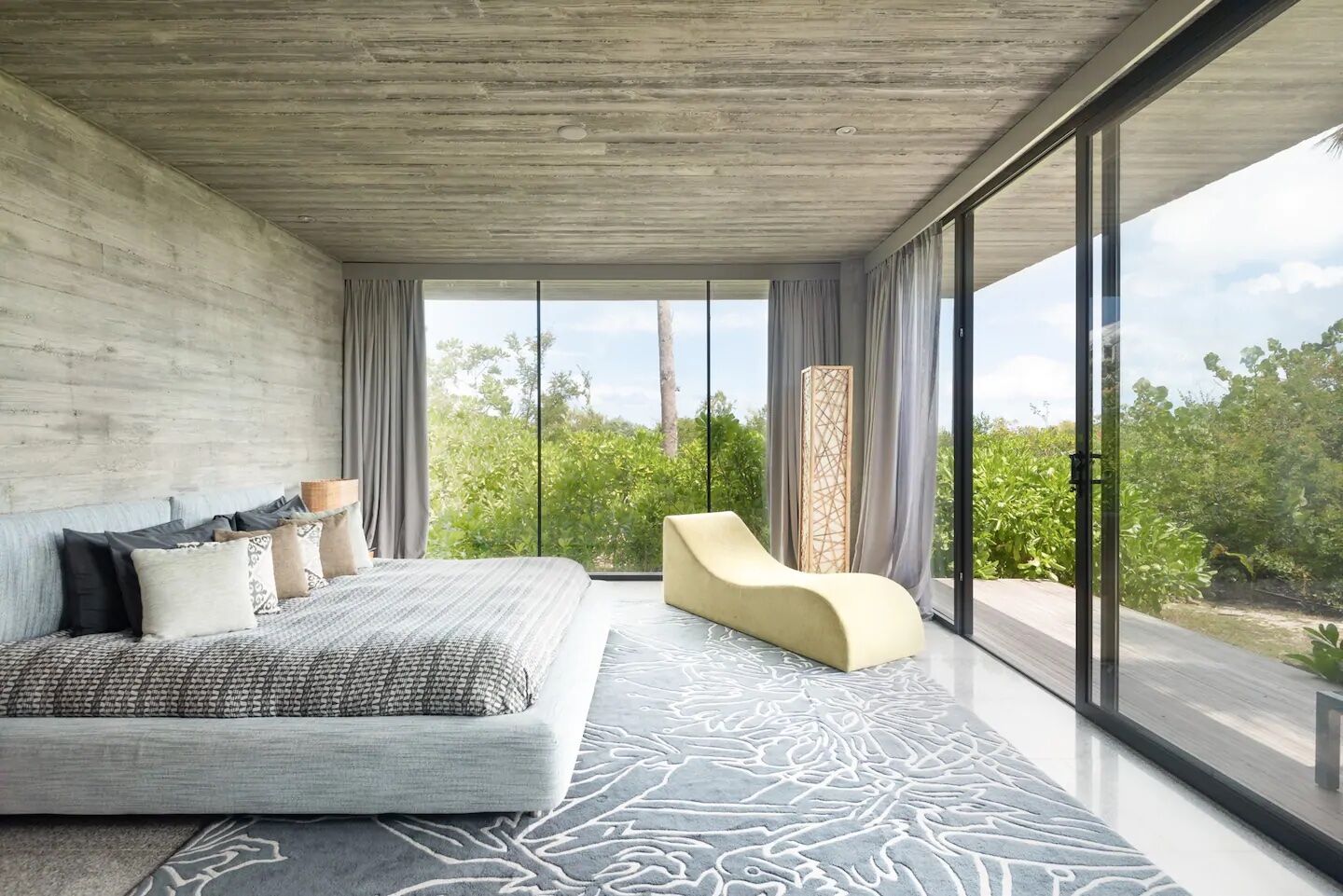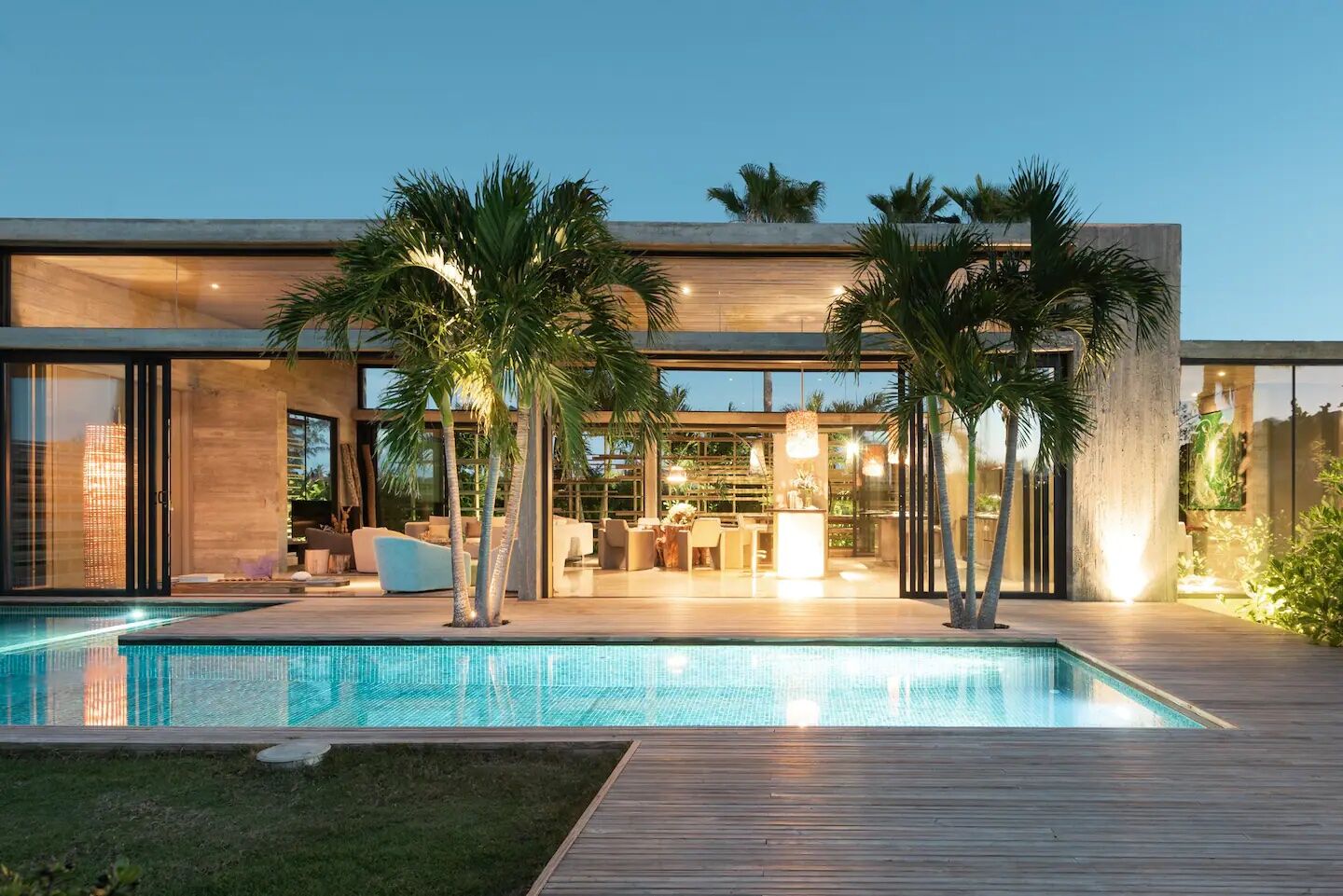 This luxury designer villa features four en suite bedrooms, a pool, and a rooftop patio with sea views. Interiors are punctuated by wooden sculptures and midcentury furnishings while glass walls enable you to feel even closer to the tropical foliage. Add-ons provided by the Villa Manager include private chef, fresh groceries, spa services, and childminding.
Eight guests, four bedrooms
Price: $3,050 per night
Seaside Bed & Breakfast – Cinque Terre, Italy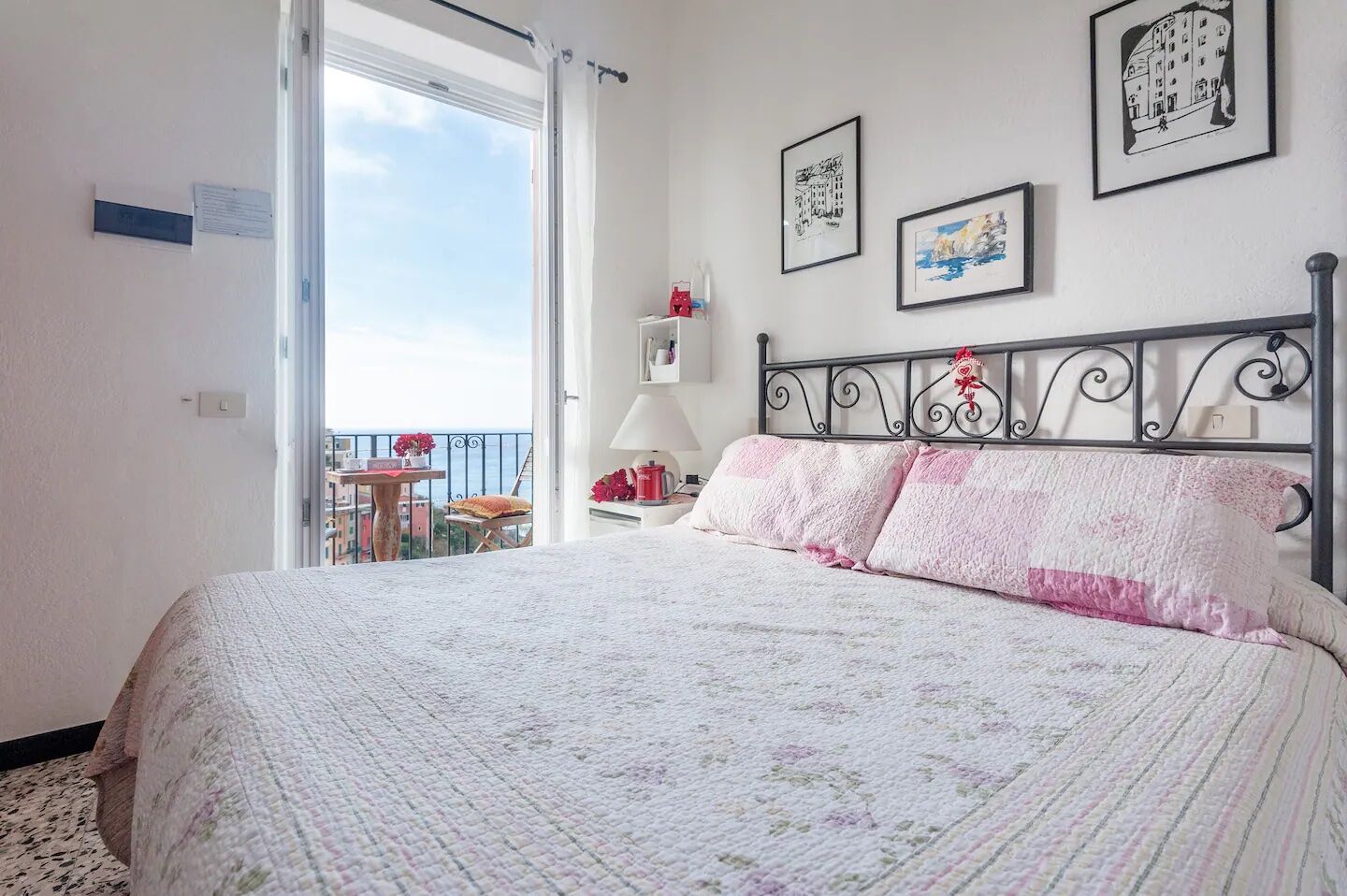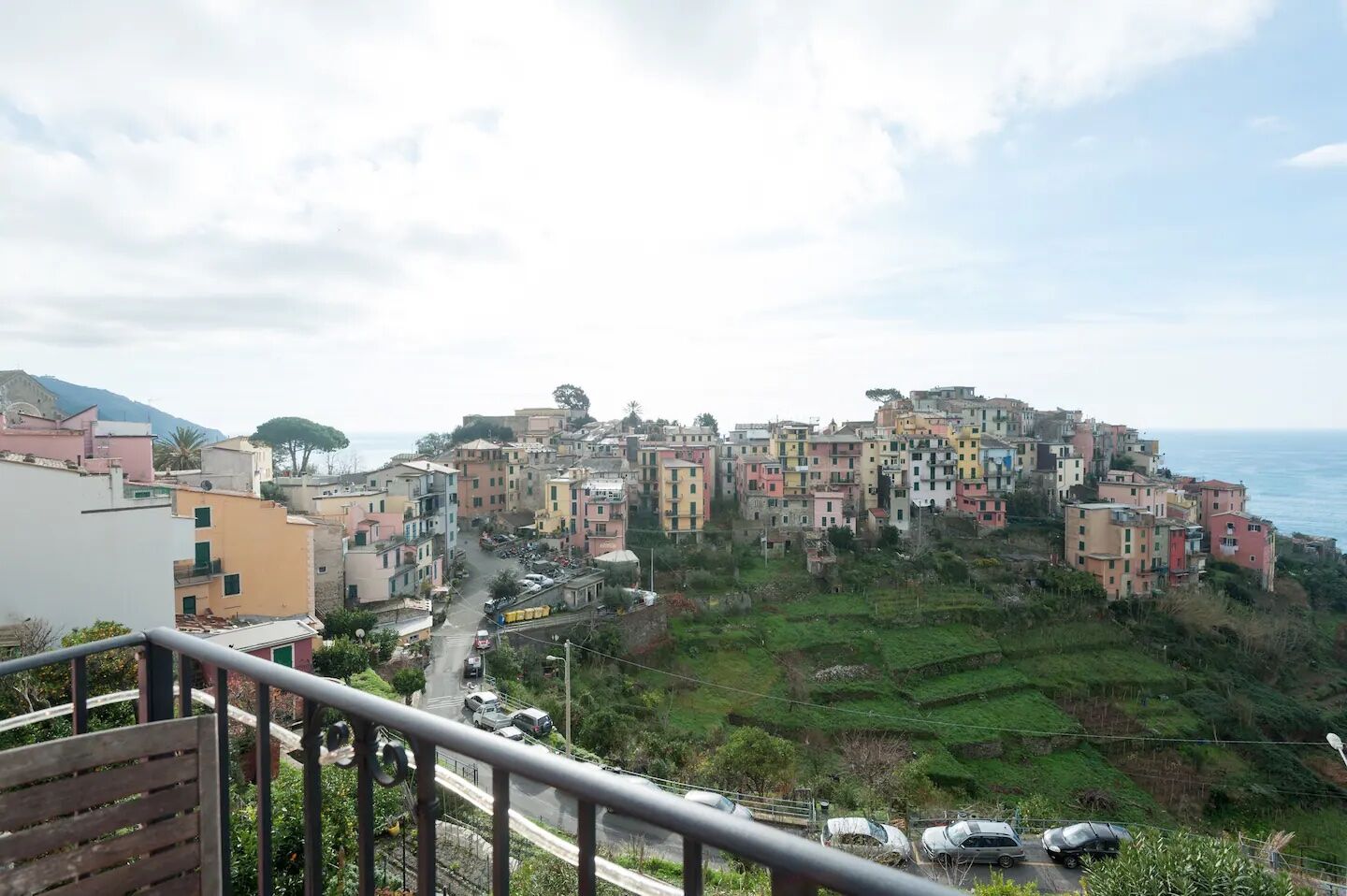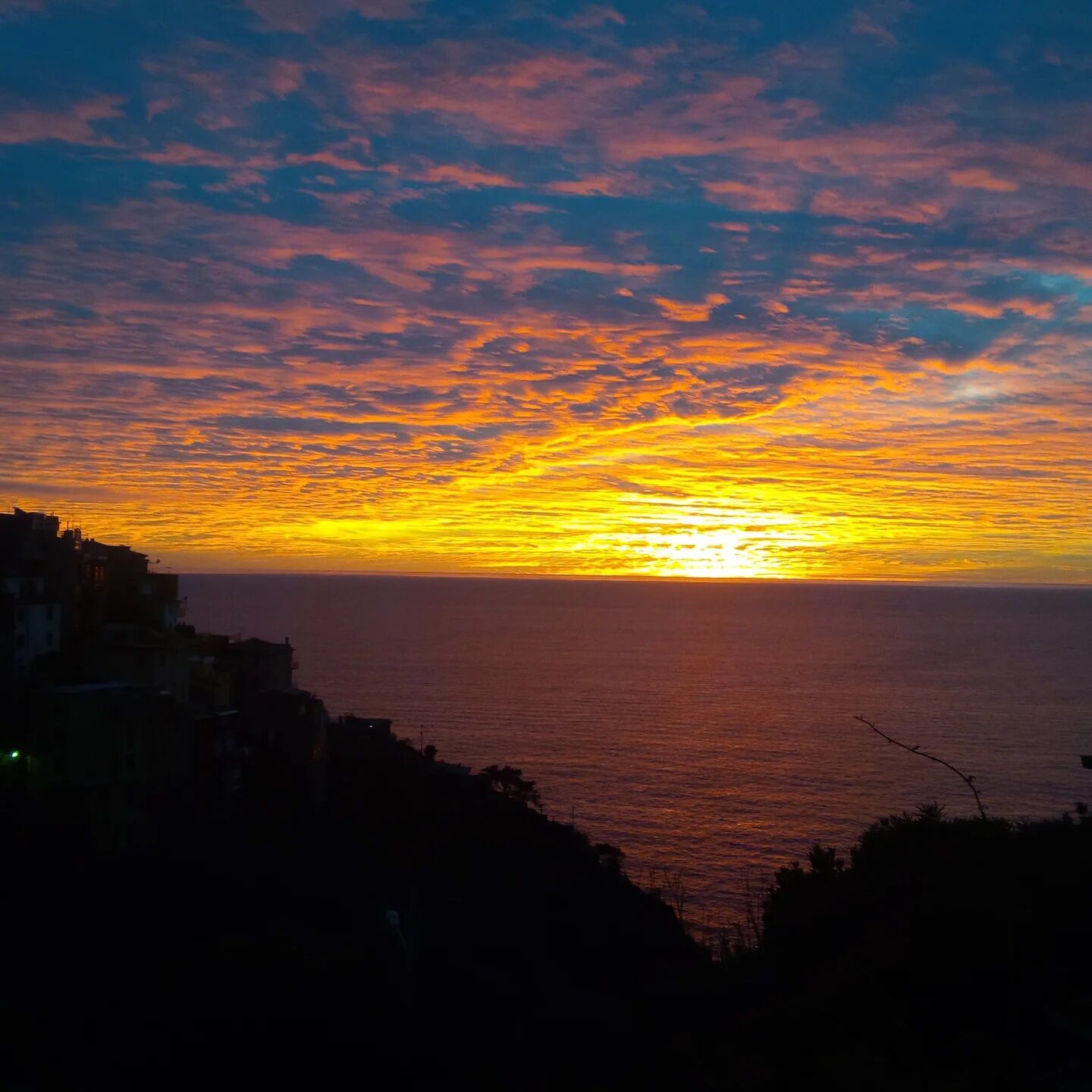 This pet-friendly Airbnb provides a jaw-dropping view of the Ligurian Sea from the private balcony. A fresh breakfast is available each morning at the host's cafe. The space is simple yet supremely comfortable and provides a stellar base for exploring the Cinque Terre region. Loosen up after a morning hunched over the laptop with a stroll along one of the local hiking trails.
Two guests, one bedroom
Price: $100 per night
Croatian Coast Apartment – Dubrovnik, Croatia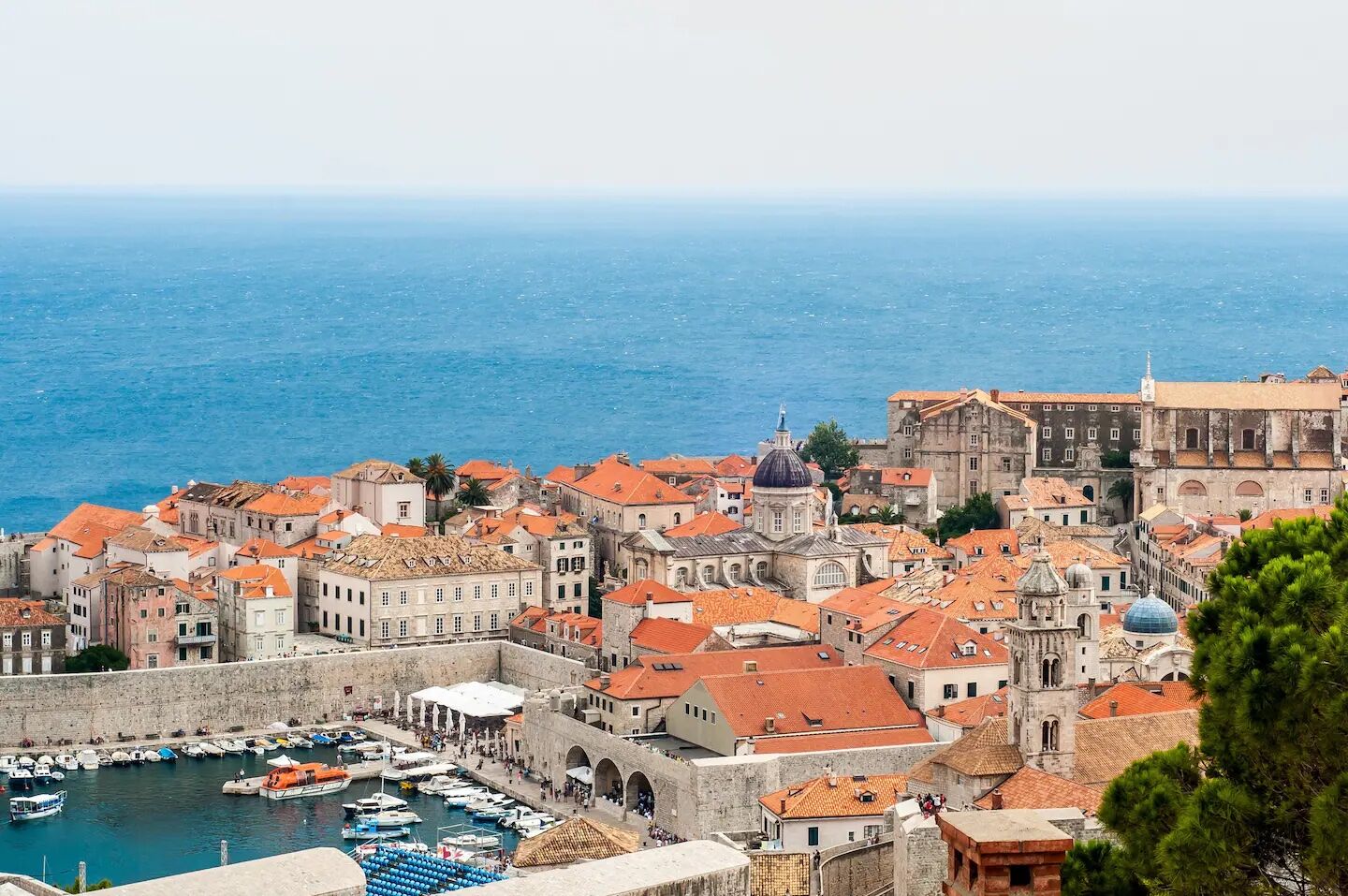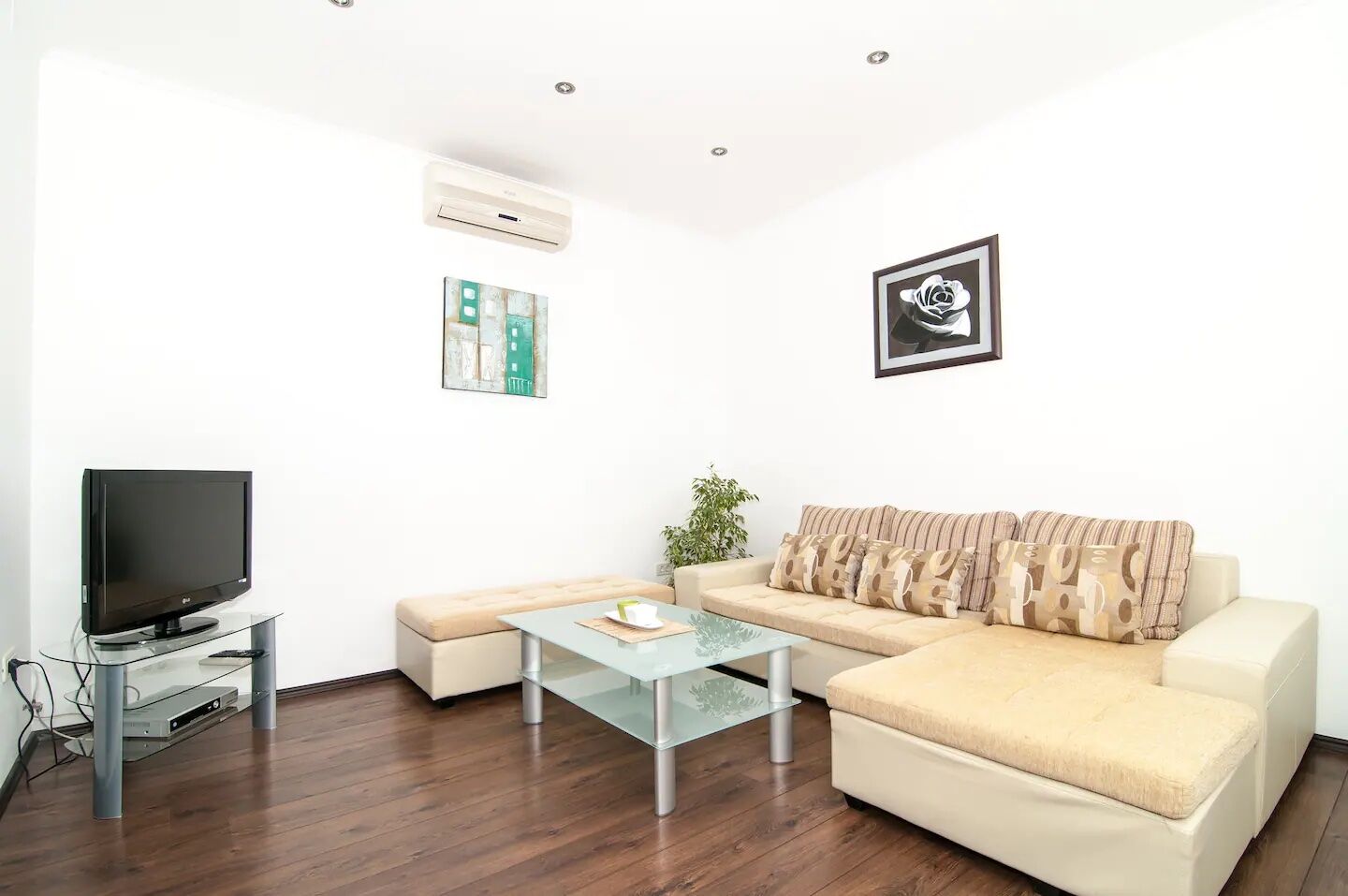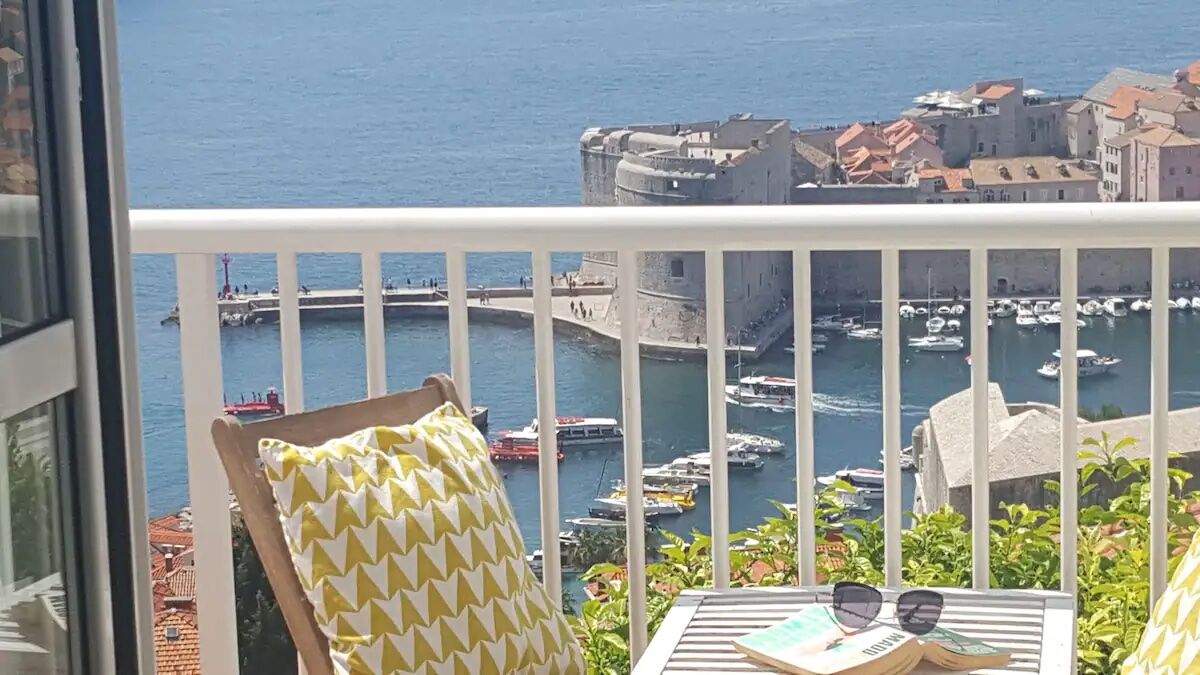 Located on the outskirts of Dubrovnik Old Town, this contemporary Airbnb apartment occupies a lofty position overlooking the Adriatic Sea and the walls. The space is impeccably appointed with a full kitchen, separate bedroom, and a spacious lounge with a sofa bed. Savor views from the terrace while you work through your to-do list or kick back with a book and a glass of local Zinfandel.
Four guests, one bedroom
Price: $100 per night
Medieval Castle – Llaés, Spain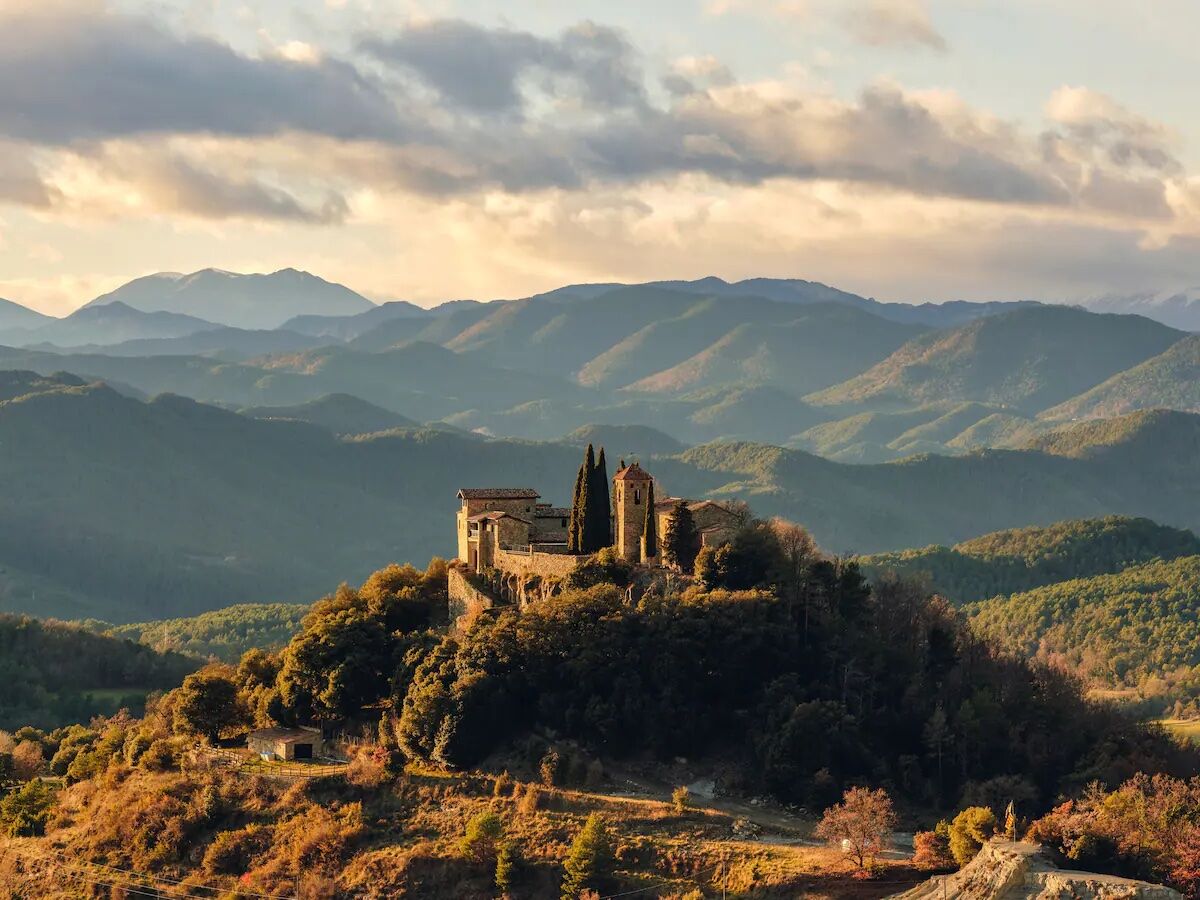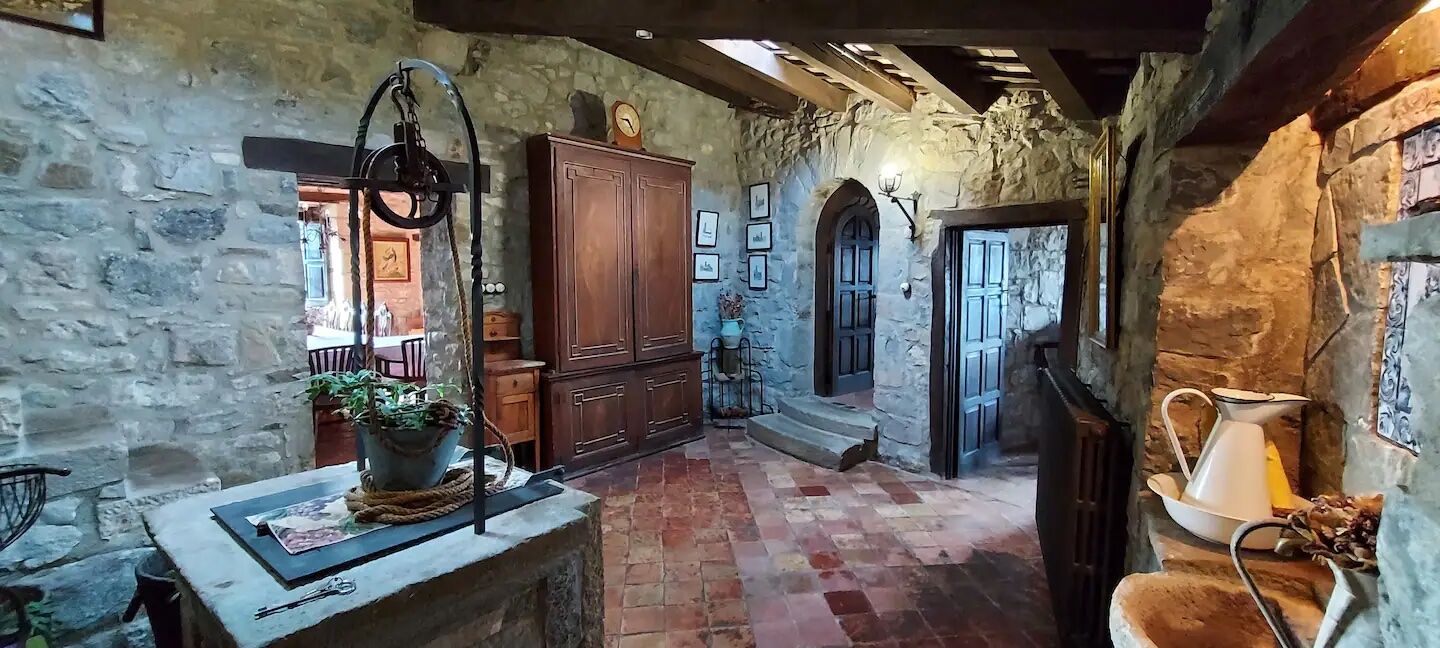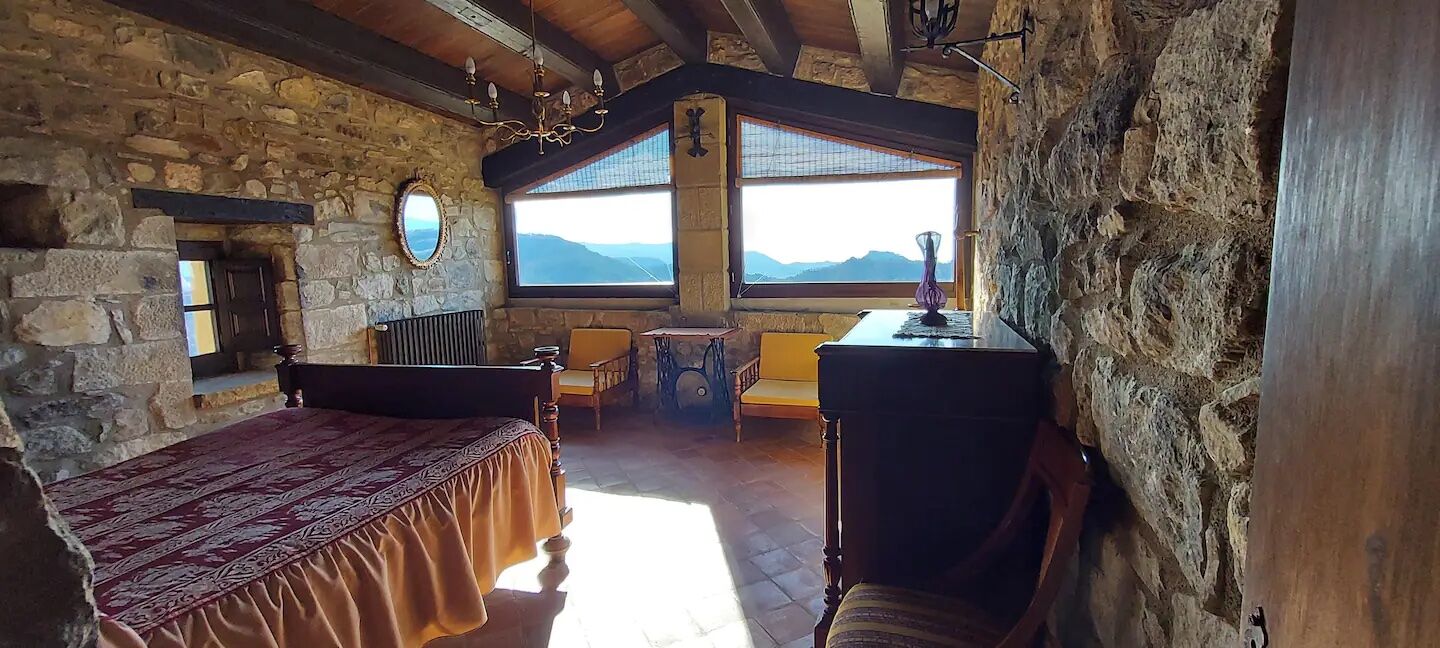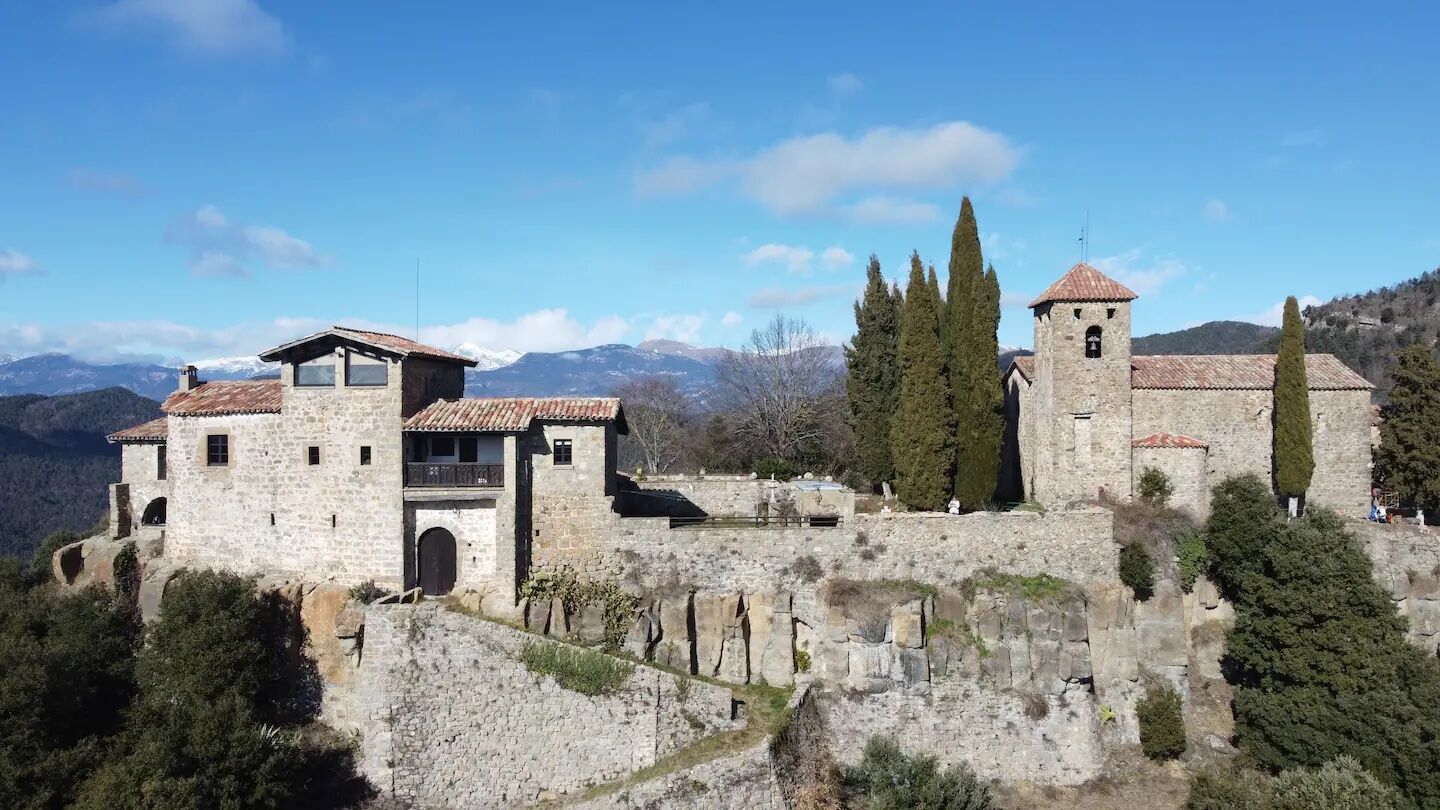 You read that right – this unique Airbnb castle property could be yours for a night, a week, or even longer. The Castle of Llaés was added to the Ripollès skyline in the 10th century. Although carefully restored to suit modern tastes (yes, there's Wi-Fi and heating), the interiors retain their ancient charms with exposed stonework and arched doors. Rental includes access to a spacious garden with a barbecue and panoramic views across the valley.
Sixteen guests, eight bedrooms
Price: $510 per night
Book Now
Oceanfront Villa – Bodden Town, Cayman Islands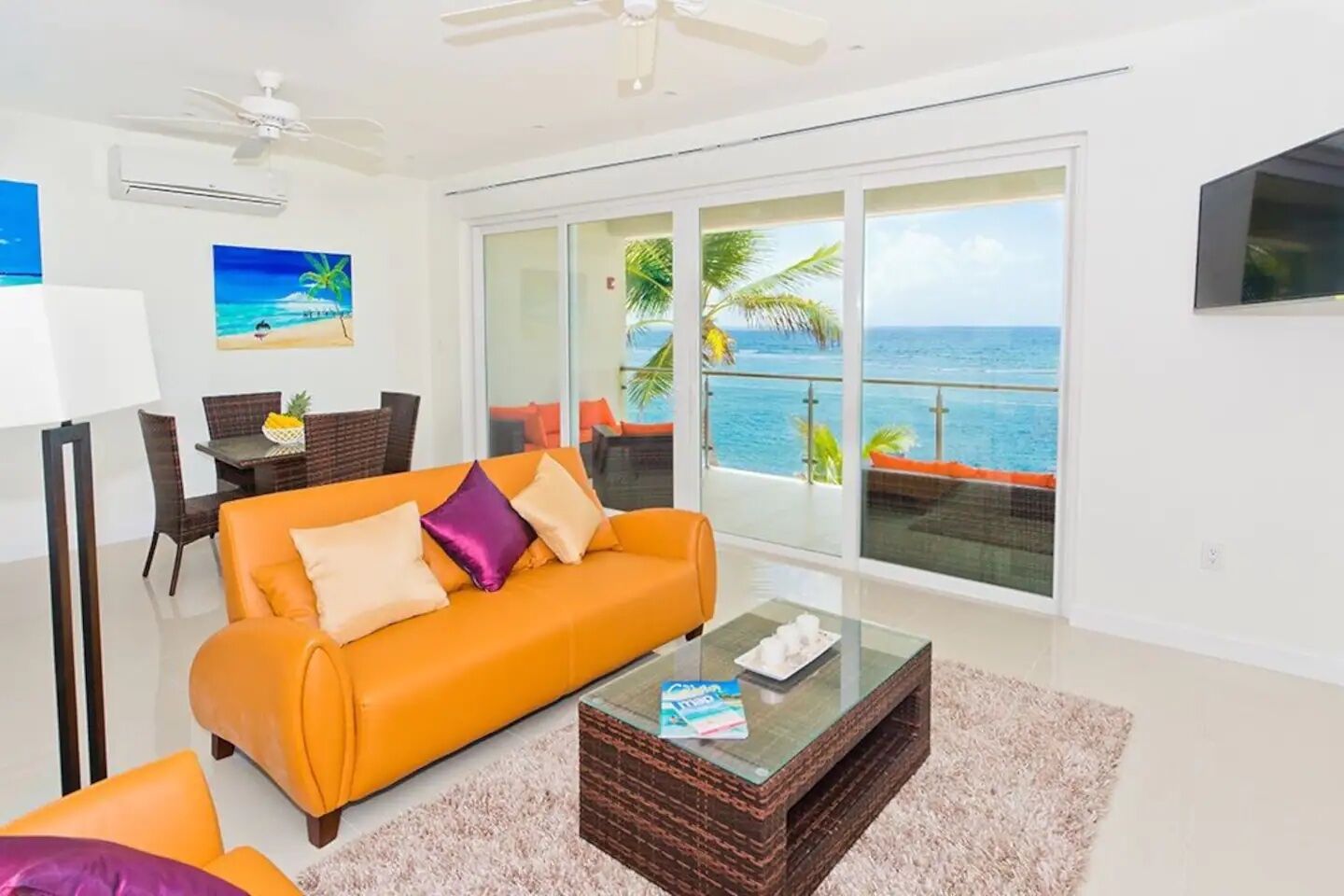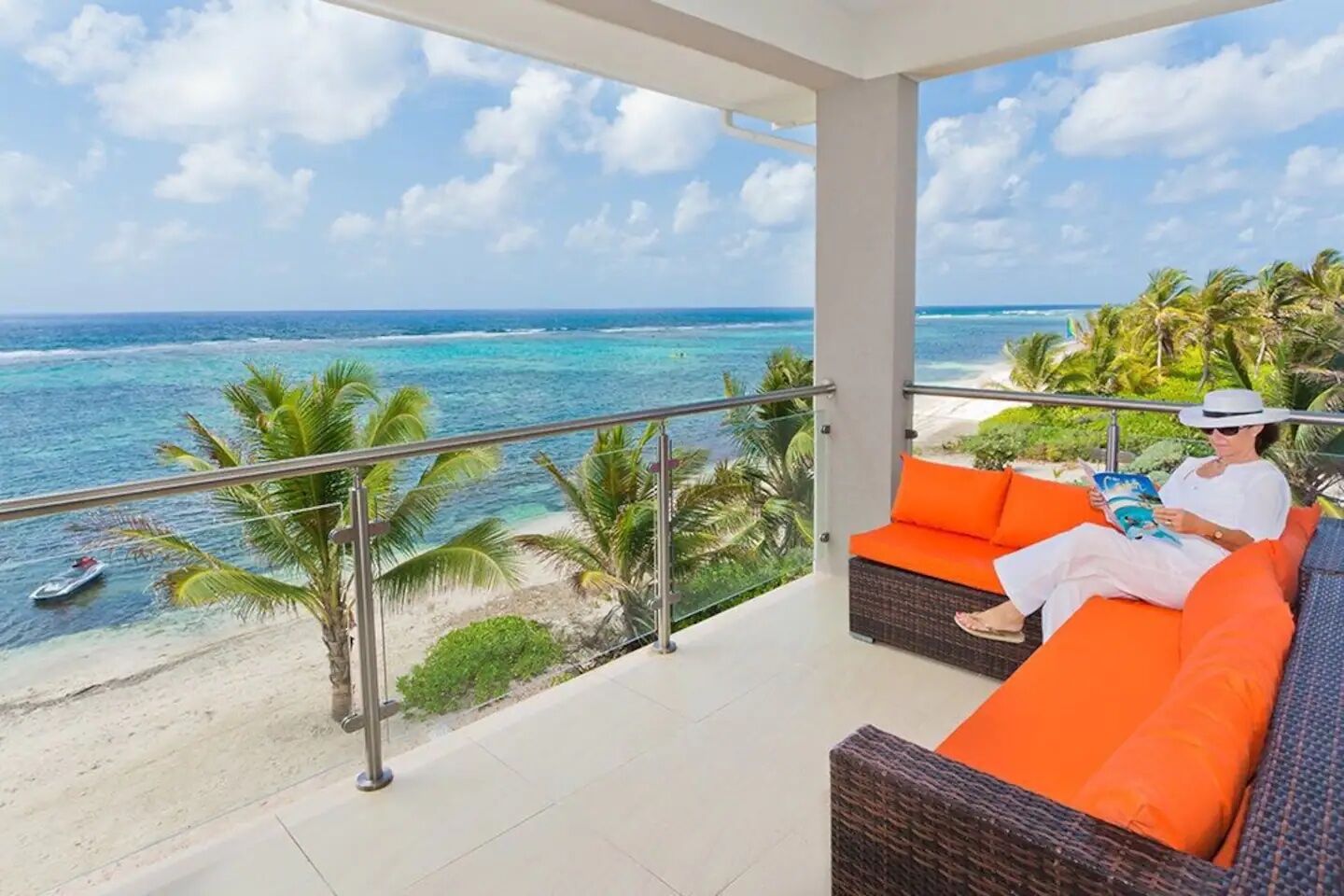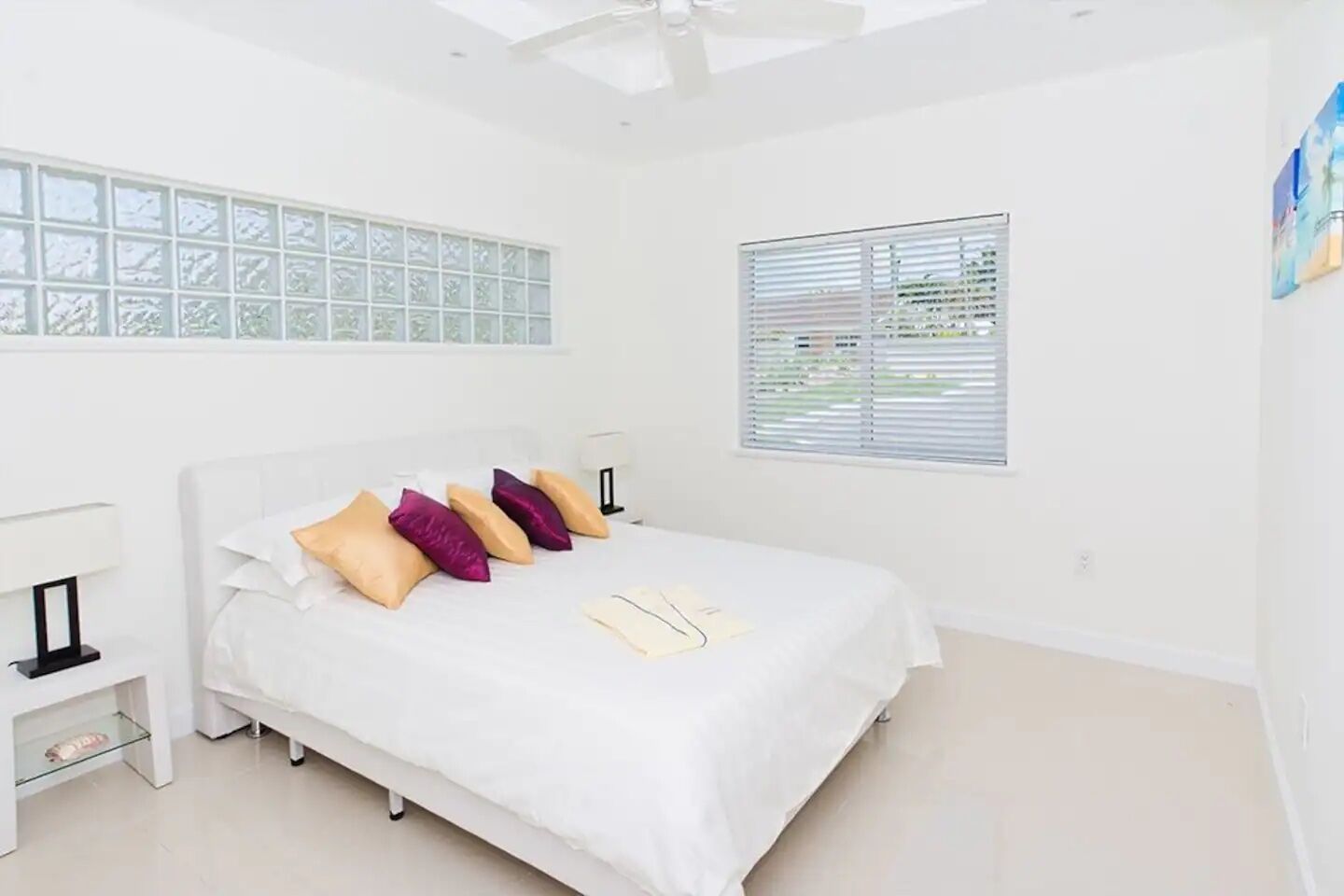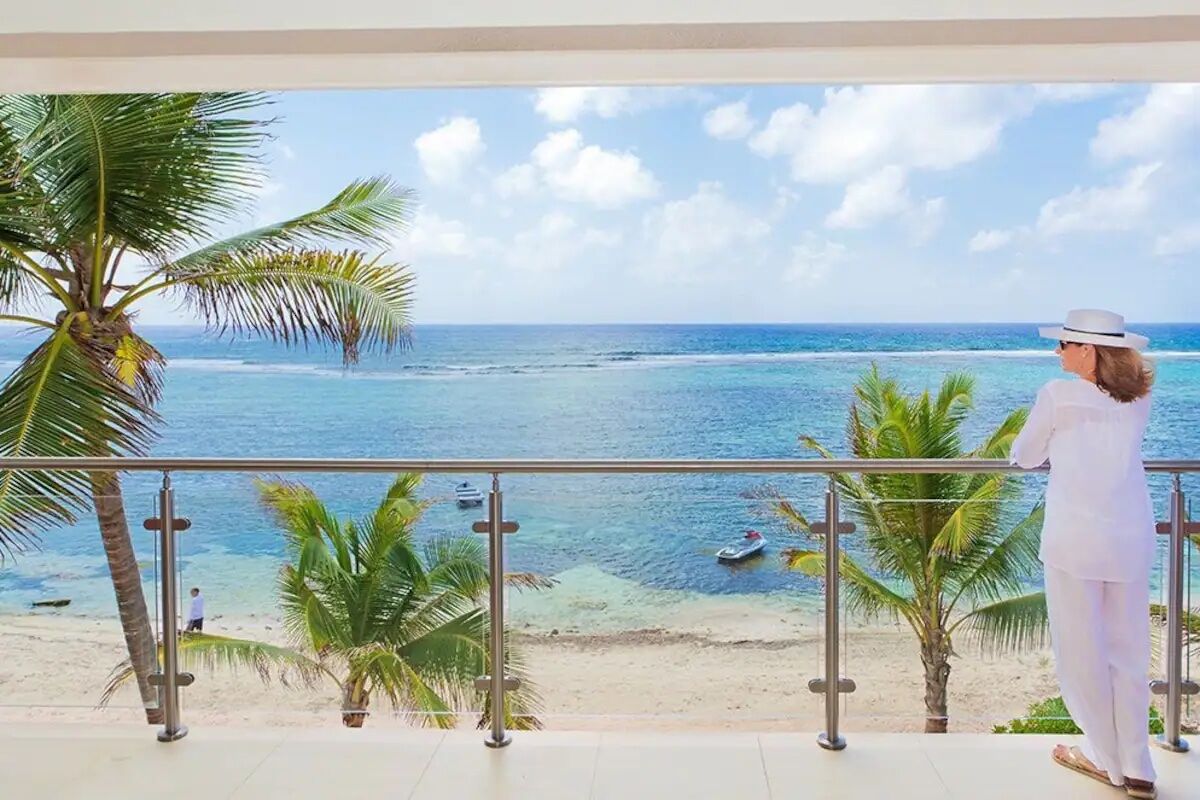 Open your balcony door at this oceanfront Airbnb villa in Grand Cayman and you'll have an uninterrupted view of the Caribbean Sea. The apartment comes with a full kitchen, a bathroom with a soaking tub, and a private patio. As a guest, you'll have access to the complex swimming pool while Bodden Town is a short drive down the road from this peaceful beachfront home.
Four guests, one bedroom
Price: $195 per night
What did you think of this story?