These Virtual Food Tours Let You Taste the World's Best Cuisine From the Comfort of Home
Joining a cooking class or booking a food tour is one of the most insightful ways to connect with a country's culture. Thanks to the innovative Airbnb Online Experiences platform, you can take a bite out of a destination's cuisine without coughing up the airfare. The marketplace is awash with at-home cooking classes where you can rustle up anything from tacos to dosa. However, these virtual Airbnb food tours are even better for groups – or reluctant chefs.
We hope you love the virtual food tours we recommend! Just so you know, Matador may collect a small commission from the links on this page if you decide to book a stay. Listed prices are accurate as of the time of publication.
Best virtual food tours on Airbnb
Get a taste of Vietnam with Eat Hoi An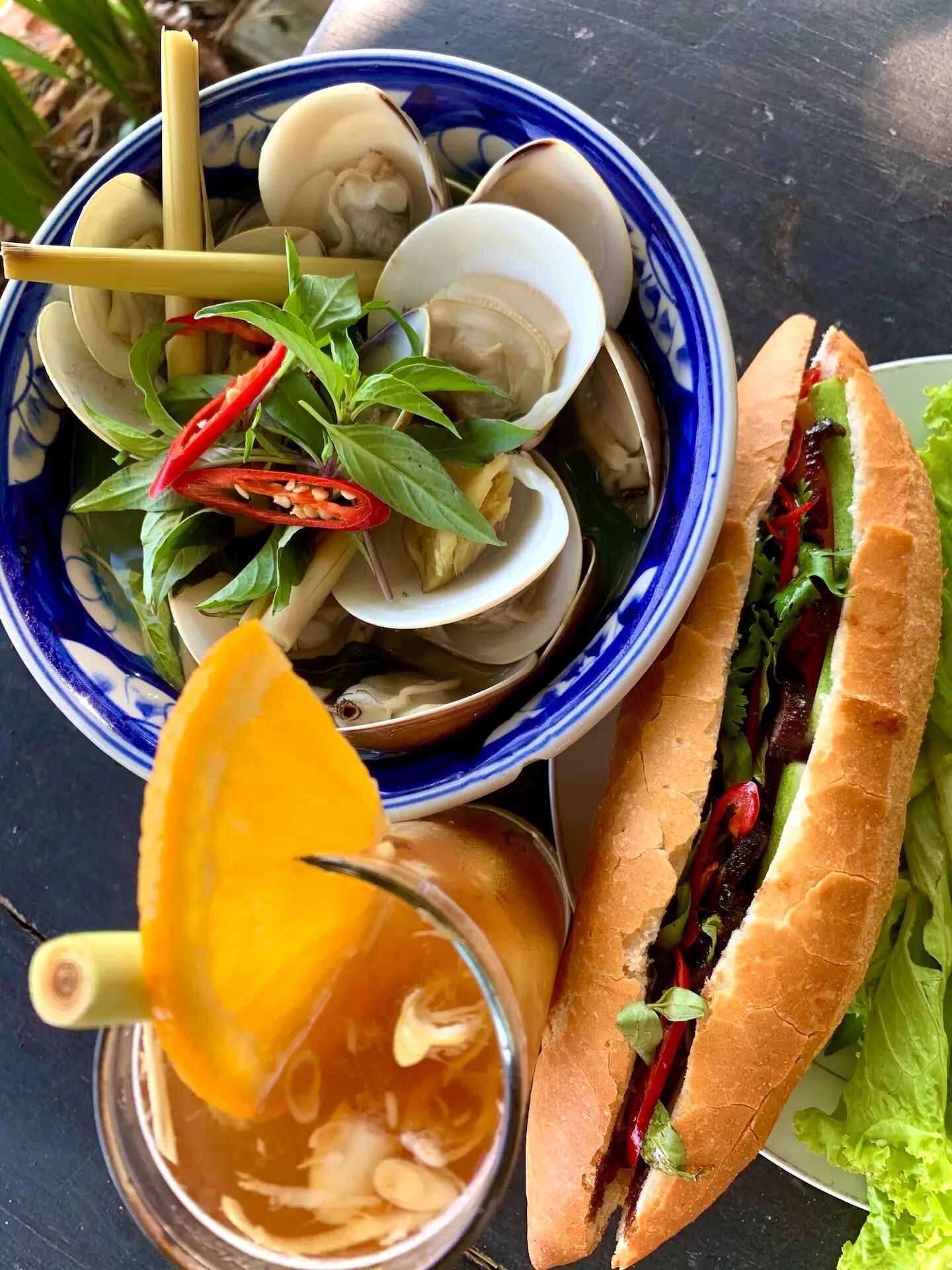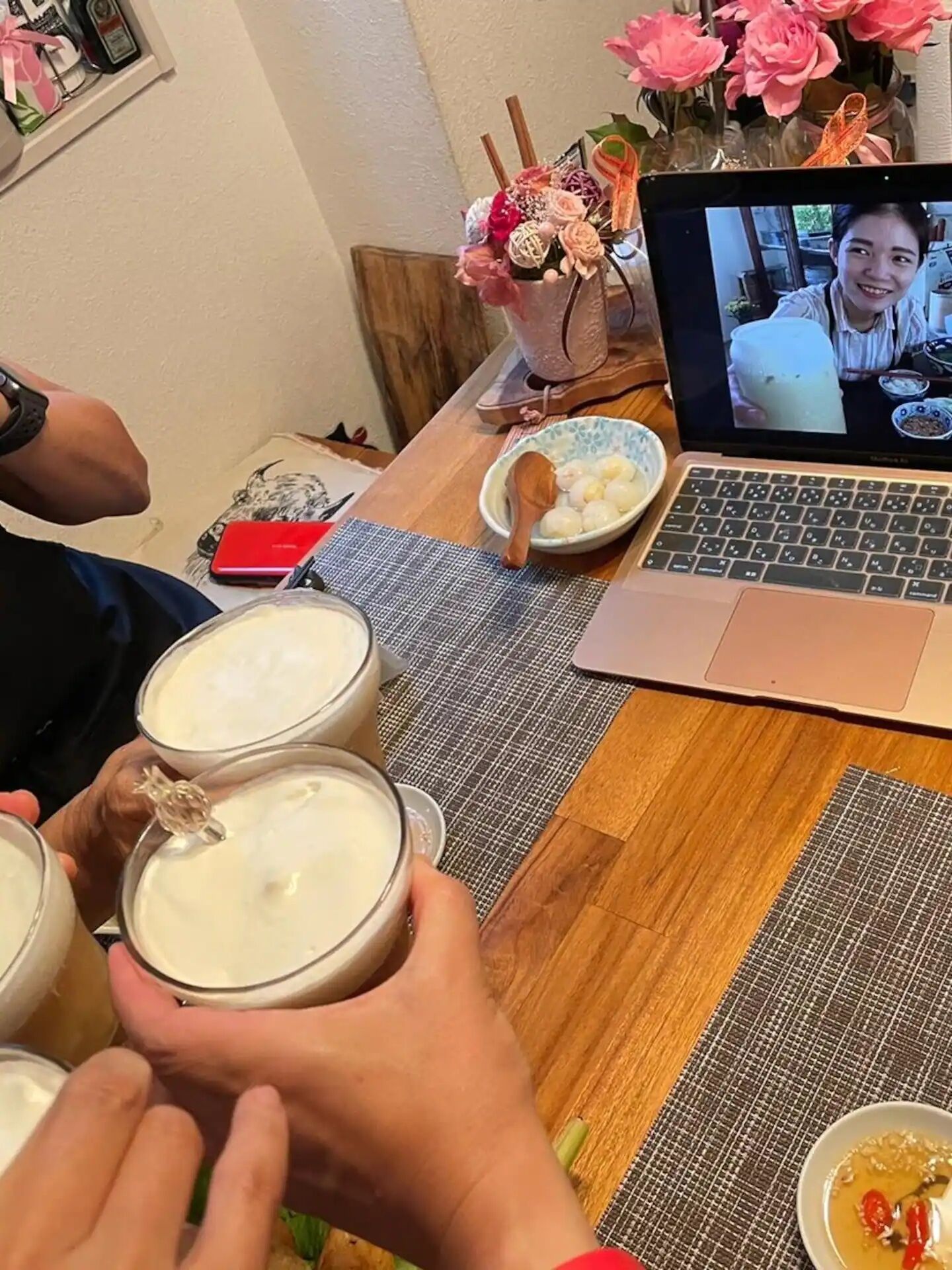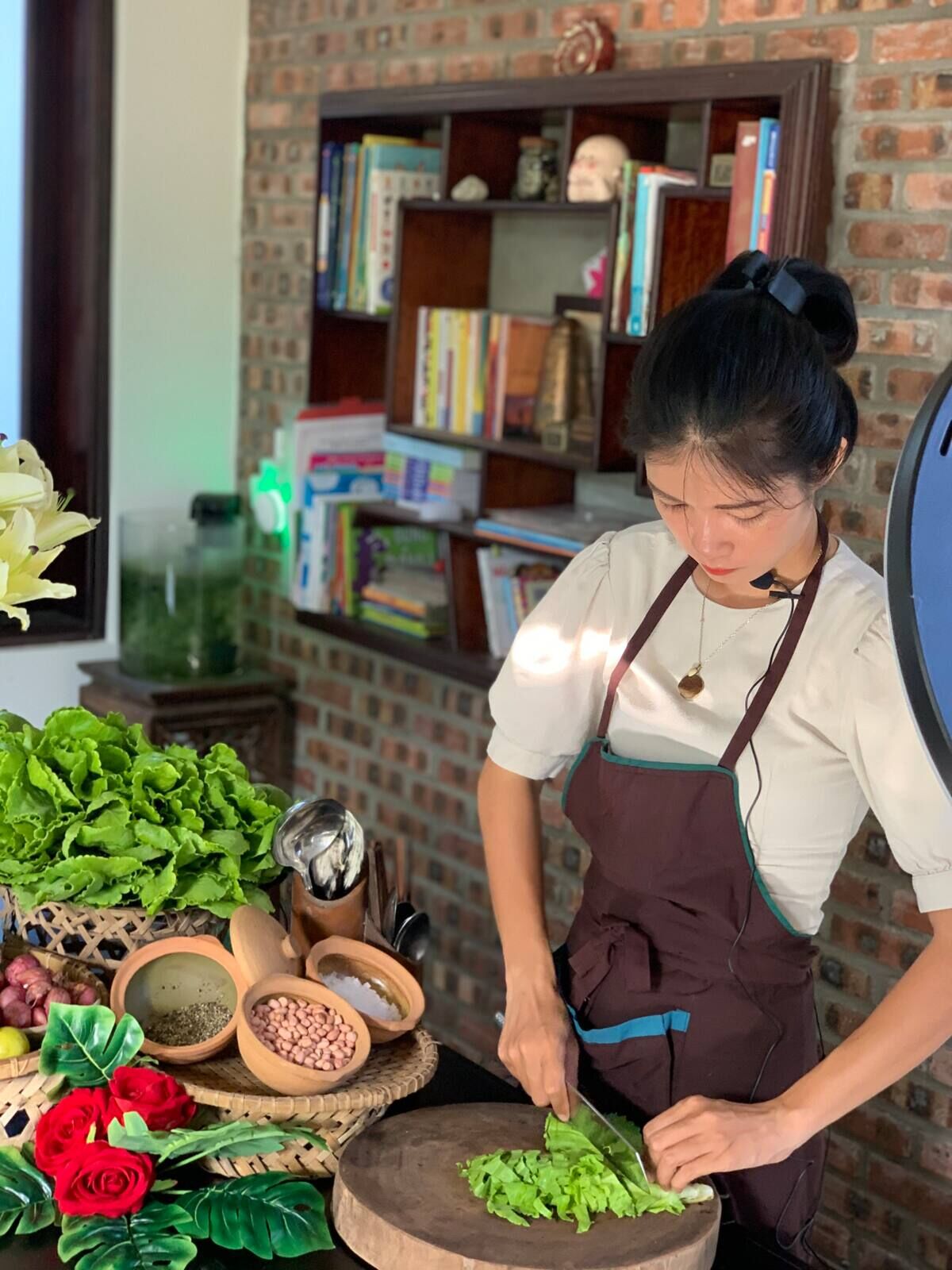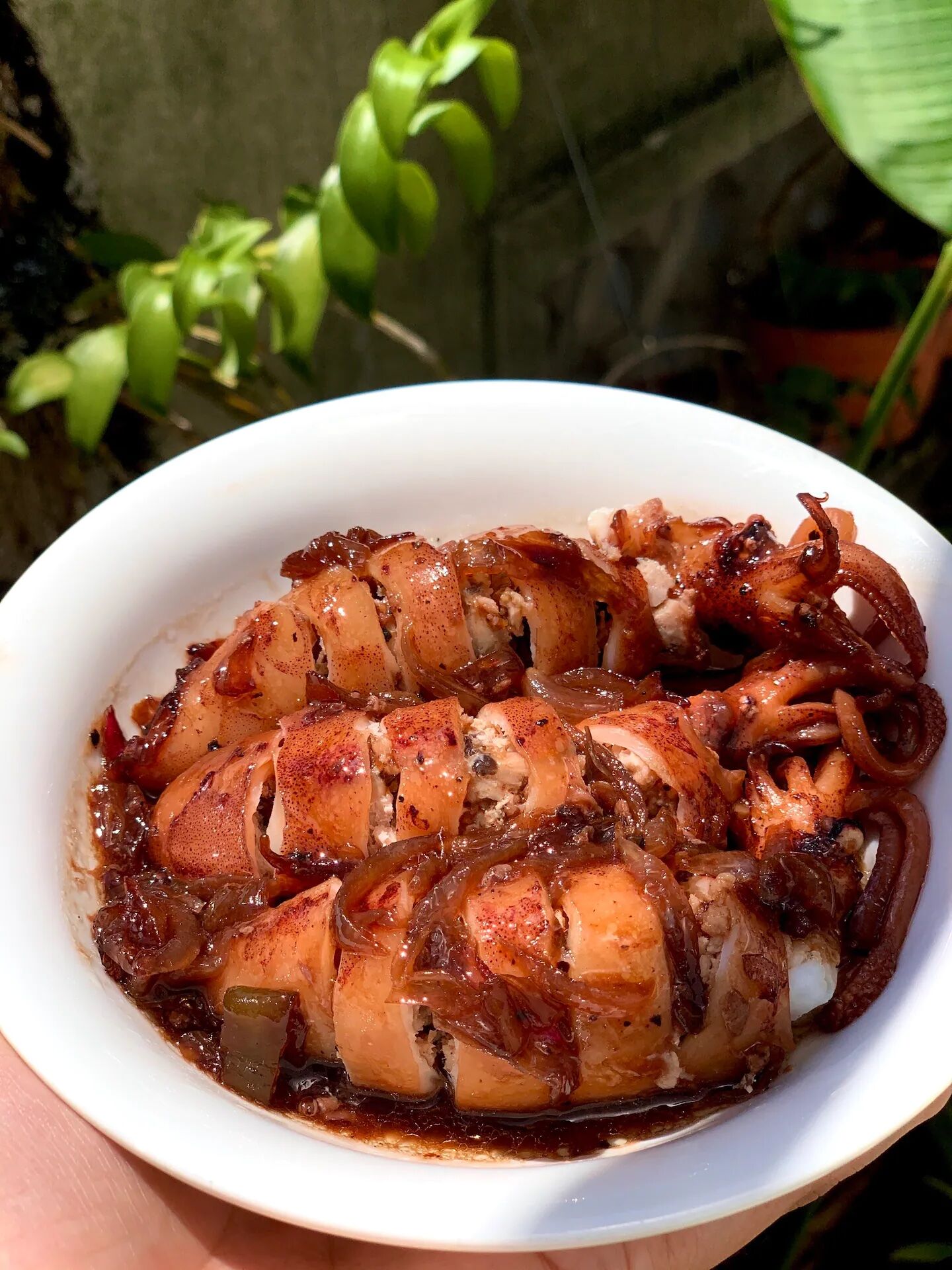 This is one of the best virtual food tours online if you're hungry for Vietnamese fare and are down for a spot of cooking. The two-hour-long experience commences with a live-streamed stroll around an organic vegetable village in Vietnam before you try your own hand at making two savory dishes and one drink. At the time of reservation, the host will send a list of 40 dishes to choose from – the recipe is shared upon completion of the event. Nguyên's Hoi An-based family business also schedules popular in-person food tours, cooking classes, and cycling tours.
Rating: 5 out of 5
Price: from $18 per person
Latin America through its exotic fruits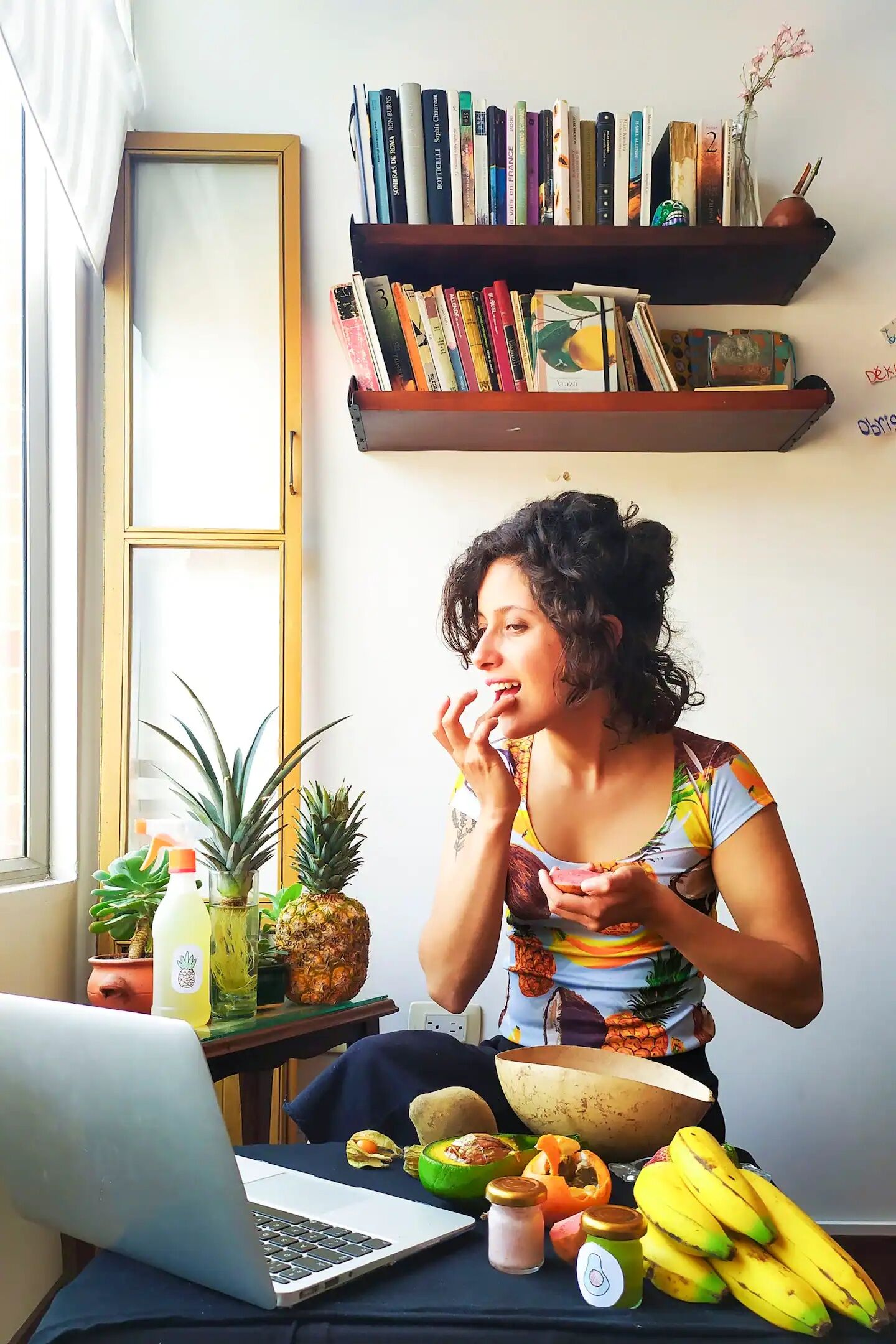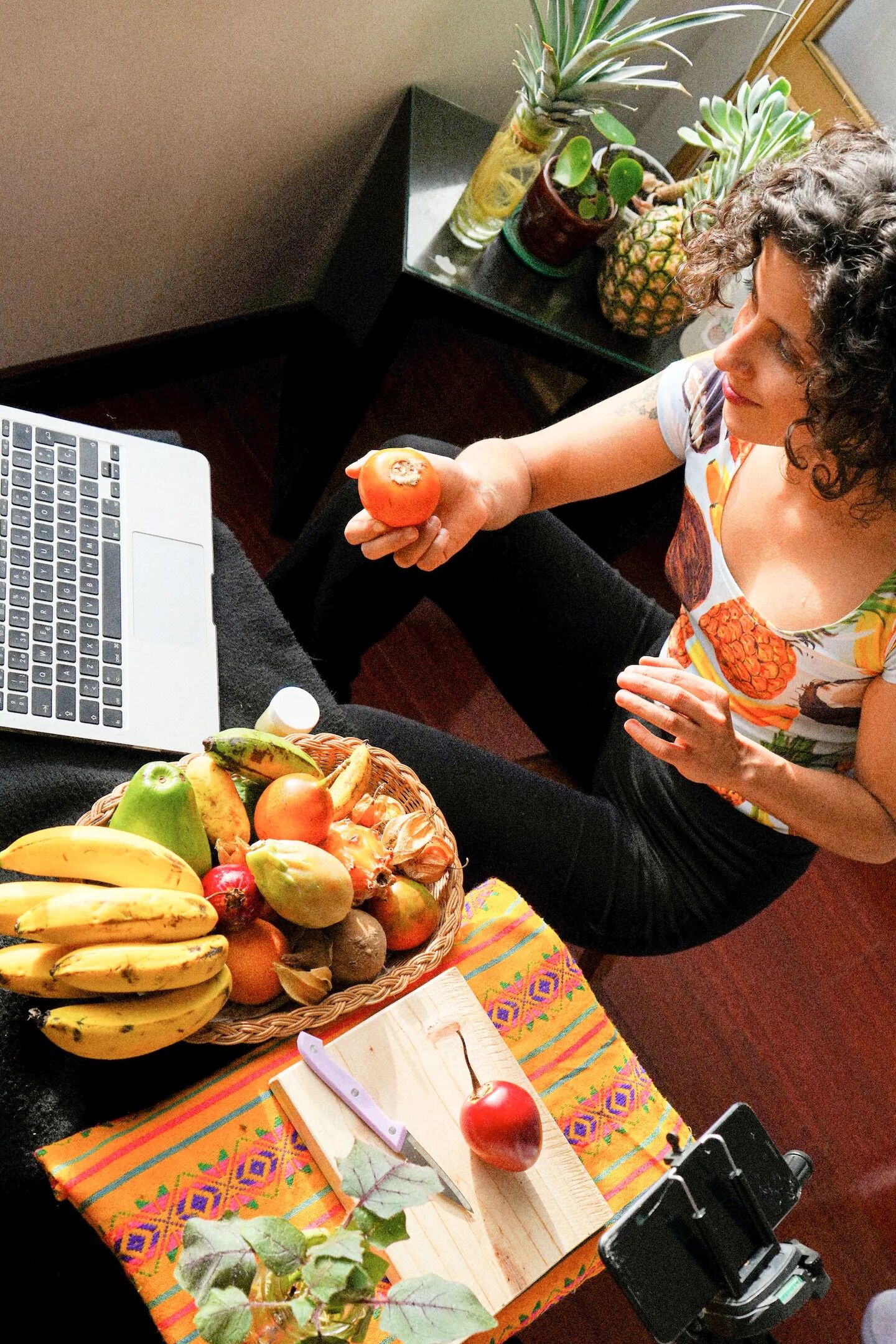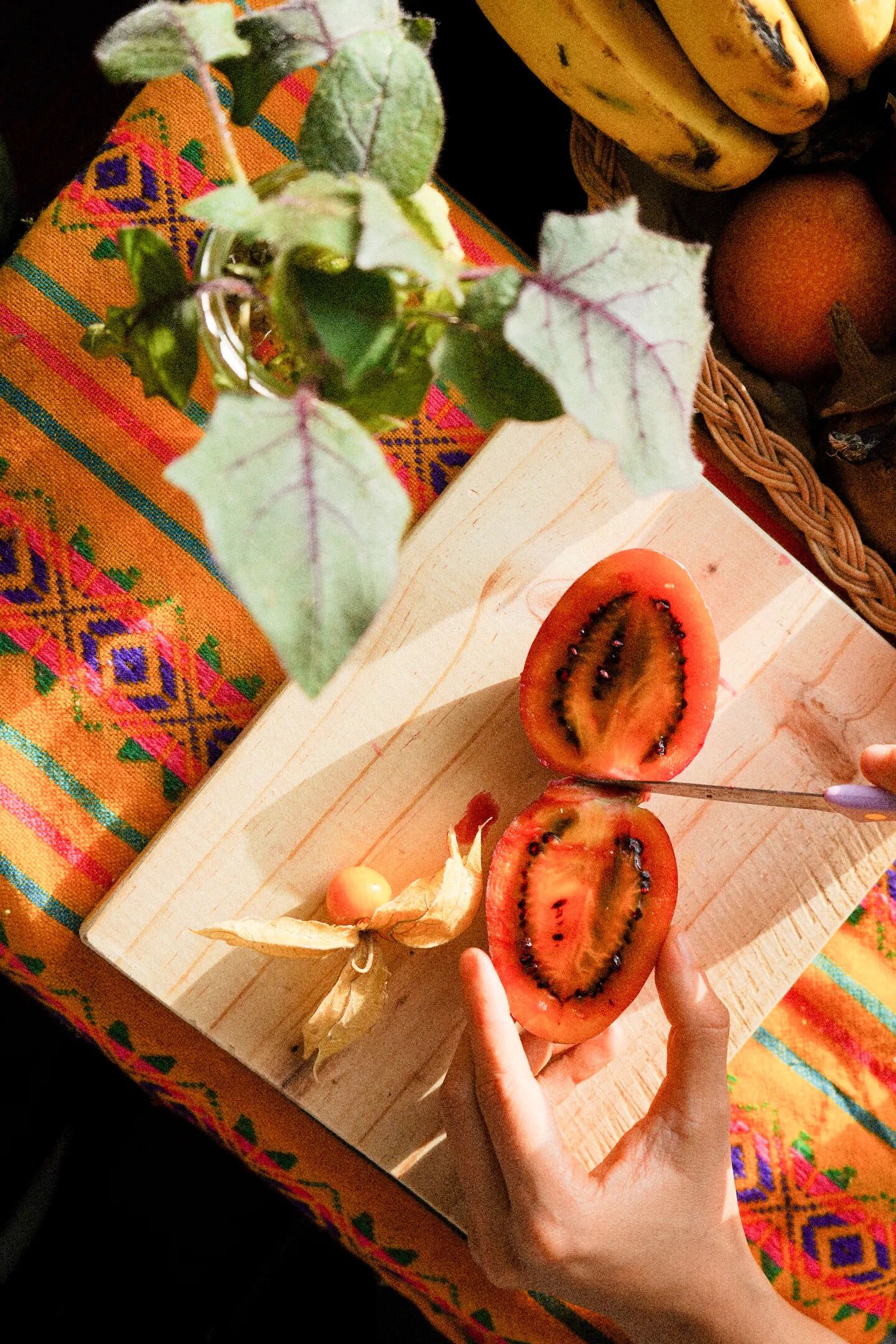 One of the zestiest Airbnb virtual food tours on the marketplace, this tropical fruit 101 will inspire you to eat your five a day. Andrea's interactive demonstration unpacks the history and properties of frutas typical in Latin America, with emphasis on those grown in Colombia. She'll talk you through market customs across the region and take any questions you have throughout the session. The one-hour event is engaging and made all the better with guessing games, scavenger hunt elements, and the host's awesome personality.
Rating: 4.95 out of 5
Price: from $11 per person
Zoom around panoramic Barcelona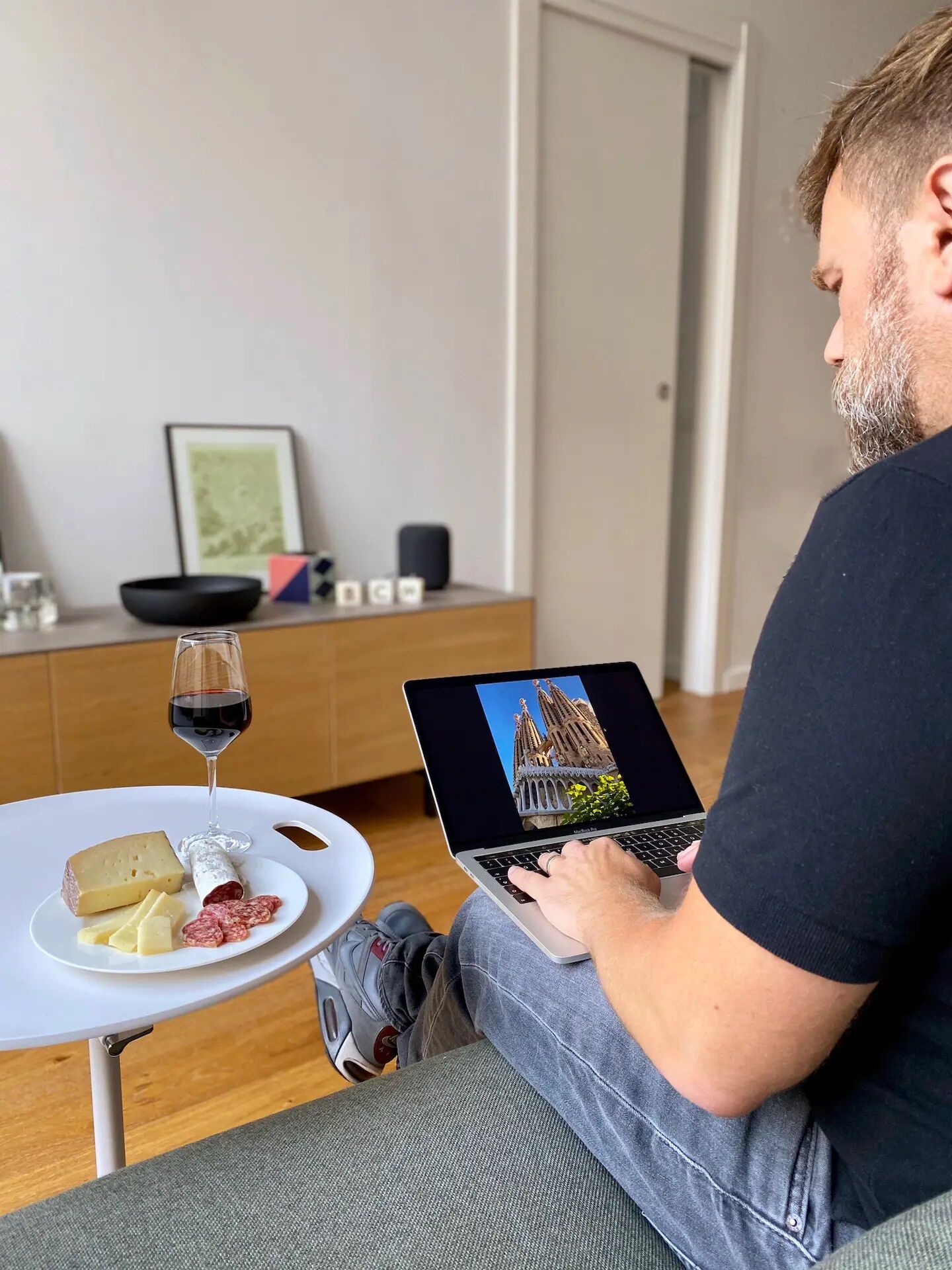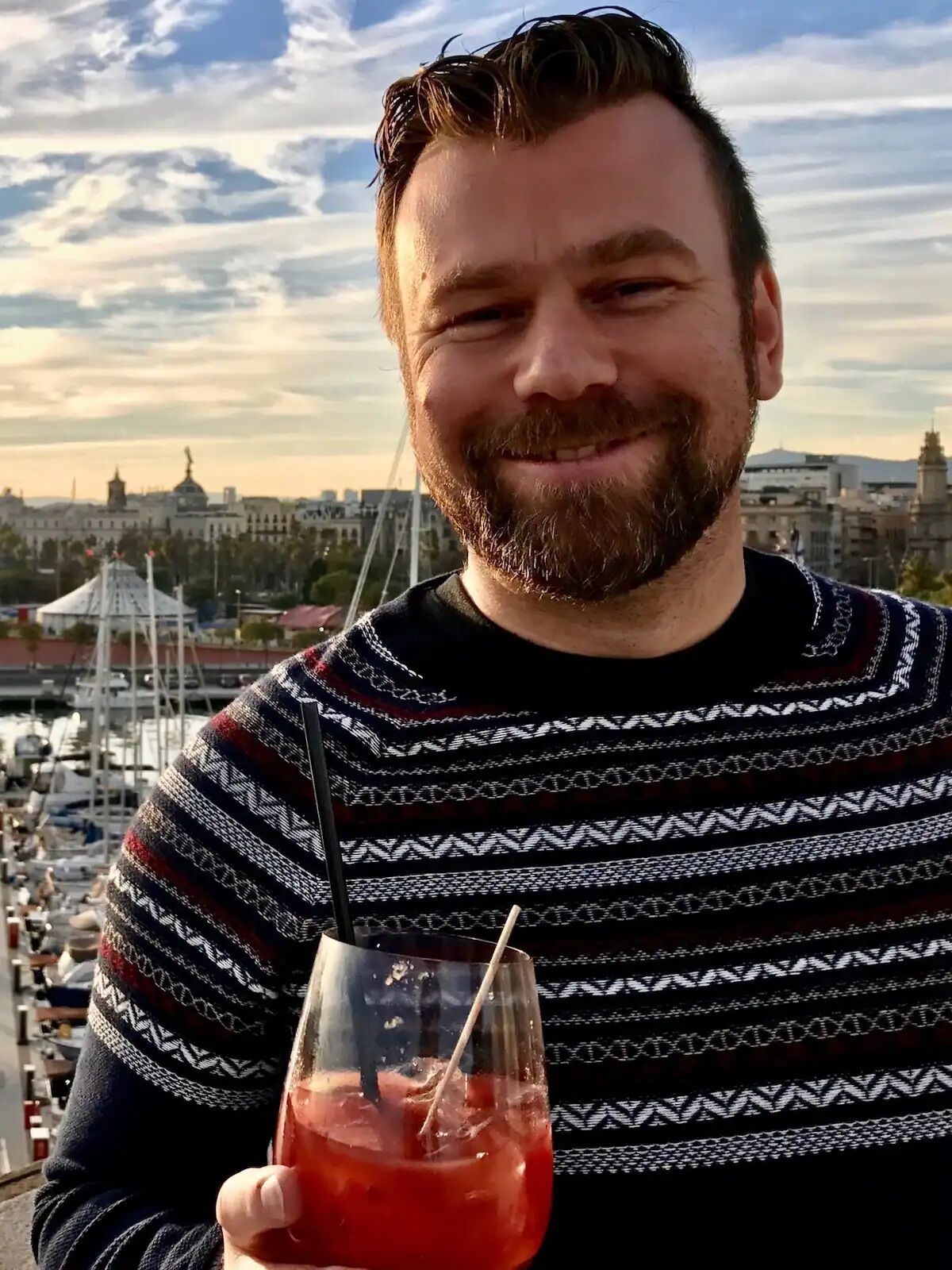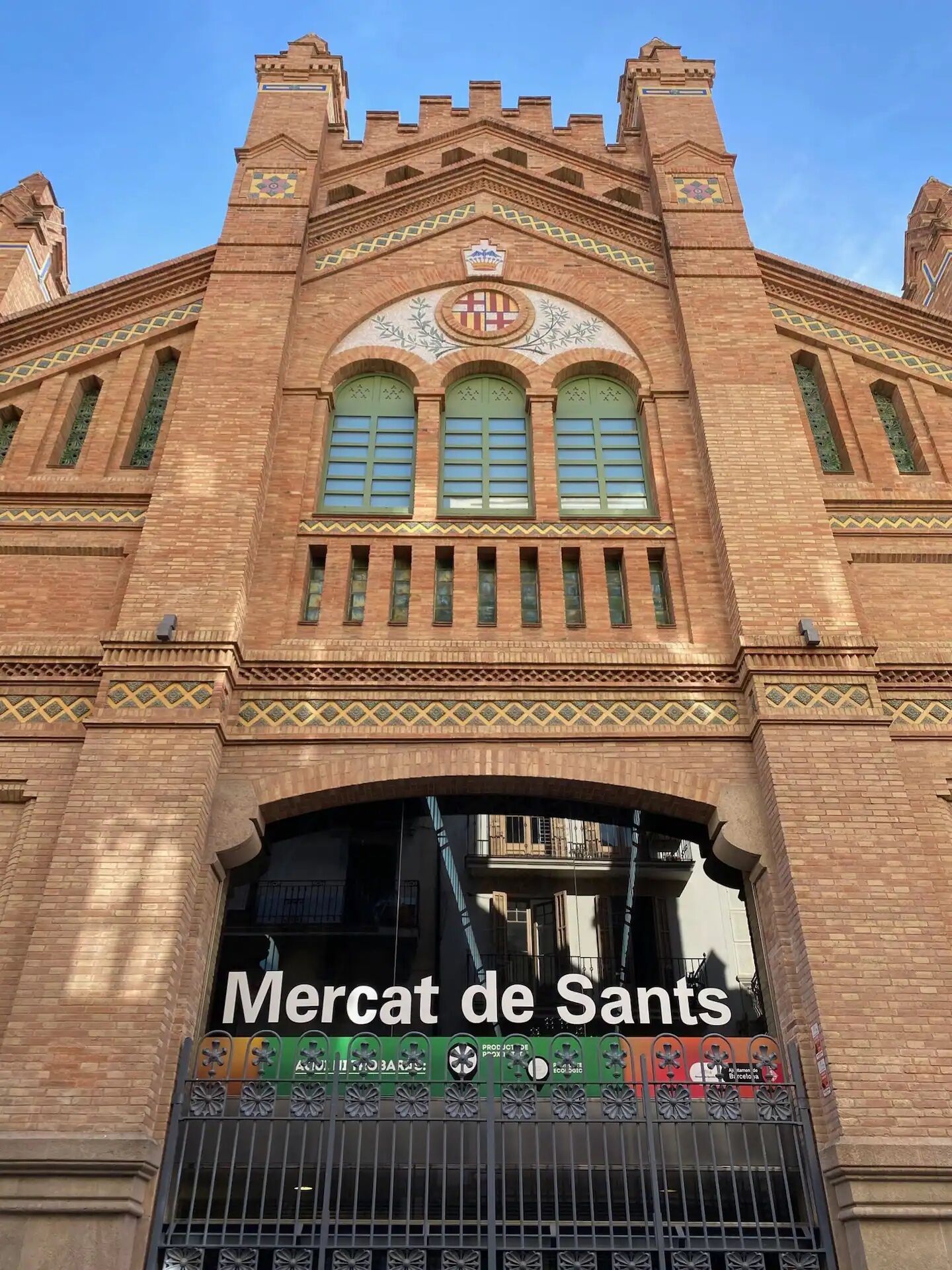 This 75-minute online experience combines the magnificent architecture of Barcelona with a deep dive into Catalan cuisine and foodie habits. Delivered through an assortment of images, maps, and the host's good humor, you'll get a feel for life in the beloved Spanish city. Starting with breakfast at a traditional market hall in the host's own neighborhood, you'll get a front row seat and what Barcelonians tuck into first thing. Lunch is "served" at a seafood restaurant and you'll conclude your city tour with cava, vermouth, and flamenco. Personalize this tour by asking Christian and Michael for a suggested food menu in advance so you can snack while you learn – in the true spirit of sobremesa.
Rating: 4.93 out of 5
Price: from $15 per person
Tokyo online tour all in one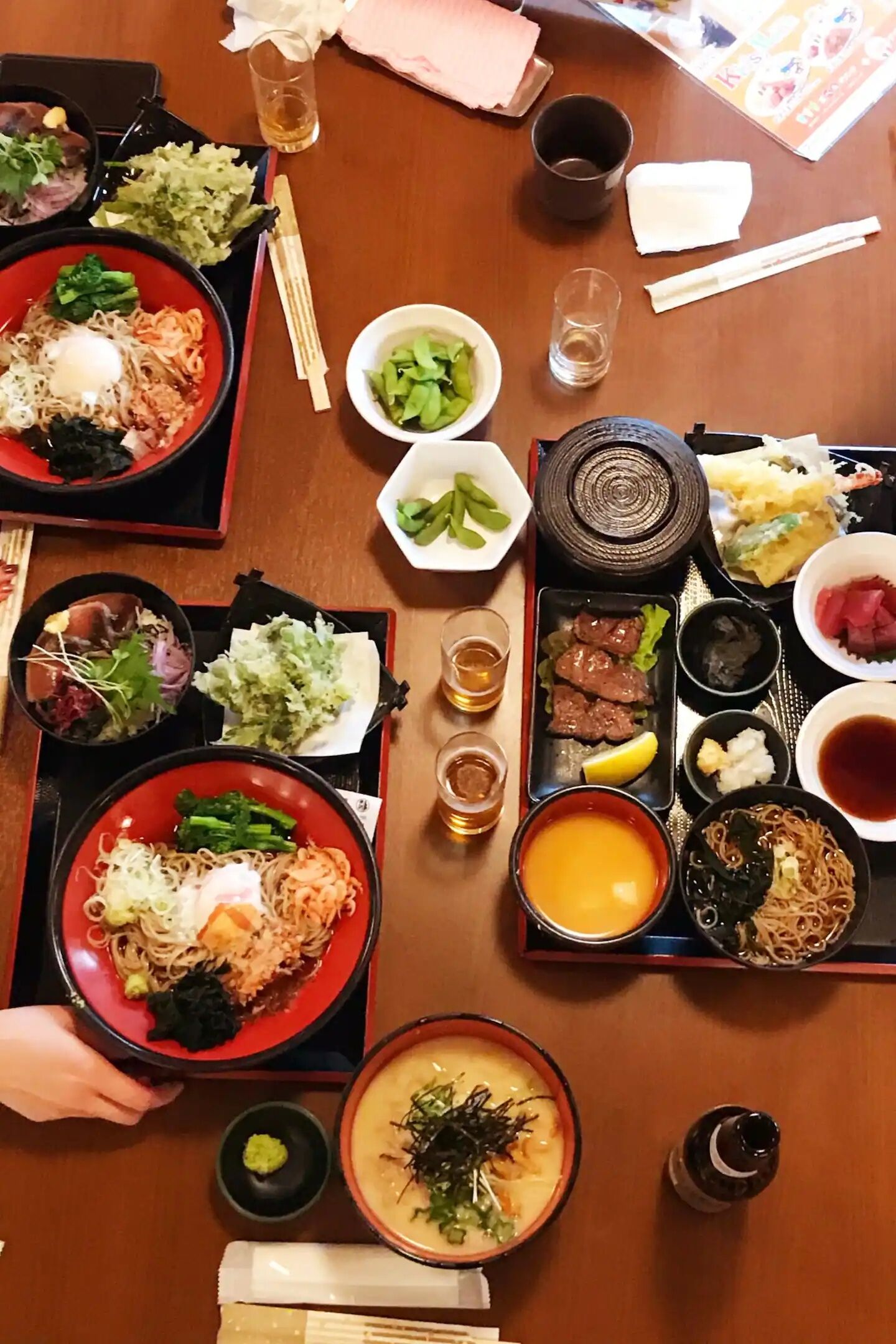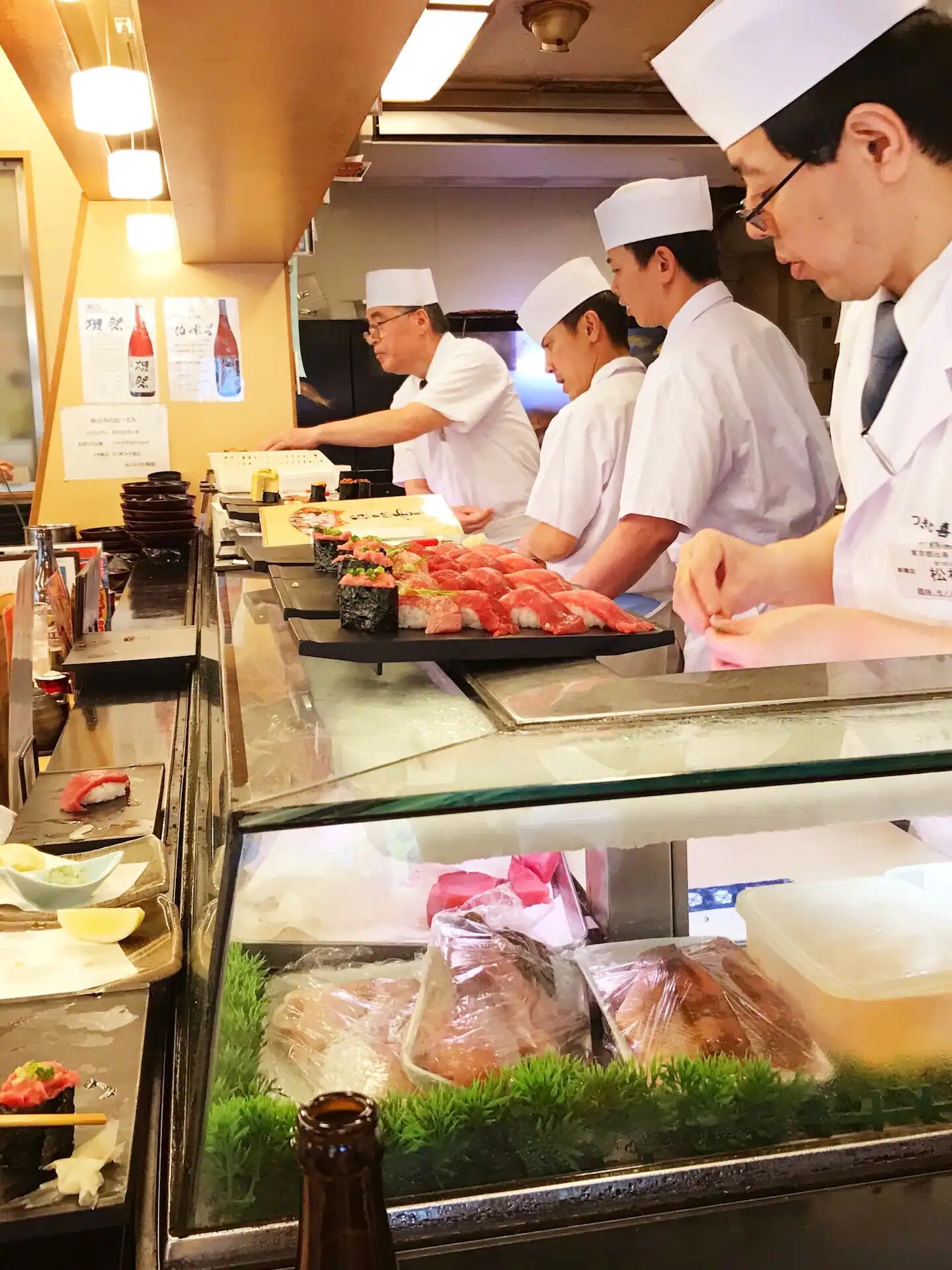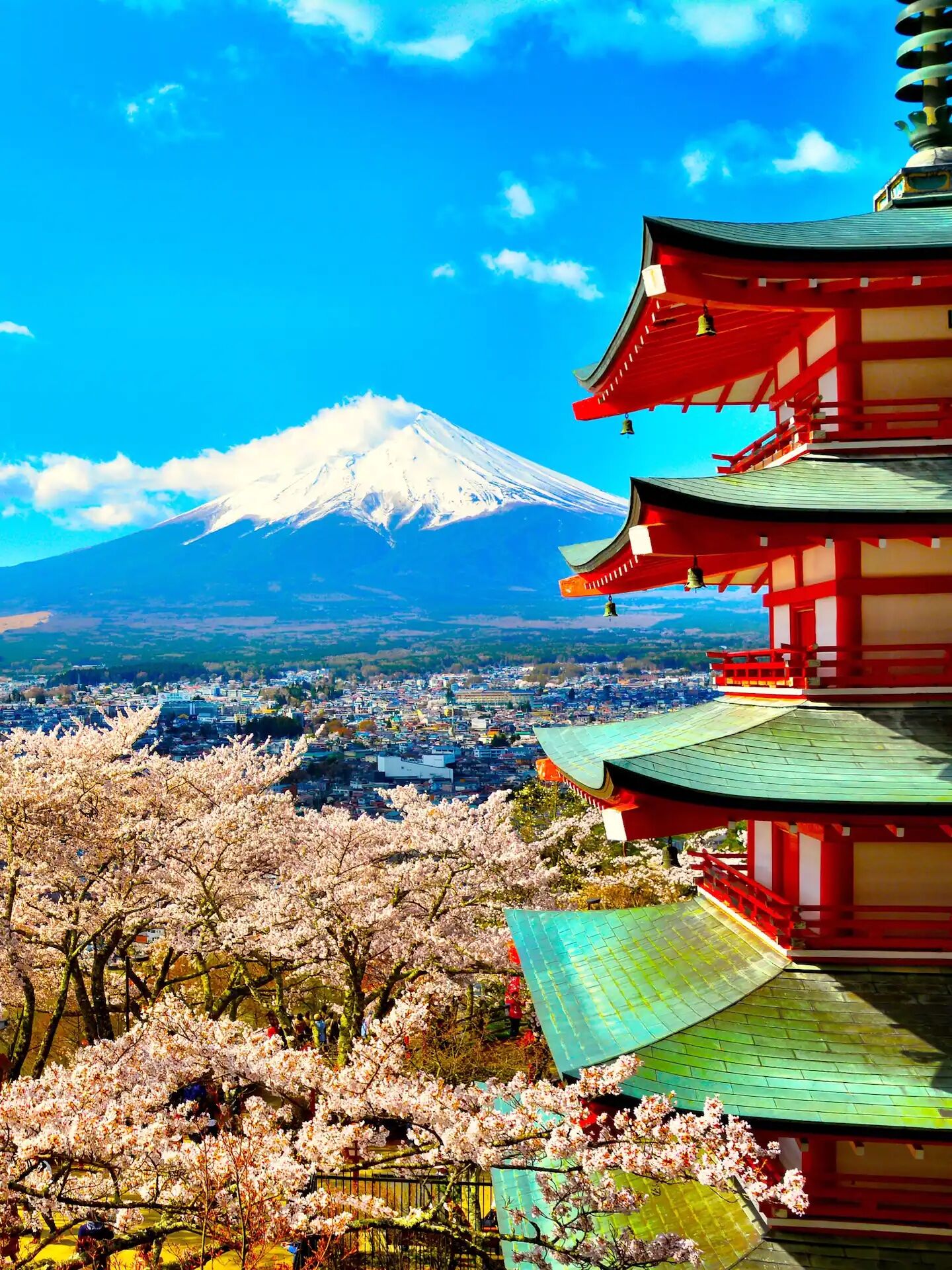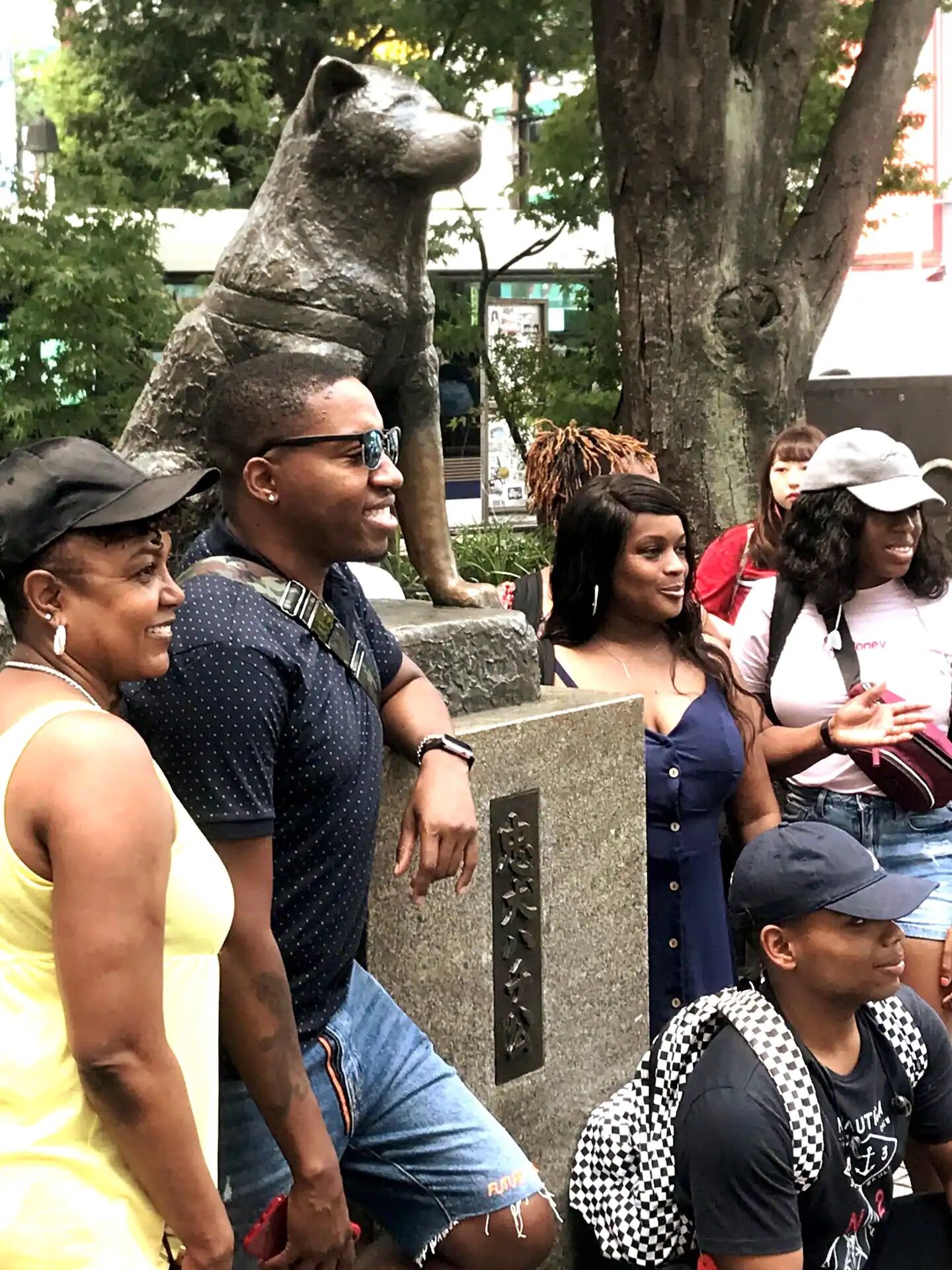 Crafted by a professional tour guide, this Tokyo experience is designed for travelers planning an IRL trip to the city as well as cyber explorers with an appetite for knowledge. The tour lasts approximately 75 minutes and is divided between sightseeing and gastronomy, with emphasis on the food aspect. Using imagery and video footage, Jun will talk you through a traditional Japanese breakfast before walking you around the Tsukiji fish market once the lunch session is in full swing. One of the highest-rated Airbnb food tours wraps with a guide to ramen and sushi with the scoop on Japanese dining etiquette.
Rating: 4.94 out of 5
Price: from $73 per group (private groups only)
A party in Paris with a Parisian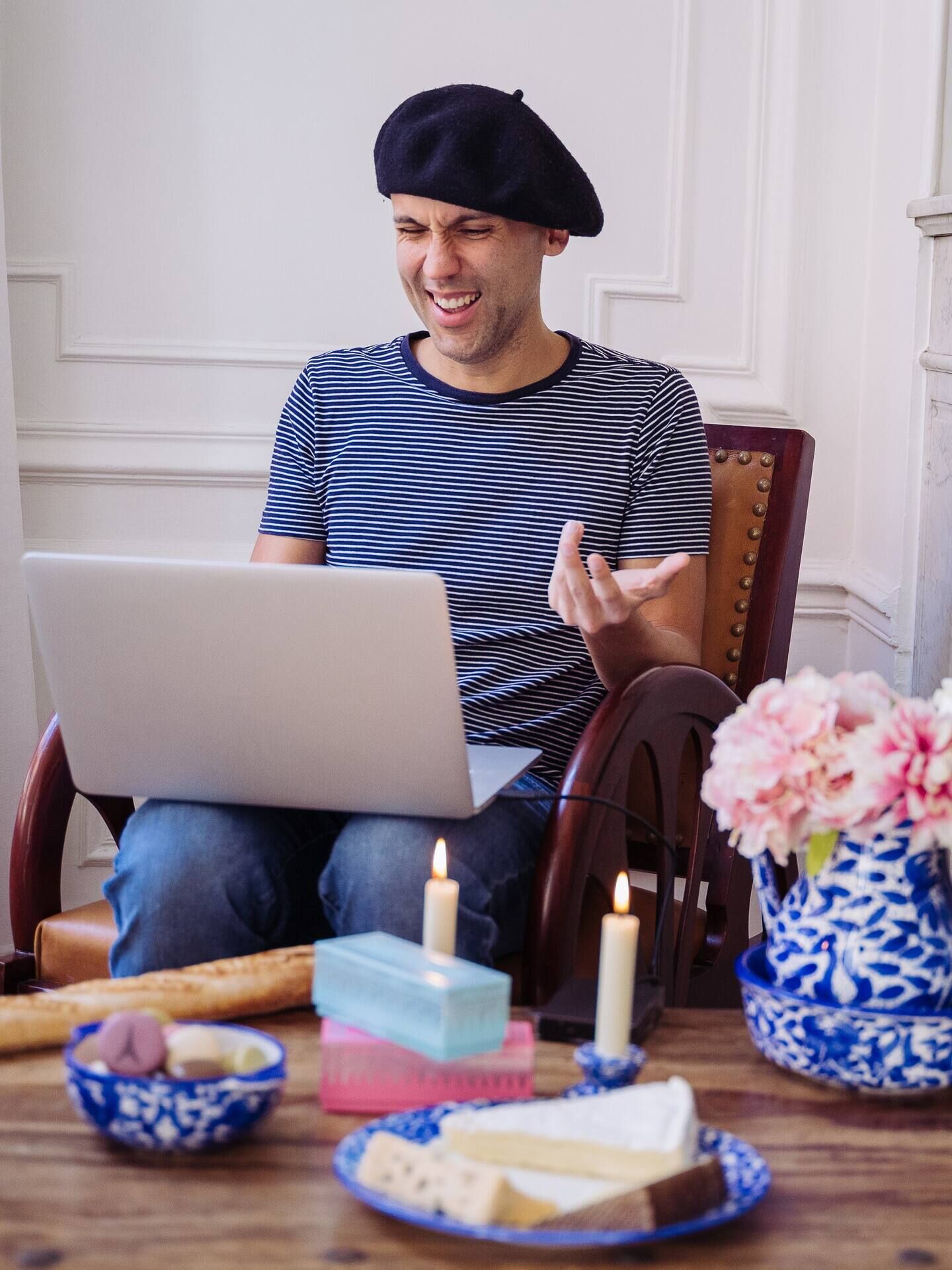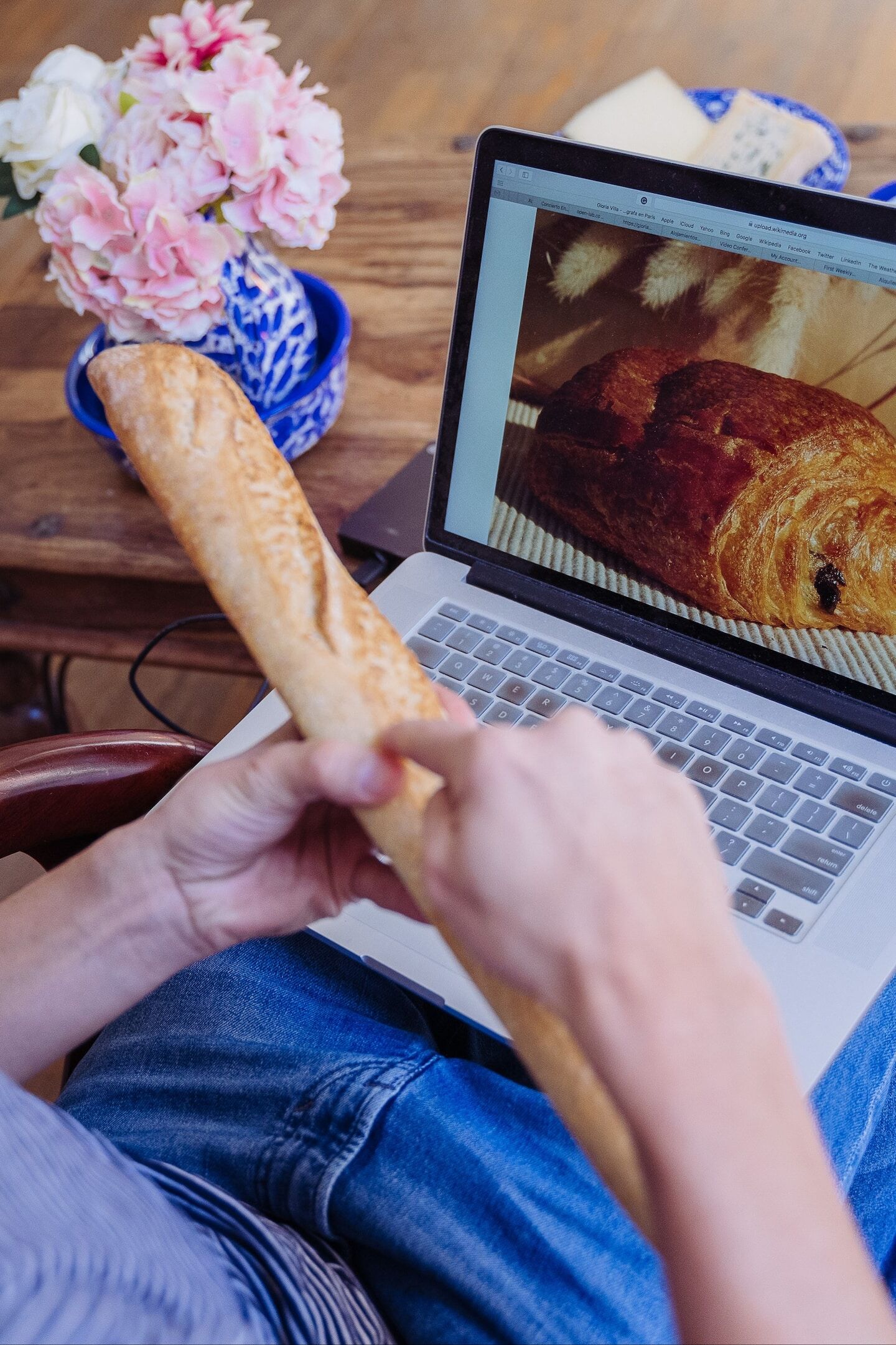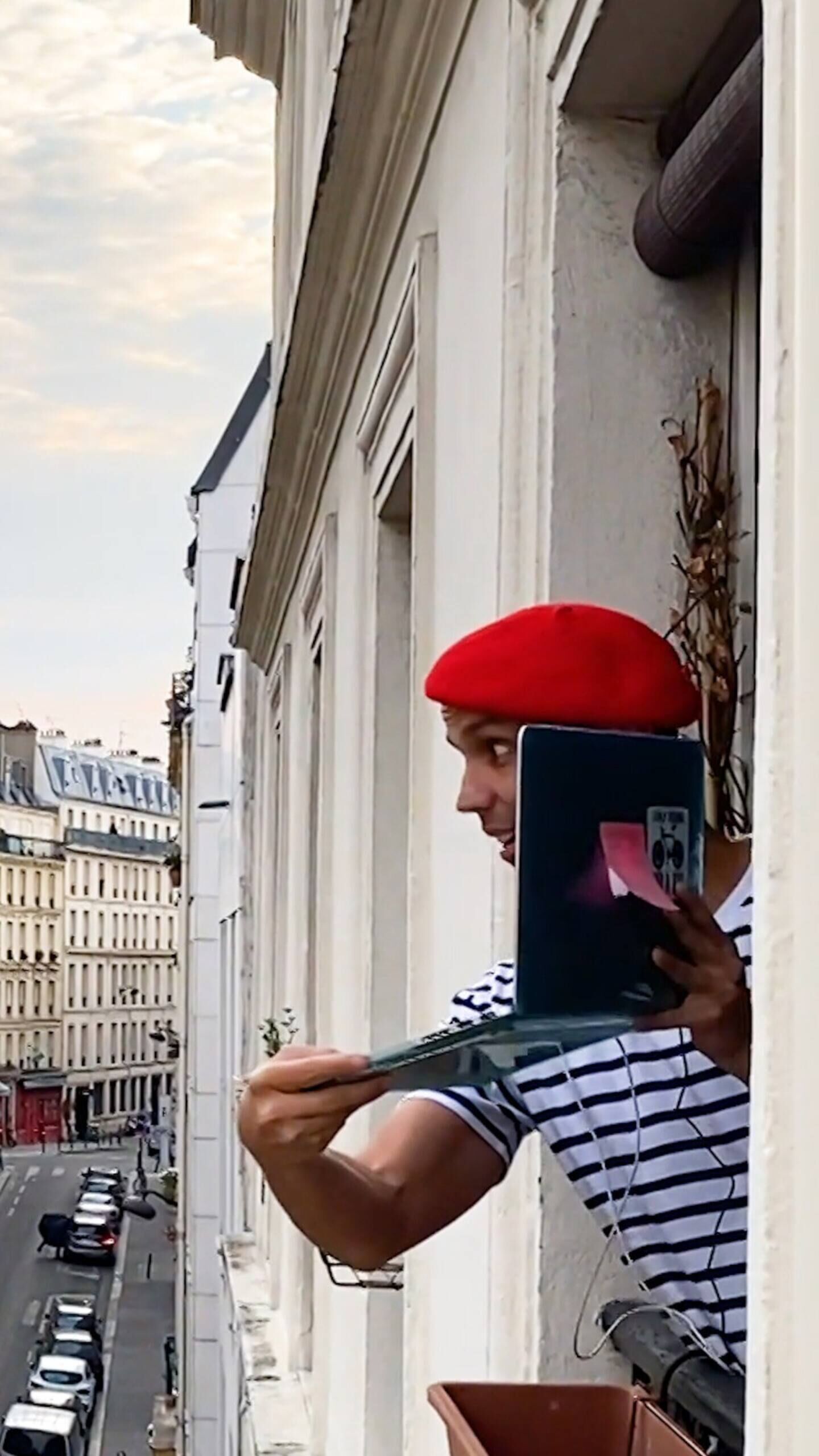 If you're hungry for the lowdown on what Parisians keep in their pantry and how to prepare a thoroughly French picnic, then this is one of the best virtual food tours for Francophiles. Formed by a small group of friends, the purpose of this experience is to steer you off the beaten track and share amusing anecdotes about historical and contemporary Paris while sharing insider recommendations. The live-stream event includes a virtual visit to a boulangerie and a blow-by-blow of how to choose the perfect baguette, croissant, and French macaroons. Next time you're in the City of Light, you'll know exactly where to find flawless pastries.
Rating: 4.94 out of 5
Price: from $259 per group (private groups only)
What did you think of this story?