17 incredible places you can sail to with Norwegian Cruise Line
in paid partnership with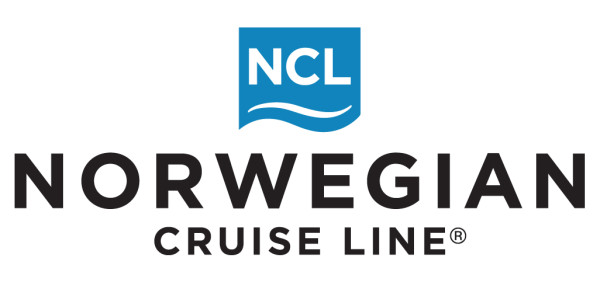 As "Europe's Leading Cruise Line" seven years in a row and "Caribbean's Leading Cruise Line" for the third consecutive year, Norwegian Cruise Line® can take you to amazing destinations all over the world: George Town (Grand Cayman), Honduras, Bermuda, Jamaica, Reykjavik, Ushuaia, Santorini, Komodo, or Alaska — just take your pick.
This post is proudly produced in partnership with Norwegian Cruise Line.
What did you think of this story?