in paid partnership with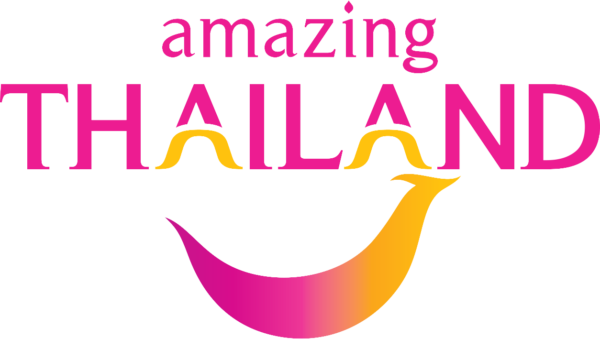 1. Being a faux-pirate / learning to dive with The Junk
The Junk was once a haggard sailboat lugging cargo across the Indian Ocean. Now she's a luxury liveaboard that cruises the sparkly waters of Southern Thailand. The Junk has even been featured in a number of movies because of its pirate-y appearance and excellent restoration work.
The thing with The Junk is it carries a maximum of 18 people on any given excursion — usually fewer. So you get this massive, authentically renovated sailboat pretty much to yourself and a dozen other like-minded (and therefore awesome) people.
Watch the sunrise from the bow of the boat, spend the day diving in remote and picture-perfect locations, explore reefs and canyons and shipwrecks with just the small team from your boat — no more day-tripping snorkelers choking on water, stomping on coral, or leaving behind cans of Tiger beer. Just you, the group, and the wide Indian Ocean. The crew of The Junk have even perfected a quiet dropoff via a dingy, so as not to scare away fish and sea creatures by pulling the boat up too close to reef sites.
Finish the day chowing down on the "5-star" Thai and Western cooking, and then watch the sunset as you sip a bev on the sundeck and wonder if life can get any better. It probably can't.
2. Living in a treehouse
Head to Chiang Mai, but skip the ziplines and fancy cafes and go straight to Doi Saket, outside of the city. Here, you'll find a world that speaks to your inner child: real, live treehouses in the dense, lush jungle.
It's called Rabeang Pasak, and it's a family-run company. The owner, Lee, is an architect, so don't expect some little makeshift platform; this is a full-on village built on and around the trees.
More than that, the structures are made from gorgeous cuts of wood, with porches, windows, staircases, showers, and ladders, and each is different.
They're all as beautiful to look at as they are to live in. Some have rooftop patios, others have private pools, while still others overlook waterfalls.
So hike, swim, stroll, and take in the soaring teak forest around you. At the end of the day, crack a cold one on the porch of your tree palace, channel your inner 6-year-old, and proclaim yourself king (or queen) of this jungle.
3. Moto-trekking the highways of Northern Thailand
One of the highways up in the north of Thailand is known as the "road of 10,000 turns." If you've ever ridden a motorcycle, that line probably just made you drool on your shirt a little bit.
Not only do the highways weave, dip, and carve through mountainous jungles dotted with temples, and slice through valleys full of rice and soy fields, but they also happen to be some of the smoothest roads in the country (not only newer, but with less traffic than those in the south). For anyone with a passion for two wheels and the wind in their face, this is the place to be.
There are a ton of operators that will take you on tours up here, so you never have to worry which way to go at that fork in the road. Tours vary from one to several days, to as much as two weeks — and costs rise accordingly. Multi-day tours include accommodation, and some throw in activities like bungee jumping, massages, elephant visits, and pretty much any other add-on you might want. Two recommended guide companies are Big Bike Tours and Thai Motorcycle Tours. A smaller outfit, but one with a lot of personality, is Smiling Albino.
If you're not comfortable on a motorcycle and would prefer the saddle of an old-fashioned, human-powered bicycle, check out Tiger Trail Outdoor Adventures, who specialize in responsible tourism and offer one-day bike tours out of Chiang Mai. Or, for a longer cycle tour, try Grasshopper Adventures, who run trips ranging from one to 15 days and cover four categories: road, pioneering (off the beaten bath), family, and photo.
4. Arranging a homestay on a rural tropical island
The farthest you can get from yolo-ing Millennial tourists is inside the home of a local family. Here you'll find a whole other world, so far removed from the scenes of Bangkok's Khao San Road and Ko Pha Ngan's full moon parties you might wonder if it's the same country. It is. Get off the Lonely Planet trail and into small rural towns with one road, home-cooked meals like red curry with fresh local crab, and the honor of being welcomed into someone's home.
There are a lot of companies offering this service — not all are legit. The last thing you want is to sign up for an "authentic" homestay experience only to find out the family is being ripped off. Not so authentic. Research is key here.
Andaman Discoveries is a company specializing in community-based tourism on the islands of Southern Thailand — meaning the tours benefit the local communities. They have a strict policy about the fair rotation of families as guests come to stay — no playing favorites, and visitors don't get to pick their home. This translates to all participating families receiving equal treatment, and the majority of fees go to the families — which means a lot to a household that lives on roughly $6 a day.
Once you're all set up in your homestay, Andaman Discoveries can facilitate dozens of local excursions and experiences — from cooking classes, to handicraft lessons, to spending a day with the local fishermen. Of course, you also can visit the innumerable beaches, cliffs, parks, and mosques and temples, and go swimming, snorkeling, hiking, and sailing — whatever's on offer in your new home.
It might not be the craziest adventure you've ever heard of, but it's practically guaranteed you'll have stories to tell till the day you die about this amazing Thai family who took you in, treated you like a relative, taught you to cook, sew, fish, invited you to their cousin's huge wedding, and showed you the nooks and crannies of their rural island that would never be found in a guidebook.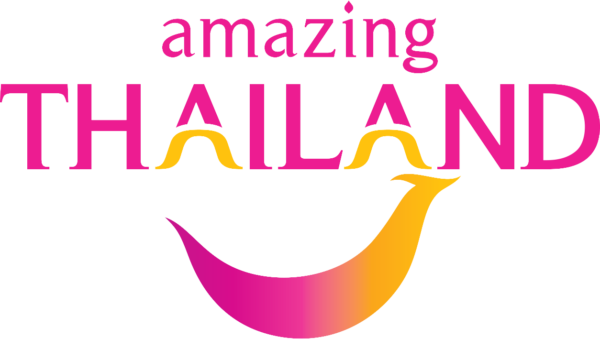 This post is proudly produced in partnership with
Tourism Authority of Thailand
and STA Travel, working together to tell stories of the peoples, places, and cultures that make Thailand special.