in paid partnership with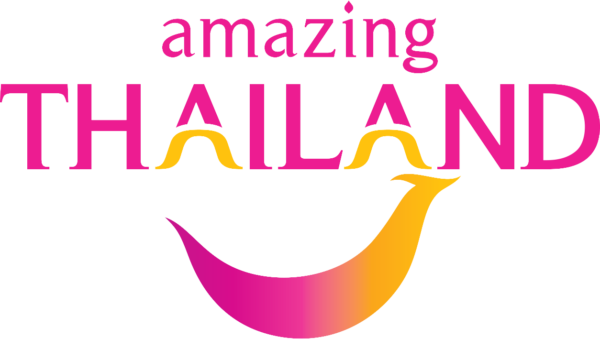 1. Climbing Railay
Features: Famous for bolted sport climbing with challenging, overhanging routes and bouldering opportunities in caves, shorelines, and on sea stacks only reachable by boat (known as "deep water soloing").
Best time to go: Avoid monsoon by visiting Railay November through April.
Welcome to the towering limestone cliffs of your dreams. While there is established climbing all over the peninsula, the best and greatest concentration of routes is found on Tonsai, a cove just down from Railay West. This is also where you'll find the climbing community — both local and foreign.
2. Diving Koh Tao
Features: Wrecks, corals, tropical fish, warm water, killer visibility, and plenty of post-dive entertainment.
Best time to go: Visibility is best July through September.
You'll be hard-pressed to find better diving at a more affordable price than on Koh Tao in the Gulf of Thailand. Instructors and divers come from all over the world for the clear, warm water with an abundance of tropical fish, corals, and wrecks. Koh Tao is small enough to feel intimate and unspoilt, yet has some great beachfront bars, restaurants, and classic Thai bungalow accommodations.
3. Sailing the Andaman Sea from Phuket
Features: Relatively calm and shallow seas along with many reliable outfitters makes finding a reputable boat easy. Everywhere you sail will be gorgeous. Two words: Uninhabited islands!
Best time to go: Avoid monsoon by booking your boat between November and April.
Just offshore of Phuket lies some of the best cruising in the world. Plenty of boats-for-hire sit waiting in the marinas, ready to whisk you off on the trip of a lifetime. If the sailing bug gets you good, consider signing up for a lesson from Royal Yachting Association-certified captains who will show you the ropes (quite literally) over an afternoon or multi-day lesson.
For those seeking a multi-day adventure, inquire about trips to the rugged and untracked Tarutao National Marine Park. In an area crowded with noisy longtails and fancy motor yachts, there's nothing better than switching off the engine, hoisting sail, and letting Mother Nature do the work.
4. Jungle trekking around Pai
Features: Waterfalls, rivers, open grassy fields flanked by steep jungle mountains.
Best time to go: March is Pai's most comfortable month as it transitions from winter (October to February) to summer (April to May). Rainy season starts in May or June and can be a fantastic, tourist-free time to visit, as the rains bring out lush tropical foliage.
Northern Thailand is home to some of the best jungle trekking in Southeast Asia, and few towns make a better basecamp than Pai, located about three hours northwest from Chiang Mai. The area has trails, waterfalls, hot springs, and excellent local food. While Chiang Mai commands more tourist dollars, Pai is the laid-back alternative, popular with backpackers and nature lovers for decades.
5. Exploring Bangkok's Chatuchak Weekend Market
Features: Great food, bargain prices, authentic goods, and sensory overload.
Best time to go: Every stall is open on Saturdays and Sundays (get there early — 9am or so) but a few stay open all week long. Most vendors close shop about 6pm.
Dive right into the largest outdoor market in Thailand (and probably all of Southeast Asia), which covers 35 acres and contains over 15,000 stalls. The deeper you explore, the deeper you'll go into a fascinating menagerie of exotic birds, hand-carved teak furniture, fresh-cooked rice dishes, live prawns, puppies, pet squirrels, bolts of brightly colored fabric, massage oils, candles, patent leather goods, sandals…you get the picture. Chatuchak Market — or the more farang-friendly "JJ Market" — has it all and is an adventure to explore, so join the 200,000 other daily visitors navigating the circular market, where a prominent clocktower marks the center.
Pro tip: If you see something you like, buy it straight away because you're unlikely to find your way back to that particular stall in this tangled web of hyper-commerce.
6. Muay Thai training camp
Features: Get abs like those Spartans in 300 while also learning basic self-defense.
Best time to go: Anytime. This is a great rainy season activity.
You don't have to be an aspiring professional kickboxer or mixed martial artist to attend Muay Thai kickboxing camp in Thailand. Anyone willing to pay the price both financially and physically will be rewarded with seriously elevated levels of fitness, increased hand-eye coordination, more confidence, and a deep sense of camaraderie.
Many Thai gyms in Phuket, Bangkok, Krabi, Chiang Mai, Pattaya, Koh Samui, and Koh Phangan cater to Westerners just learning the sport. There's no long-term commitment required — train for a day or a year. Facilities are clean, modern, and comparable to any martial arts gym in the West. Just be careful you don't get so fit that you become unrecognizable and have trouble passing back through immigration like this poor bloke.
7. Sea Kayaking Ao Nang Bay
Features: Karst islands, white-sand beaches, sea caves, grottoes, and a waterline view of Thailand like none other.
Best time to go: January through March, while busy with tourists, offers the best weather.
Eighty-three islands pockmark this rugged bay of steep cliffs, white-sand beaches, and crystal-clear tropical water. Hiring a kayak or joining a tour is super easy — reputable outfitters like Sea Canoe offer everything from daily excursions to weeklong "mothership" (travel by motorboat with kayaks in-tow) adventures.
Kayaking is a quiet way to enjoy the beauty of Ao Nang. You'll paddle by massive jungle cliff faces, stalactite-filled sea caves, maze-like mangroves, and day-glow coral. Bring or rent snorkel gear for a refreshing plunge over the side.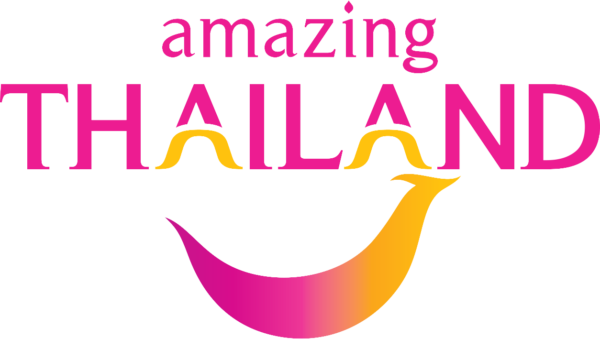 This post is proudly produced in partnership with
Tourism Authority of Thailand
and STA Travel, working together to tell stories of the peoples, places, and cultures that make Thailand special.