in paid partnership with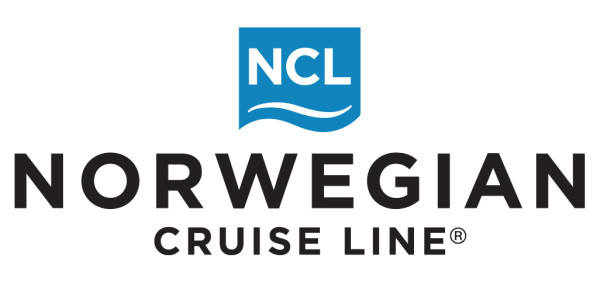 1. Families are cruising now more than ever.
The facilities geared toward the 18-and-under crowd just keep getting bigger and better. There are arcade rooms, splash zones, teen dance clubs, movie nights, cooking classes — sometimes it's hard to tell which are for the kids and which are for the adults.
2. The kids get their own age-appropriate activities.
Norwegian Cruise Line's Splash Academy has separate activities for kids aged 3-5, 6-9, and 10-12 that range from karaoke and video games to a jungle gym, light-up dance floor, small cinema, and even a circus school.
3. And the teens will have a blast, too.
For 13- to 17-year-olds, Entourage is where it's at — air hockey, flat-screen TVs, overstuffed couches, Wiis, finger foods…and it all turns into a (kid-friendly) nightclub when the lights go down.
4. You can stay close with connecting staterooms or family suites.
On your ship, you have any number of options when it comes to your stateroom — Norwegian now has accommodations for solo travelers, spa options, and cabins designed specifically for groups. You can opt for a two-bedroom family suite or have everyone in a series of connecting staterooms for a little more privacy.
5. You can dine anytime, anywhere, anyhow.
Before Norwegian pioneered the concept of Freestyle Cruising®, desperate parents were signing up for fancy dinners at 6:30pm on the dot, hoping their kids could be stuffed into semi-formal attire on time and there'd be something they'd be willing to eat on the menu.
Those days are long gone, and now you can cruise freely — if you want to grab an easy-going meal where the kids can pick at the buffet or sit down for a teppanyaki show, it's all good. 5pm or 9:30pm, that doesn't matter either. You and the family can go do your own thing — splash around the aqua park, cruise along The Waterfront — and worry about dinner later. It'll be there when you're ready.
6. There's so much outdoor space.
The latest, most exciting change Norwegian Cruise Line is pioneering is simply having more outdoor space. That means less time in the middle of the ship and more time gazing out at the waves, sipping cocktails, and listening to live music. The kids won't mind rock-climbing above the water, soaring down multi-story waterslides, or walking "the plank" either (don't worry; they'll be attached to a bungee cord).
7. The family entertainment is unparalleled.
Dining with acrobats soaring above your plates during Cirque Dinner & Dreams®, trying to figure out the tricks of Illusionarium…it's not just epic splash pools and mini-golf that the family can enjoy together.
8. And there are babysitters when you need them.
If you've got an action-packed day planned — or really just want some quiet time on the upper decks with a good book — drop the kids off at Port Play. The certified staff offers engaging, sensory-based activities for those aged 3-12, and will coordinate breakfast, lunch, or dinner for a small fee. If your child is 3 or younger, there are special activities for you to do together, too. No one has to miss out.
9. Norwegian goes the extra mile for the kids.
It won't take long for your kids to notice the towels magically folded into animals sitting on their beds. Little things like this really do give the feeling of being waited on, 24 hours a day — for both the young and young at heart.