Southwest Florida Is Your Gateway To Pristine Nature. Here's Proof.
in paid partnership with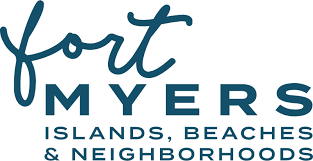 THERE ARE PLENTY OF PLACES that sit within striking distance of incredible natural landscapes. Mountains in the distance, a quick drive to the ocean…sure, that's nice. And yet, The Beaches of Fort Myers & Sanibel isn't your typical "city with easy nature access" — this is more like "nature with easy city access."
There are the islands with world-class beaches, yes, but you can also venture further into unexpected natural wonderlands here: a kayaking trail that winds through mangrove forest, expansive parks with towering trees, and birds, dolphins, turtles — hundreds and hundreds of species — making their home within it all.
We think you'll be convinced after just one look that Southwest Florida is your gateway to pristine nature — but just in case, we're giving you 18.
What did you think of this story?