in paid partnership with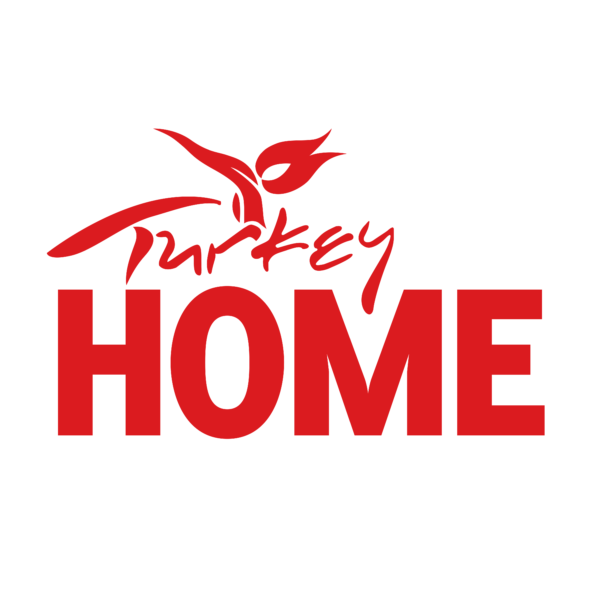 ISTANBUL HAS GOT SOME HISTORY BEHIND IT. People have lived here for over 8,500 years, and they've seen some stuff: the first trans-continental flight (in the 1630s, no less), the flood that inspired the story of Noah's Ark, and three collapses of their most famous landmark.
A city this ancient and this central to world history is going to have some secrets. Fortunately, the Matador team went to Istanbul and uncovered some of them. We visited mosques, climbed ancient towers, straddled aqueducts, navigated labyrinthine bazaars, and crossed the world's busiest straits, all in order to uncover a bit of the world's greatest city for you. Watch 10 things you didn't know about Istanbul.