in paid partnership with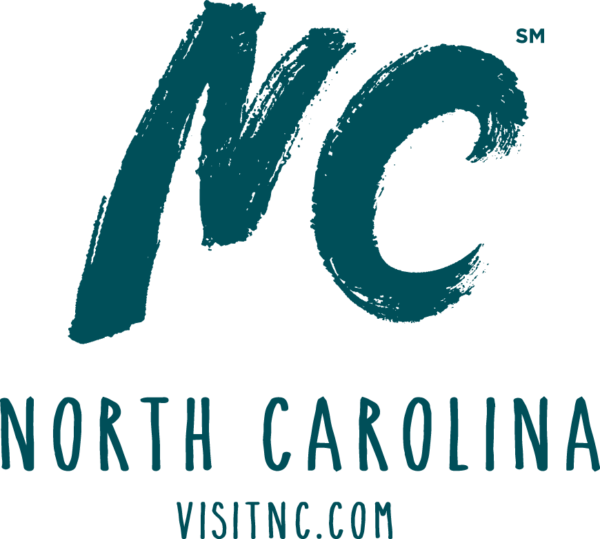 EDITOR'S NOTE: You know that place in your hometown that you love to death, and that you desperately hope tourists never discover? The place that, if the world knew about it, would become insanely popular? Well, there are a lot of those in North Carolina, and (sorry, North Carolinians) we're about to blow the secret.
The amount of quirky, weird, cool stuff in NC is incredible, from Blackbeard's old hideout, to the "Kindred Spirit" mailbox on a remote beach that holds the secrets of the world, to one of the last surviving schools where you can learn the art of being a blacksmith, to maybe the best barbecue in the world. Sorry, North Carolina. The secret's out.