36 Hours in Mexico City and Teotihuacan
in paid partnership with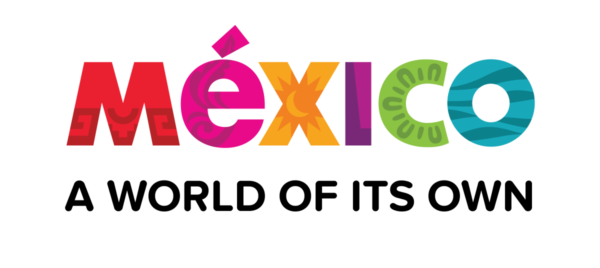 EDITOR'S NOTE: Mexico City is a pretty solid candidate for "city of the 21st century." It's the perfect mix of the old and the new — the crazy mix of beautiful colonial, modern, and Mayan architecture, a ridiculous music scene, some of the best food on the planet, and countless quirky and weird subcultures all combine into a truly modern world city.
We went to Mexico City to catch what it's all about on film, and what we found was one of the most vibrant, happening places we've ever been to. Give it a watch. Or, better yet: Go see it for yourself:
What did you think of this story?