in paid partnership with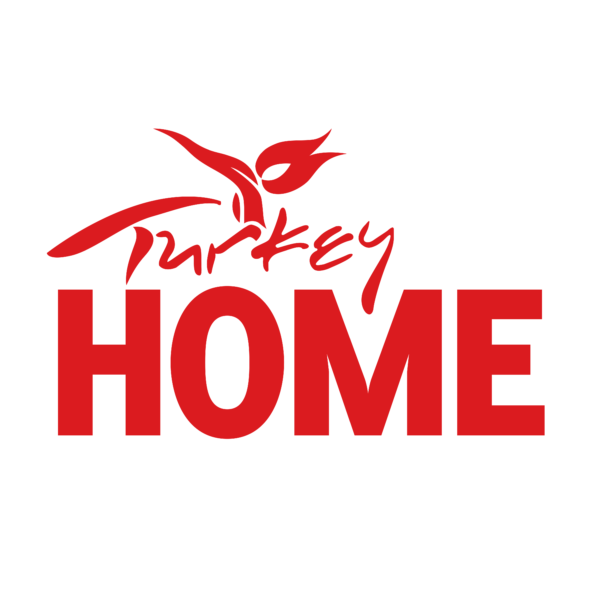 EDITOR'S NOTE: When you think "adventure travel," your mind probably doesn't immediately jump to "northern Turkey." But it should. Because as it turns out, Turkey's Black Sea region has some of the most diverse, beautiful terrain in the world. The Black Sea coast is separated from the rest of the country by a giant mountain range, which means the area not only has beaches, but also mountain hikes, whitewater rafting, kayaking on crystal clear lakes, and killer mountain biking trails.
You can have a cup of tea lakeside in Yedigöller National Park, you can ride a motor-driven parachute from the top of the Hagia Sophia Museum in Trabzon, you can visit the ancient Ottoman Haho Monastery, or you can chill in the alpine resort town of Ayder. Or all of the above.
If you need further proof, check out the video below, shot by Matador filmmakers to depict just some of the awesomeness you can get up to in the Black Sea region of Turkey.