in paid partnership with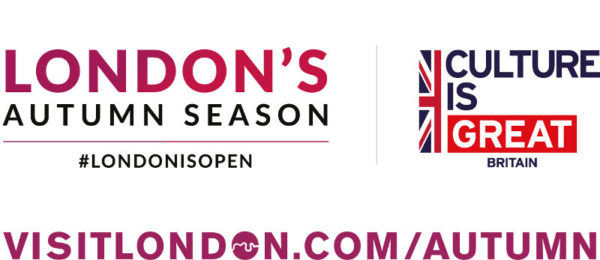 It's an exciting time to be in London. That is, more than ever. This fall, the cultural capital of the world adds even more incredible sights and activities. New museums and new exhibition spaces along with a bevy of fine live performances and London's iconic nightlife means this fall will be one to remember. In fact, London hasn't seen this many exciting new openings in decades.
The Tate Modern has cut the ribbon on a stunning new building, yet another notable addition to the London skyline. The Design Museum's brand-new digs give London a fitting epicenter for design on Kensington High Street. Not to be outdone, London's Science Museum recently unveiled a state-of-the-art exhibit, among the finest interactive museum experiences in the world. There's plenty more, too, so go find out for yourself just how awesome London is this fall.