in paid partnership with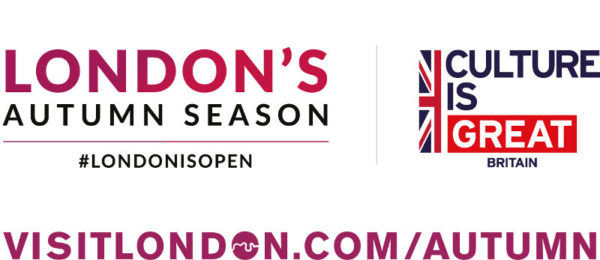 London in the fall is simply divine. Autumn oranges and reds dominate the city's many parks, new shows premiere on London's stages, and the cozy autumn weather is the year's most pleasurable.
But this fall in particular is the time to be in London. The mega-city is experiencing its biggest cultural expansion in decades, and the excitement is palpable. The new Design Museum highlights London's role in the international fashion and design movement — plus, it's a stunning piece of architecture that stands on its own as a design attraction. The Tate Modern recently opened a trippy new wing that beefs up London's already star-studded skyline. The Science Museum has also added intriguing new exhibit space.
And that's just the tip of the iceberg — let's not forget all the awesome nightlife and entertainment London enjoys all year long. But you'll have to watch the above film for a taste of that…or get yourself to London this fall.