in paid partnership with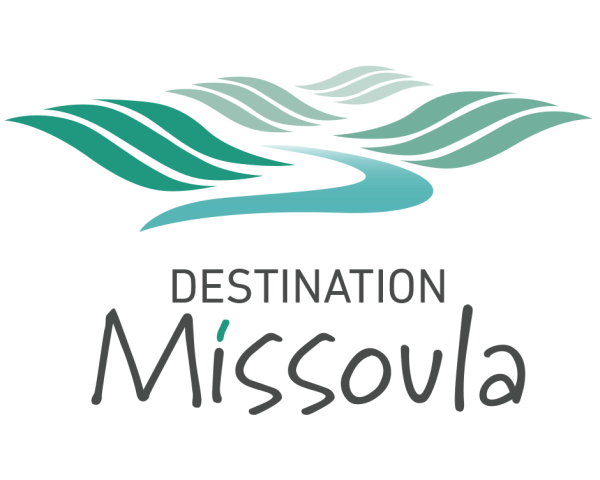 THERE'S THIS PLACE that's a college town with a vibrant, walkable downtown and a laid-back population of makers, doers, and adventurers. Throw in a gorgeous mountain backdrop, some of the country's best fly fishing, and a legit craft beer scene, and you've basically arrived at my personal version of paradise.
In my 72-hour visit to Missoula, Montana, I packed in more than I thought possible. I ate everything from smoked onion burrata and pan-seared halibut at a wine bar to steamed pork buns and pad thai from food trucks. I ziplined at the Snowbowl, hiked the M on Mt. Sentinel, and watched the surfers and kayakers at Brennan's Wave. I saw passionate fans proudly supporting their own, cheering on the Griz and rocking out to the Lil' Smokies. I chatted with Hmong farmers and artisan bakers, both overwhelmingly proud of their products and committed to their crafts.
But most of all, I shed any preconceived notions that this was just a cowboy town with good fishing. Sure, a river runs through it, but there's so much more: