in paid partnership with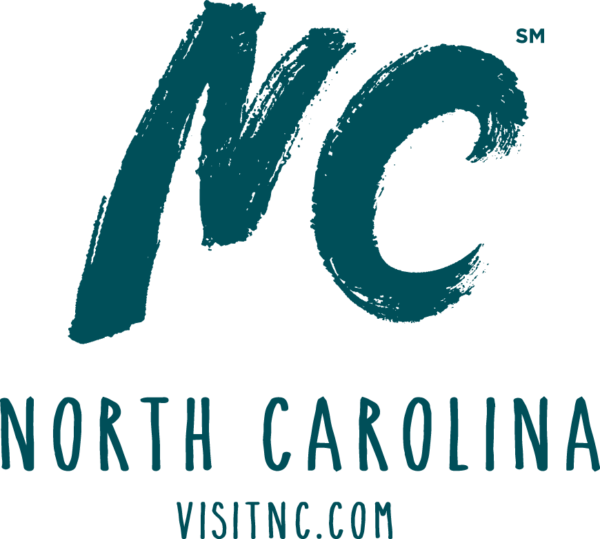 ONLY WITH a bird's-eye view can you truly grasp North Carolina's immense autumnal beauty. In the western mountains, where the deciduous forests burn with autumn orange, the state's spectacular fall colors are arguably at their best. Further east in the Piedmont, picturesque lakes and woodlands are the backdrop for markets and festivals showing off all kinds of fall produce and other treats. And on the coast, long, empty stretches of Outer Banks beaches sit waiting to be explored.
All this to say: The entirety of North Carolina transforms into a fall wonderland. And even if you've seen parts of the season here before, we bet you've never seen it like this. Here it is, North Carolina's autumn from the air.