in paid partnership with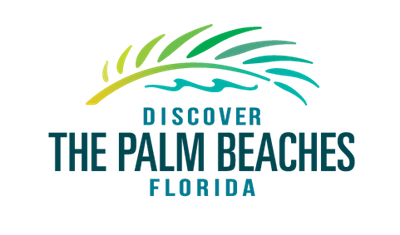 The Palm Beaches (aka Palm Beach County, Florida) is a place full of action — from 10 long, sandy beaches and the seemingly endless Lake Okeechobee, to a thriving food and nightlife scene, this is a dynamic getaway.
You can (and should) spend all day out on the water, swimming through the crystal-clear ocean, tubing behind speedboats, kayaking the Jupiter Inlet, and, of course, basking in the sun. Come evening, grab a bike and pedal through West Palm Beach en route to happy hour, where delicious cocktails and local beers await. At dinnertime, you'll be blown away by the area's fresh-food-first restaurants, which borrow from Latin America, the Caribbean, and Southern comfort food to create what might be America's most intriguing culinary scene.
Then wake up and do it all over again. Except maybe choose a new beach this time — there's a vacation's worth of sand and outdoor fun waiting for you in The Palm Beaches: