in paid partnership with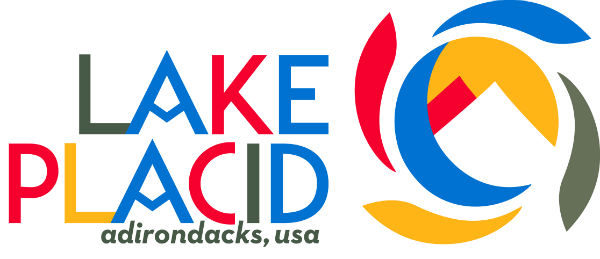 IT COMES AS little surprise that summers in Lake Placid center on water sports — where all manner of wakeboarding, boating, swimming, paddling, and tubing are ripe for summer pickings. With perfect temps and long, sunny days, you'll find tons of time to fit in lake adventures.
That's not all — Lake Placid heats up at night. After a long day in the sun, stroll Lake Placid's Main Street, filled with cafes, restaurants, and local shops. Explore the downtown, taking in live music and eating fresh, local food prepared by innovative chefs.
And with all the fun happening at the lake, don't forget to also explore those amazing Adirondack Mountains that surround Lake Placid. The 'Dacks are the Northeast's most spectacular mountains, filled with trails, creeks, and hidden wilderness passageways.
Lakes. Mountains. Summers in Lake Placid are the American Dream…on vacation.
Music: Shortened version of "Weird Girl" by Mark Redito FKA Spazzkid available on SoundCloud under Creative Commons License 3.0.