in paid partnership with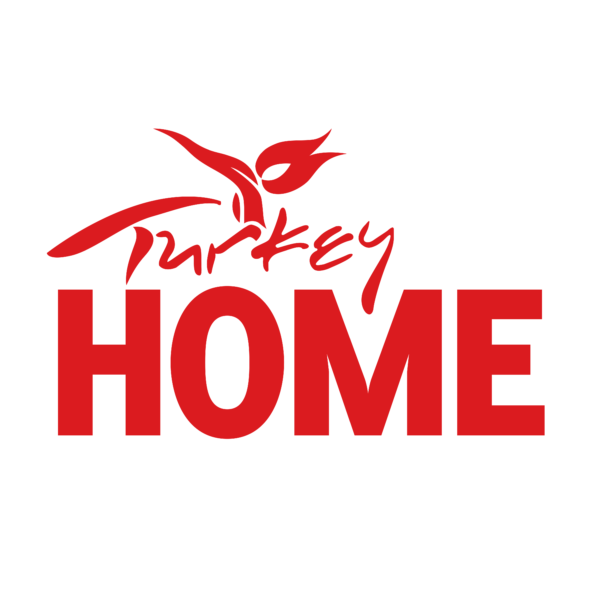 EDITOR'S NOTE: The Mediterranean section of Turkey's Turquoise Coast stretches from Marmaris eastward to Antalya and beyond, a relatively short distance — that you could feasibly spend a whole summer exploring.
The immediate highlights are the beaches, the arcs of powdery sand and gentle pebbles meeting the namesake turquoise waters at İztuzu, Ölüdeniz, and Kaş. These are punctuated by dramatic mountain peaks and valleys. And dotted within this incredible terrain are some truly old, and truly impressive, ruins: Tlos, Myra, Kekova.
When the Matador crew visited last month, they experienced all this and more while enjoying the hospitality and adventure opportunities that await tourists in this part of Turkey. Follow along as they trace the Mediterranean and bring back a unique perspective: Turkey's Turquoise Coast, from the air.