Shannon Galpin named one of Nat Geo's 'Adventurers of the Year' for 2013
Big ups to Matador Ambassador Shannon Galpin!
ACCOLADES FROM AN ORGANIZATION as deeply rooted and respected as National Geographic do not come easily and are well earned when and where they are given. Matador and the Ambassador team are thrilled to have one of our crew recognized as a Nat Geo Adventurer of the Year.
Shannon's commitment to women's rights in Afghanistan and her ability to bring smiles and change to such a long-suffering, war-torn region and its people is an inspiration not only to all of us here at Matador but anyone who has had the privilege of knowing and working with Shannon.
Shannon recently returned from Afghanistan, where she and a group of photographers put on a roving show in the streets of Kabul (stay tuned for more coverage of Shannon's trip on Matador), focusing on the beauty of daily life amongst war. "This is an example of using art as activism and photography as voice," says Galpin. "Just because there is daily violence doesn't mean there isn't daily life."
Read the National Geographic article and interview with Shannon. To learn more about Shannon and her mission, check this MoveShake short film, directed by fellow Ambassador Allie Bombach.
Congratulations, Shannon, from everyone here at Matador!


Get more stuff like this in your inbox!
Sign up for our newsletter and get emails of great stories like this.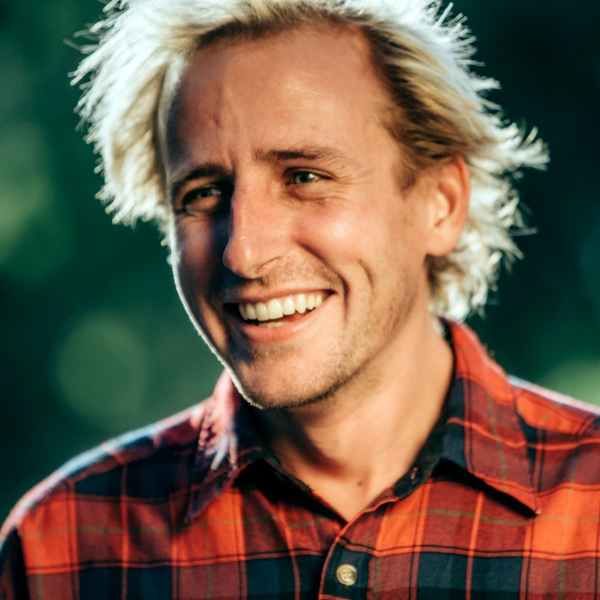 About The Author
Cody Forest Doucette
Cody Forest Doucette was born in the heartland of Wisconsin, raised in the mountains of Idaho and educated on the beaches of California at UCSB. Working with his twin brother, writer Kitt Doucette, he has spent the past six years circling the globe in pursuit of images and experiences which capture both the beauty of the natural world and the complexity of the human condition in the 21st century. You can find more of his work on his website, www.codyforestdoucette.com.