50 places you can't reach without climbing [pics]
January 29, 2013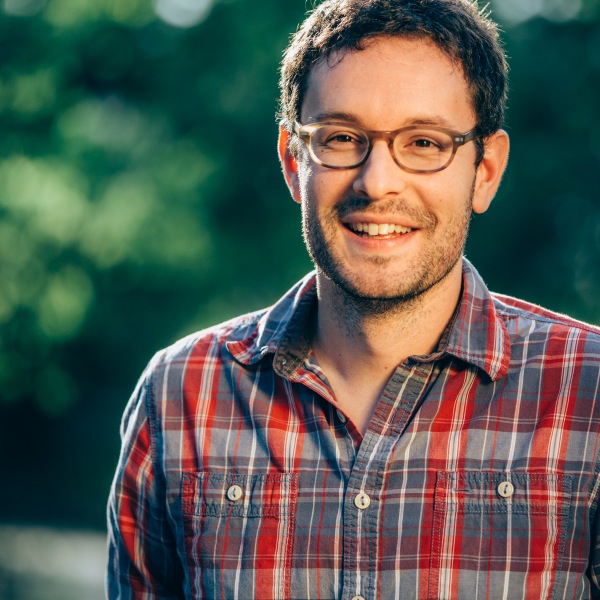 A celebration of the high places of the world, in photographs.
A FEW YEARS AGO, I was in southwestern Bolivia and had the opportunity to climb the 19,400ft Licancabur (as seen in photo #5 below). Acclimated as I was by having lived at 8500ft for the previous three months and sleeping at 14,000ft the night before, it was the most challenging hike of my life. After passing the halfway point — when our guide informed us that if we didn't have a headache yet, we were probably good to go — it was baby step…baby step…rest…repeat.
With each stop, I turned and looked out away from the slope, toward the emerald water of Laguna Verde and the eerie crimson and rust of the altiplano far below, and then up towards the summit, smeared with snow. There was a conviction that I was earning each step, earning my present place in the world.
The shots below depict places like this, that require effort to reach, whether the climbing is done by rope, by helicopter, by ancient 4×4, or by pure bipedal forward locomotion.



















































Like this Article
Like Matador
Get more stuff like this in your inbox!
Sign up for our newsletter and get emails of great stories like this.