in paid partnership with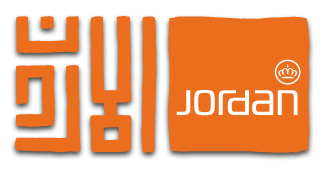 JORDAN'S MOST-VISITED tourist attraction deserves every pair of feet it gets. Petra is incredible. You've seen the pictures, you know what's coming, but even still you're not prepared when you finally step through that narrow crack in the rock.
Petra was established as the capital of the Nabataean kingdom as early as 312 BC, but it took centuries more for the hundreds of palaces, monuments, and tombs to be cut out of the delicate, rose-pink sandstone. The most famous images show only one of these, the Treasury, but the site sprawls on for miles beyond it. Here's a more comprehensive look at this wonder of the ancient world.
All photos by author