in paid partnership with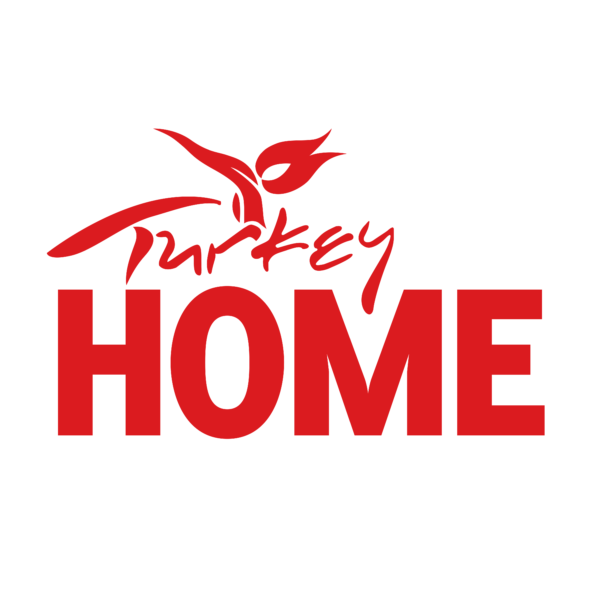 EDITOR'S NOTE: If you've had the pleasure of visiting Turkey in summer, then you're likely aware of the awesomeness of the Turquoise Coast: the stunning beach and lagoon at Ölüdeniz, the small-town time capsule that is Kaş, Kaputaş Beach and its perfect little slice of sand.
But we guarantee you've never seen the Turquoise Coast like this.
Last month, Matador filmmaker Piotr Wancerz made a whirlwind visit to the country and, after a quick stop in Istanbul, jetted over to the Turquoise Coast to capture some hyperlapse footage of this incredible region. Follow along as he travels from the international metropolis of Turkey's largest city, down to the Mediterranean at Ölüdeniz and its eminently paraglidable mountains, over to Antalya and its historic Aspendos theatre, and so many incredible spots in between.
Watch in 4k and enjoy the ride!