These Active Experiences in Aruba Showcase the Island's True Spirit
It's time to escape to the beautiful island of Aruba. Know for its beaches and luxury vacations, you can easily get away from the crowds by venturing out on outdoor activities such as a hike or an early-morning sunrise yoga session on the beach. Whether you want to explore the water by snorkeling or take a hike and learn about Aruba's Arikok National Park, your options are endless — start by checking out these cool Aruba experiences.
We hope you love the Aruba Airbnb experiences we recommend! Just so you know, Matador may collect a small commission from the links on this page if you decide to book a stay. Listed prices are accurate as of the time of publication.
Sunrise Hike and Bites in paradise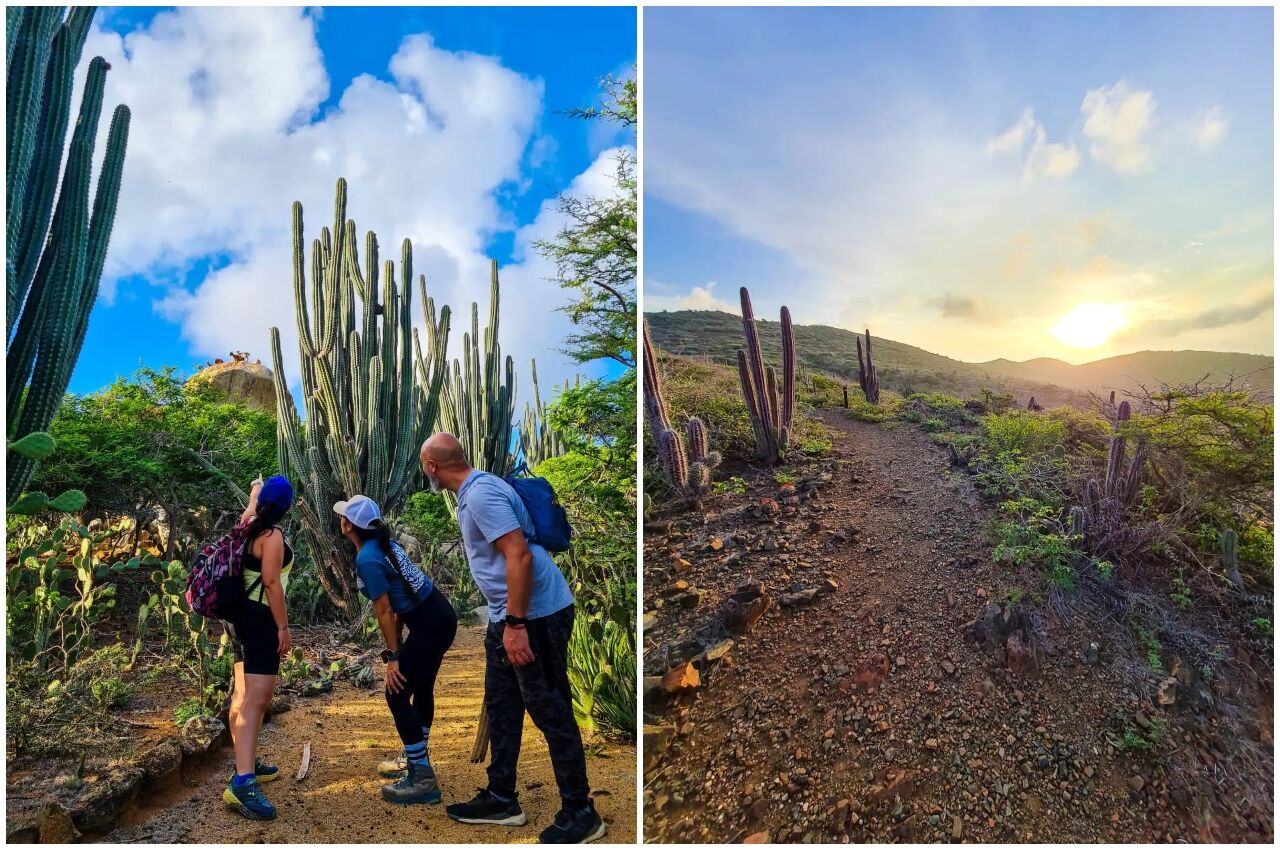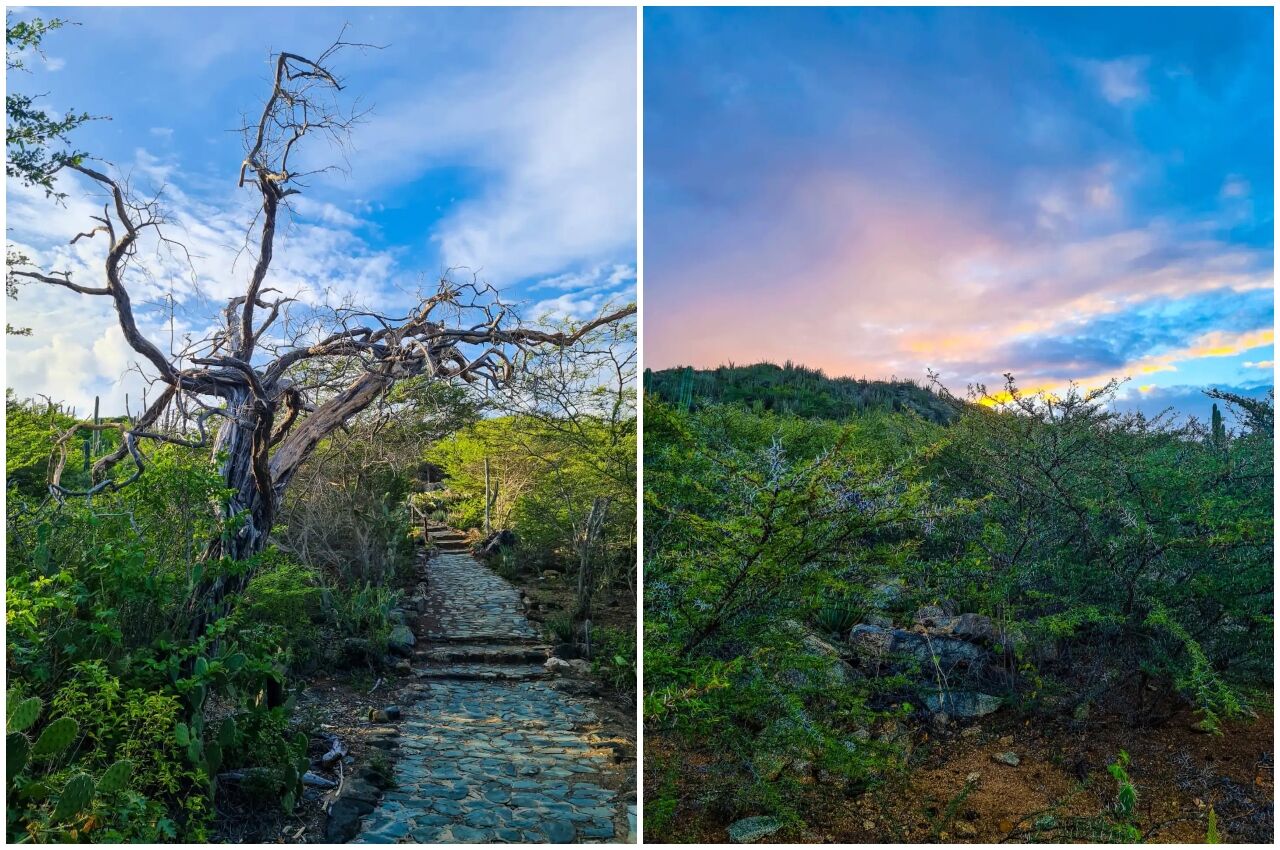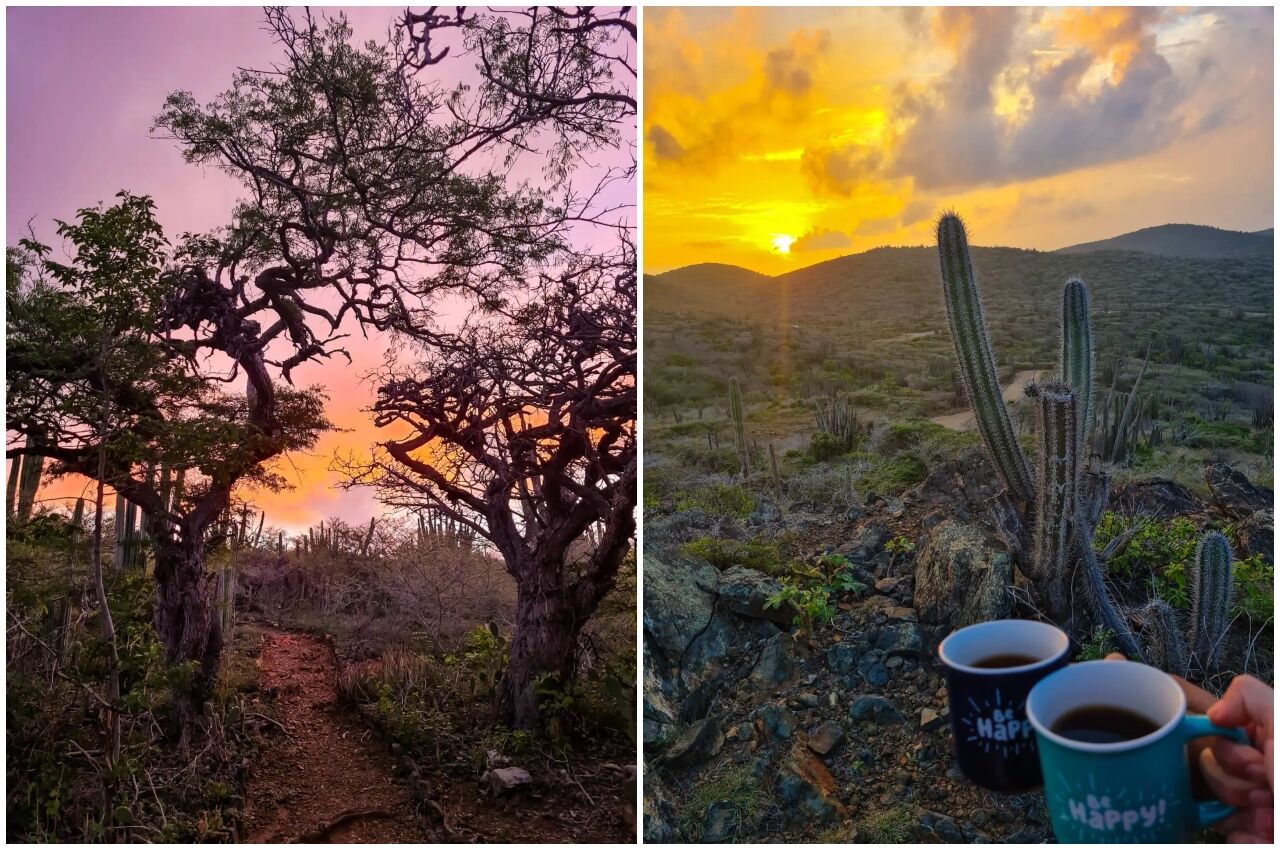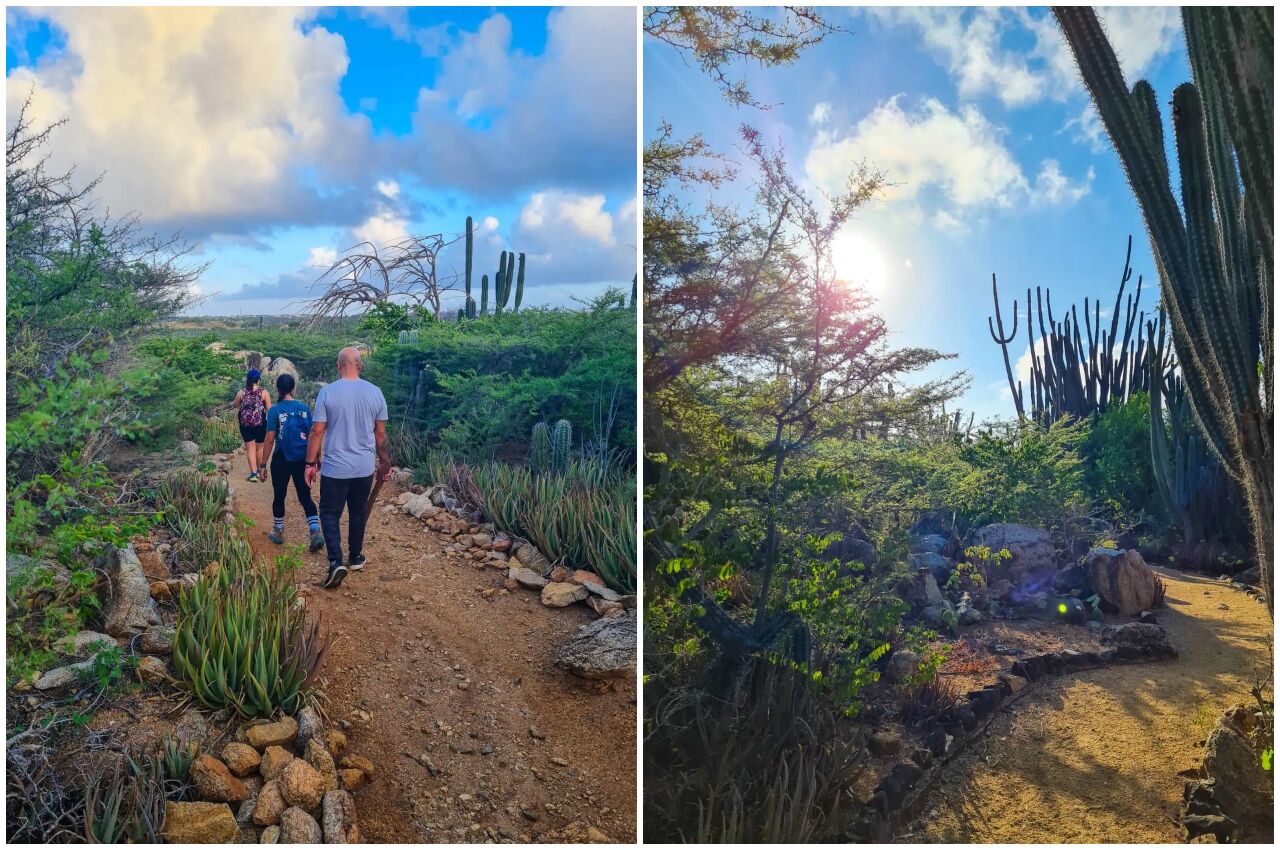 Who doesn't love a good sunrise? This sunrise hiking adventure gets you out on the trail in Arikok National Park bright early. You'll be surrounded by lush greenery and tropical wildlife, on a journey that's sure to get your heart pumping but itsn't too strenuous for hikers in moderately good shape. The hike concludes with a delicious local meal, and your guide will cover the natural history of the area while on the trail.
Price: From $45 per person
Book Now
Caribbean Cooking Class with Chef and Steward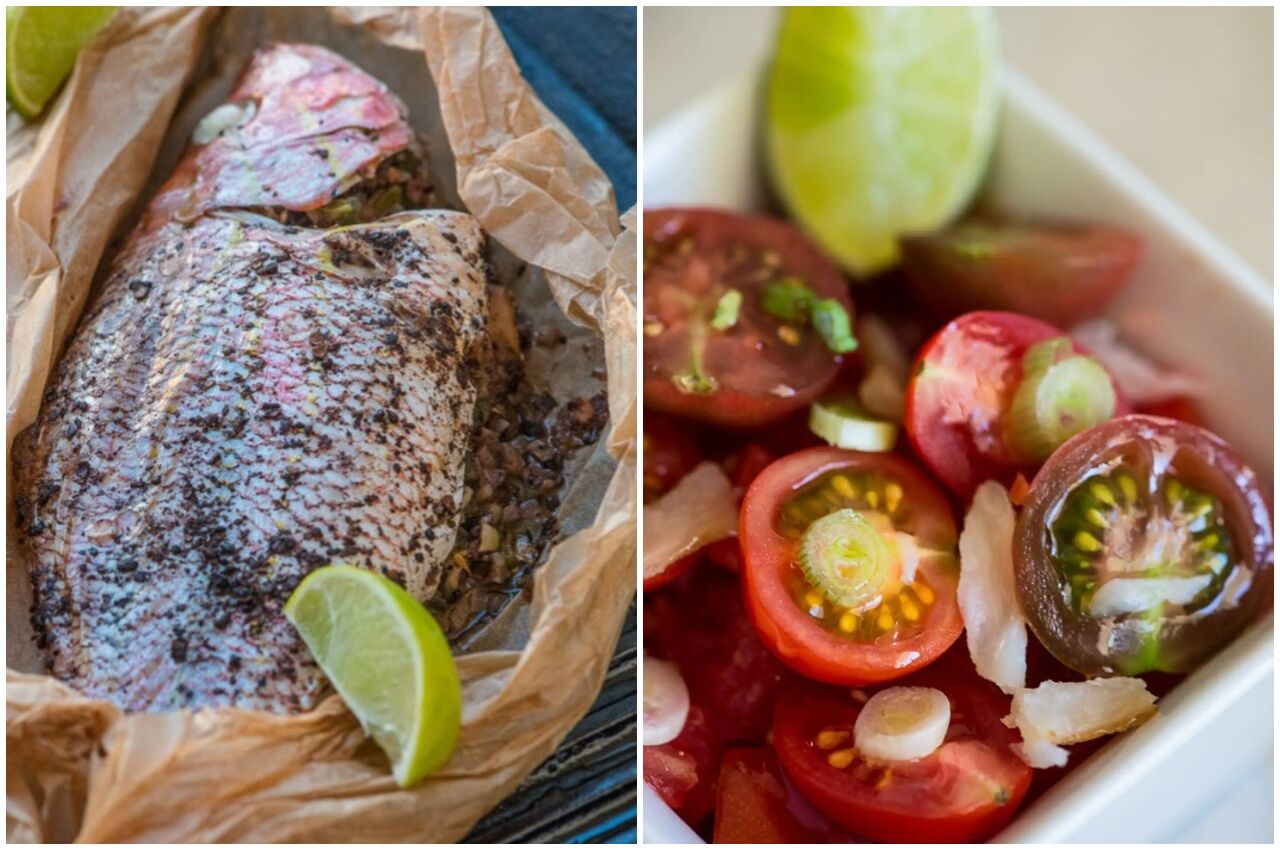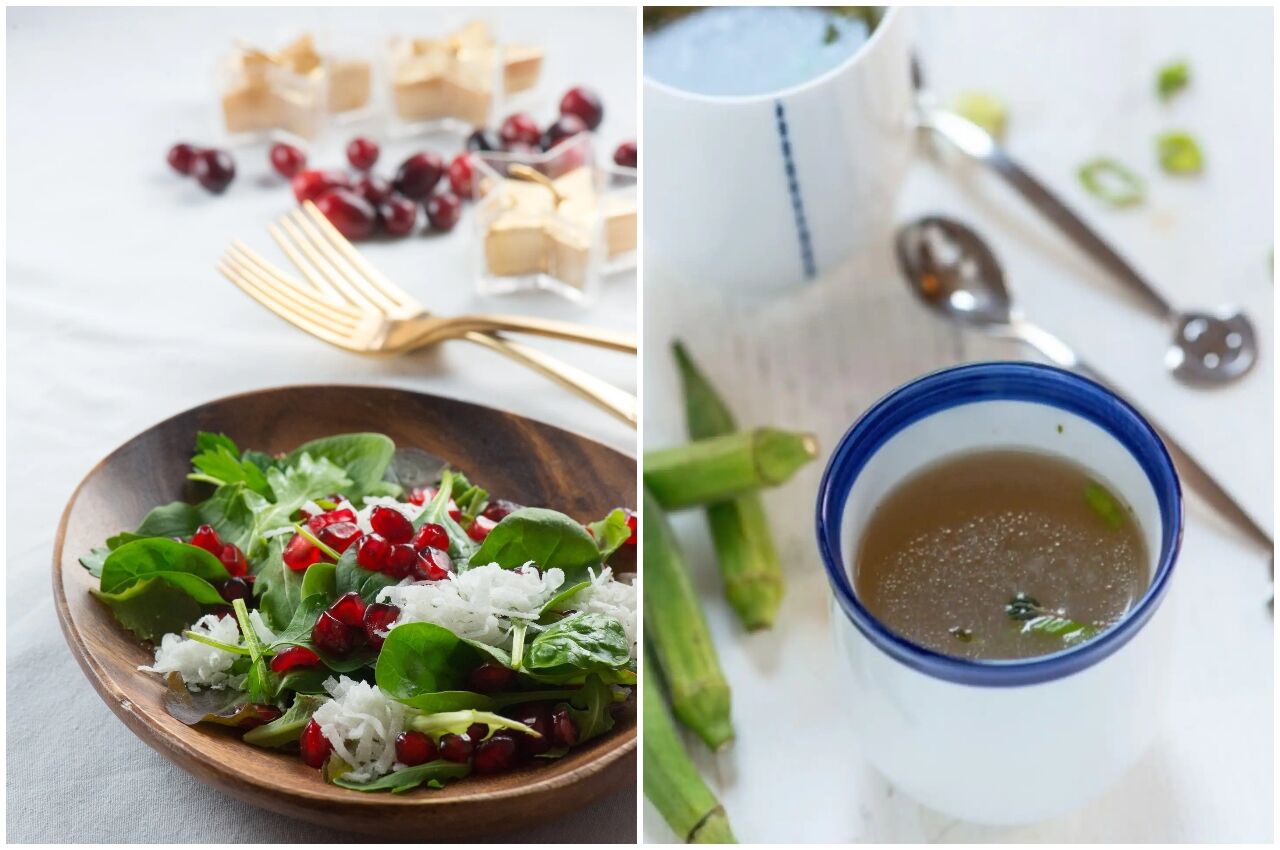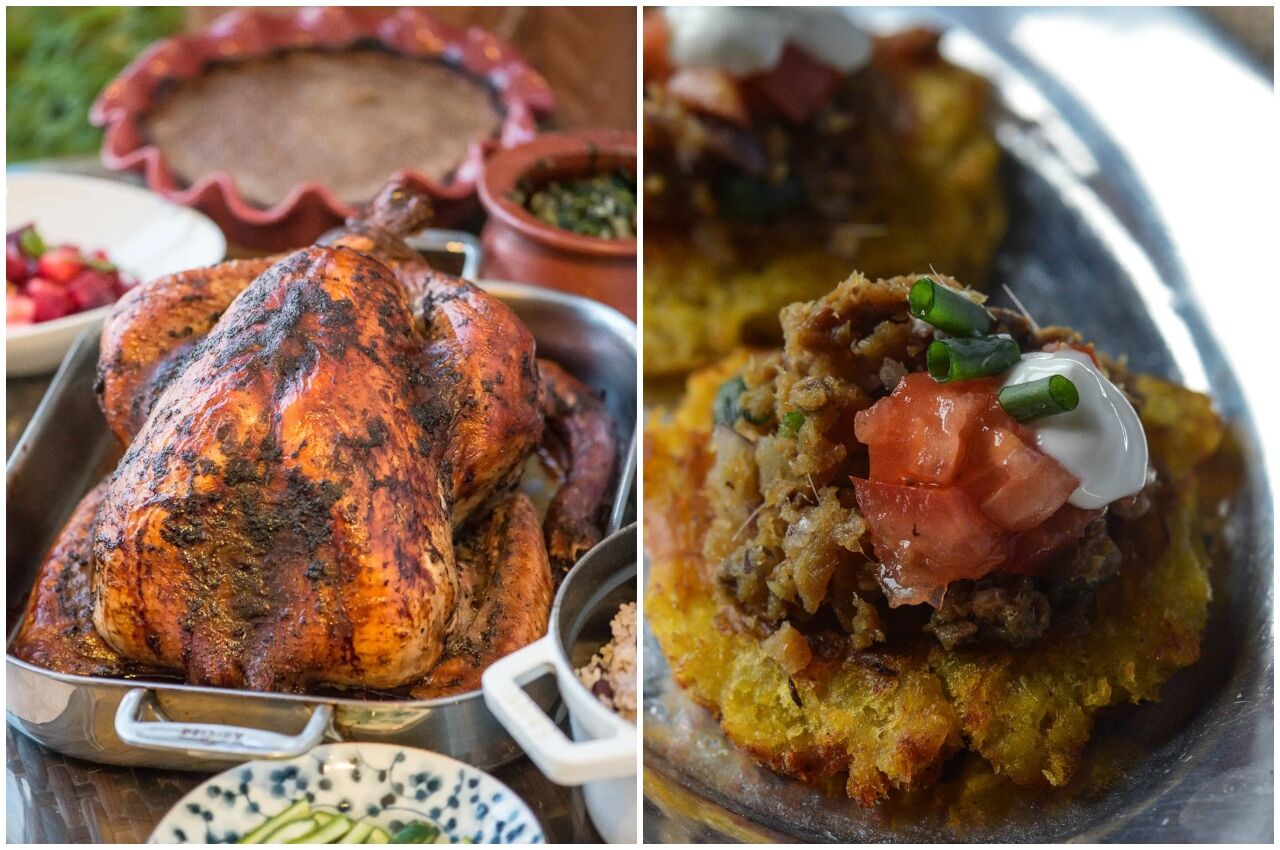 It's time to grab that apron because, in this experience, you will bring some of the island back with you. Learn the way of Caribbean cooking family style in this unique experience. Join Host Kari in her home as she teaches the history of the Caribbean and the way of cooking practiced here for generations. You'll prepare chicken, seafood, and a variety of bright and colorful vegetable dishes to share with your crew.
Price: From $125 per person
Book Now
Snorkeling at Mangel Halto Aruba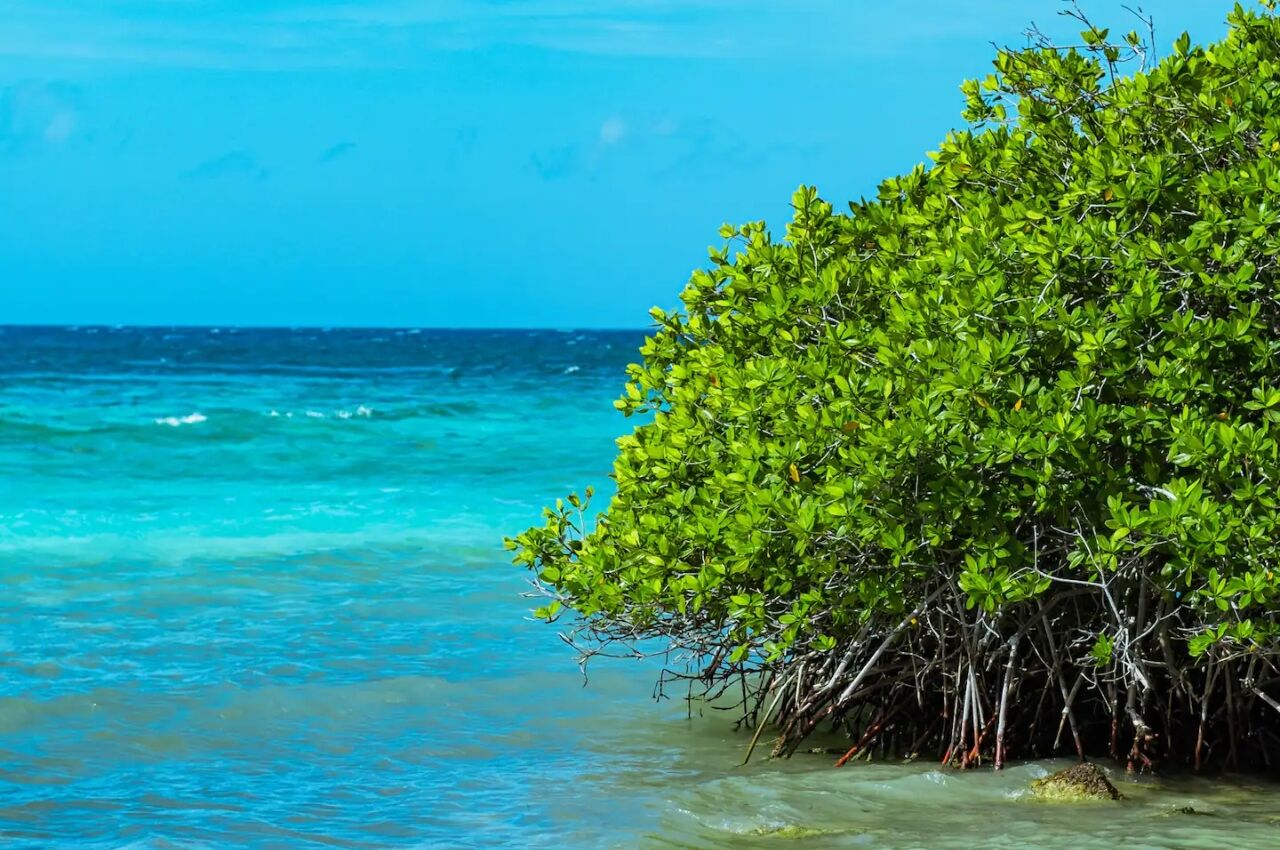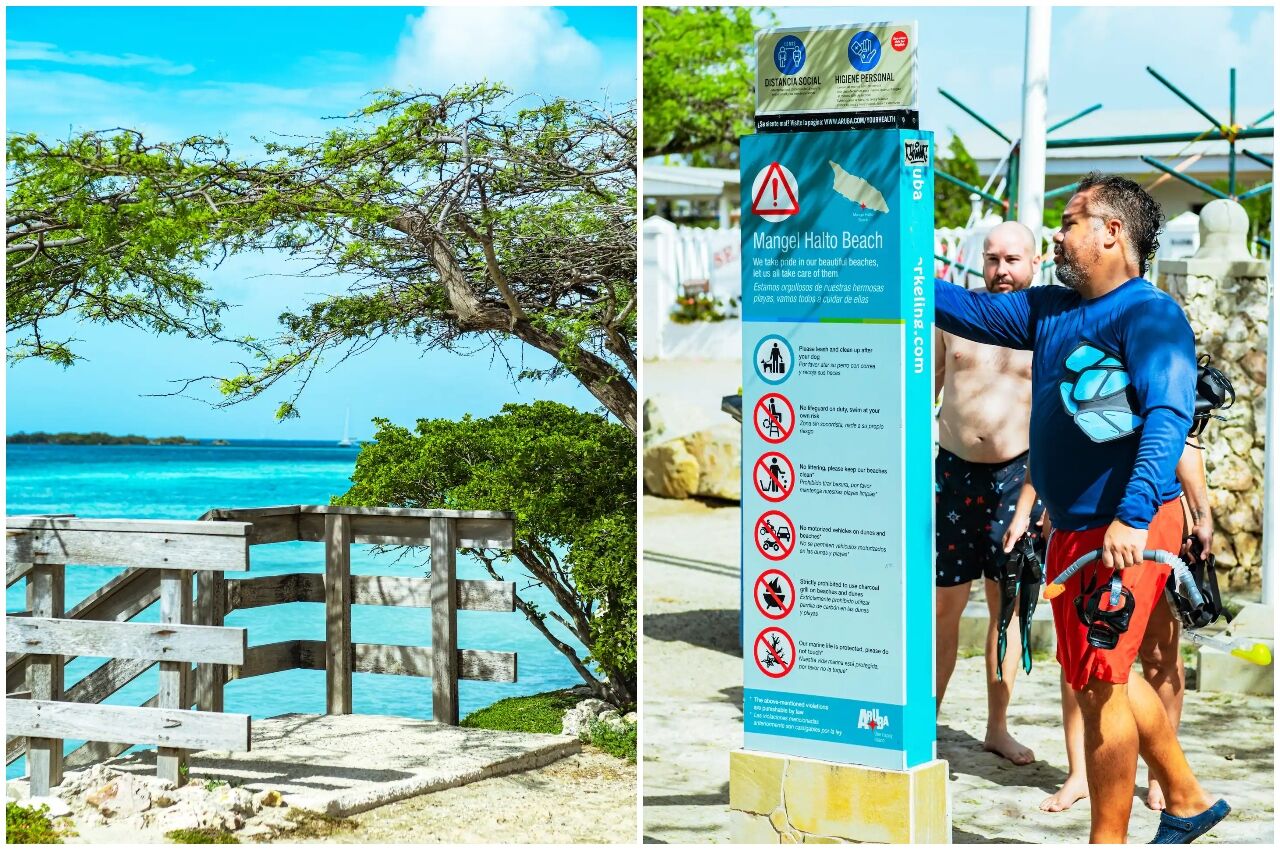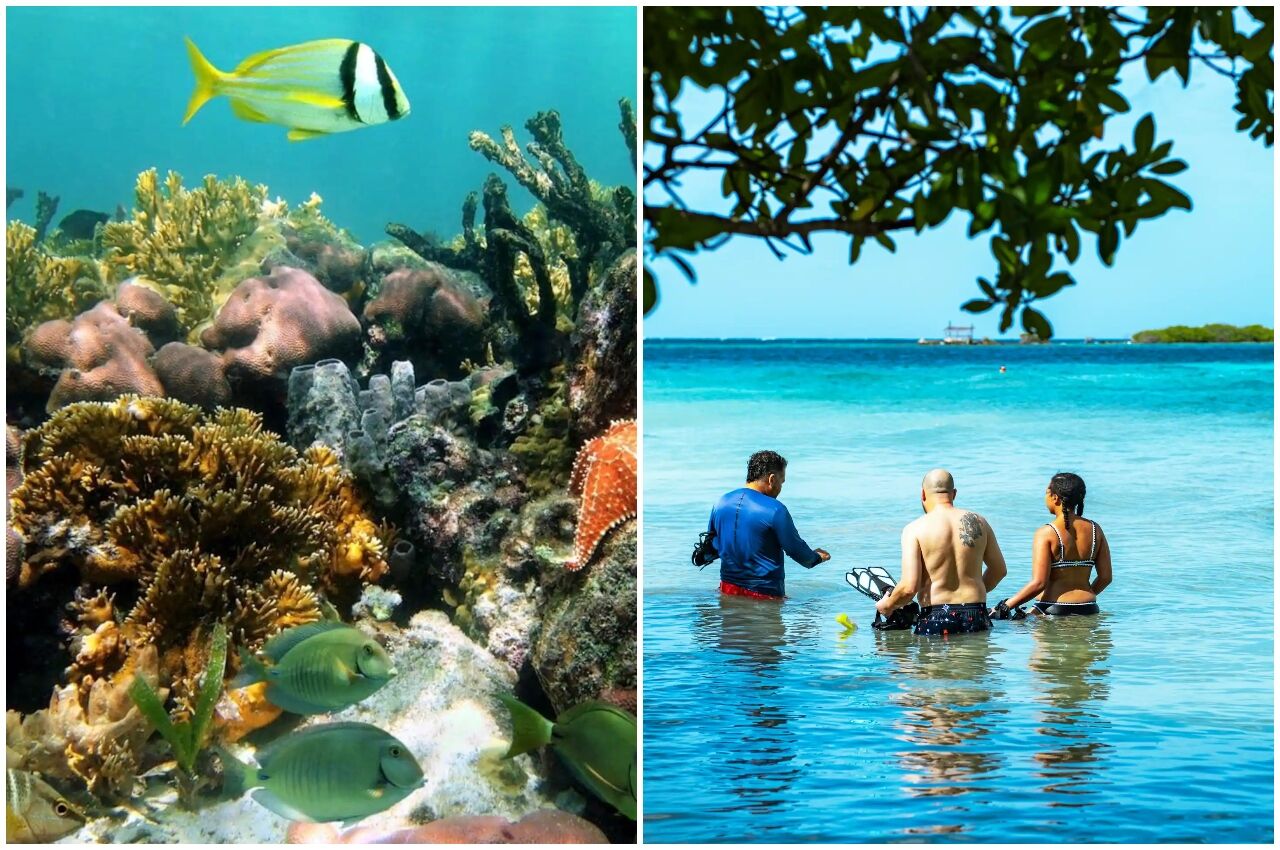 This excursion is calling out to all water enthusiasts. Take on a snorkeling adventure and learn about the vibrant sealife that surrounds Aruba, including more than 100 different species of fish. Join this journey of what's underwater and see what you can find. Every experience is different, so you'll never know what extraordinary sea creature you will see next — it could be a blue marlin, an Atlantic Sailfish, or even a dolphin.
Price: From $34 per person
Book Now
Blokarting adventure in Aruba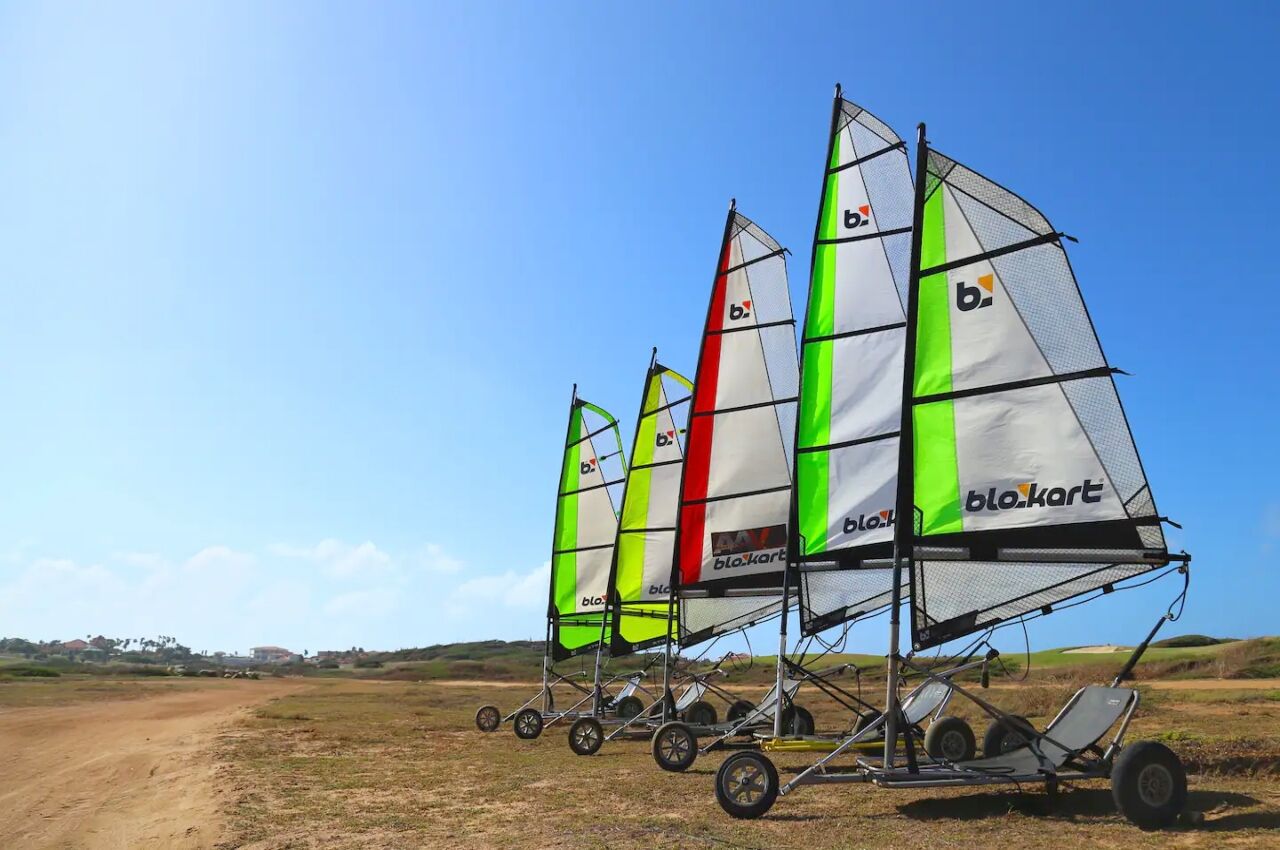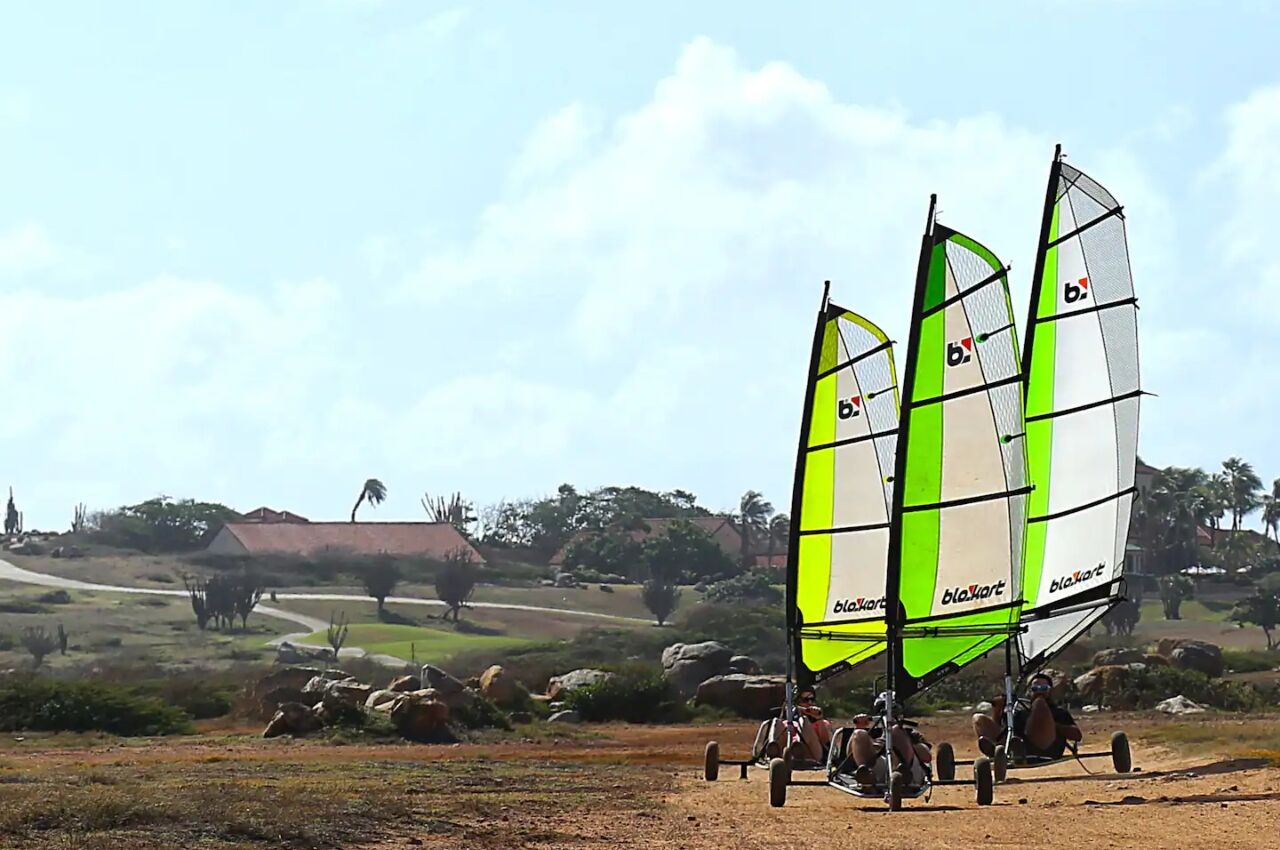 Are you more on the wild side and looking for an Airbnb experience in Aruba to match? Then this adventurous blokarting expedition may be up your alley. This experience will teach you how to use small blokart crafts and ride with wind power. It's kind of like Mario Kart with sails — and there's nothing on the island that can get those competitive juices going quite like this.
Price: From $95 per person
Book Now
Beach Yoga Practice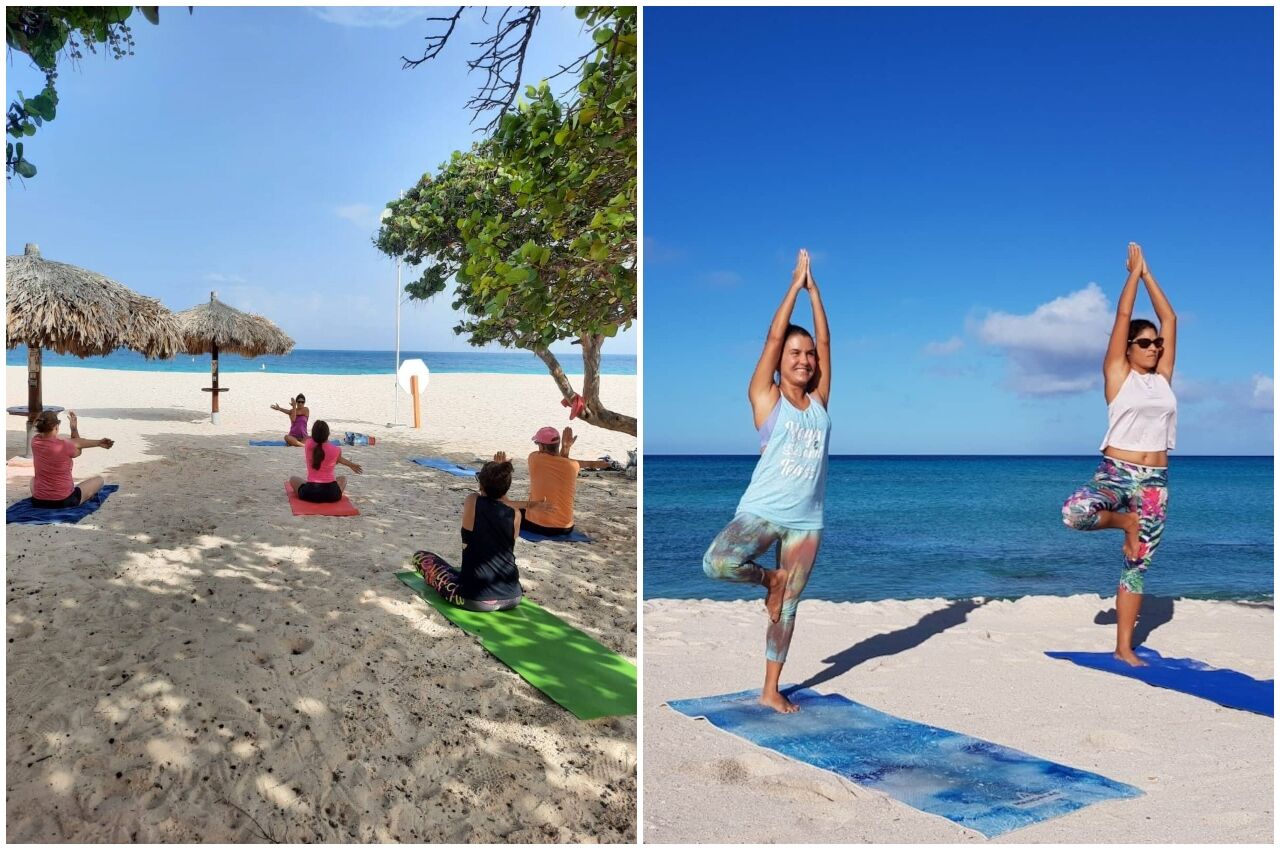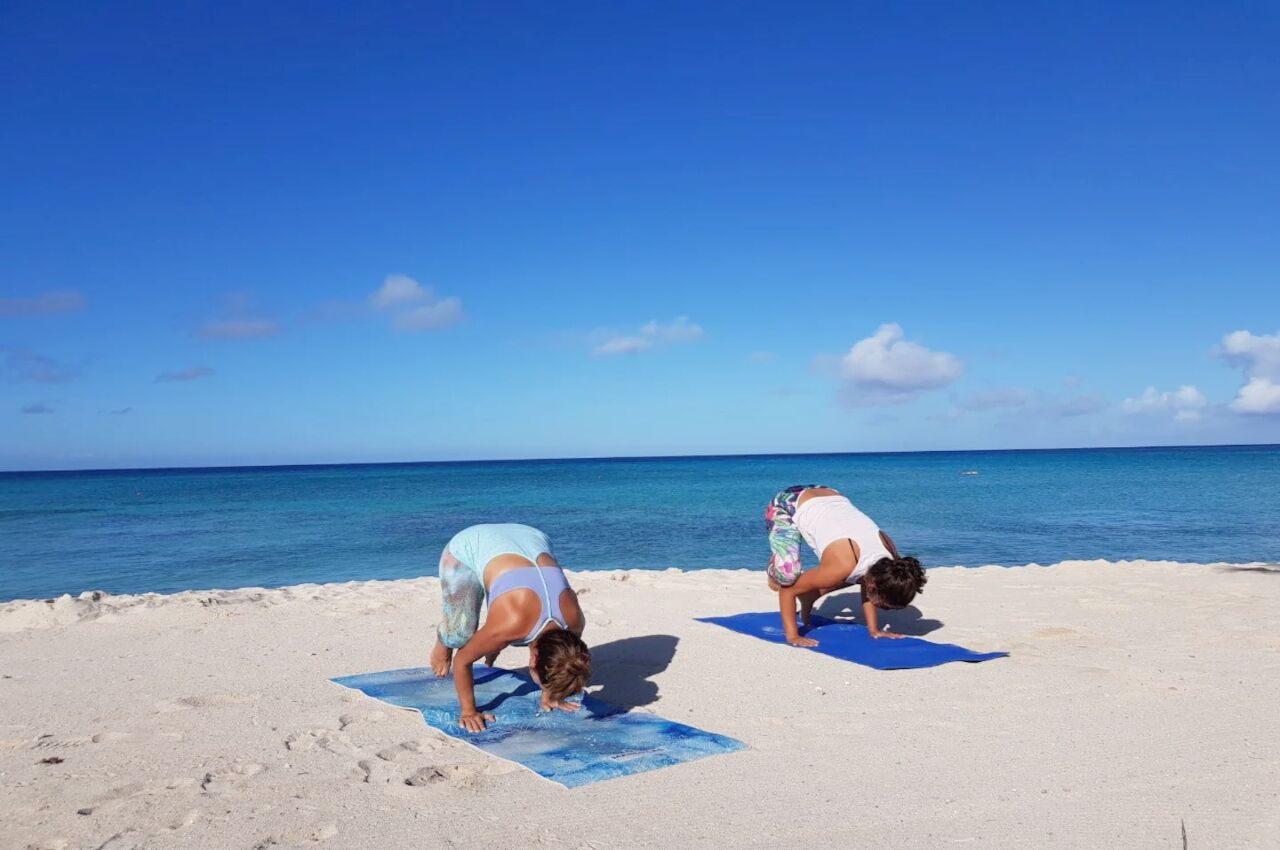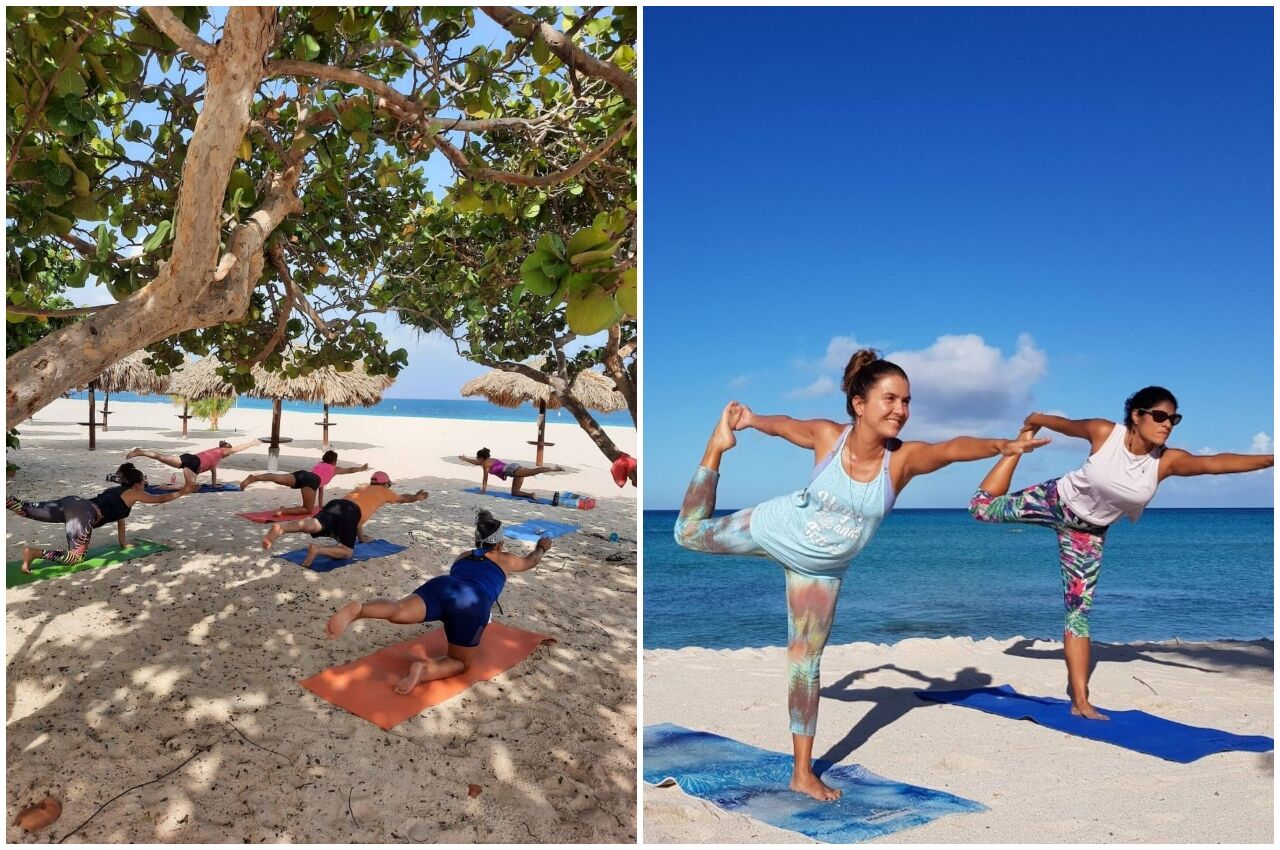 Relax and unwind with some morning yoga on the beach. Come out and practice all forms of fusion yoga at Eagle Beach, led by a professional instructor accustomed to getting you in sync with the waves and the island vibes. With stunning views of the crystal clear water and the feeling of the soft white sand under your mat, this yoga practice will put anyone in a relaxed state. Yogis of all levels are welcome to experience a sunrise or sunset yoga session.
Price: From $24 per person
Book Now
What did you think of this story?