in paid partnership with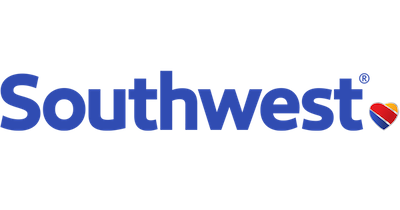 A hardy work ethic has always been at the center of the American self-identity. If you're curious how this manifests in our daily lives, consider this fact: In 2017, according to the U.S. Travel Association, a total of 705 million vacation days were left on the table by American workers.
There's no denying that we seem to take pride in how tightly we can pack our schedules, how much overtime we can clock. In her article "Why You Shouldn't Be Proud to Be a Workaholic," Jessica Stillman writes that "being busy in our culture has become a badge of honor and a sign of your importance and work ethic."
But in the big picture, what's more important to you: a badge of honor, or happiness and a sense of well-being? By trying to stay ahead, you may actually be setting yourself back. Studies demonstrate the importance of self-care and renewal and even show that taking time for yourself can make you more productive at work in the long run.
We want to help, so here's a new tool you can employ to make sure each and every one of your days off is used to the fullest: the five-day weekend. The "why" has been covered — here's the "what," "where," "when," and "how" of it. (You supply the "who.")
Your next five-day weekend: what, when, and how
Five-day weekends don't exist naturally; they must be created. Here's one way: take Labor Day — a (typically) paid holiday that always falls on a Monday — then add two vacation days. Bam! Five-day weekend. This formula actually works with any holiday, even those that rotate through the days of the week. If Independence Day, for example, falls on a pesky Wednesday, you can take Thursday and Friday and keep the fireworks shooting all the way through Sunday.
If you prefer to vacation at less popular times, your formula for a five-day weekend doesn't need to include a holiday. Take any ordinary weekend plus three vacation days, and your short-but-meaningful getaway can land anywhere on your calendar.
So, there's the what, the when, and the how. Now, the fun part: where?
Your next five-day weekend: where
So remember: A world of opportunity waits outside your office window. Take heart, make a stand, and buck the trend of our all-work-no-play culture. Your first five-day weekend could be this weekend.