These Boston Food Tours Showcase America's Most Underrated Food City
Filled with history, pubs, and a famously raucous sports culture, Boston is among America's most unique major cities. Whether you plan to tour The Freedom Trail landmarks or catch a ballgame at Fenway Park, no trip to Boston is complete without experiencing the city's iconic food scene. These tours take all the guesswork out of choosing where to go, and promise to showcase the city's culinary offerings in an educational and entertaining manner — lobstah roll included.
We hope you love the Boston food tours we recommend! Just so you know, Matador may collect a small commission from the links on this page if you decide to book a tour. Listed prices are accurate as of the time of publication.
Traveling to Boston? Check out our rundown of the best Airbnb Boston vacation rentals.
Politically Incorrect Food Tour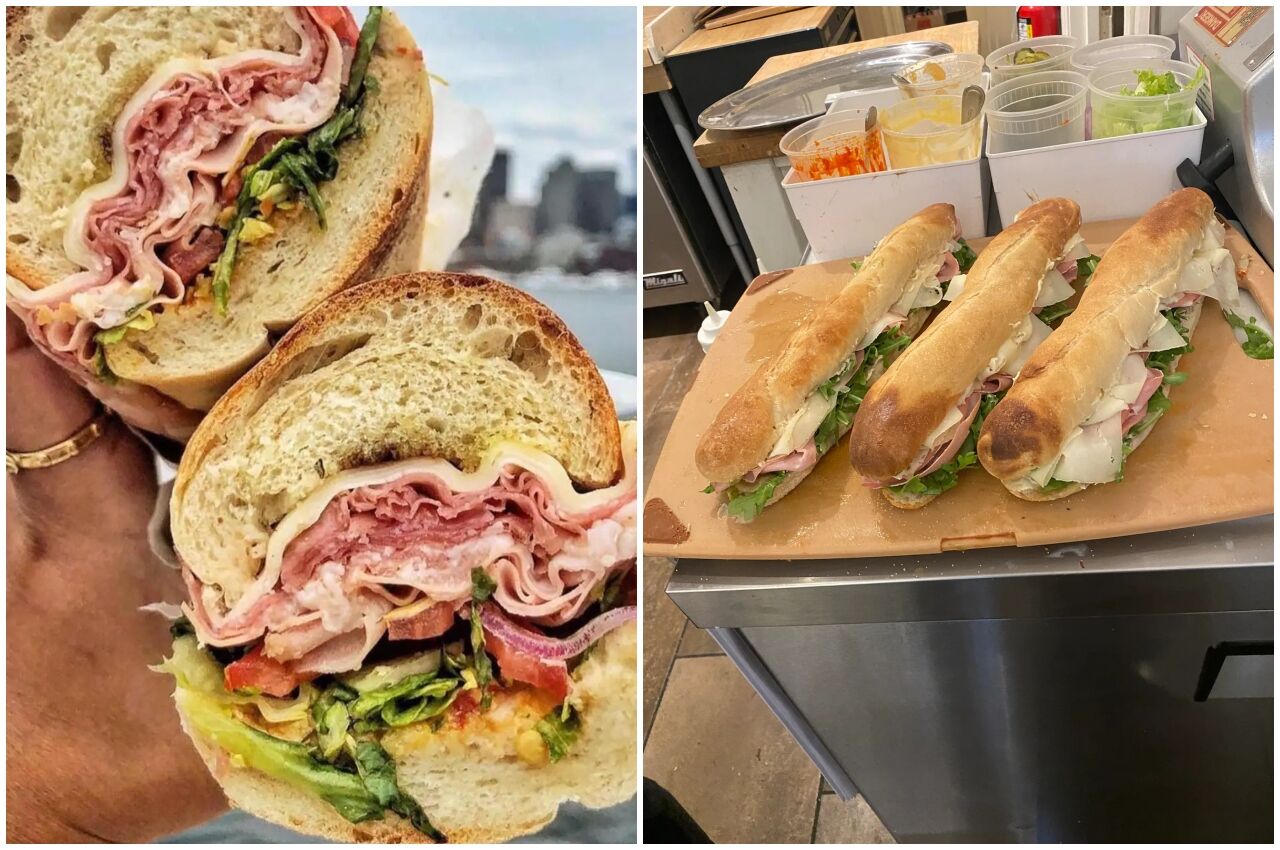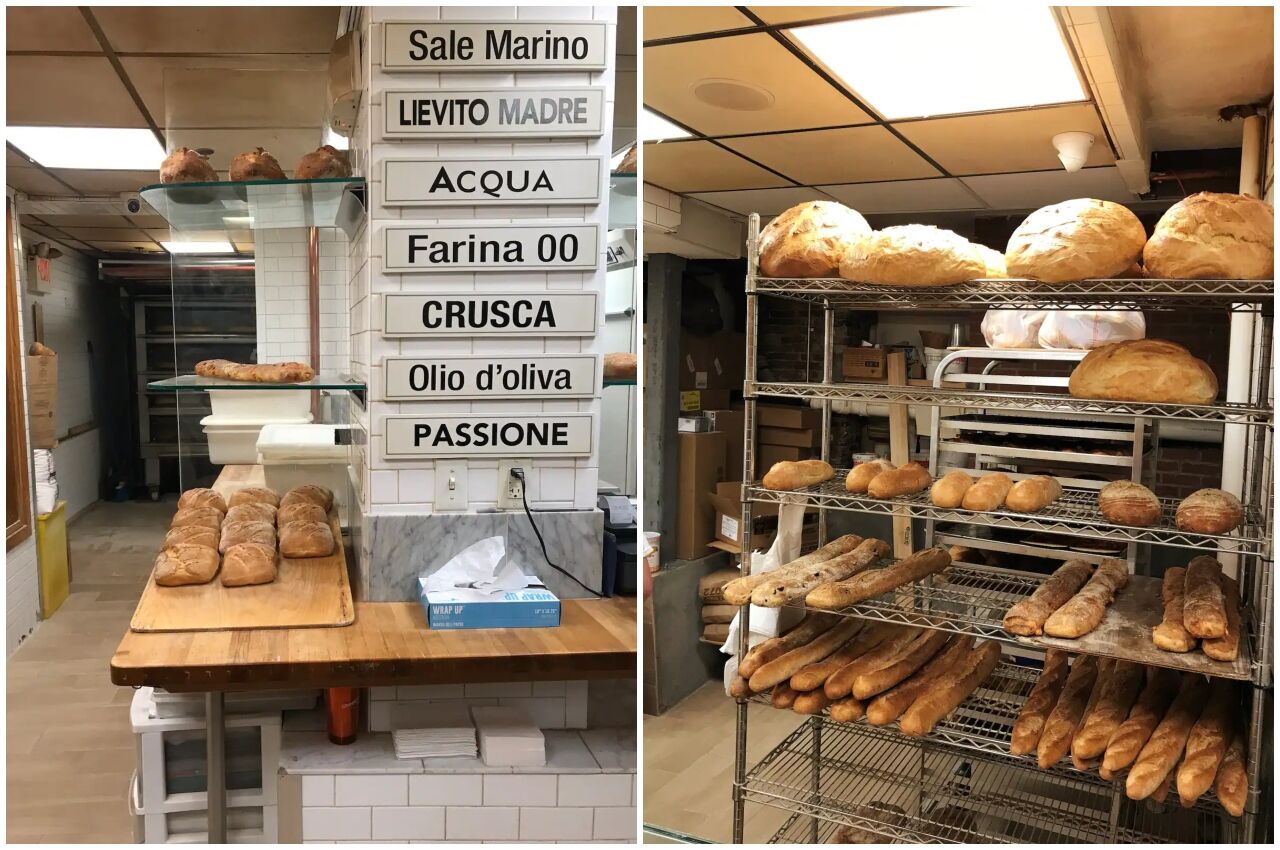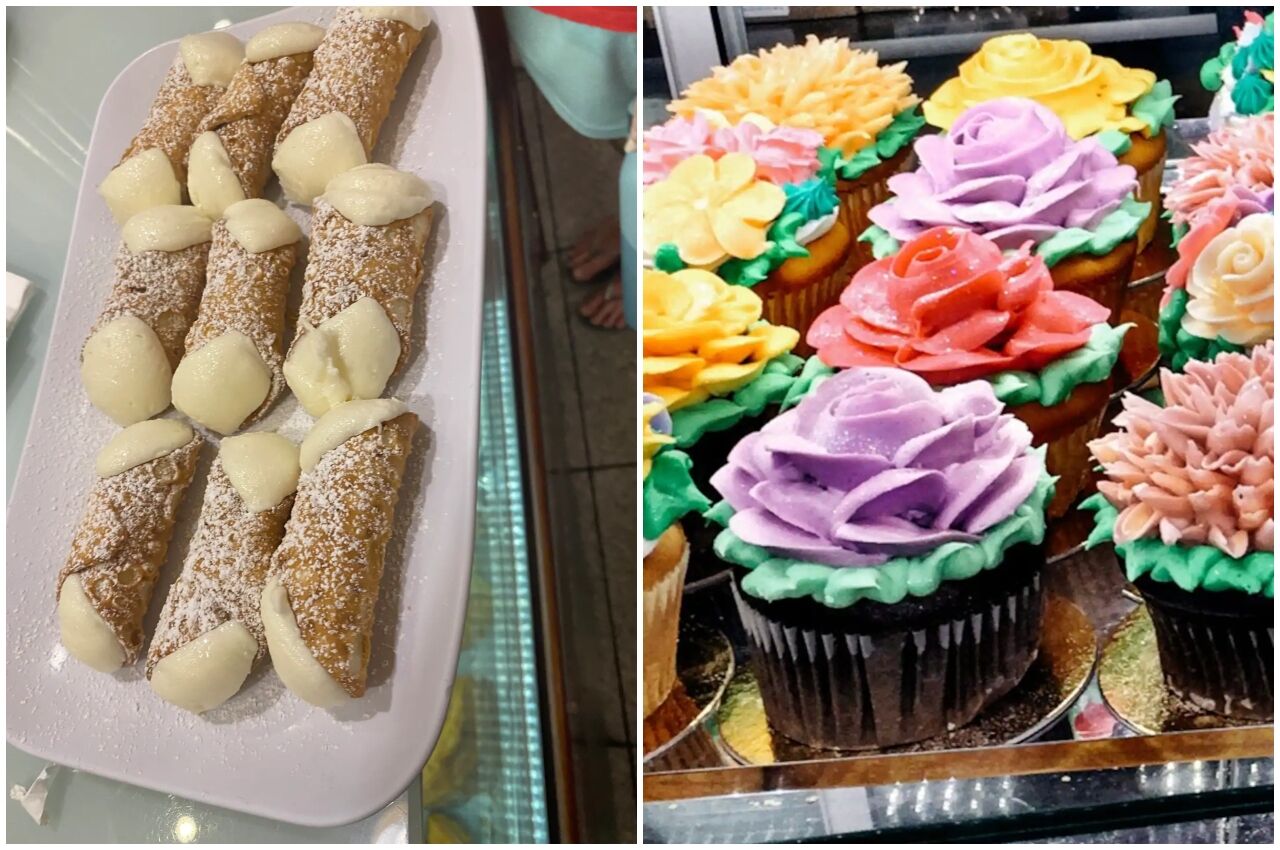 If you're looking for the real deal regarding food tours in Boston, then this "politically incorrect" food tour is just for you. Hosted by a local born and raised in Boston, this tour will take you to places most don't know about in the city. The tour will start through Hanover Street and discover all the Iltain favorites from cannoli, biscotti, and other Italian favorites. Then you'll visit an Italian Deli, bakeries, coffee shops, and other hidden gems.
Price: From $75 per person
Boston's Underground Donut Tour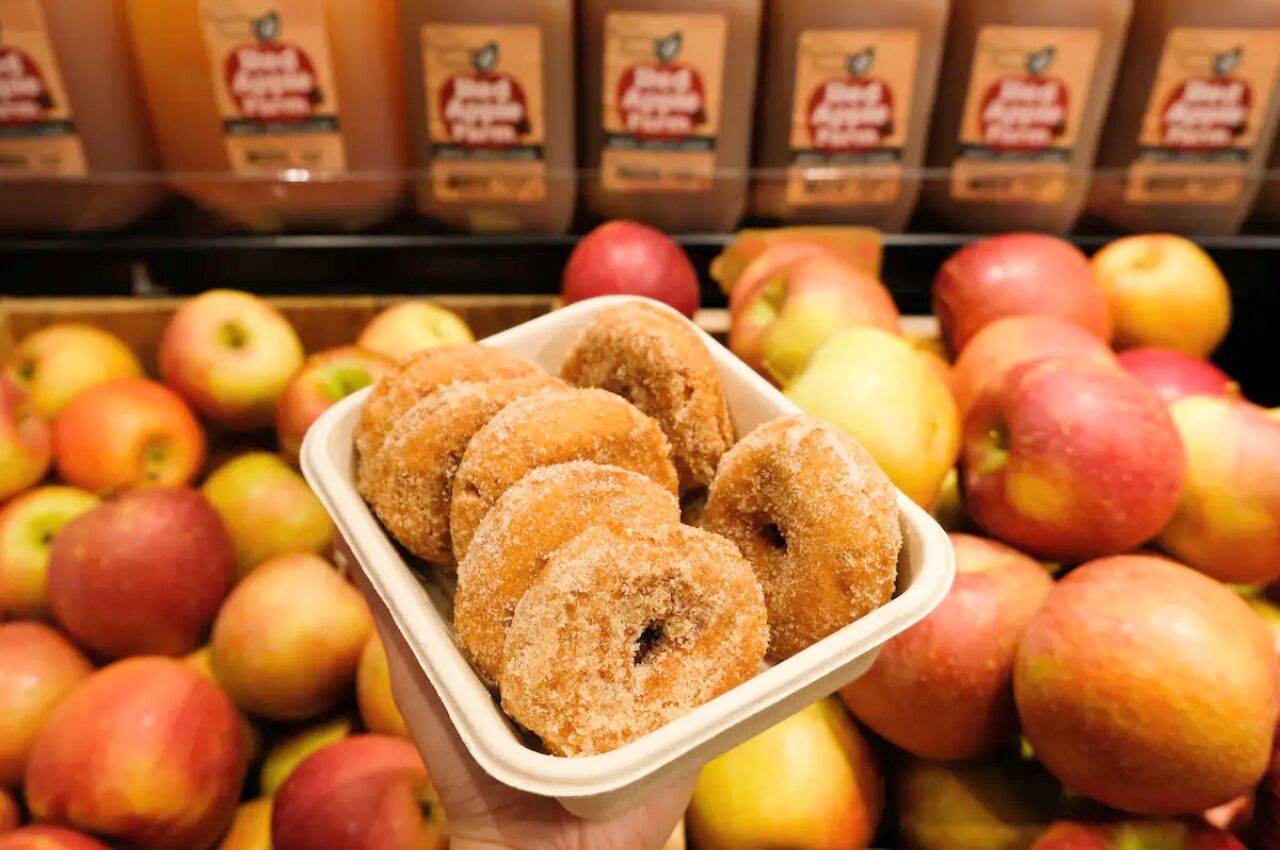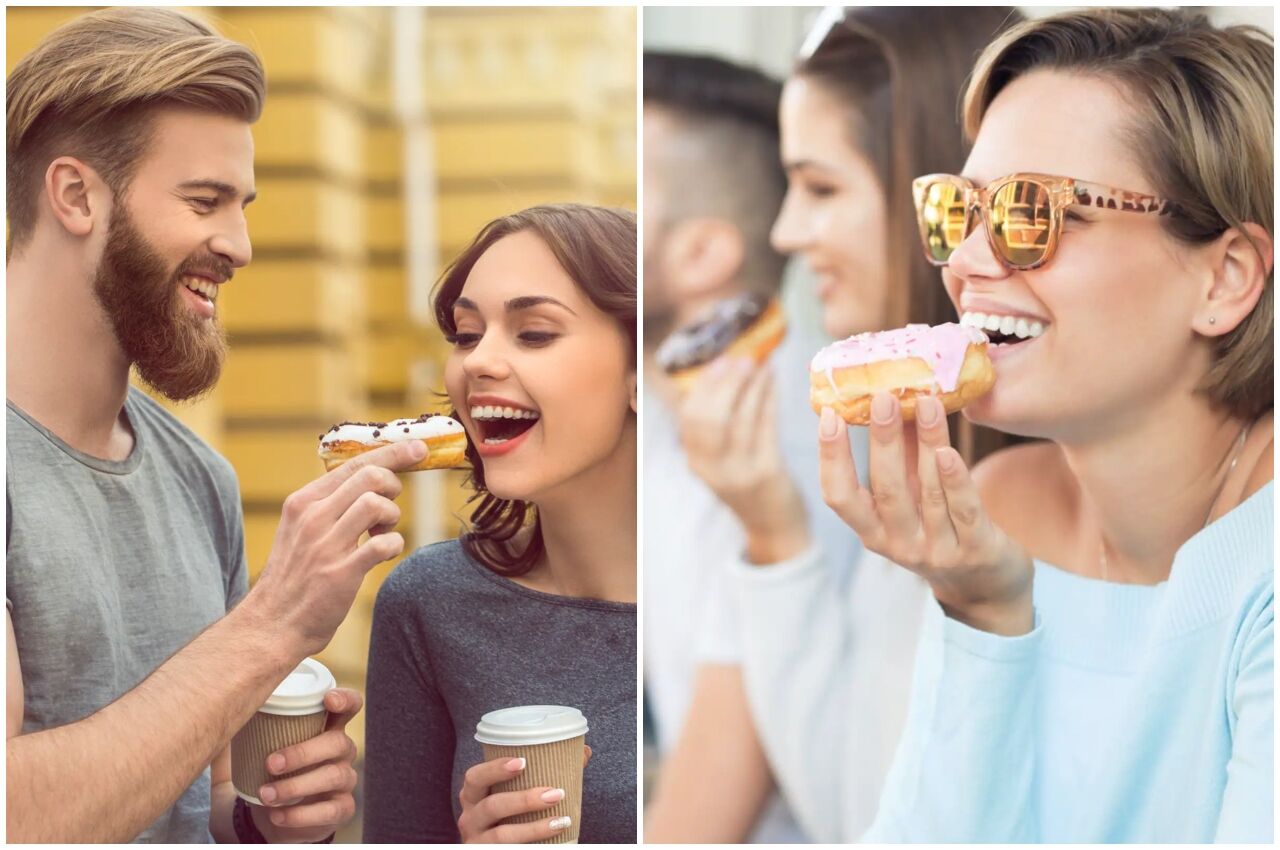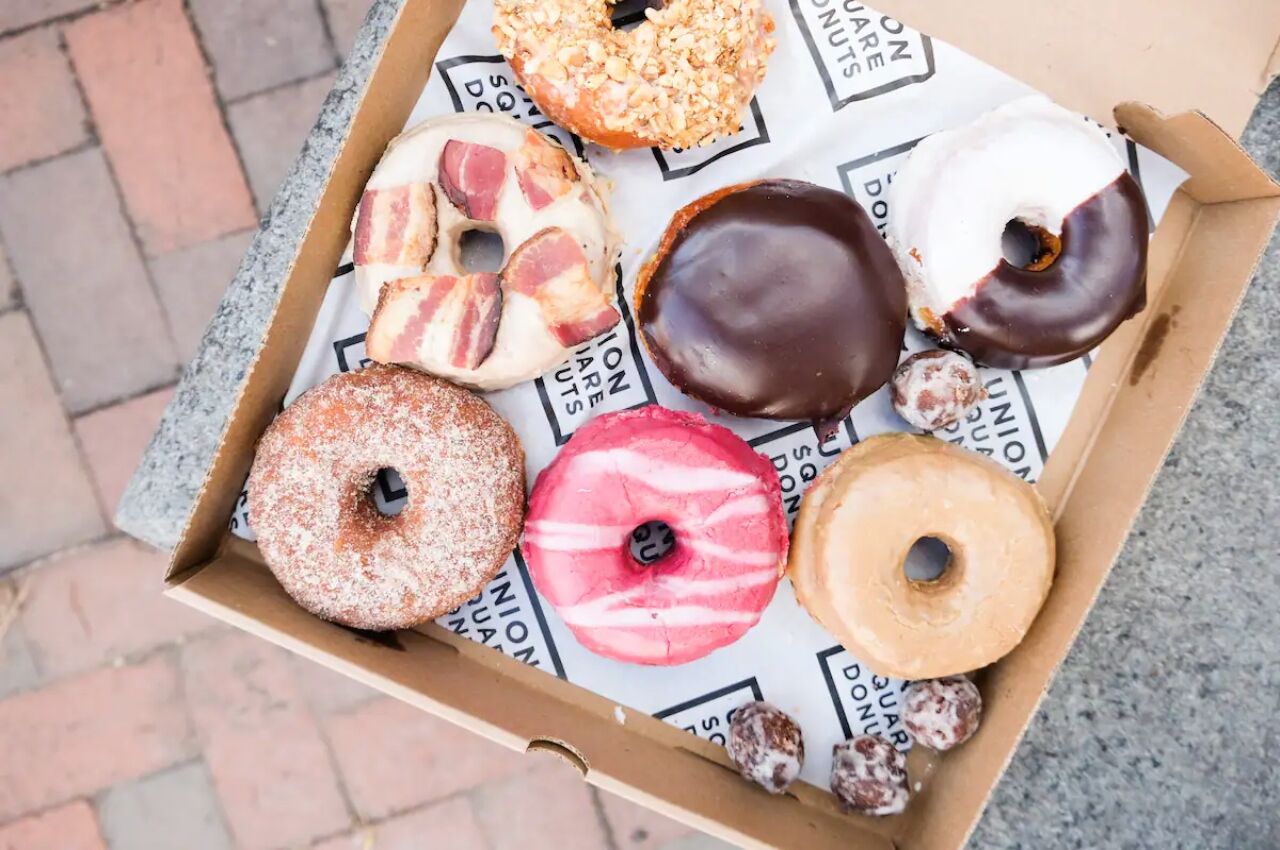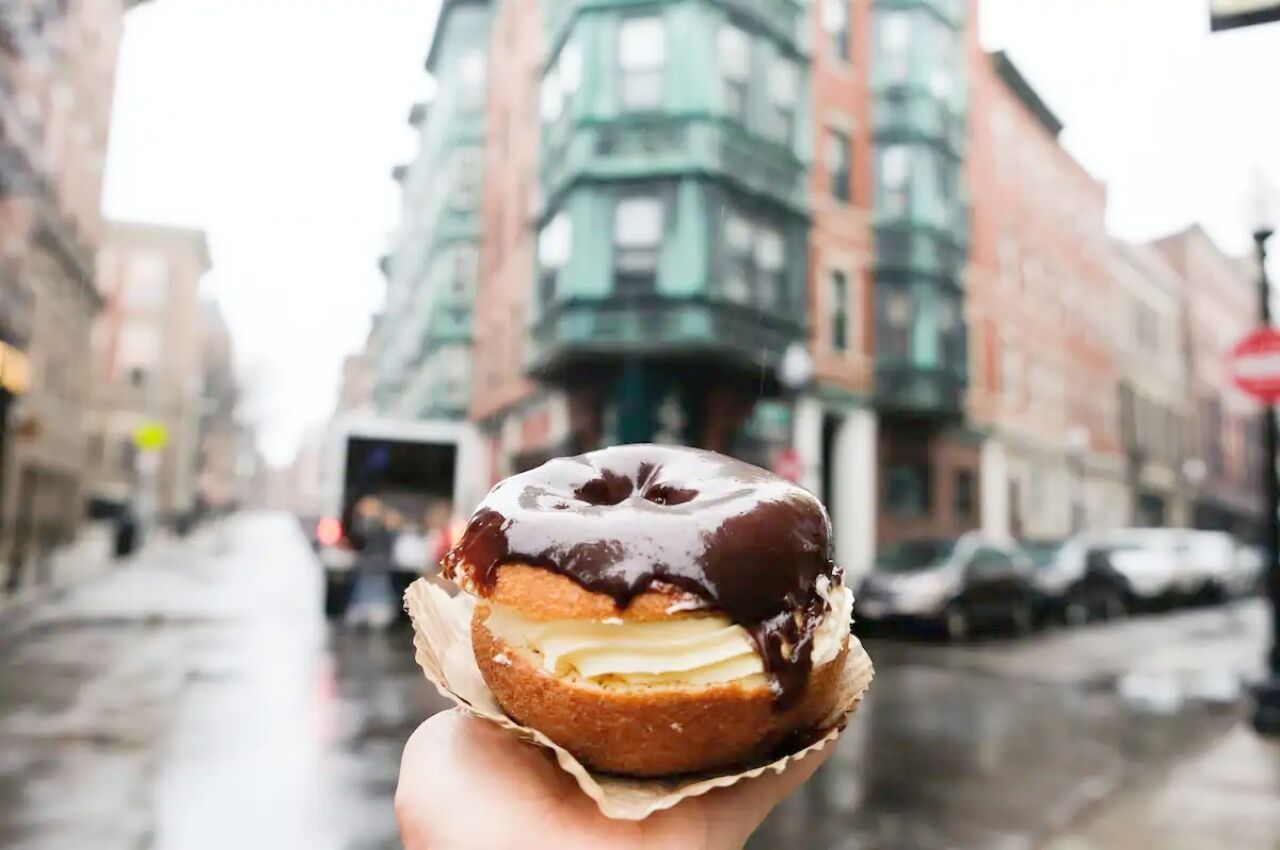 Need to satisfy that sweet tooth craving of yours? Check out this sweet Boston food tour. On this tour, you'll explore the city of Boston through donuts and how they fit into Boston's flavorful food scene (they're more historically relevant here than you may have guessed). Kane's Donuts, Boston Public Market, and Boston's North End are some of the places you'll visit to try out their delicious donuts.
Price: From $40 per person
​​Boston Food Tour – Explore the North End and Quincy Market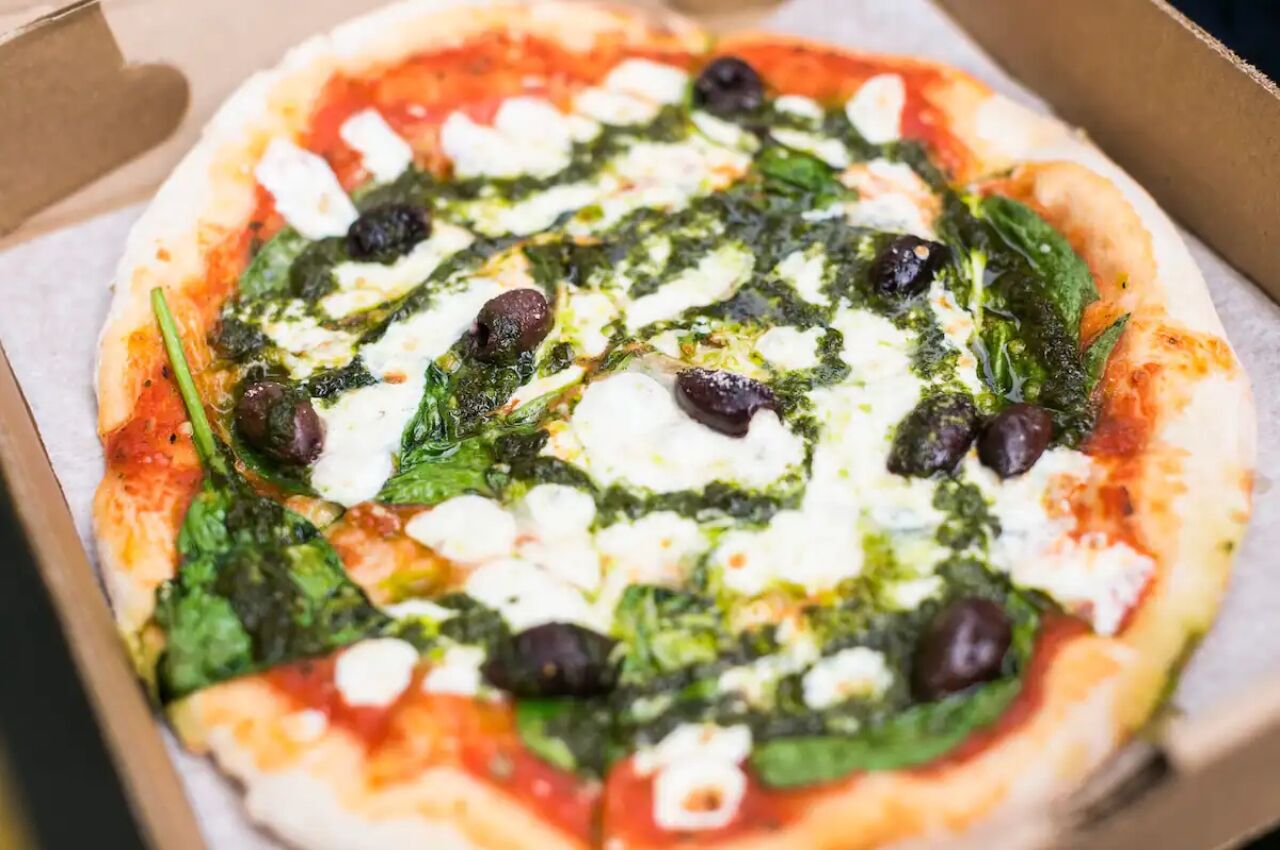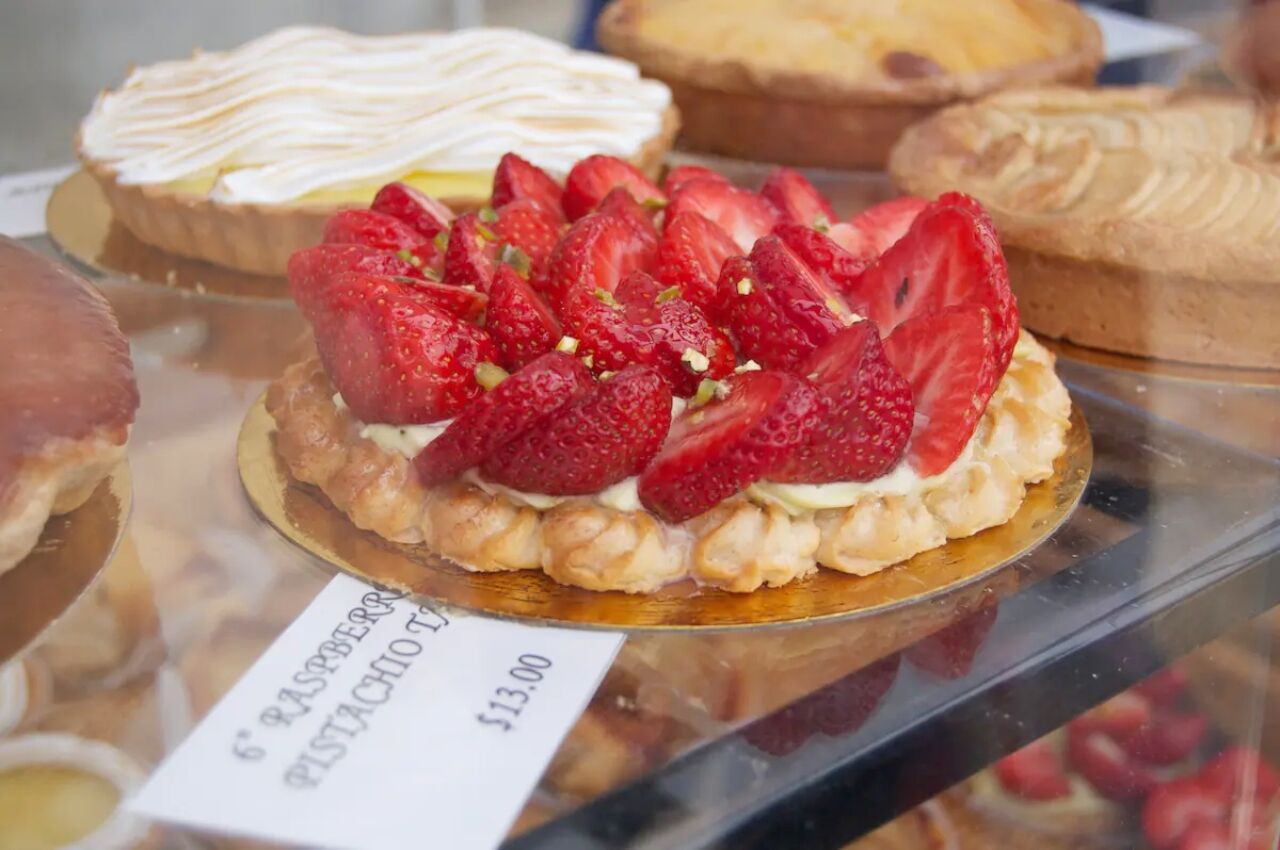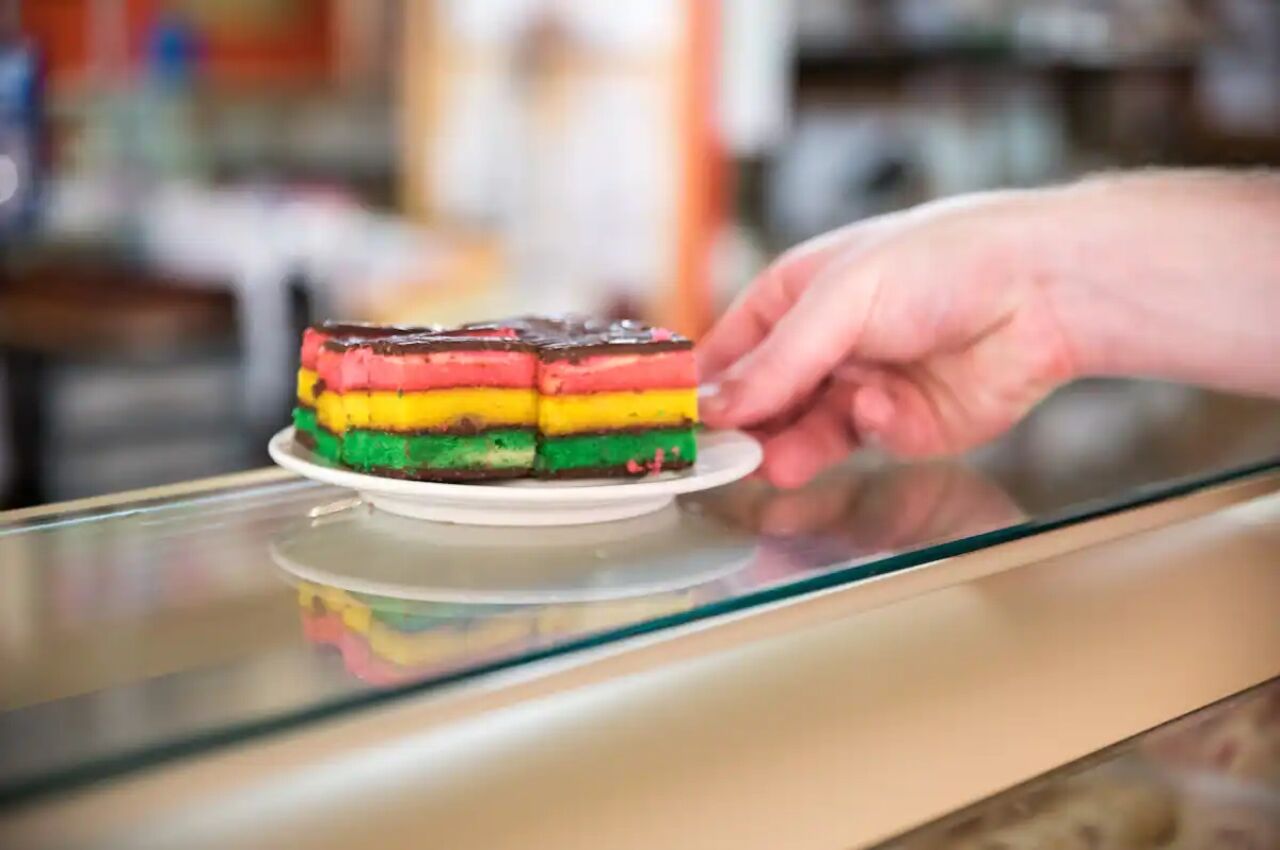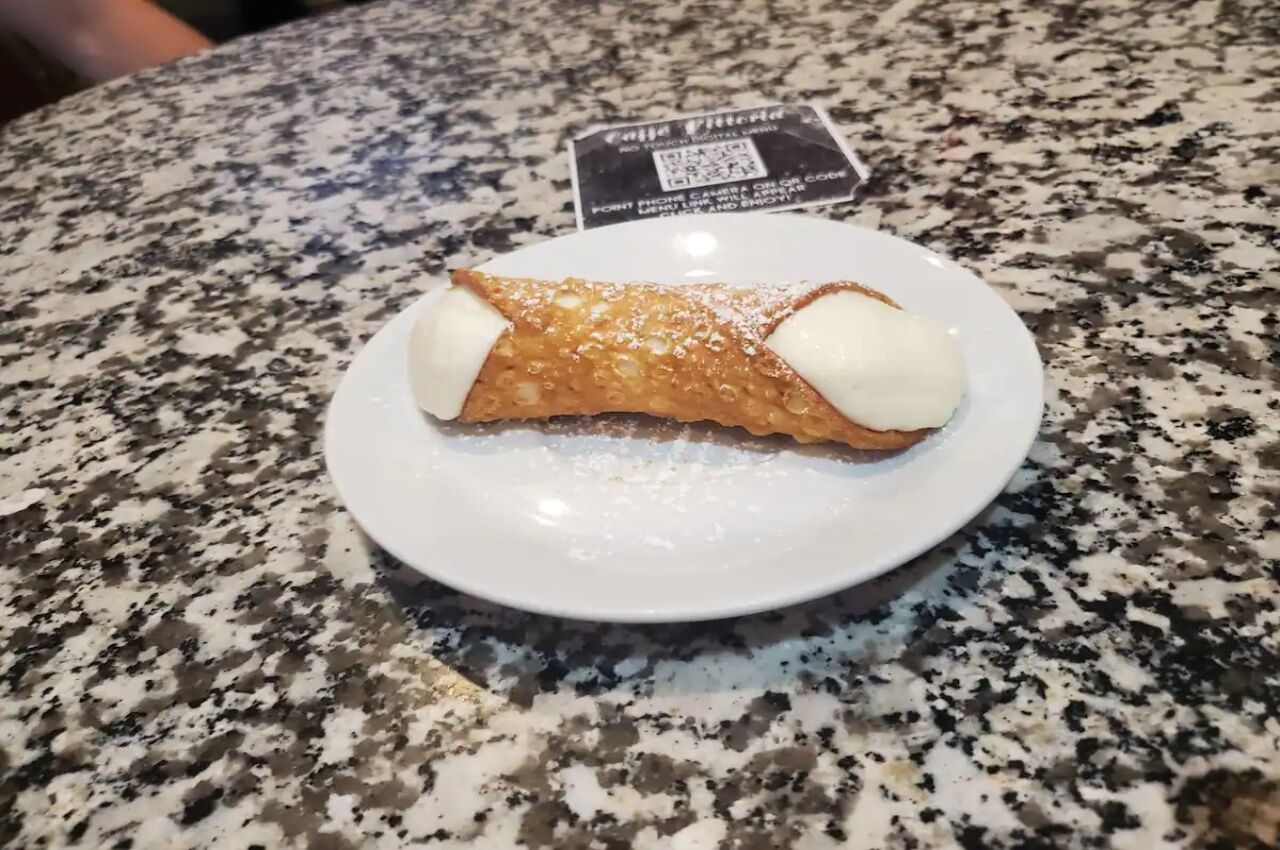 On this tour, you'll venture to the North End and Quincy Market. You'll be topping at Faneuil, Quincy Market, the North End Neighborhood, Paul Revere Mall, and even exploring the Rose Kennedy Greenway, all while getting your fill of everything from seafood to pizza. This tour will introduce you to Boston's foodie culture and one of its most iconic and well-known neighborhoods.
Price: From $48 per person
North End Little Italy Food Tour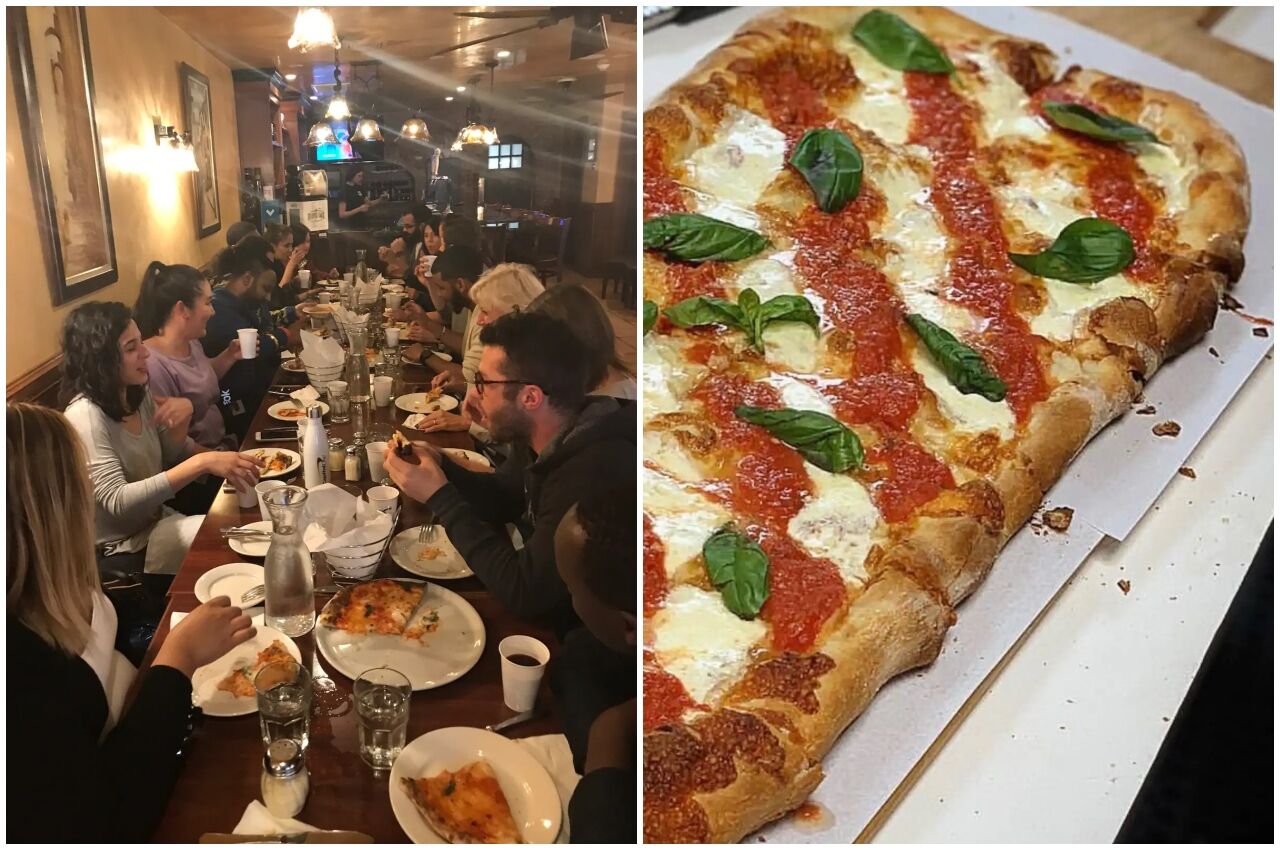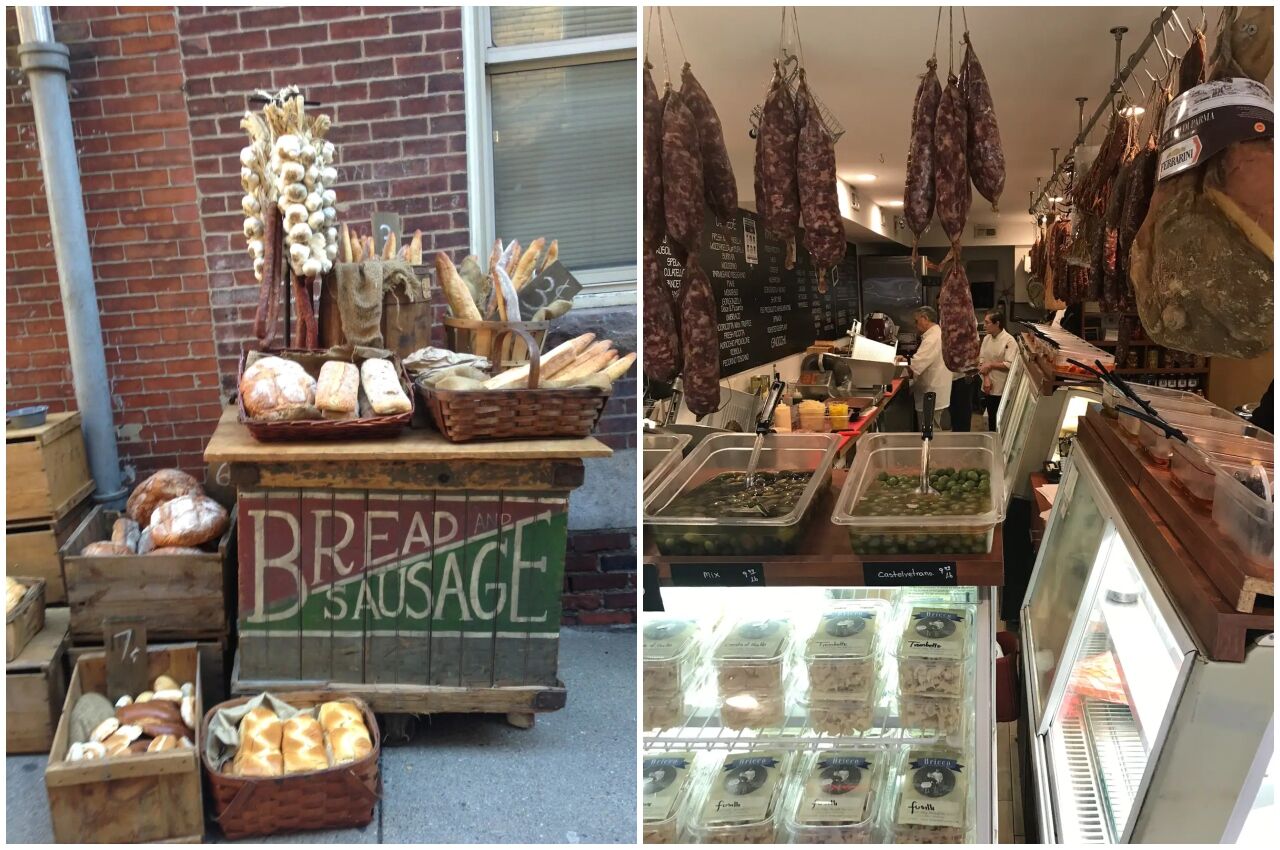 There are not more in-depth food tours in Boston than this one, which guides you through the North End on a Little Italy food tour. On this tour, you will explore Boston's oldest neighborhood and visit many hidden gems including Hanover and Salem streets, Italian delis, bakeries, and cafes. People often think Irish when they visit Boston – -but the real culinary treats are Italian. If you're looking for a feast, then this tour is for you.
Price: From $75 per person
The Boston Seafood Tour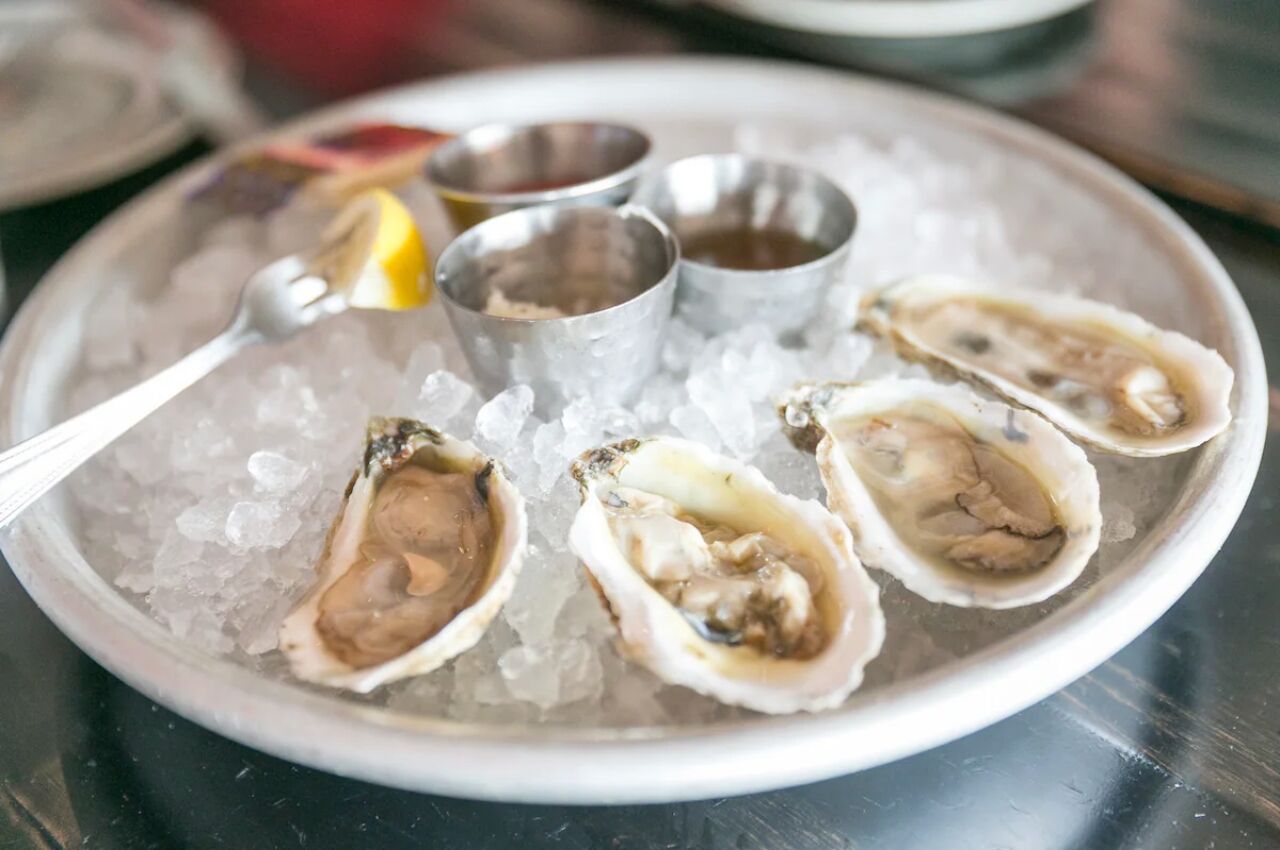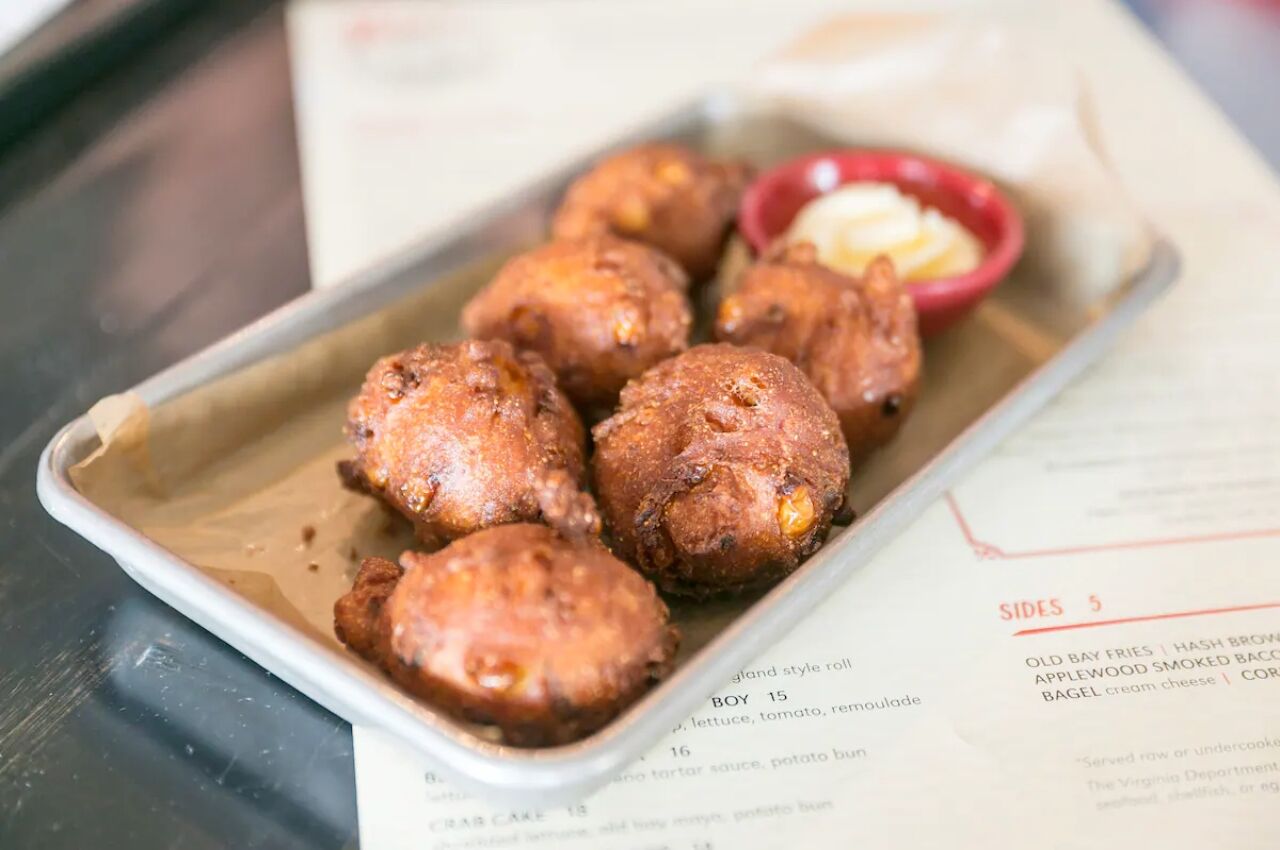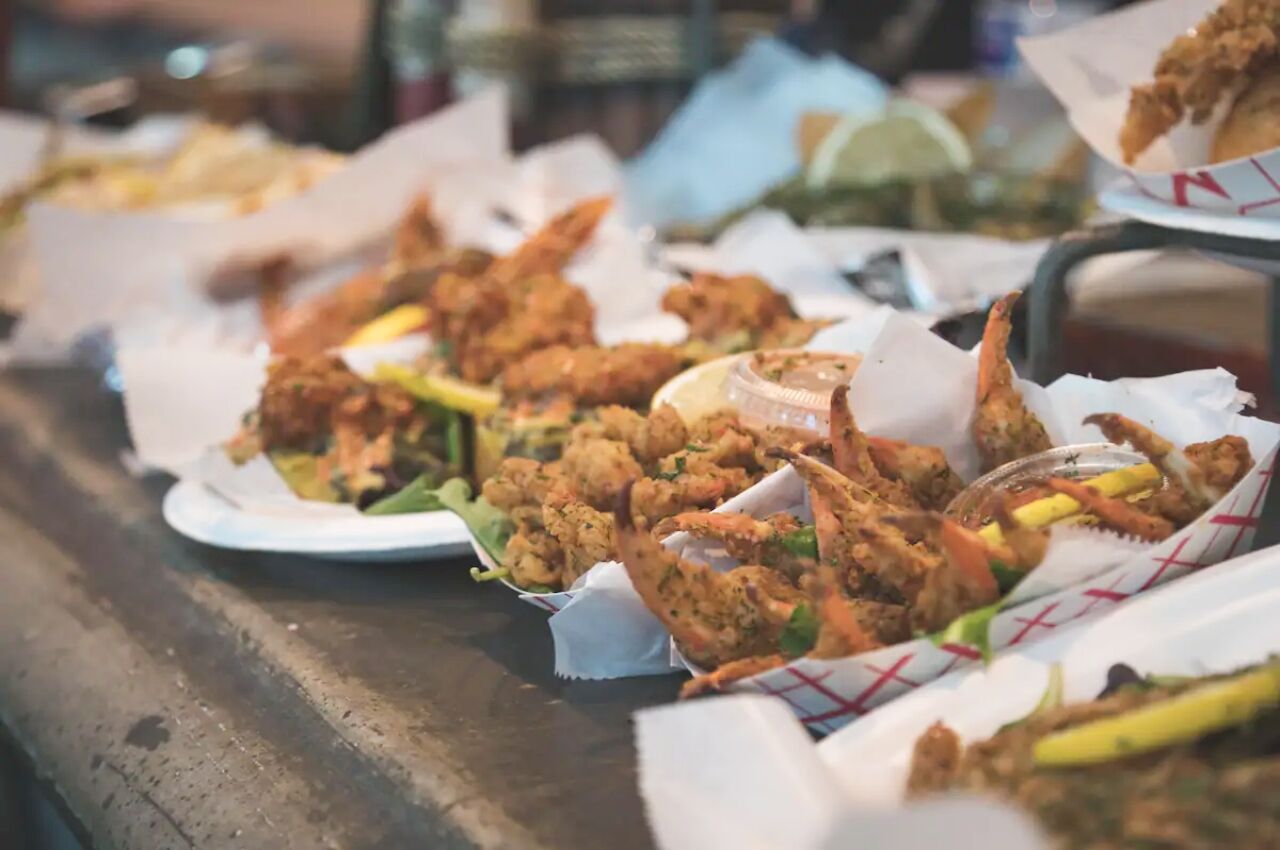 When experiencing food tours in Boston, there is one thing that you simply can't skip, and that is the city's rich seafood. In this tour, you can experience the New England Clam Chowder, lobster rolls, fried clams, raw oysters, and more. Enjoy this tour's best local seafood stops and savor the tasty, responsibly-sourced seafood.
Price: From $99 per person
What did you think of this story?