7 Online Cooking Classes You Can Take To Learn About Your Next Destination's Cuisine
Online cooking classes have become a great way to learn about different types of cuisine from around the world. This is a great excuse to get your travel-ready friends together for a cool experience that is much more unique than the typical night out. You can also use this to your advantage if you have an upcoming trip to one of these places by being familiar with the local cuisine and how it's prepared in advance.
We hope you love the online cooking classes we recommend! Just so you know, Matador may collect a small commission from the links on this page if you decide to book a stay. Listed prices are accurate as of the time of publication.
Italy — Pasta with Grandmas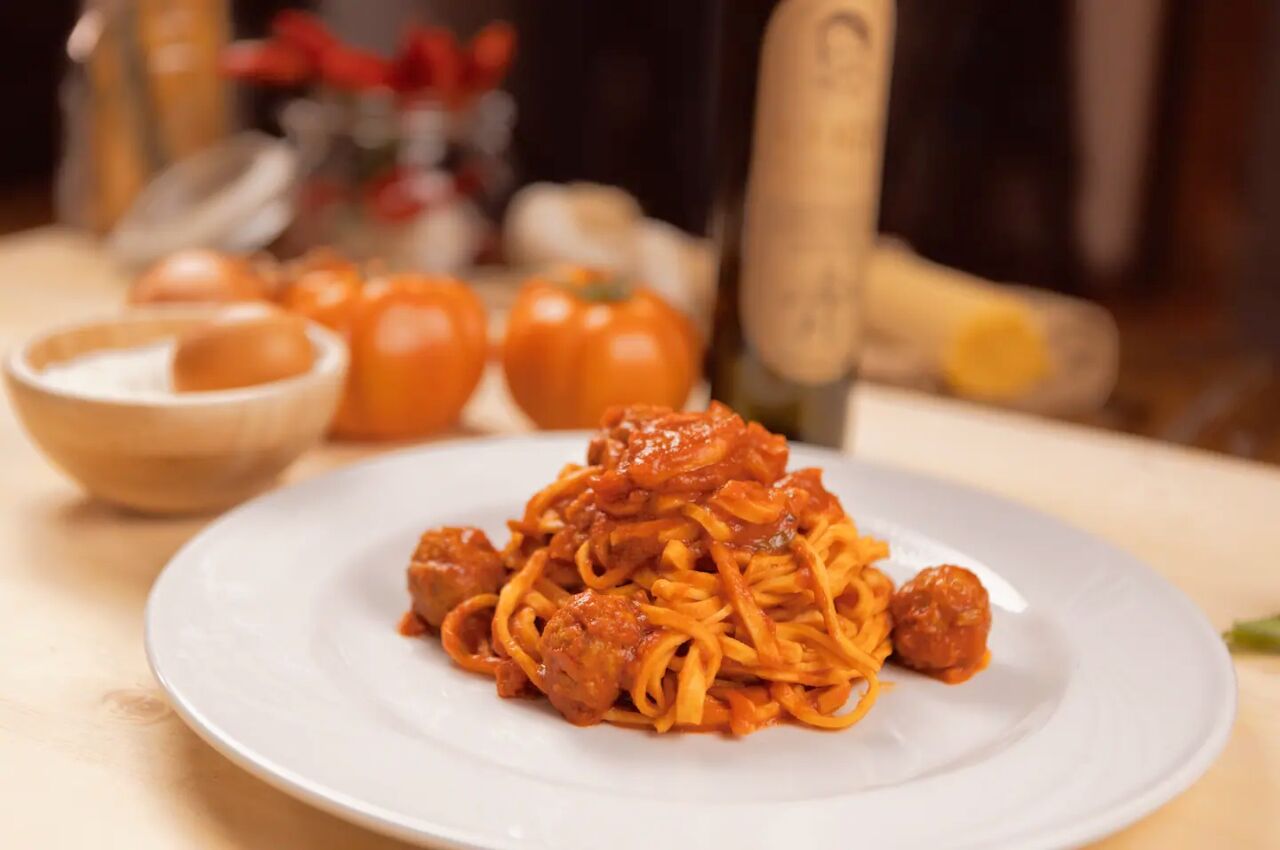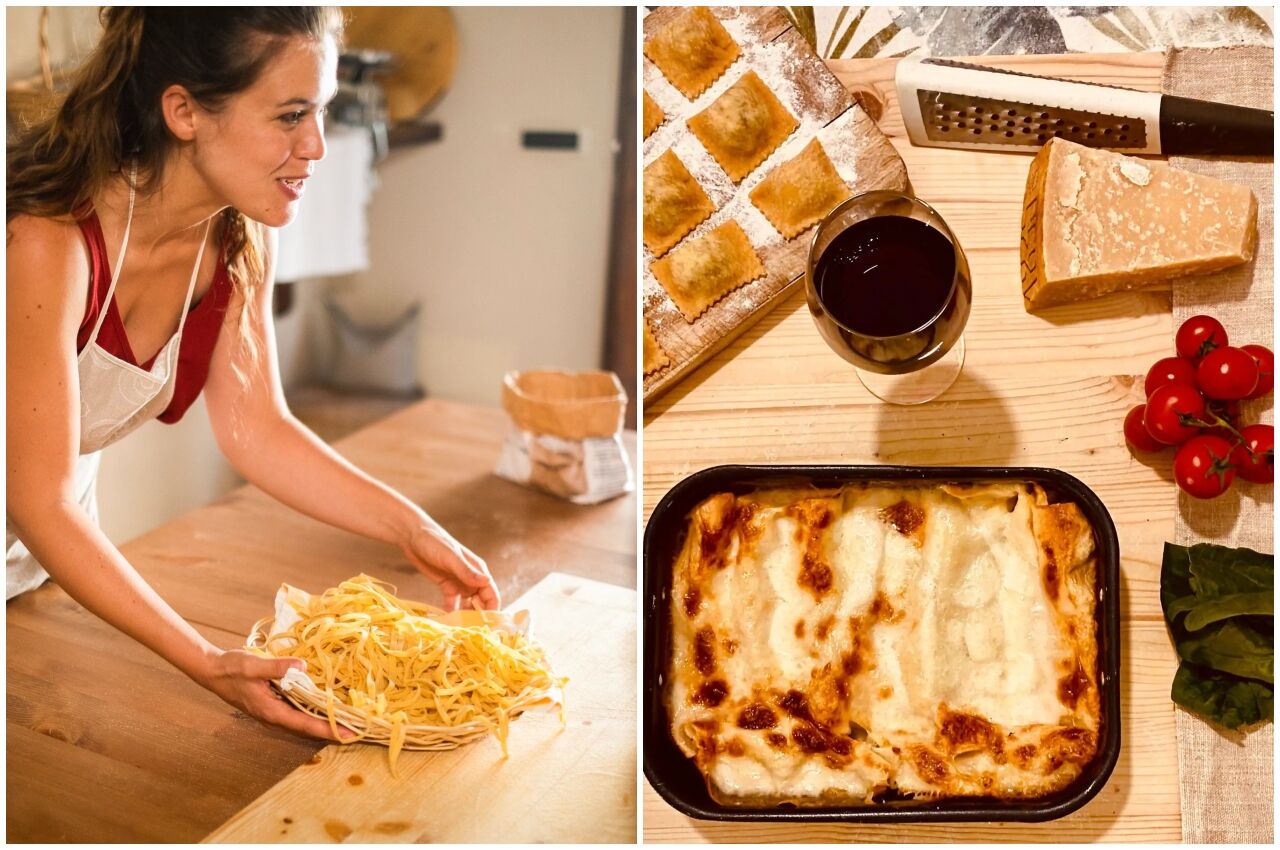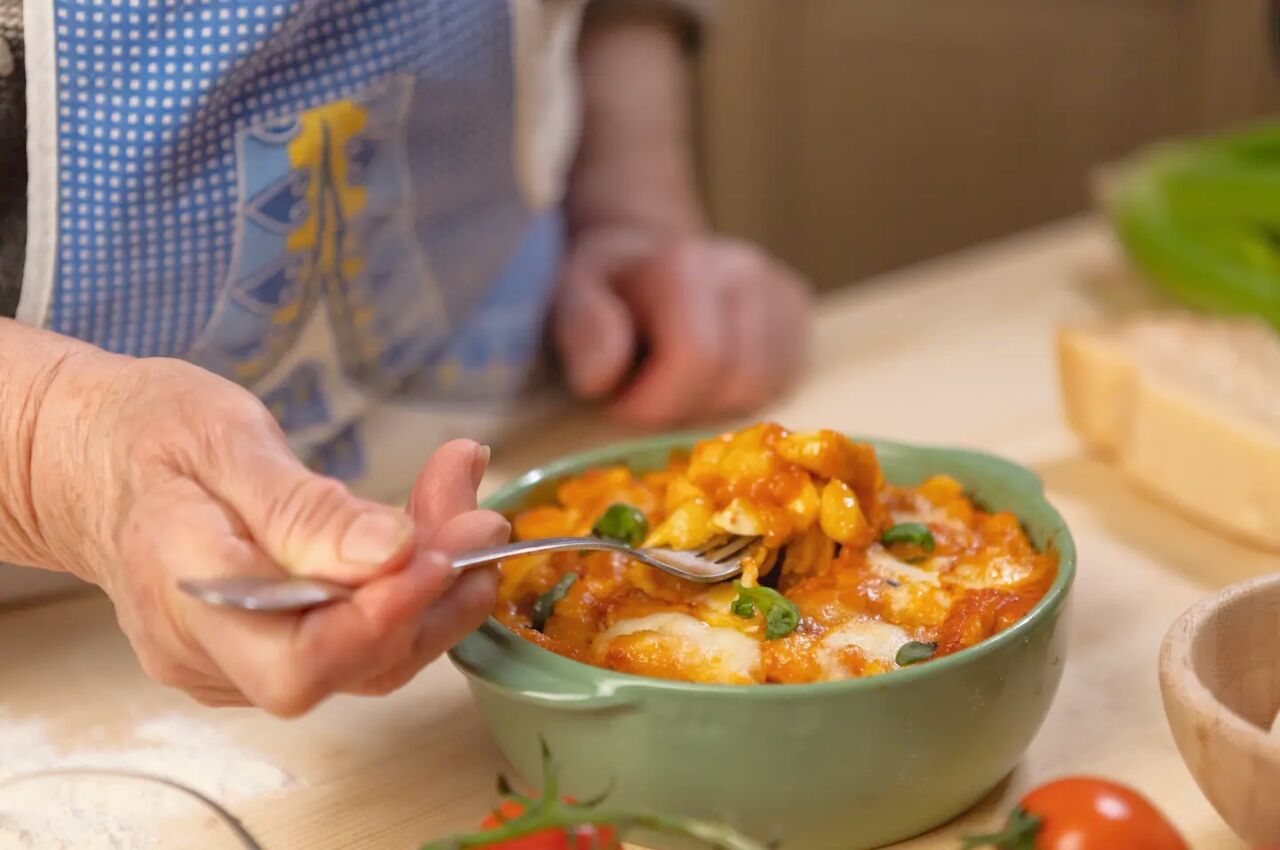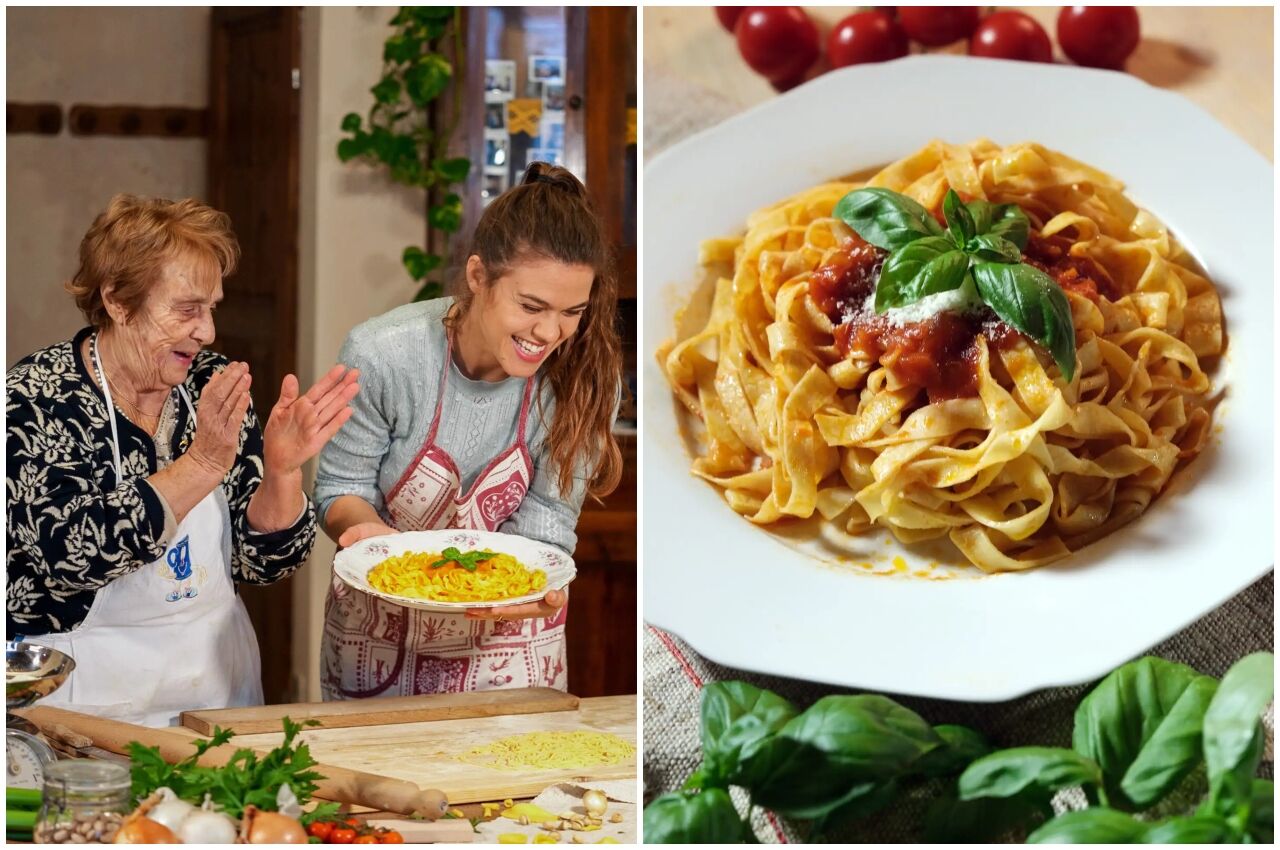 Want to learn how to cook pasta just like your grandma used to make? There is no need to travel to Italy when Nona brings it to your table. In this Airbnb online cooking class, you will cook pasta from scratch with grandma and learn all about the technique, her culinary skills and secrets, and how to cook traditional pasta.
Chef location: ​​Palombara Sabina, Italy
Price: From $30 per person
Southeast Asia — Cook Indonesian Mie Goreng or Friend Noodle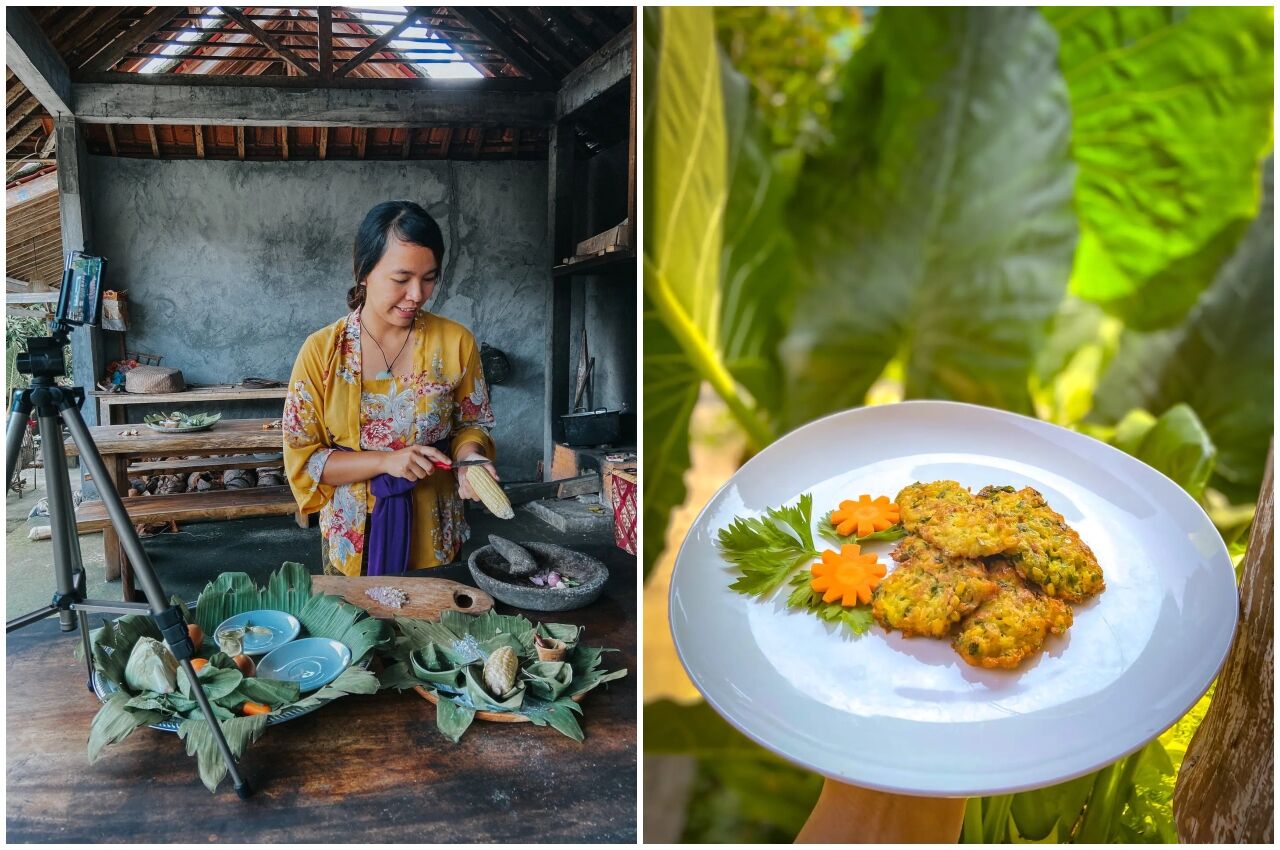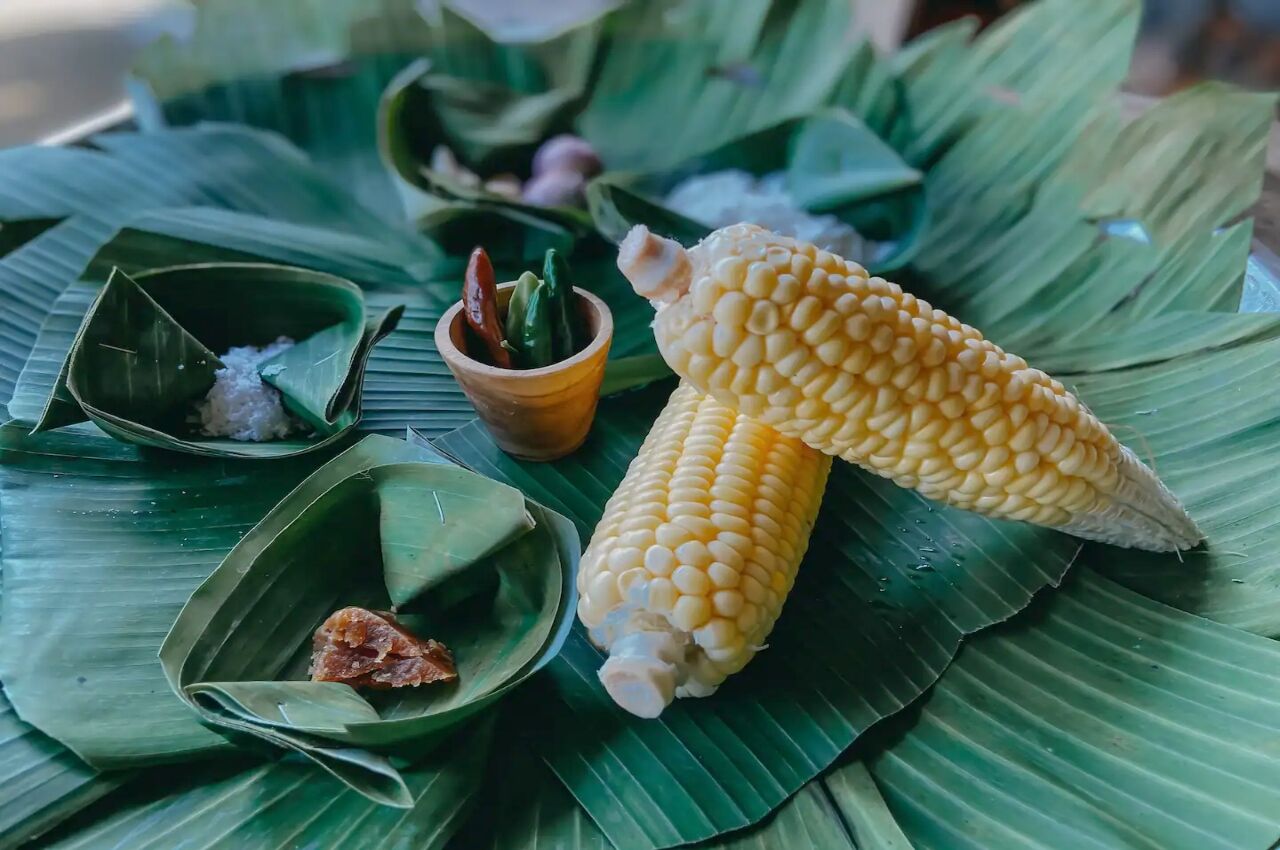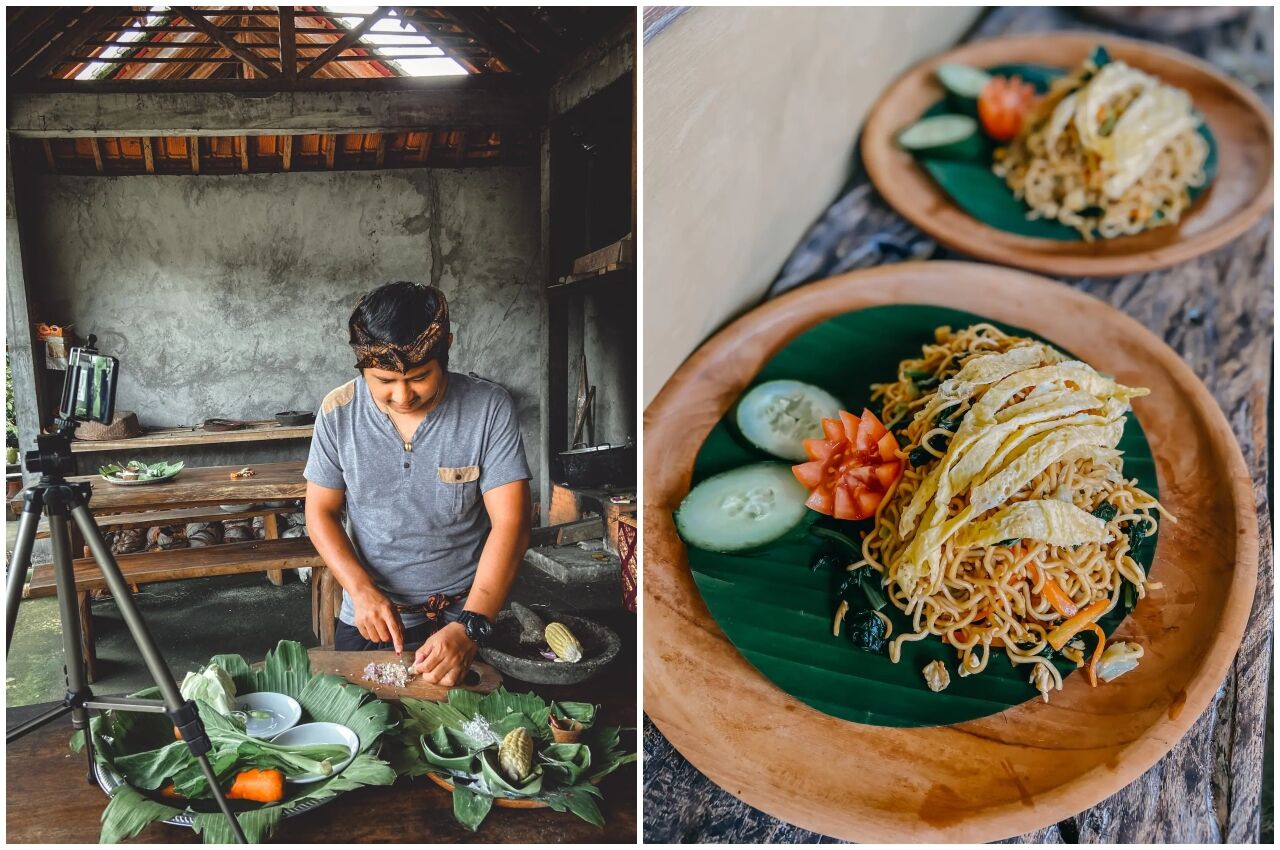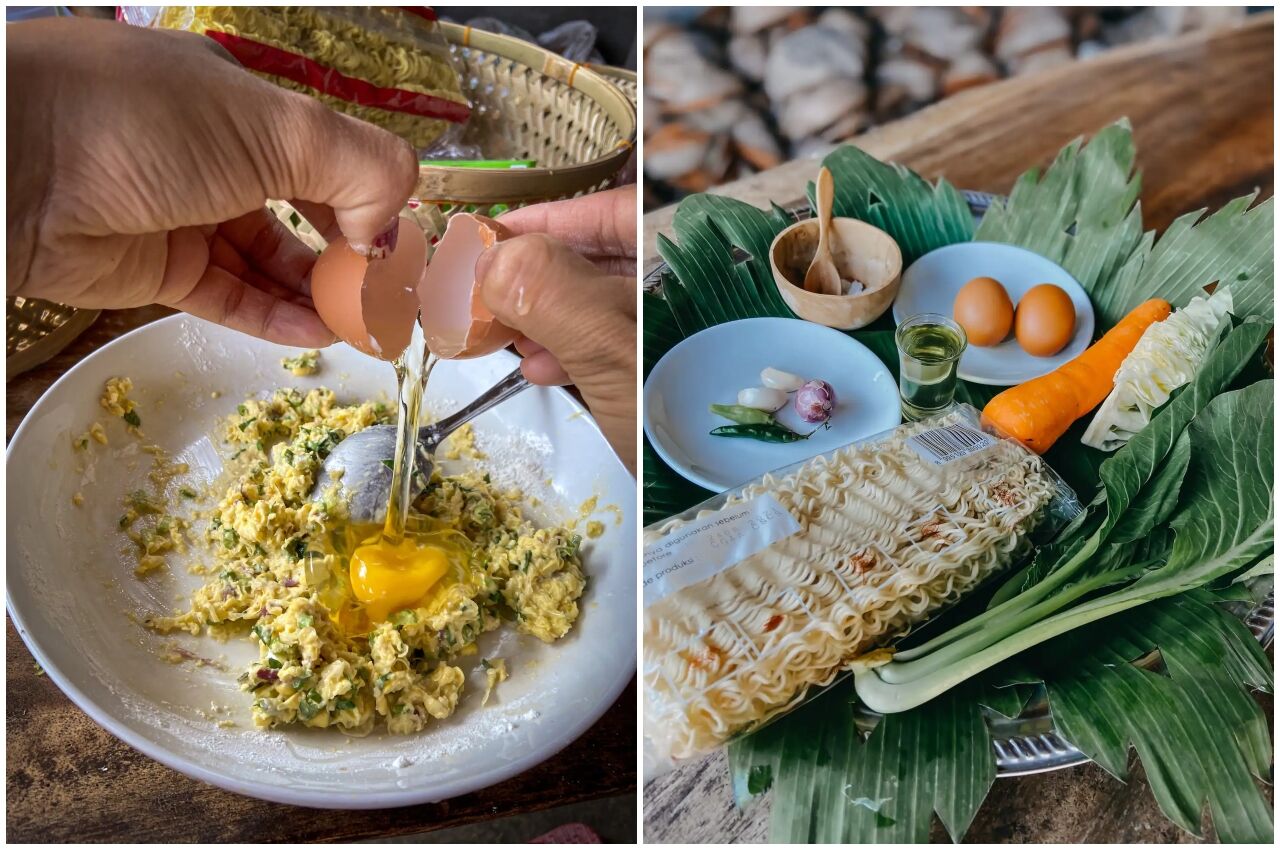 Explore the treasure of Indonesian food through this online cooking experience. This Airbnb cooking class will teach you how to cook the all-time Bali favorite — Mie Goreng, or another version of the island's popular fried noodle dishes. You will be shown the recipe and taught step-by-step how to make the dish, and we guarantee it will reshape how you think about noodles.
Chef location: Ubud, Indonesia
Price: From $14 per person
South America — Learn To Make Argentine Empanadas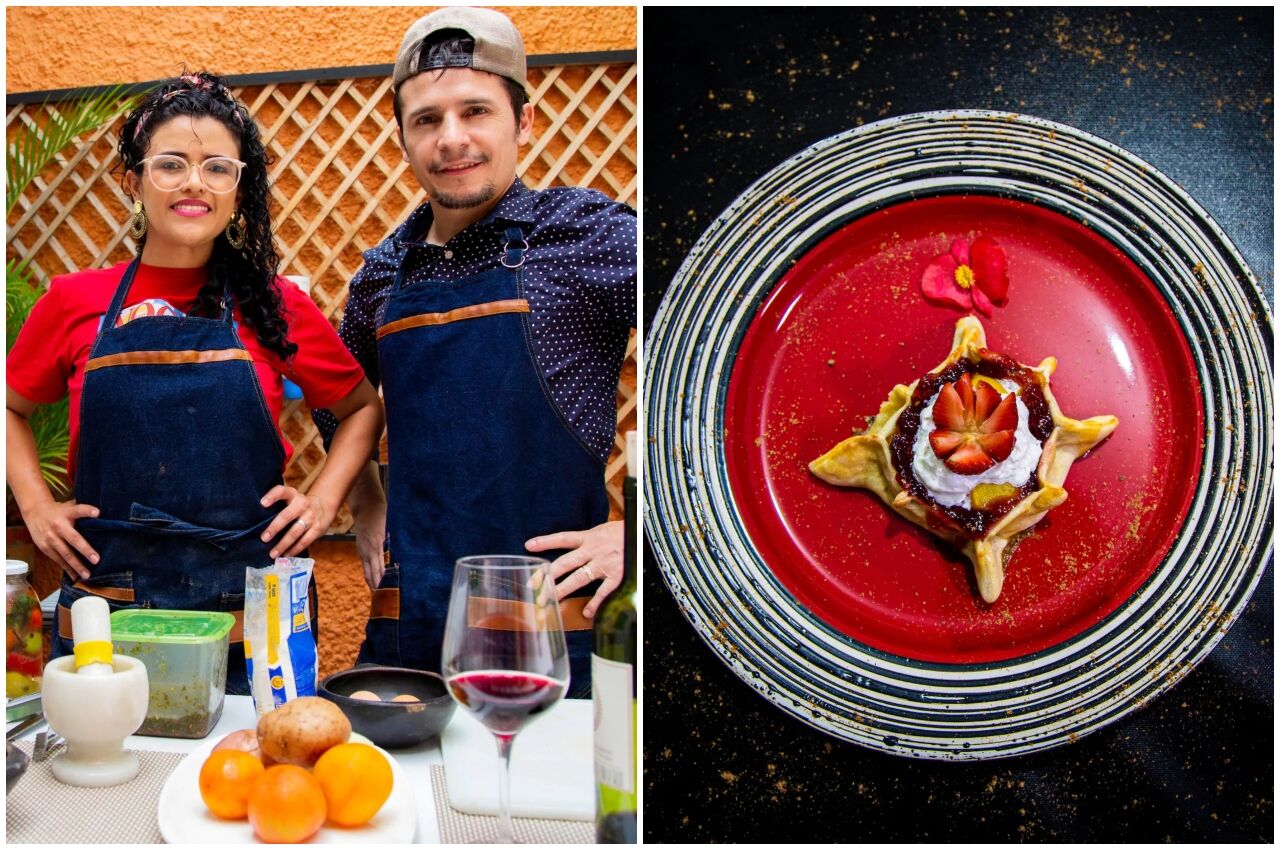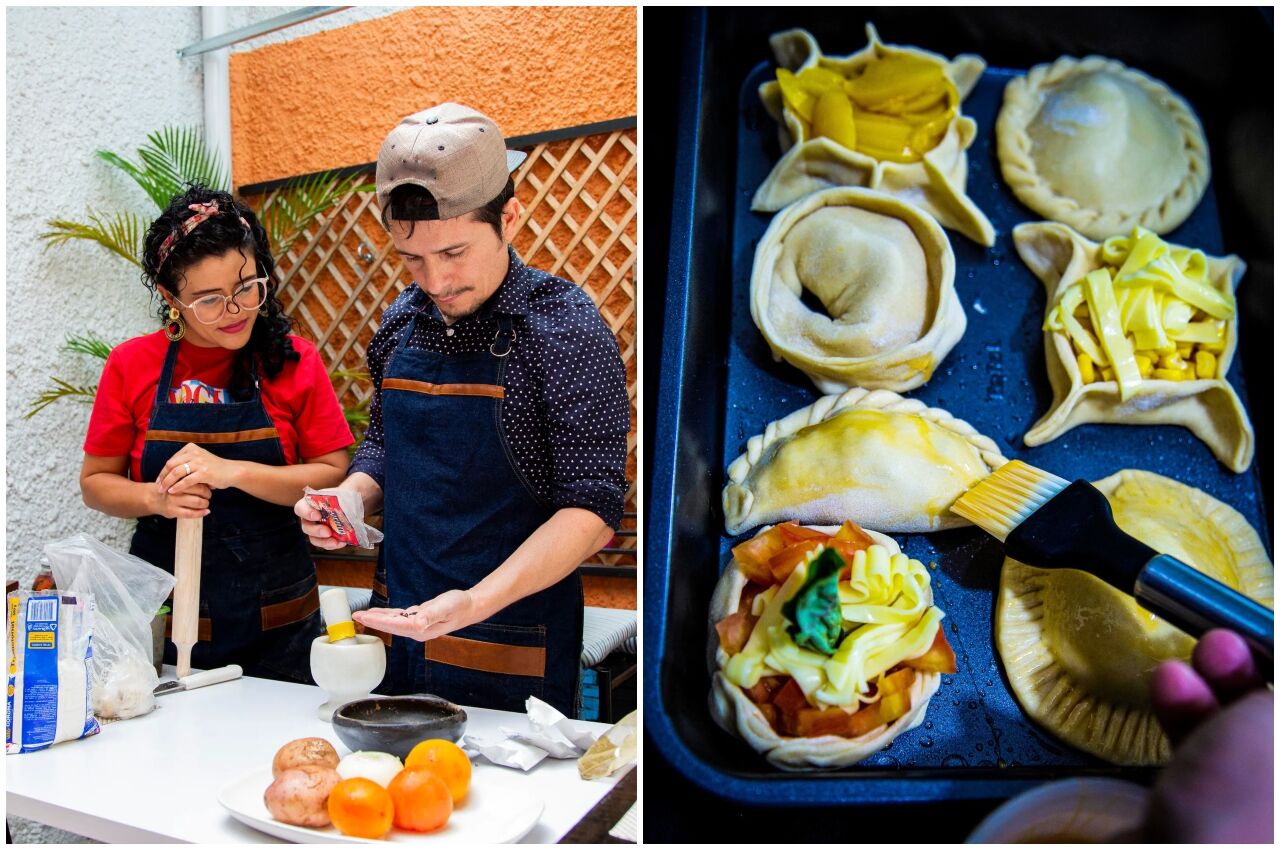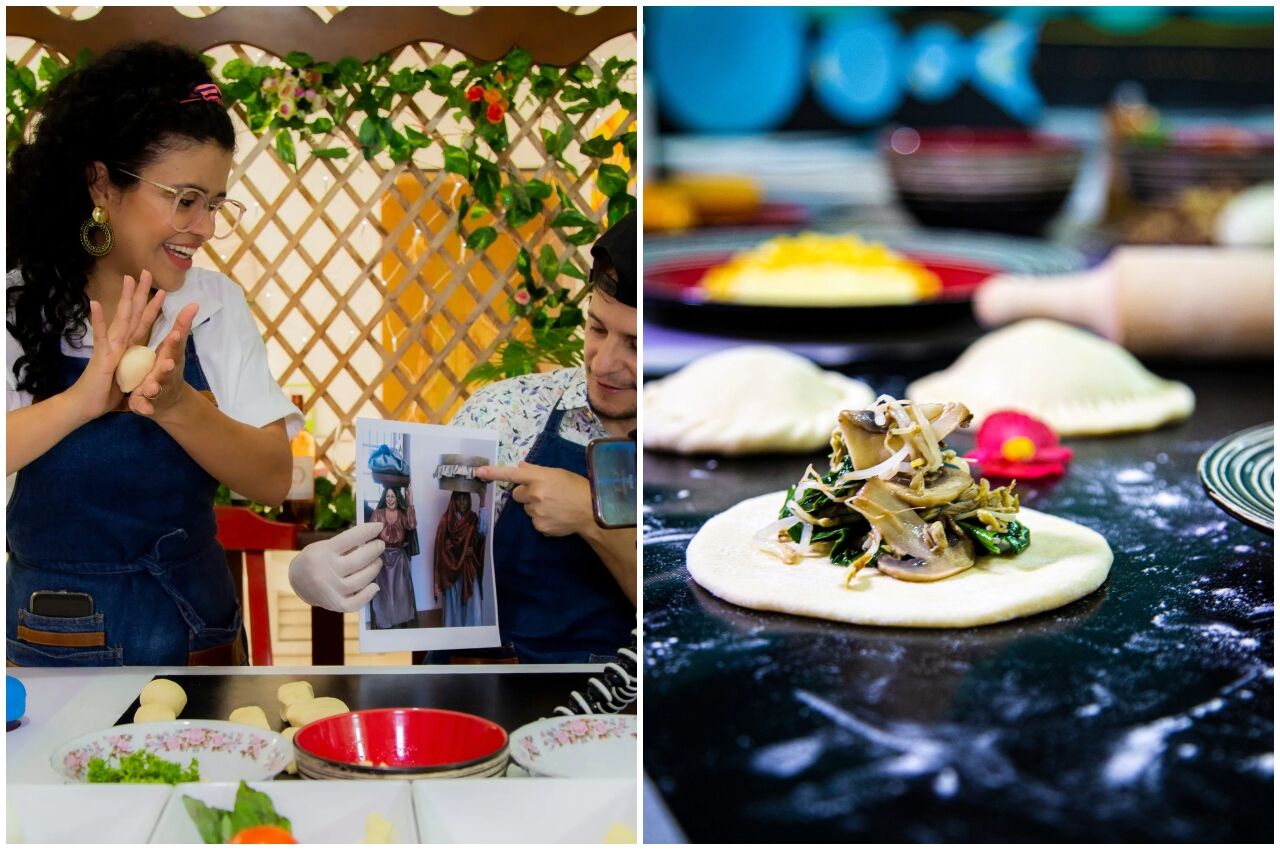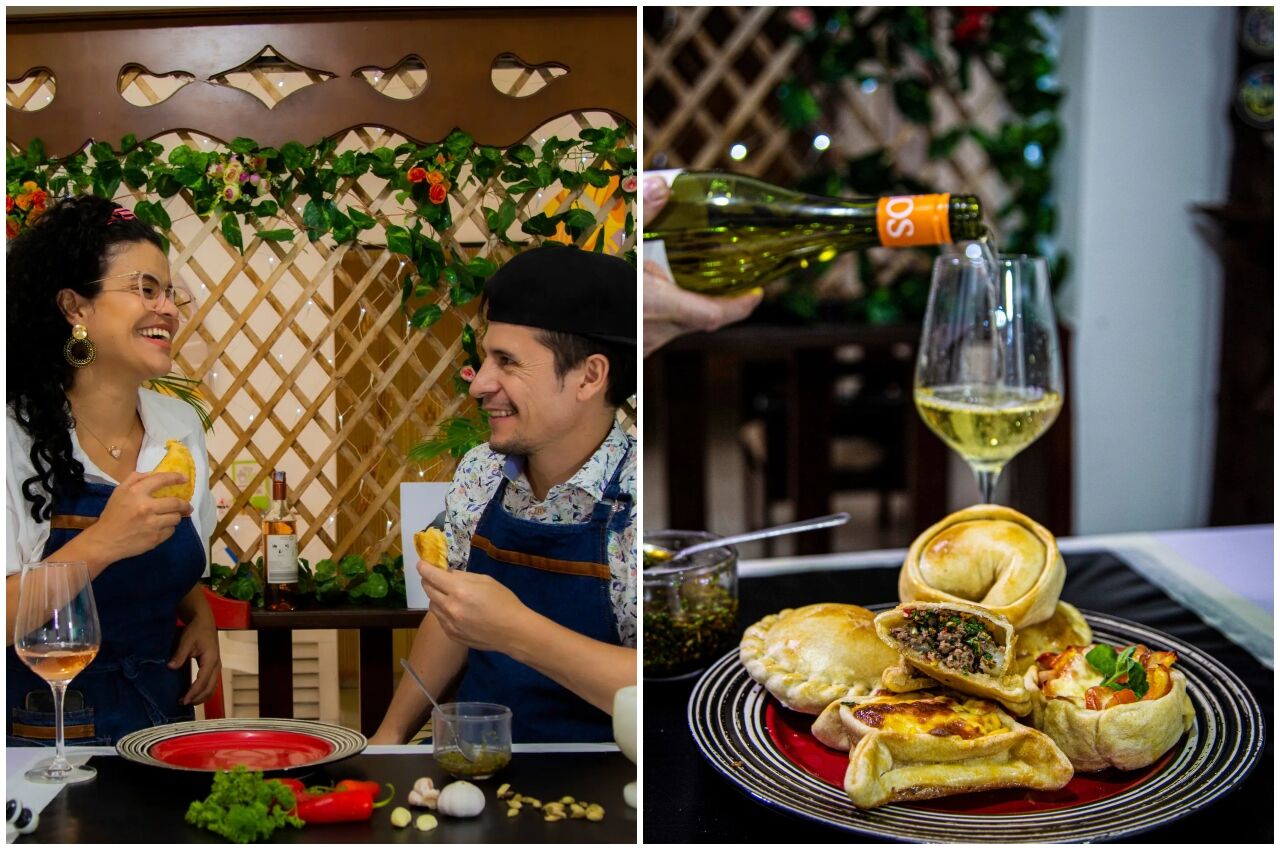 Check out this flavorful cooking class and learn how to make Argentine empanadas. No, you don't have to be an expert cook, just gather the right ingredients and cook them as the instructor shows you. You'll be provided with an ingredients list and have the option of protein. What separates this online cooking class from other empanada instructionals is that also you'll learn how to make the famous chimichurri, the unique and delicious sauce you eat with the empanadas.
Chef location: Medellín, Colombia
Price: From $16 per person
Mexico — Make Mexican Street Tacos with a Pro Chef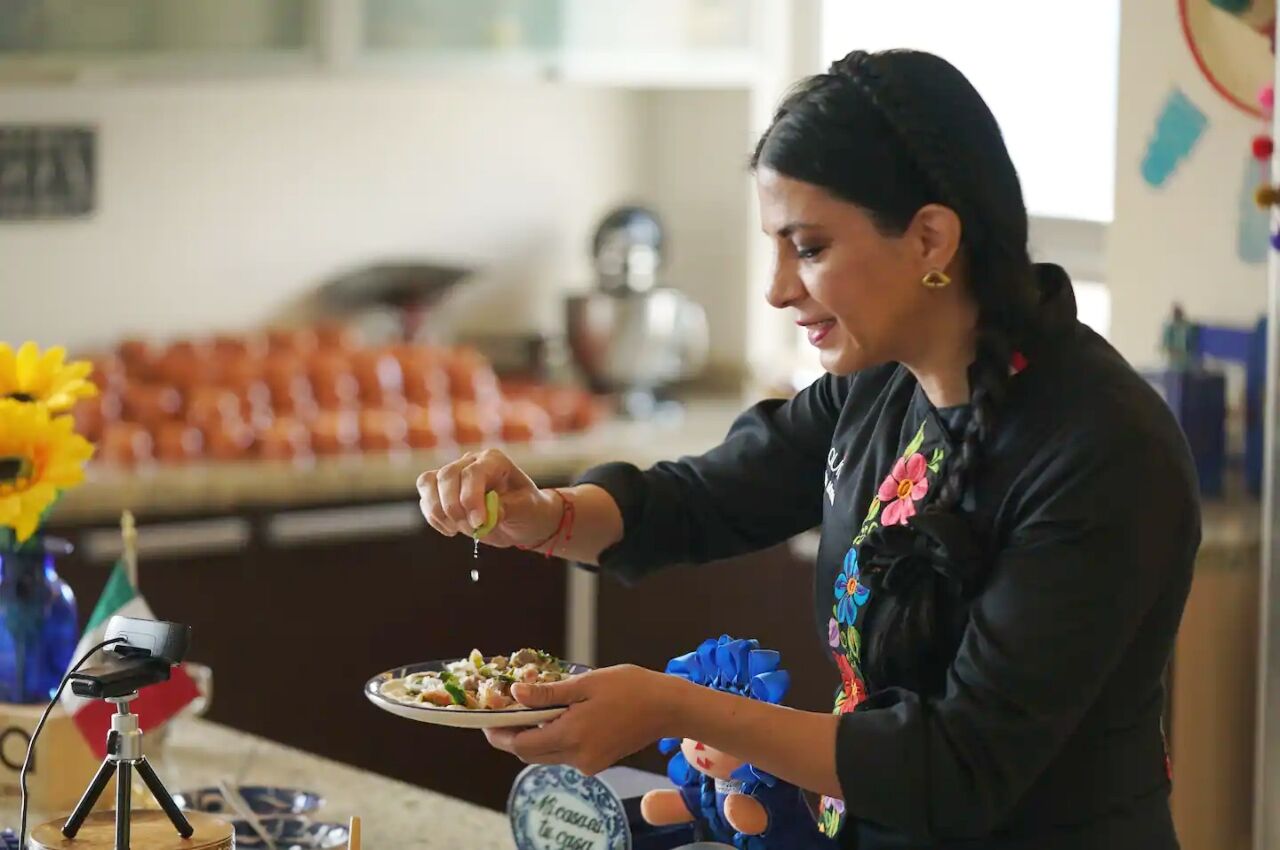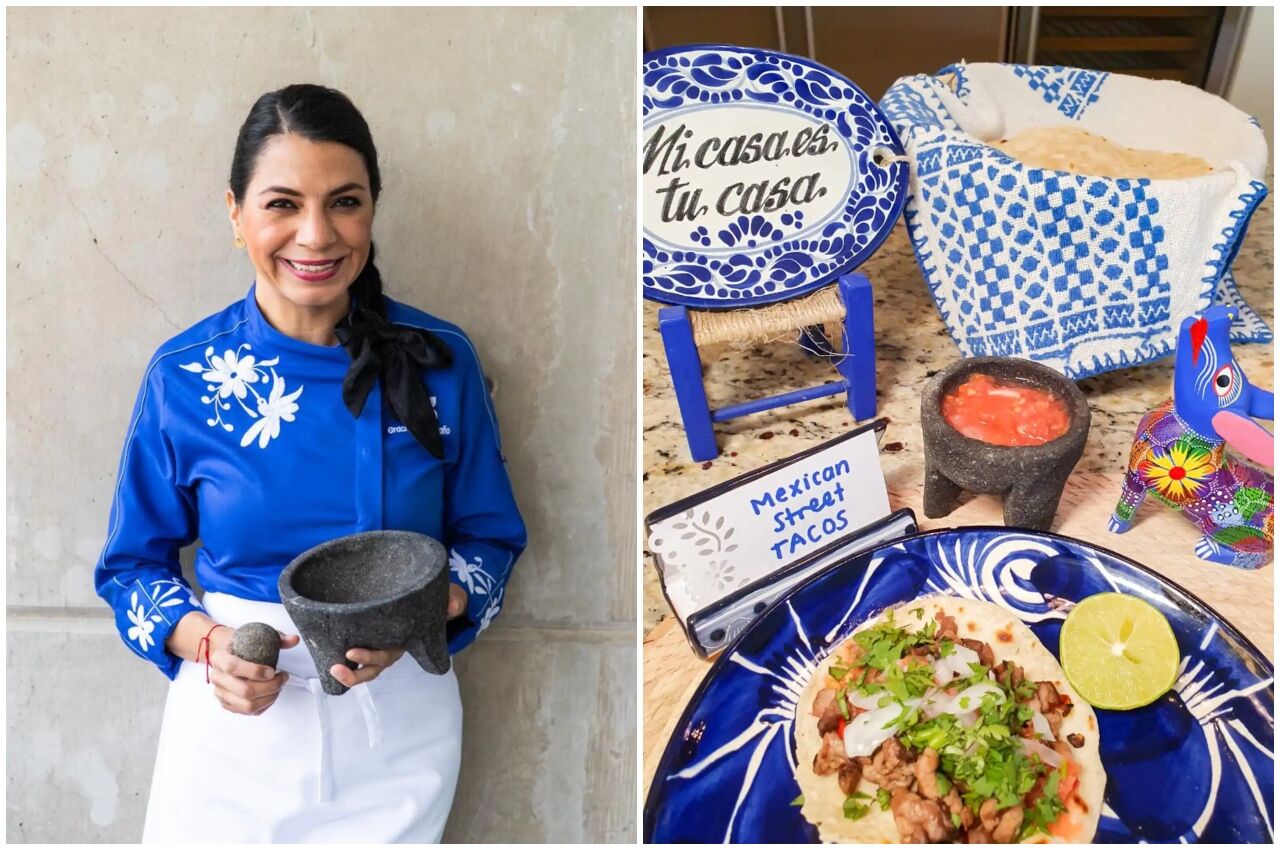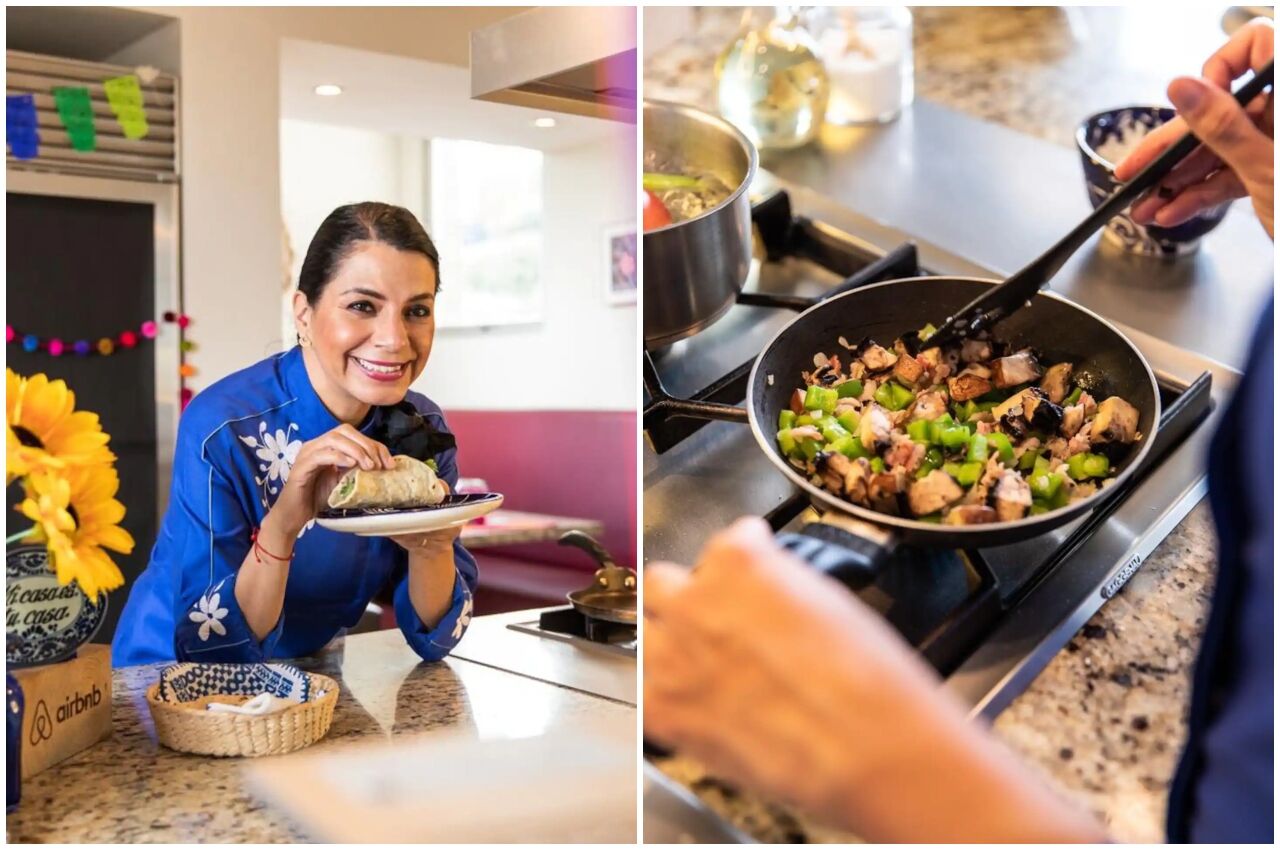 Gather up your ingredients and cook authentic street tacos with your friends and a pro chef. This online cooing experience will give you the unique opportunity to learn about Mexican street food culture the only correct way — by cooking, and then eating what you prepare. This is one of the top Airbnb online cooking experiences, and unless you're the only person on the planet who doesn't like tacos, it's a surefire win for a great time.
Chef location: Mexico City, Mexico
Price: From From $25 per person
Southeast Asia — Get a taste of Vietnam with Eat HoiAn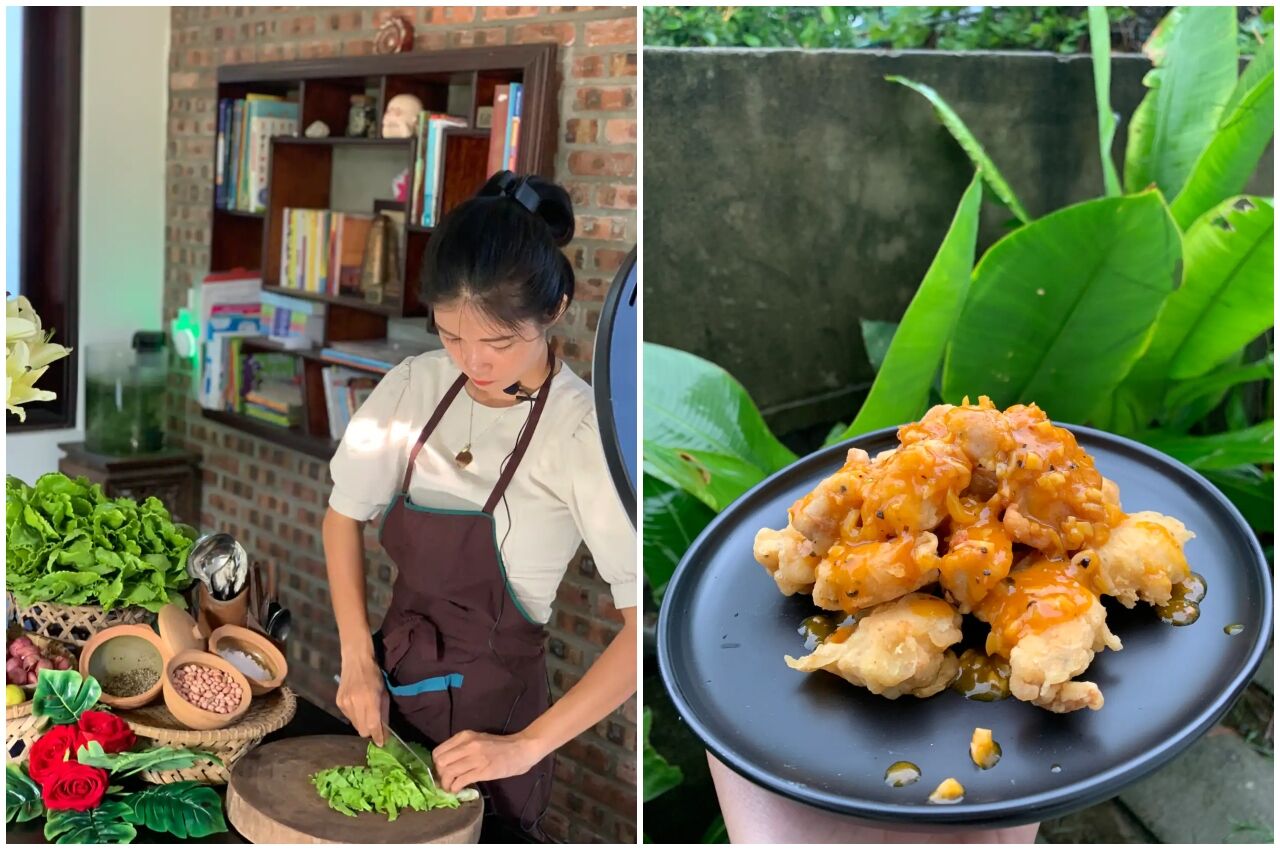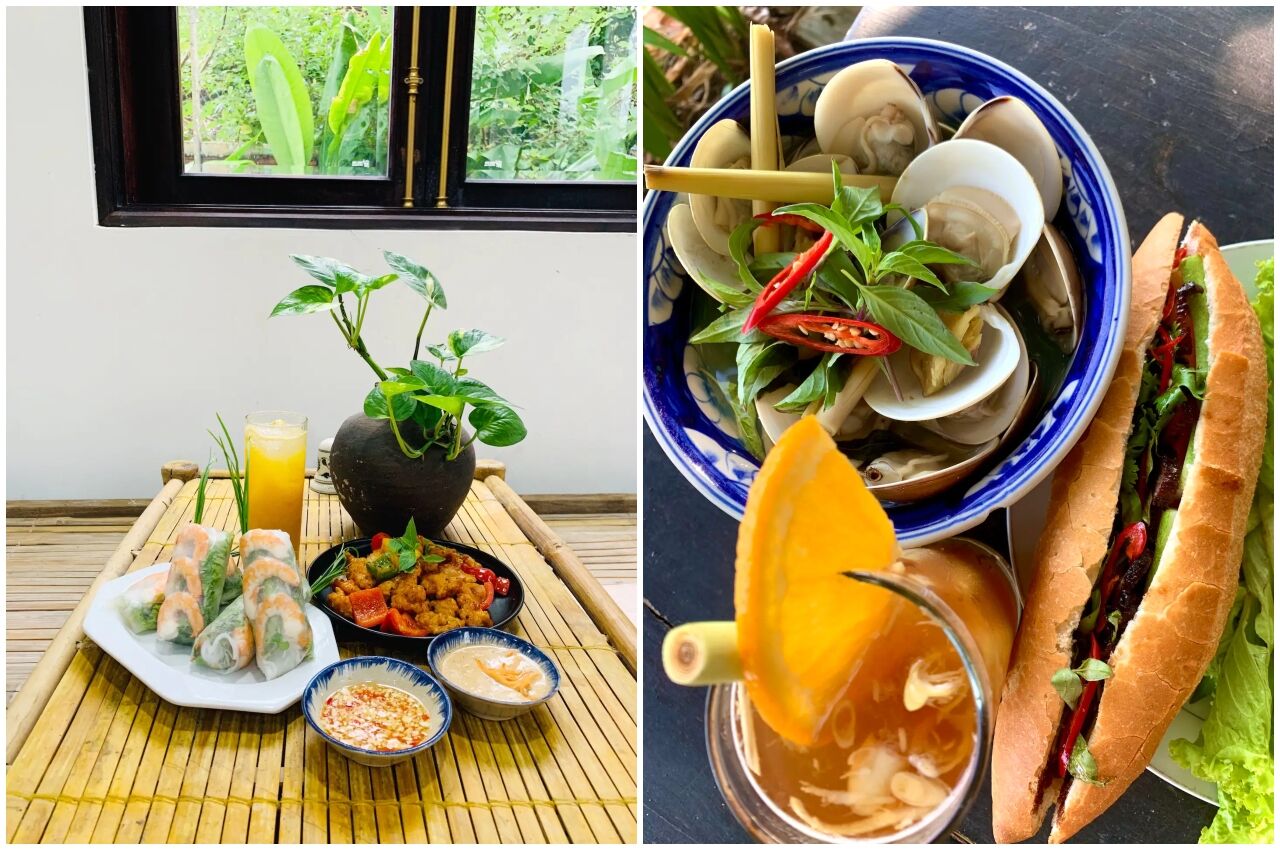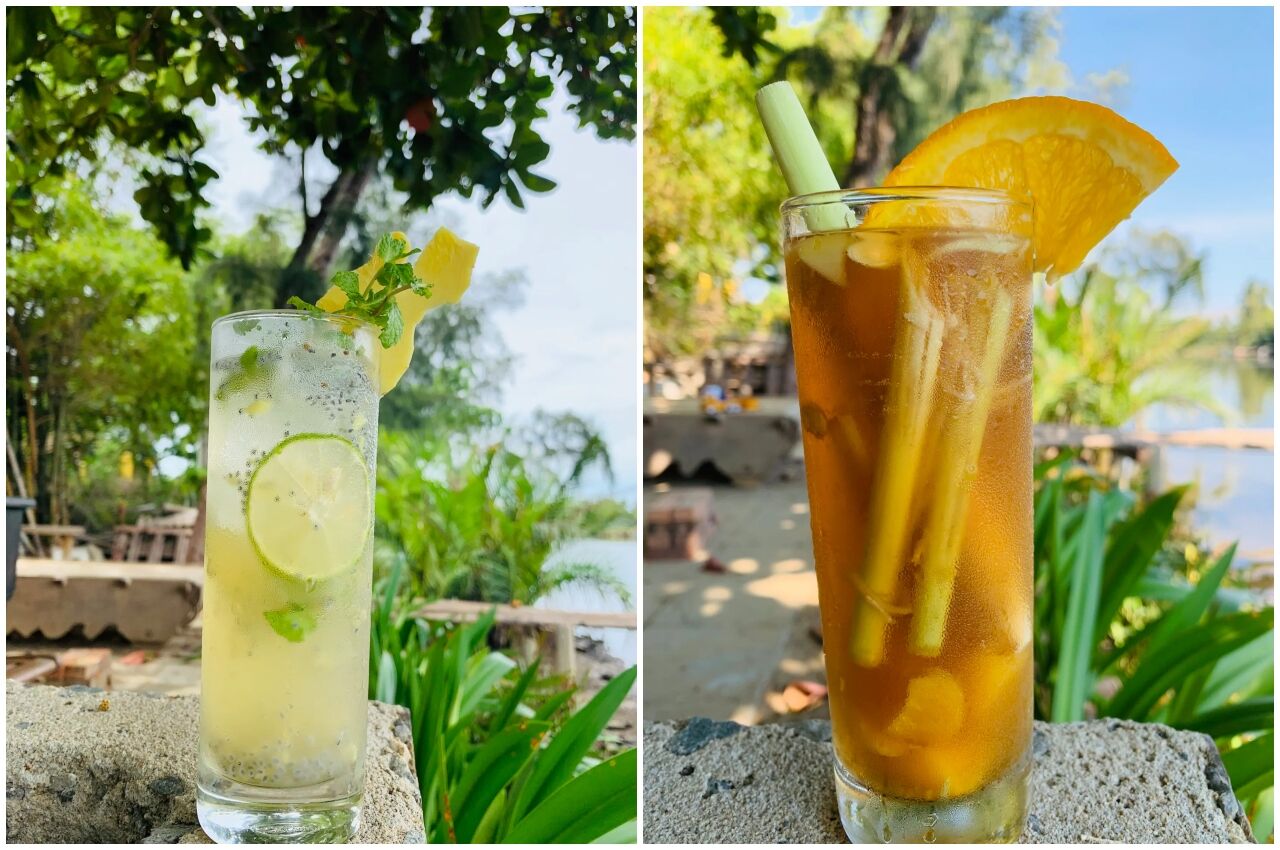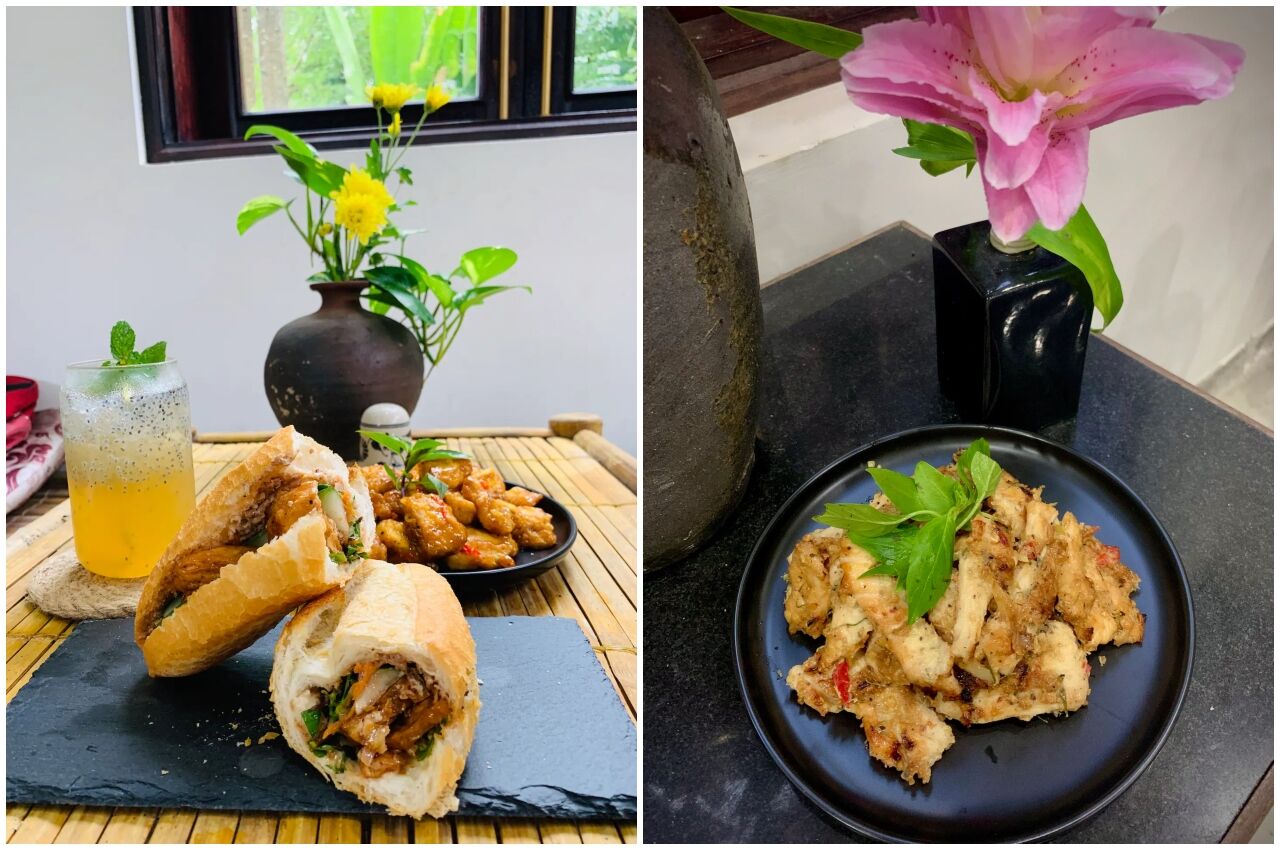 In this Vietnam cooking experience, you can choose your menu from over 40 dishes, from Khao Soi to Banh Mi and more. The class will include creating and cooking one drink and two delicious entrees. Vegetarian, vegan, and gluten-free options are available. Learn about cooking techniques, Vietnamese culture, stories, and people.
Chef location: Thành phố Hội An, Vietnam
Price: From $18 per person
​​India — Wonderful Indian Cooking At Home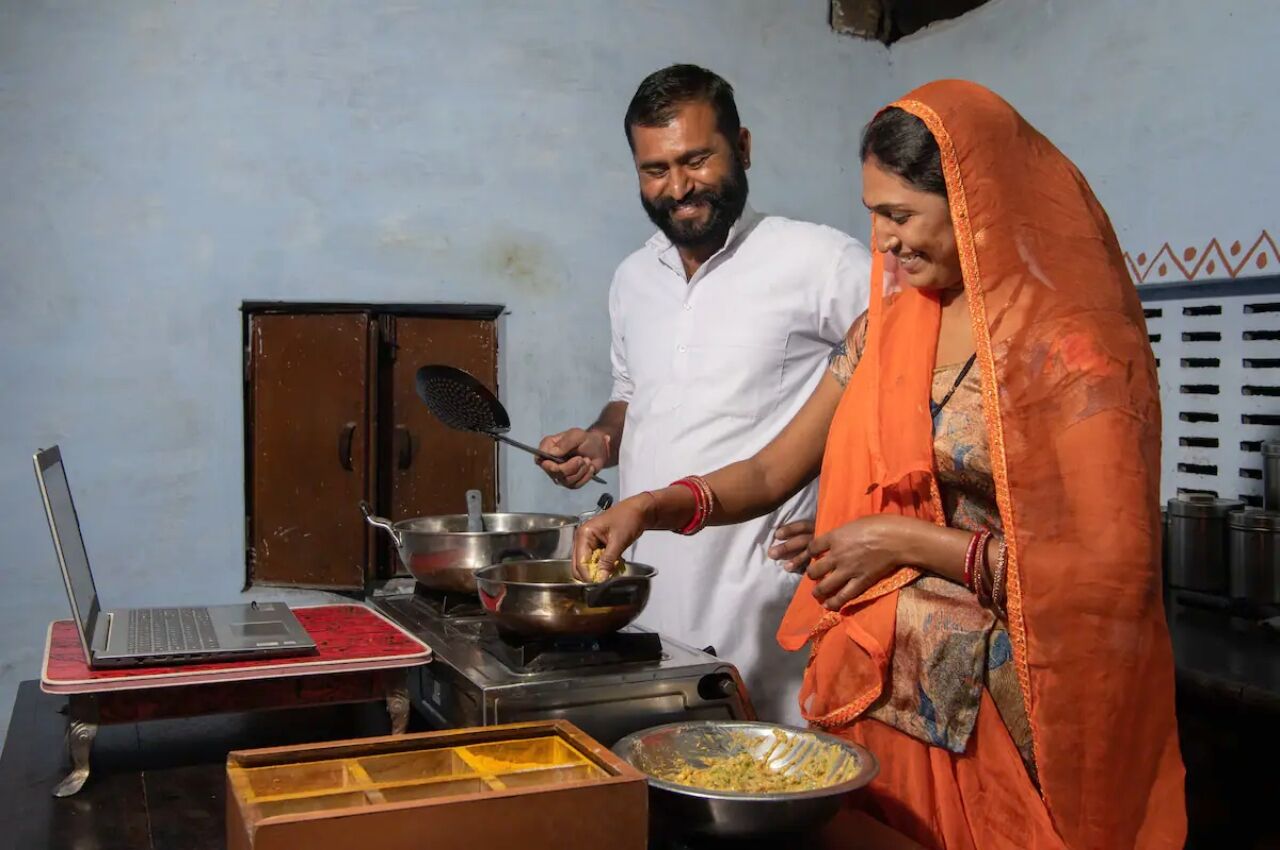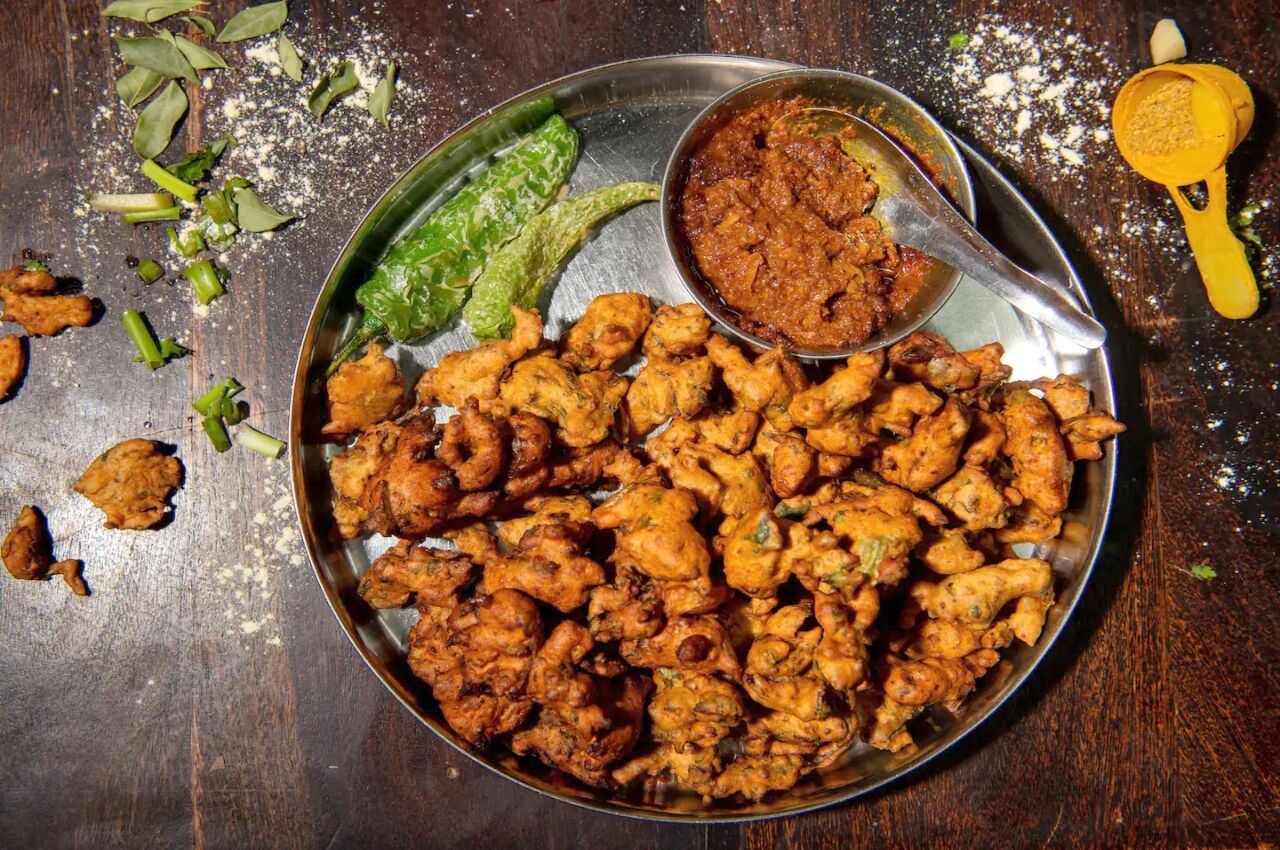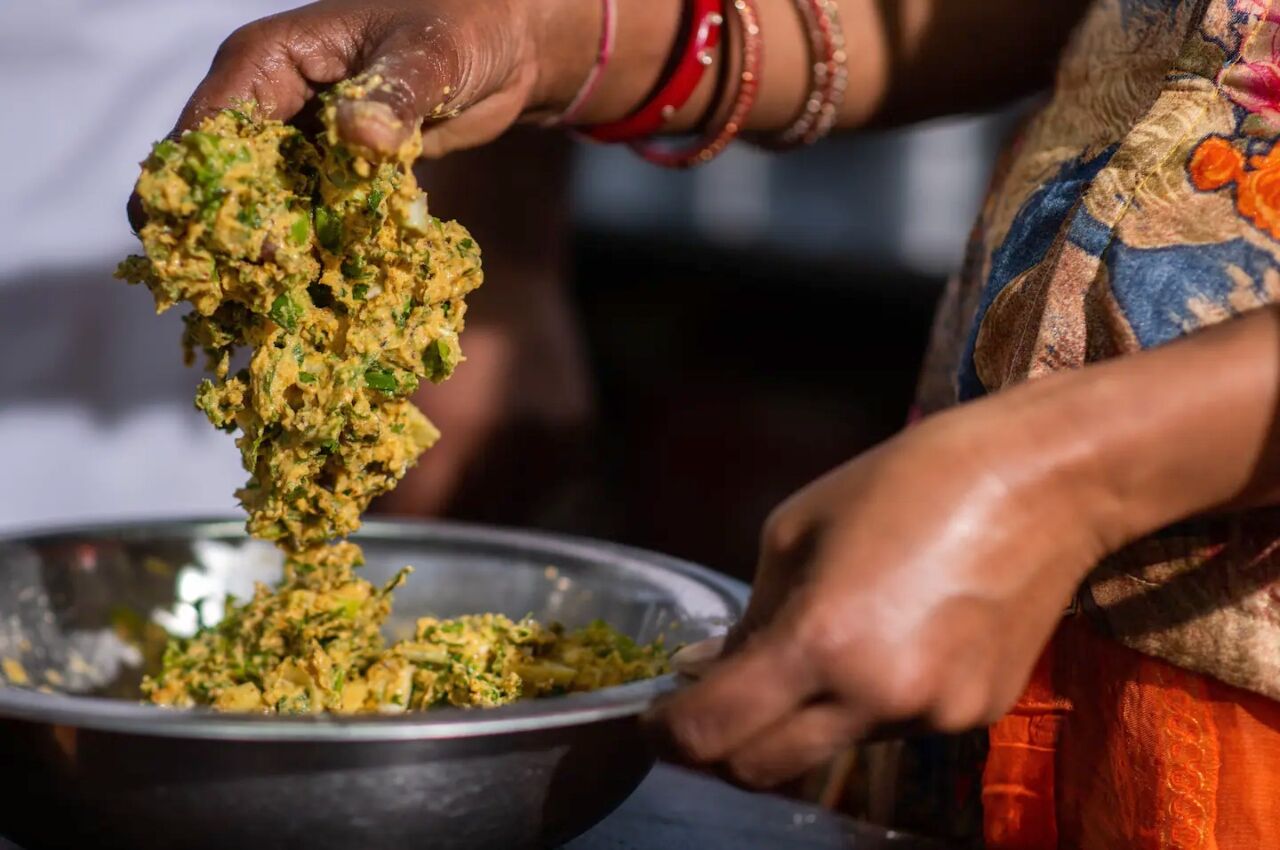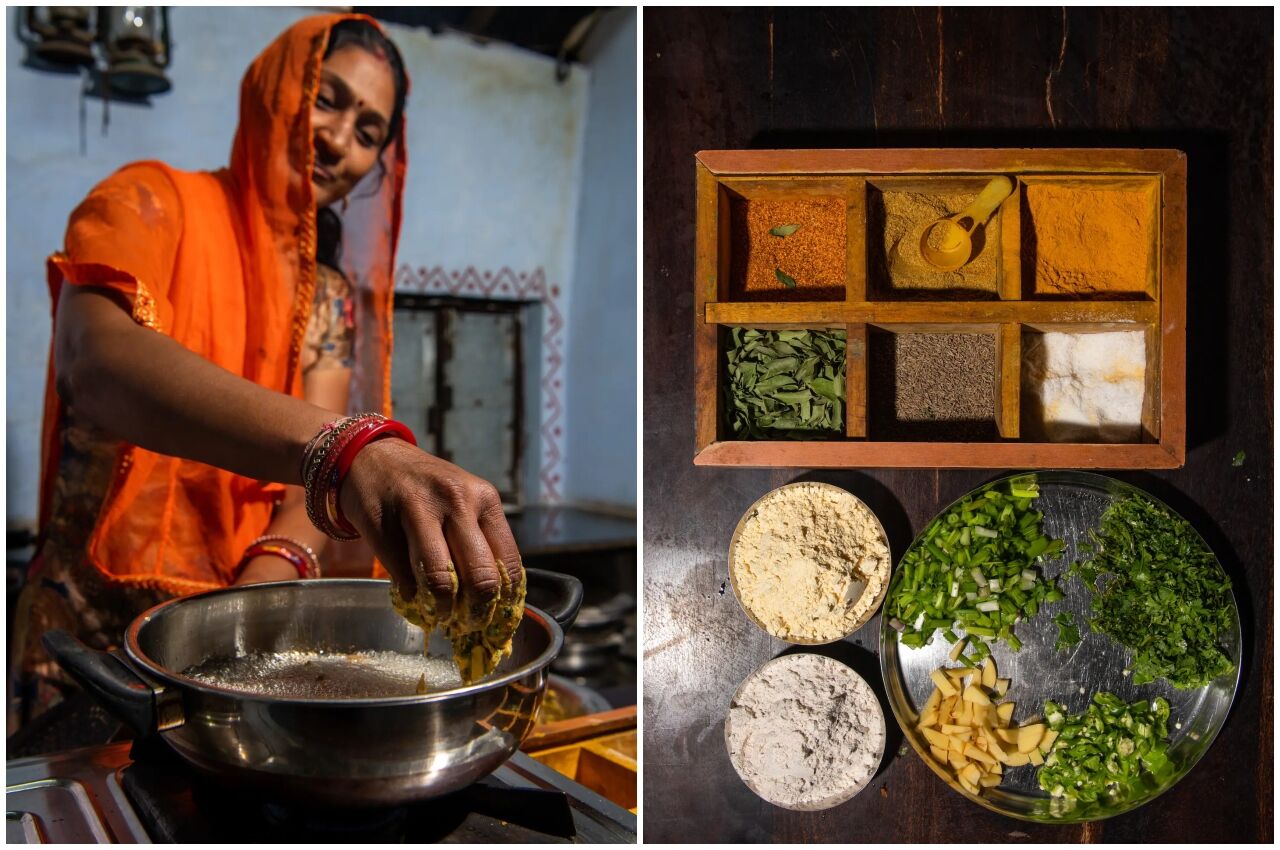 Airbnb online cooking experiences are something unique and a new learning experience. Nowhere is this more true than in this Indian cooking class. With this cooking experience, you will learn classic Indian recipes including masala, pakora, and curry dishes along with the culture and history surrounding them. You can choose from a cooking menu or create your own, and you will learn how to cook the authentic dish with minimum ingredients.
Chef location: Jodhpur, India
Price: From $11 per person
Africa — Authentic Kenyan food with a home cook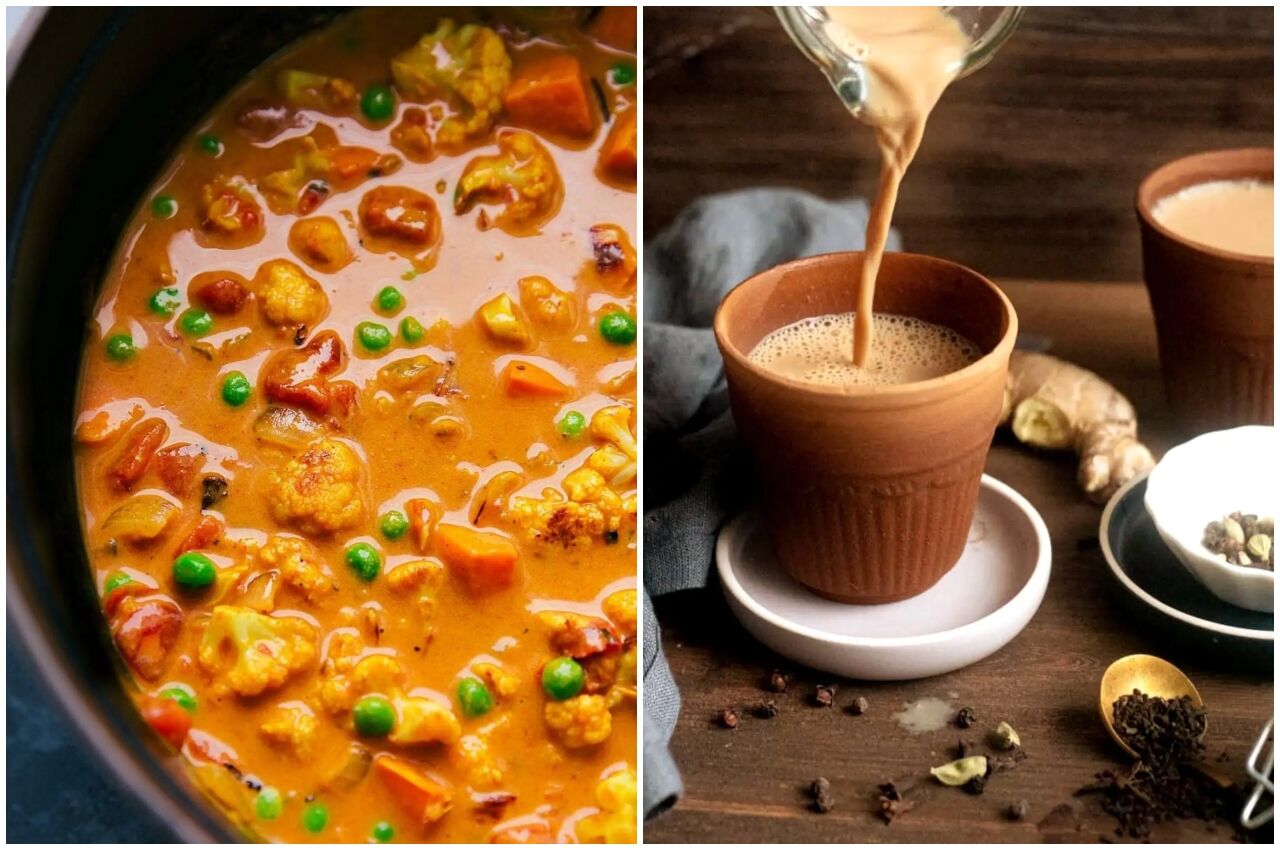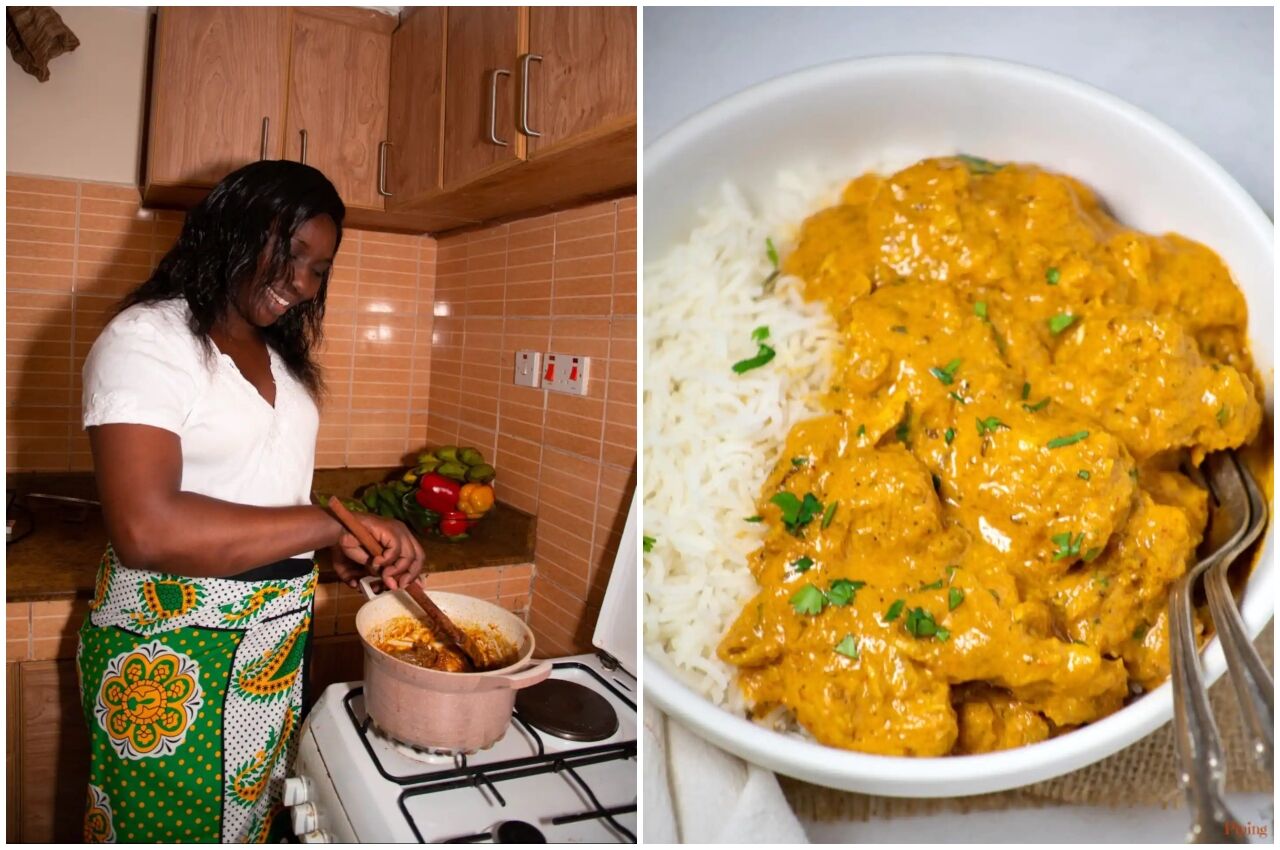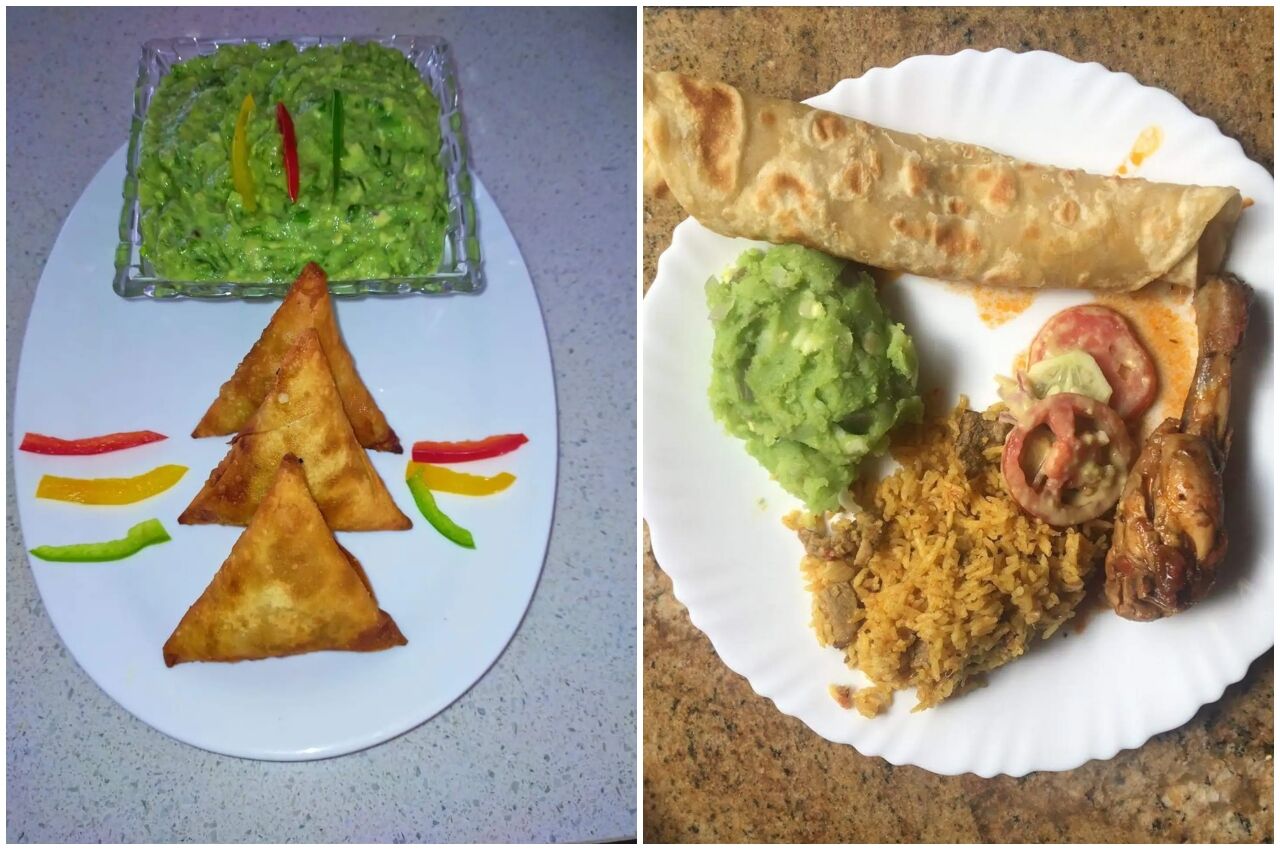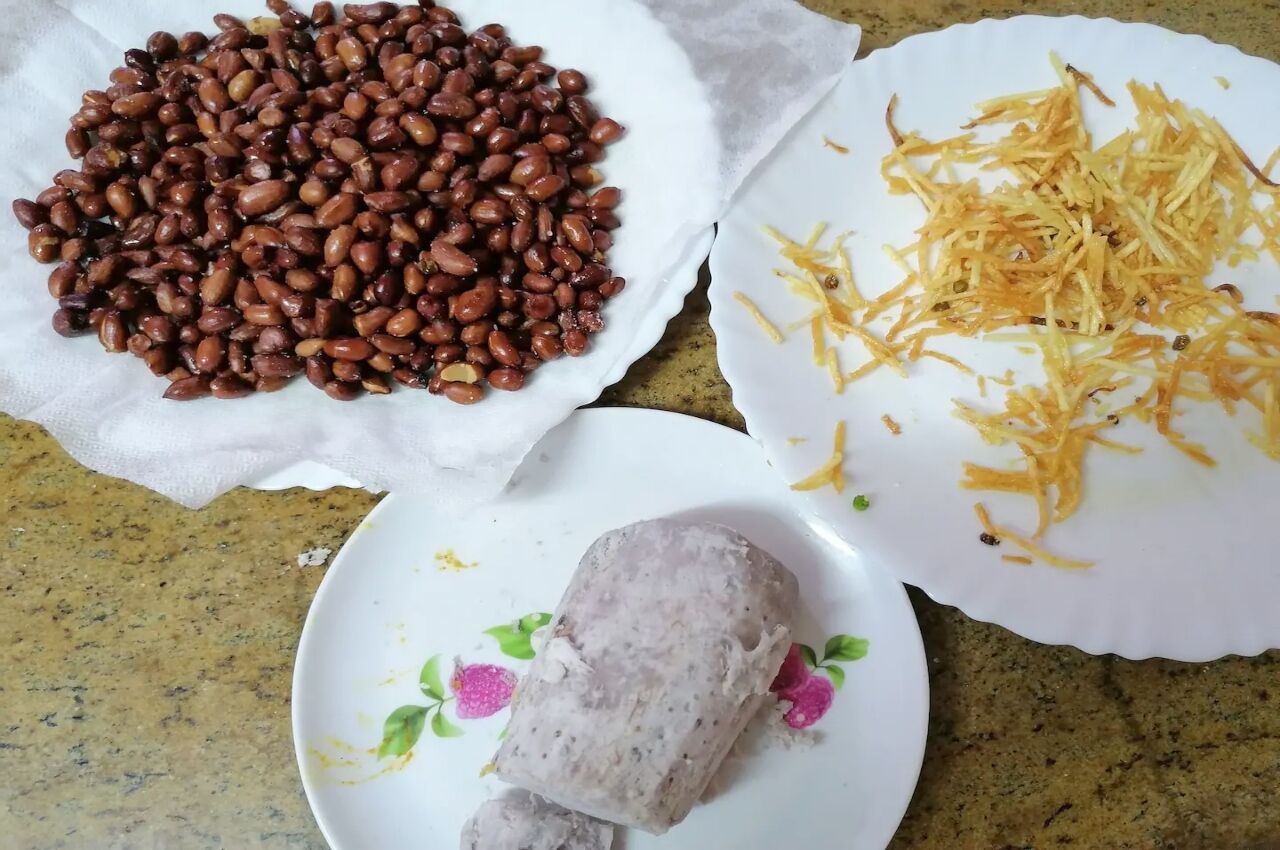 Learn how to make Kenyan dishes with this top-rated Airbnb online cooking class. Here, you will learn how to cook authentic biryani served with kachumbari or Bhajia served with Kenyan Chai and sauce using the techniques and methods of the host's family recipe. There will be different dishes for different days, and while learning the recipe, you'll also learn about Kenyan culture and its women.
Chef location: Nairobi, Kenya
Price: From $31 per person
What did you think of this story?