These Portland Experiences Showcase the Best of a Fantastically Weird City
There's nothing like exploring the beautiful city of Portland.  Check out these Portland experiences on Airbnb that showcase the best of the city, from hiking, pub crawls, and mindfulness-infused archery to seeing the town from above.
We hope you love these Portland Airbnb experiences we recommend! Just so you know, Matador may collect a small commission from the links on this page if you decide to book a tour. Listed prices are accurate as of the time of publication.
Enchanted Seven Waterfalls Hike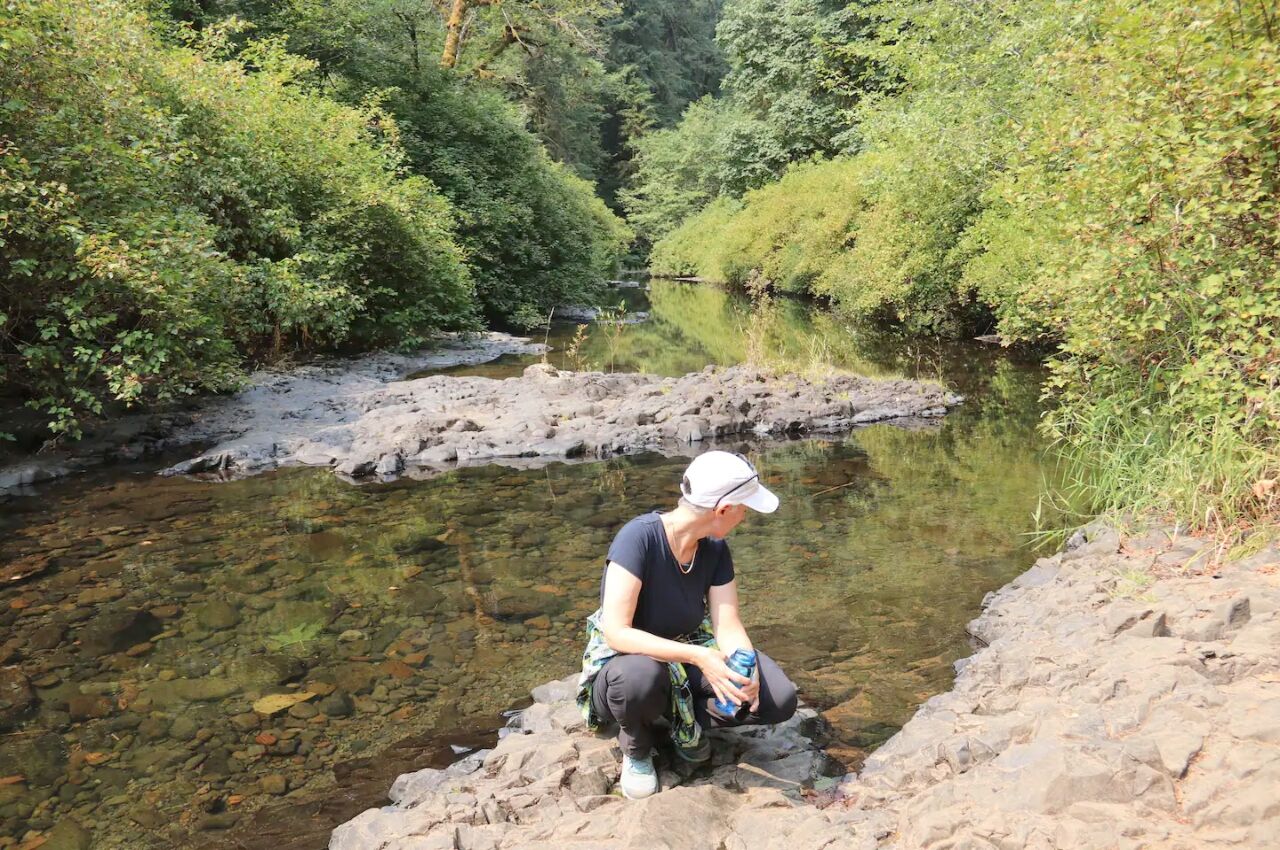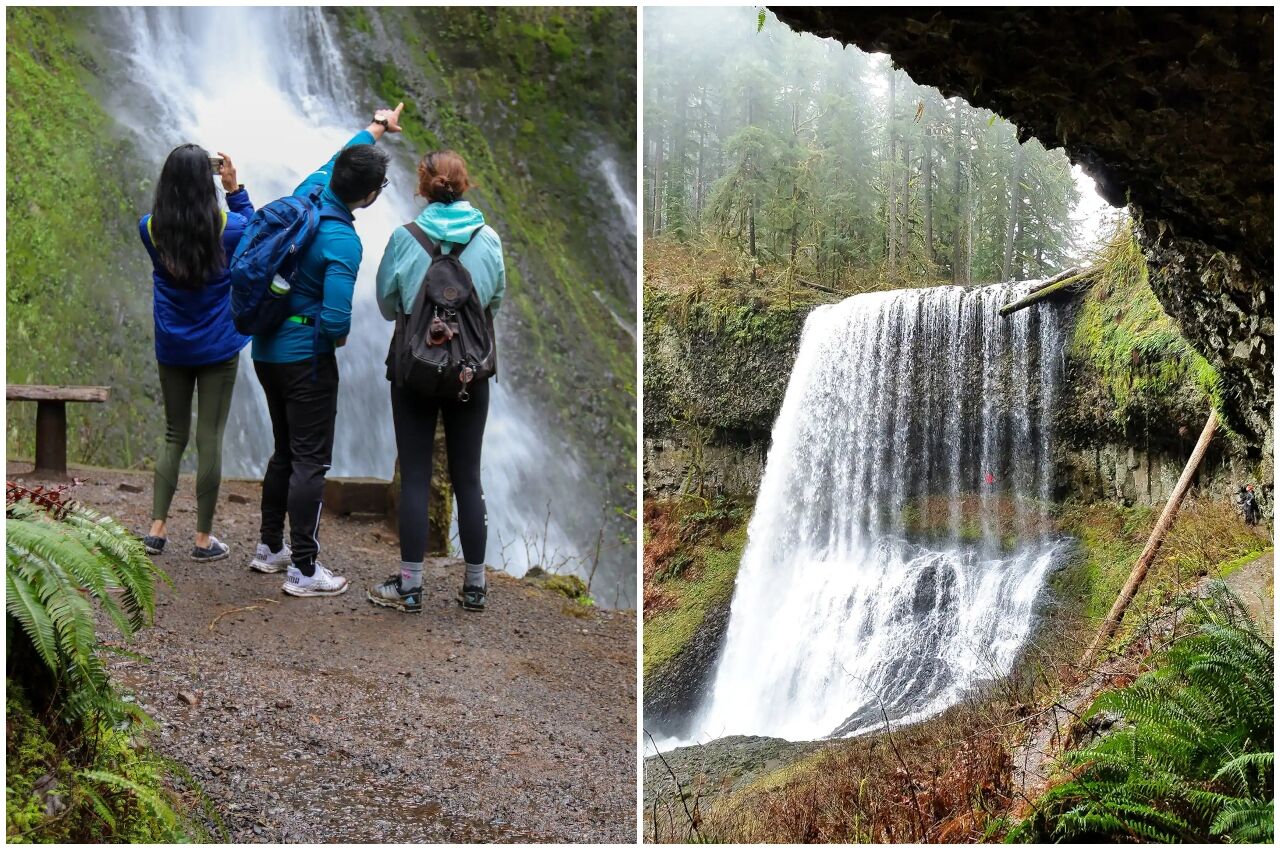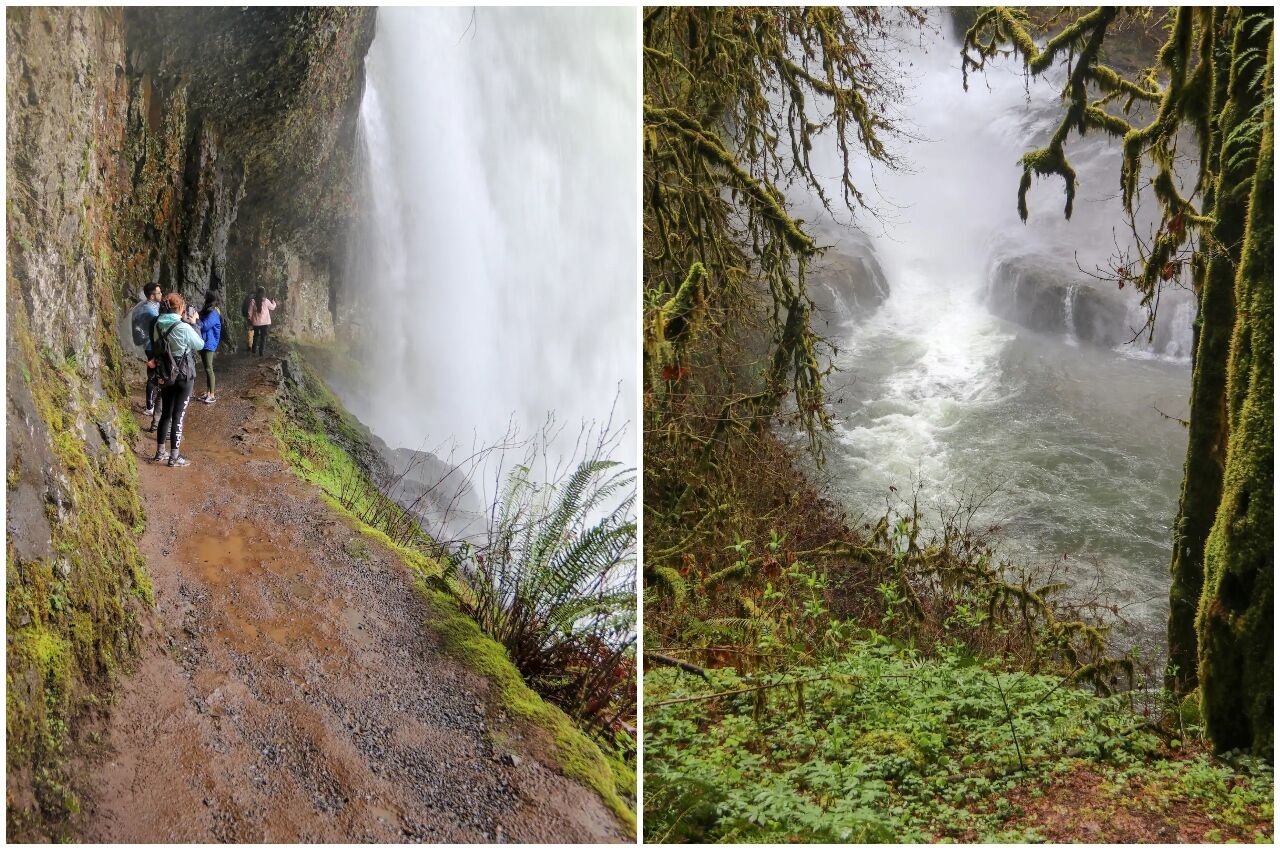 This outdoor experience near Portland is a great adventure to explore Oregon's nature side. This Enchanted Seven Waterfalls Hike will lead you into the foothills of the Cascade mountains to hike "The Crown Jewel of Oregon." This five-mile loop will take you through the scenic area of a towering 177-foot waterfall. You'll learn about the animals, plants, landscape topography, and ecosystem.
Price: From $75 per person
Gorge waterfall hike and bike adventure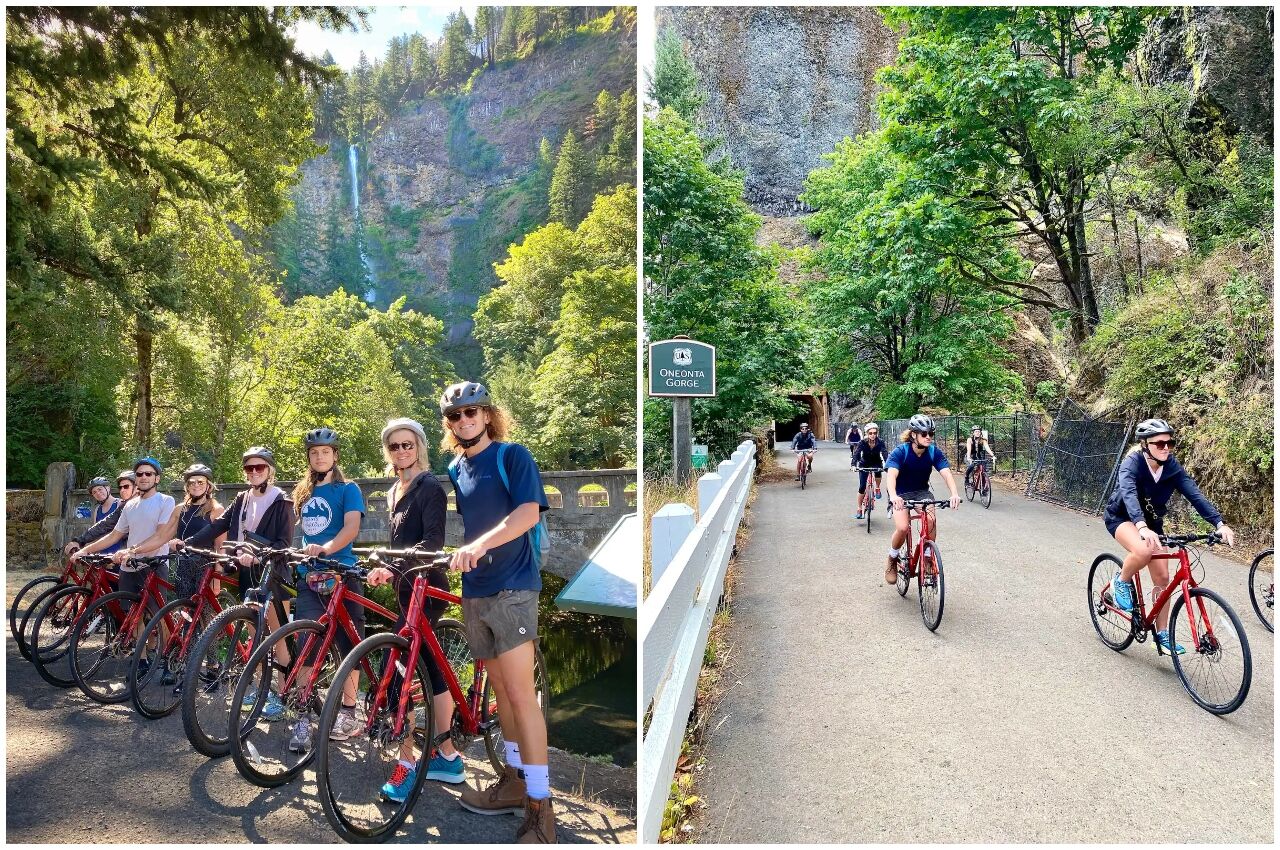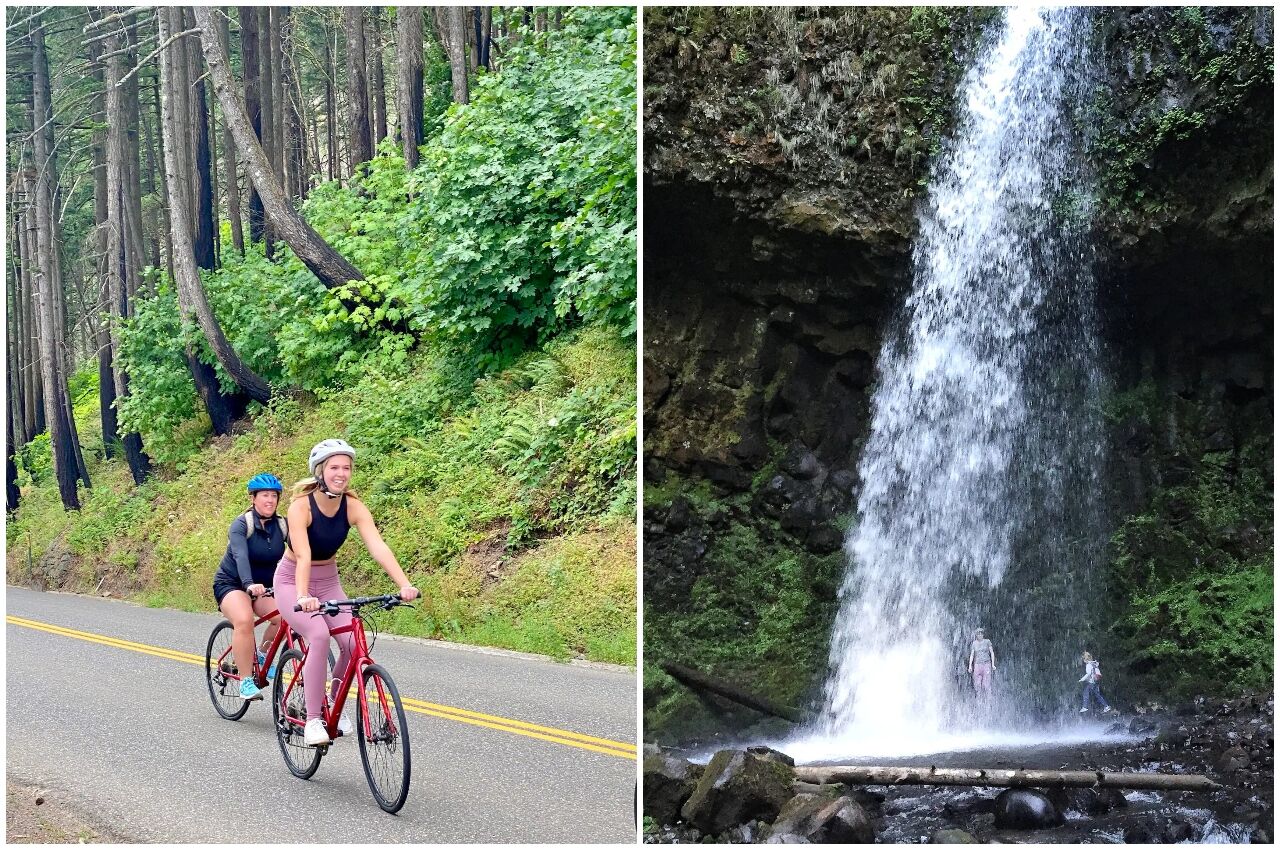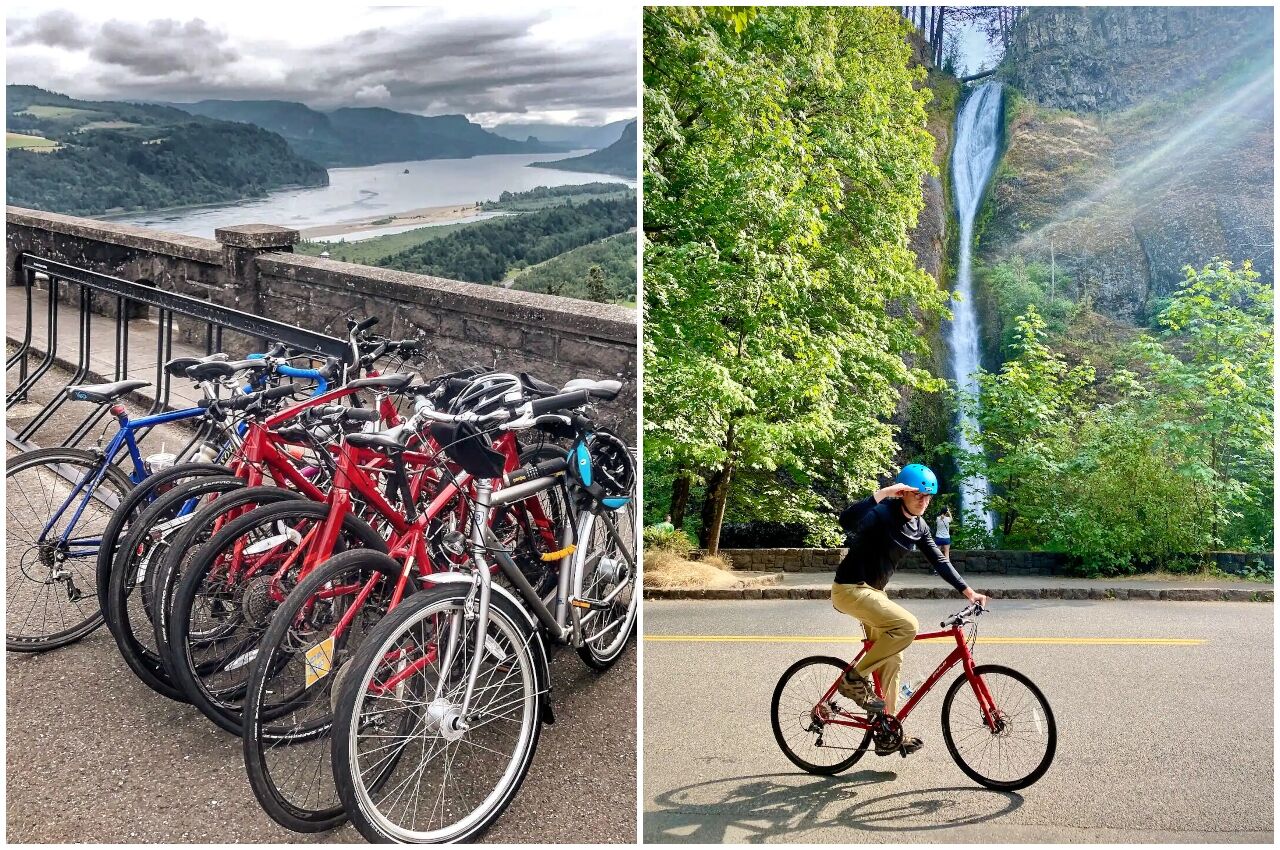 Experience this waterfall hike and bike excursion around the Columbia River Gorge and immerse yourself in the temperate rainforest. Learn about the history of the gorge and the famous amphitheater that it hosts on a waterfall-laden trek through the western end of the canyon. There will be a mix of hiking, biking, and learning about who was here before and how this place became what it is today.
Price: From $90 per person
Aerial Tour of Oregon's Famous Waterfalls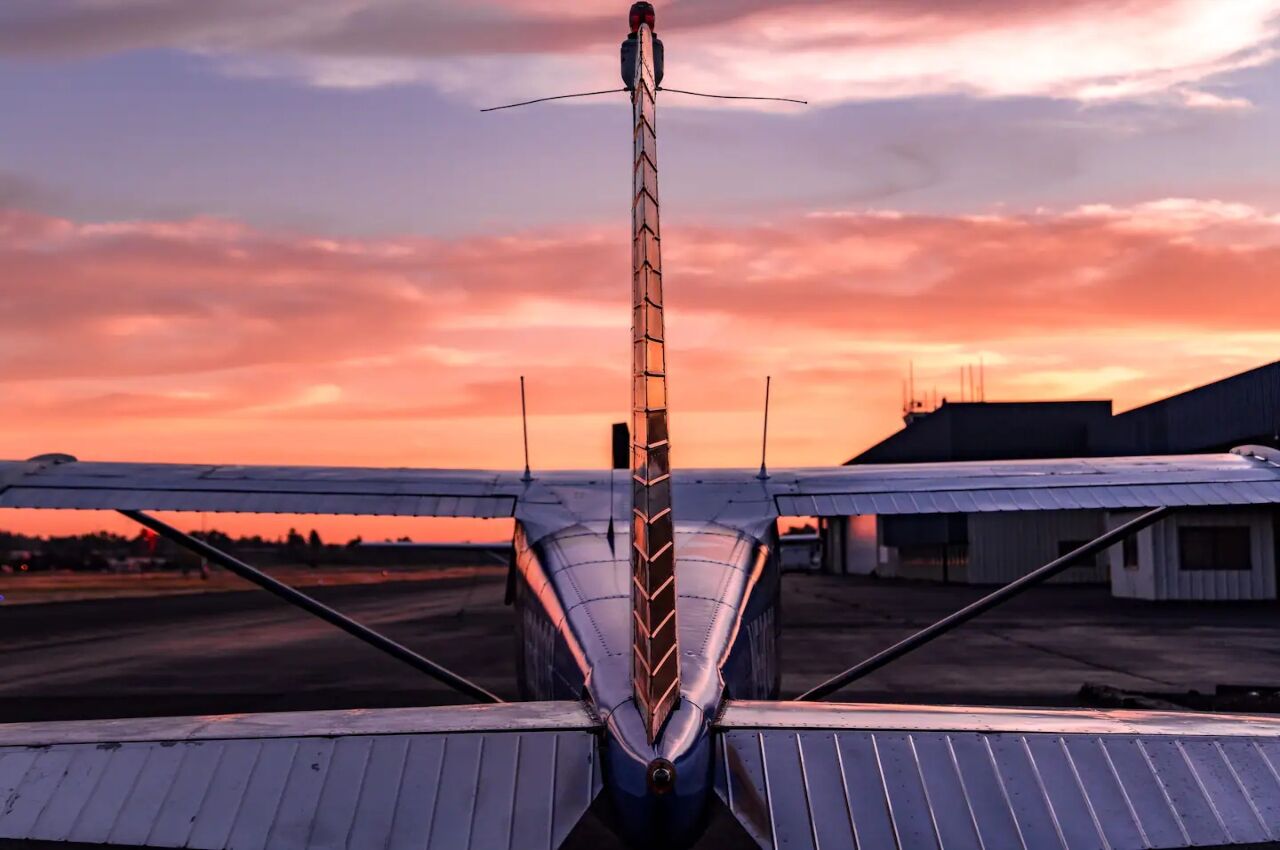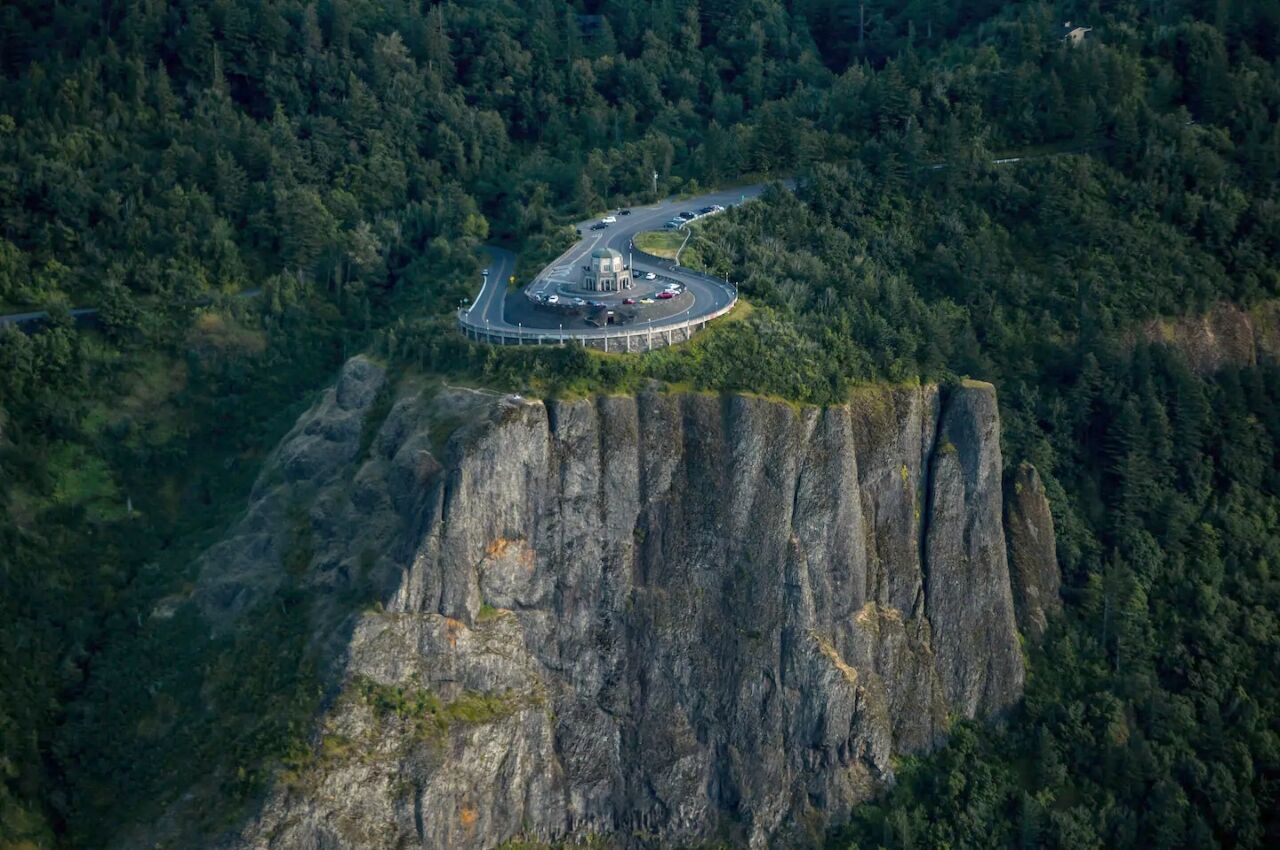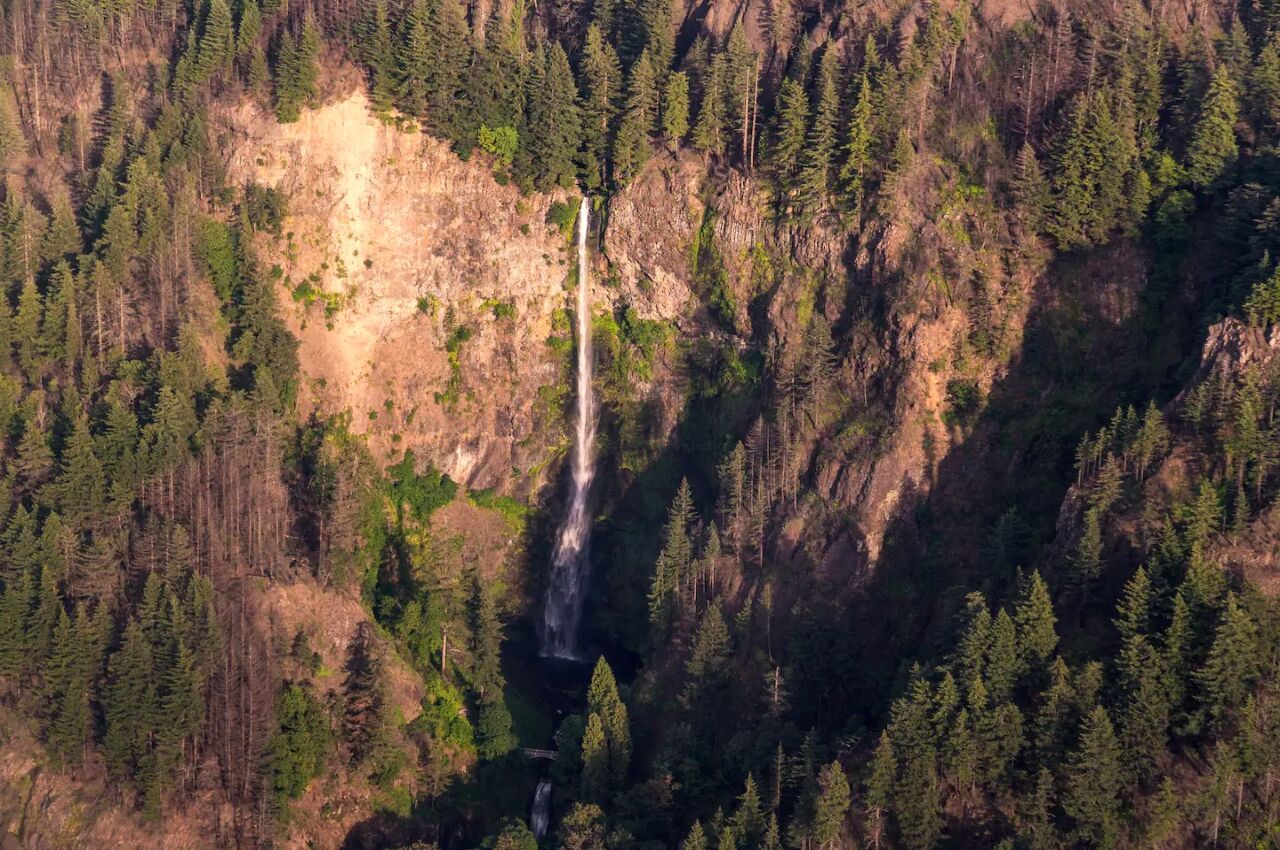 Just 30 minutes outside of Portland is this fantastic experience, an aerial tour of Oregon's famous waterfalls. This 40-minute helicopter flight will take you to multiple waterfalls like Multnomah Falls, Latourell Falls, and more unique and beautiful waterfalls.
Price: From $349 per person
Empowering Archery with Mindfulness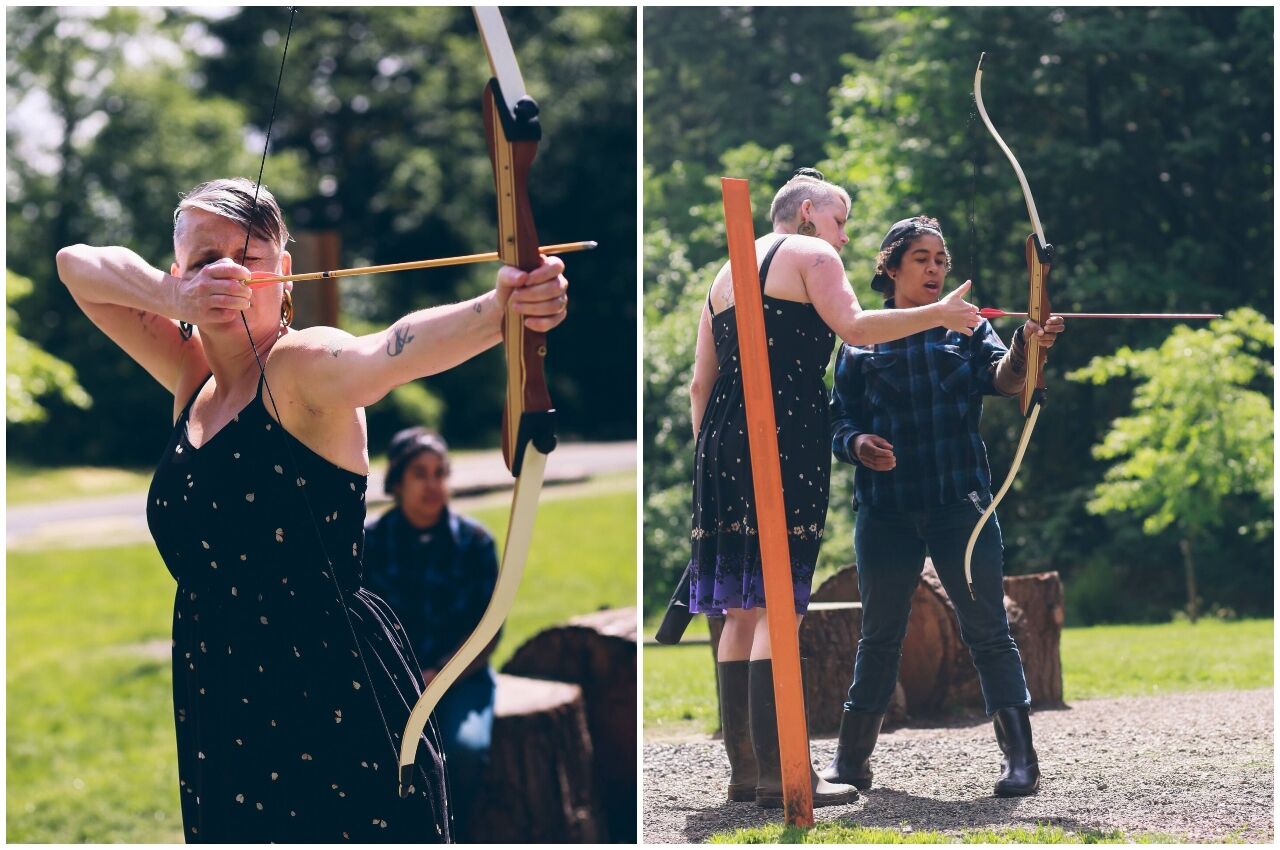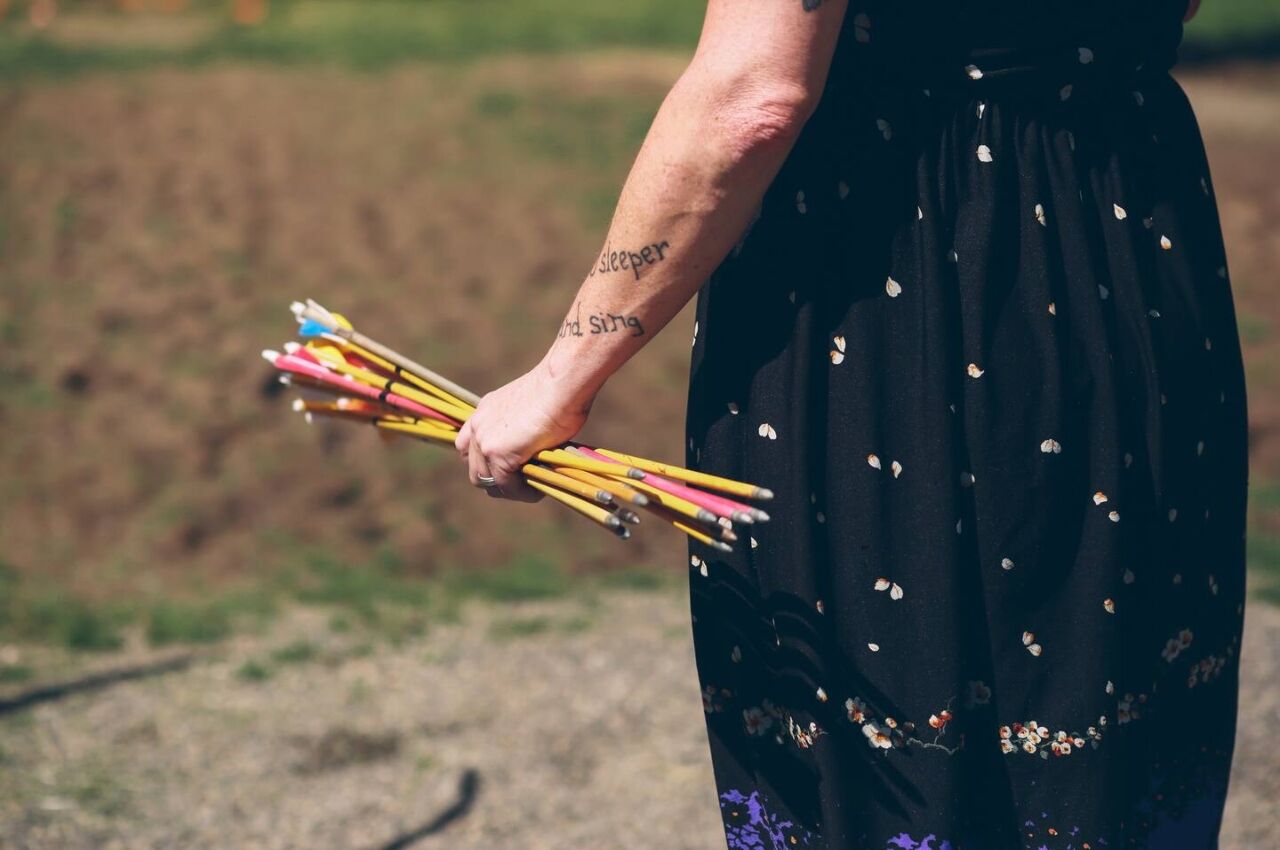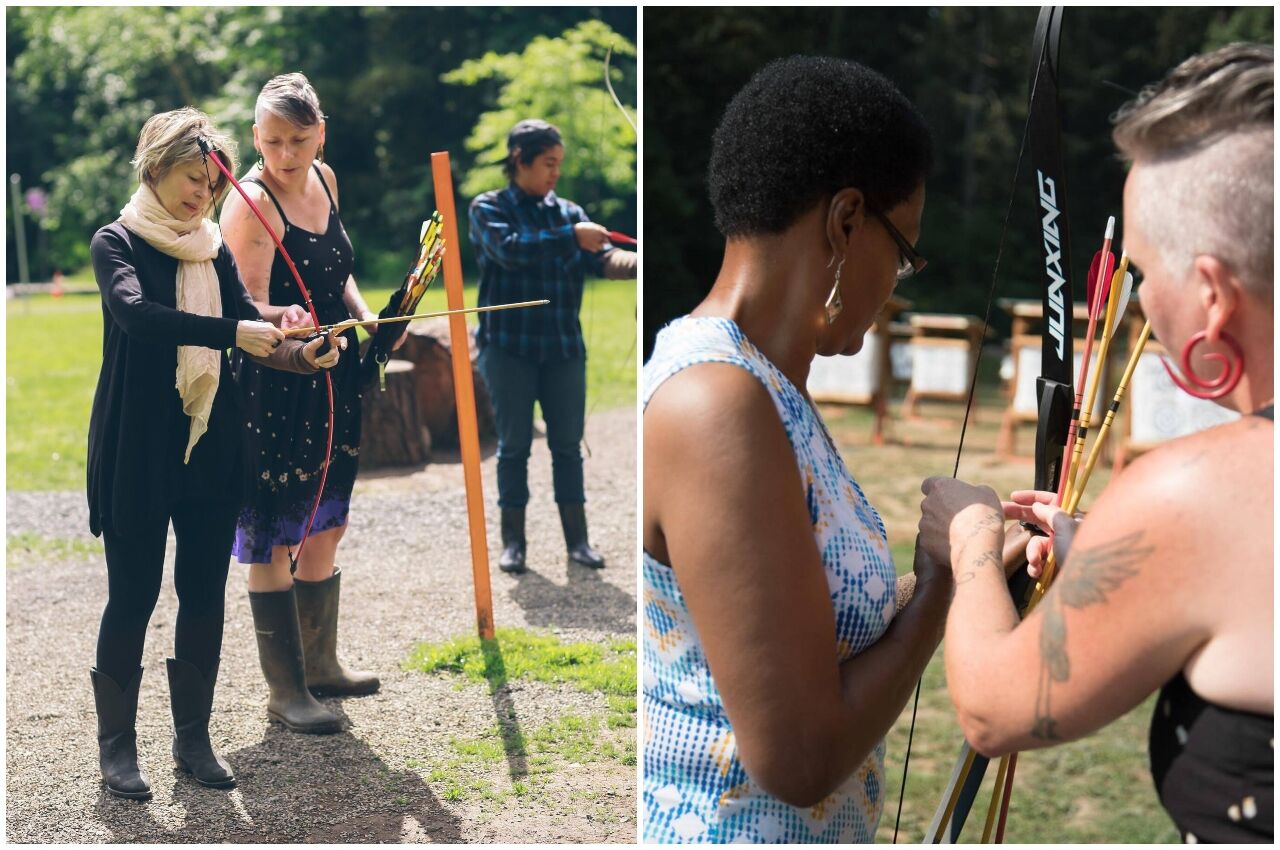 There's nothing better than finding yourself in Portland. The thing is, you don't always find exactly what you'd expect — for example, many have found that they quite enjoy a bow and arrow after taking this archery class. The aim, according to the host, is to make you feel the most empowered you've ever felt. We've all seen those cool archery videos and wanted to give it a try, and now here is the chance to do so — with a meditative spirt, to boot. Get the insider scoop on archery, and by the end of this experience, you'll be ready to show off some extraordinary target-hunting skills.
Price: From $75 per person
Aerial Tram and Rooftop Excursion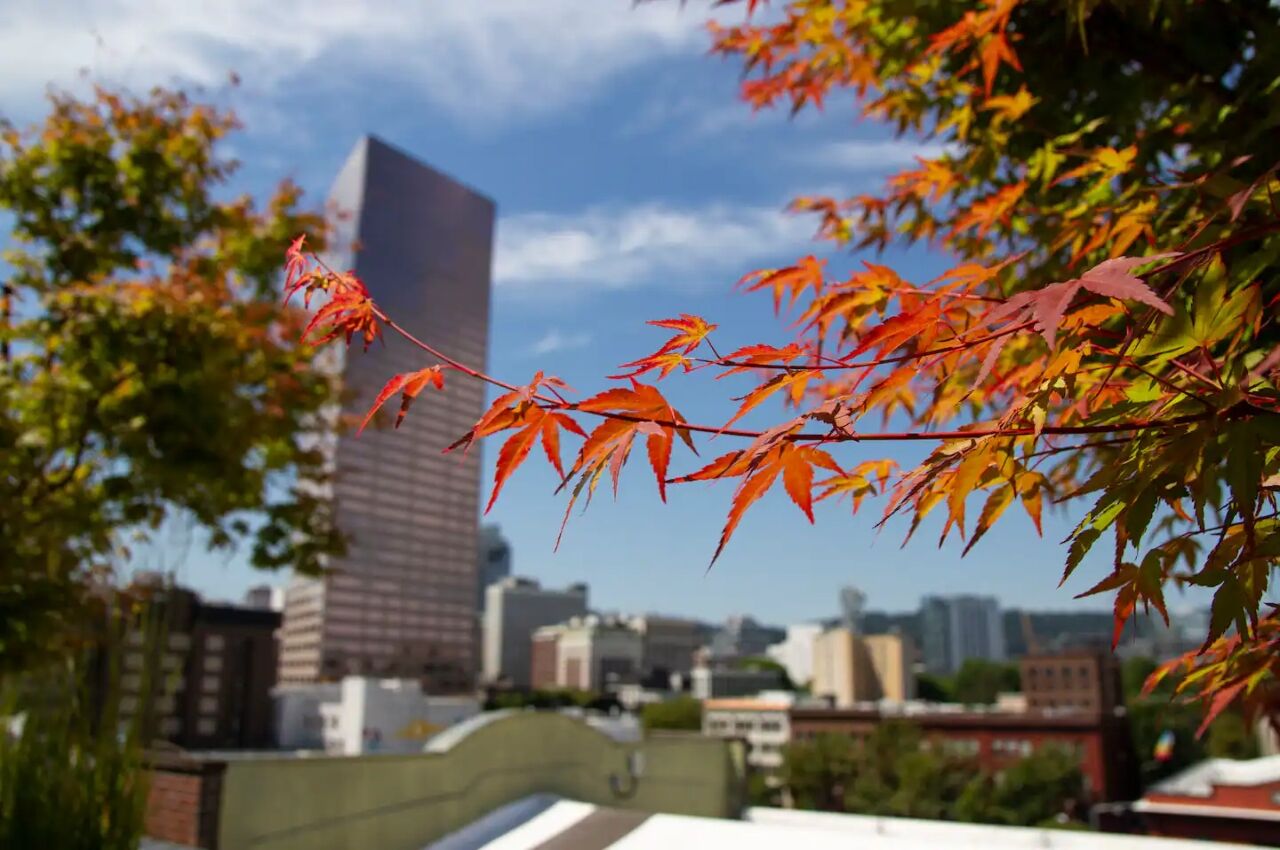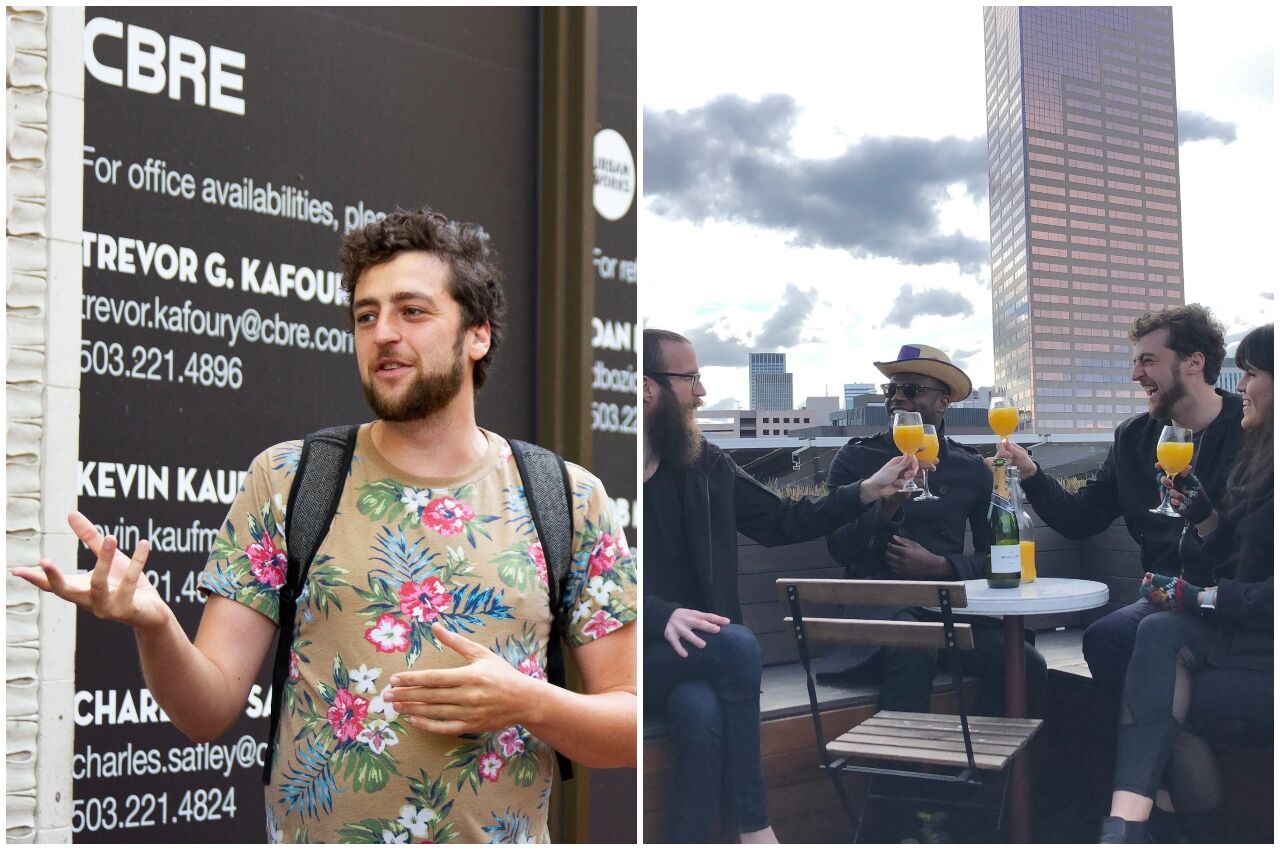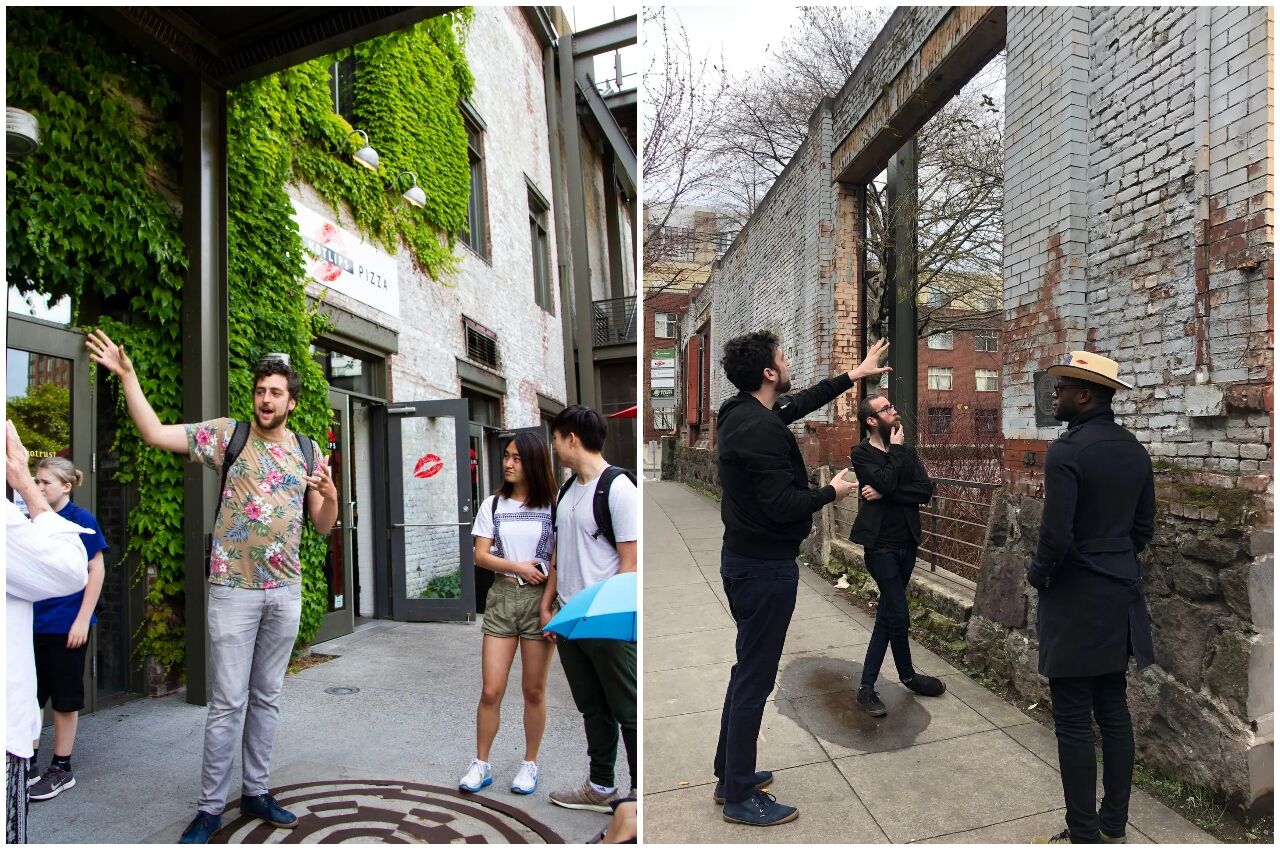 Take in the beautiful city of Portland from above. Portland's Aerial Tram is the best way to see the area in its entirety, particularly when you have a guide explaining the story behind what you're looking at. After riding the tram you'll visit a rooftop in Pearl District to learn about the city's different architectural styles. The last location is Chinatown, where you'll have mimosas on the roof of a former 1881 sailors' boarding house. Bonus — there are epic donuts just up the street from the tram.
Price: From $38 per person
Weird Bar Crawl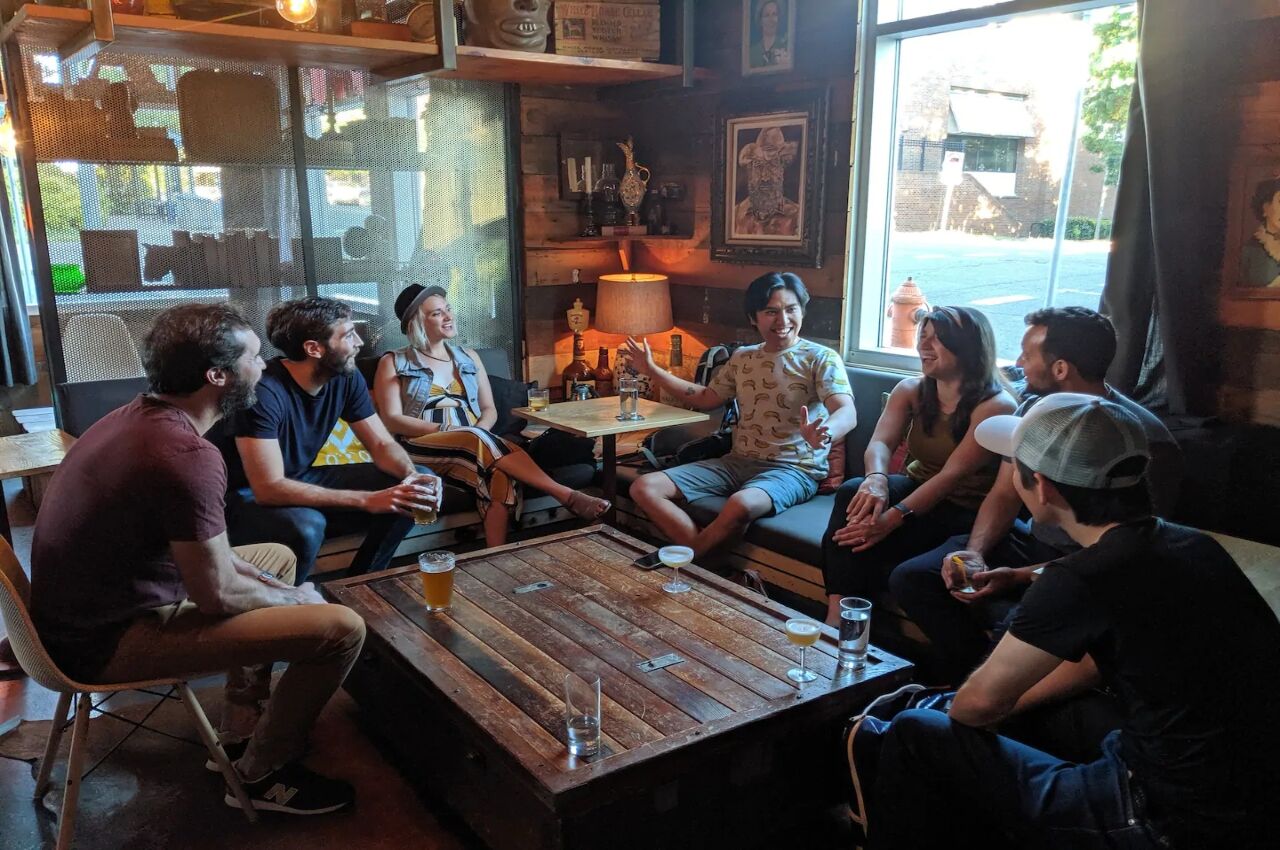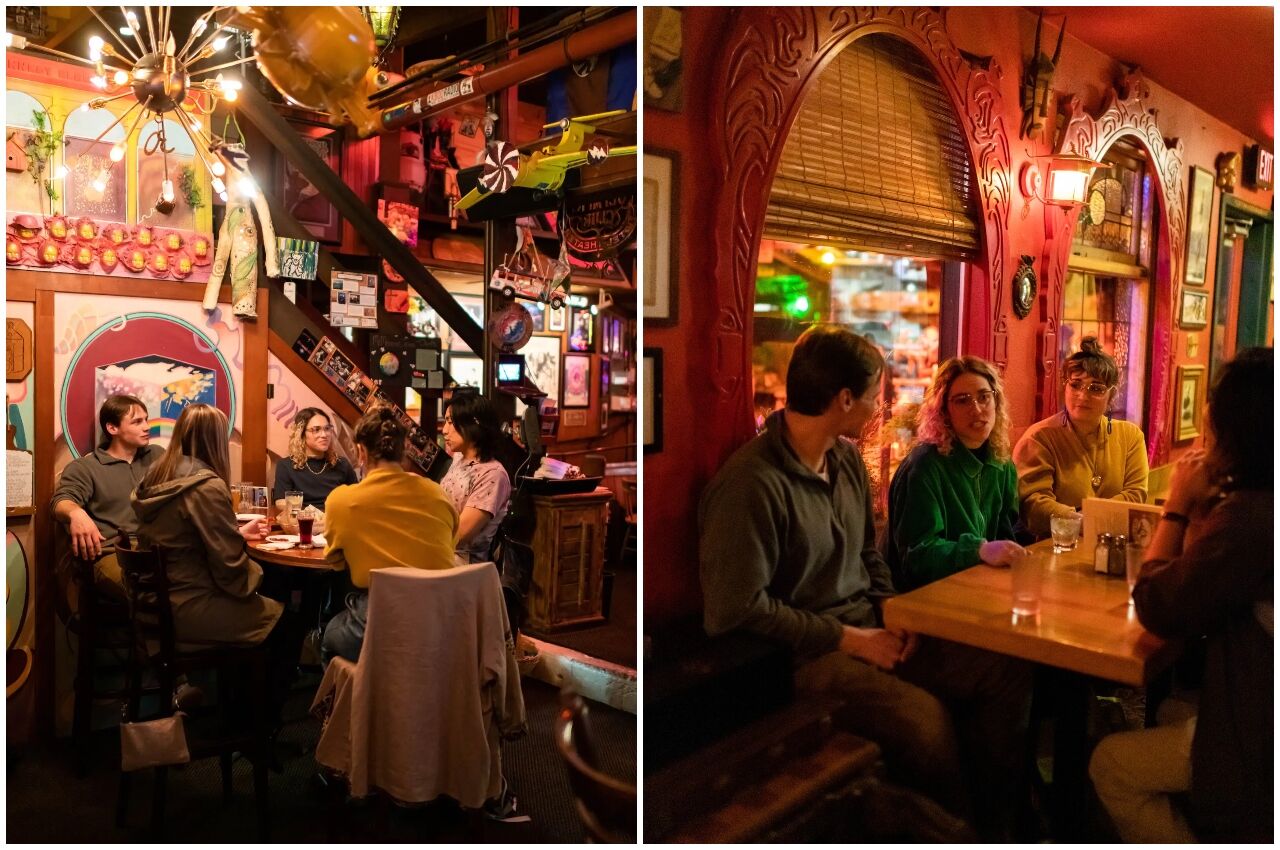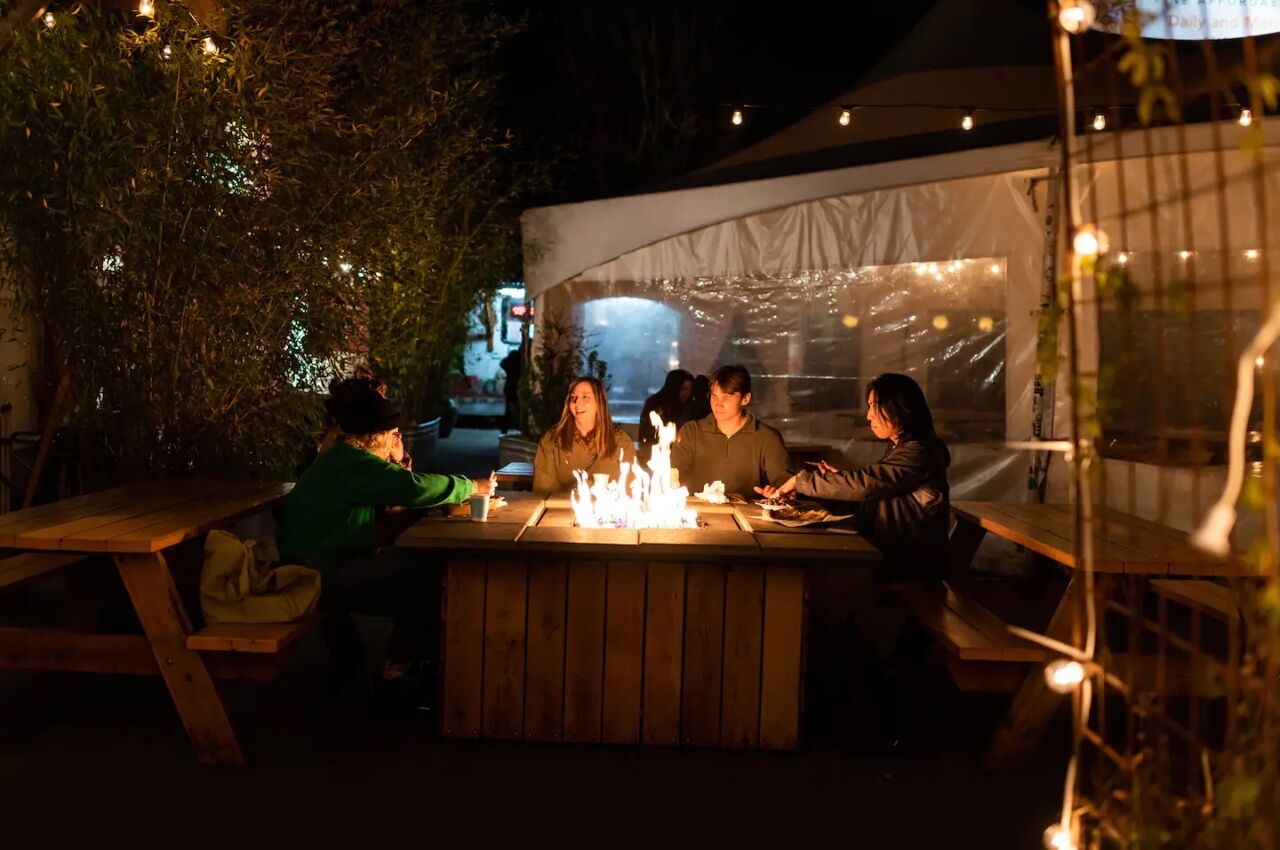 Portland is known for its weird bars, and the best way to experience the scene is through this bar crawl that will have you feeling like a Portland local for the night. This unique bar crawl takes you to a series of cool and unique bars, where you'll not only taste the drinks that they're known for but learn the stories behind them. Dive into Portland's diverse neighborhoods and culture with this one-of-a-kind bar crawl.
Price: From $59 per person
Willamette Valley Wine Tour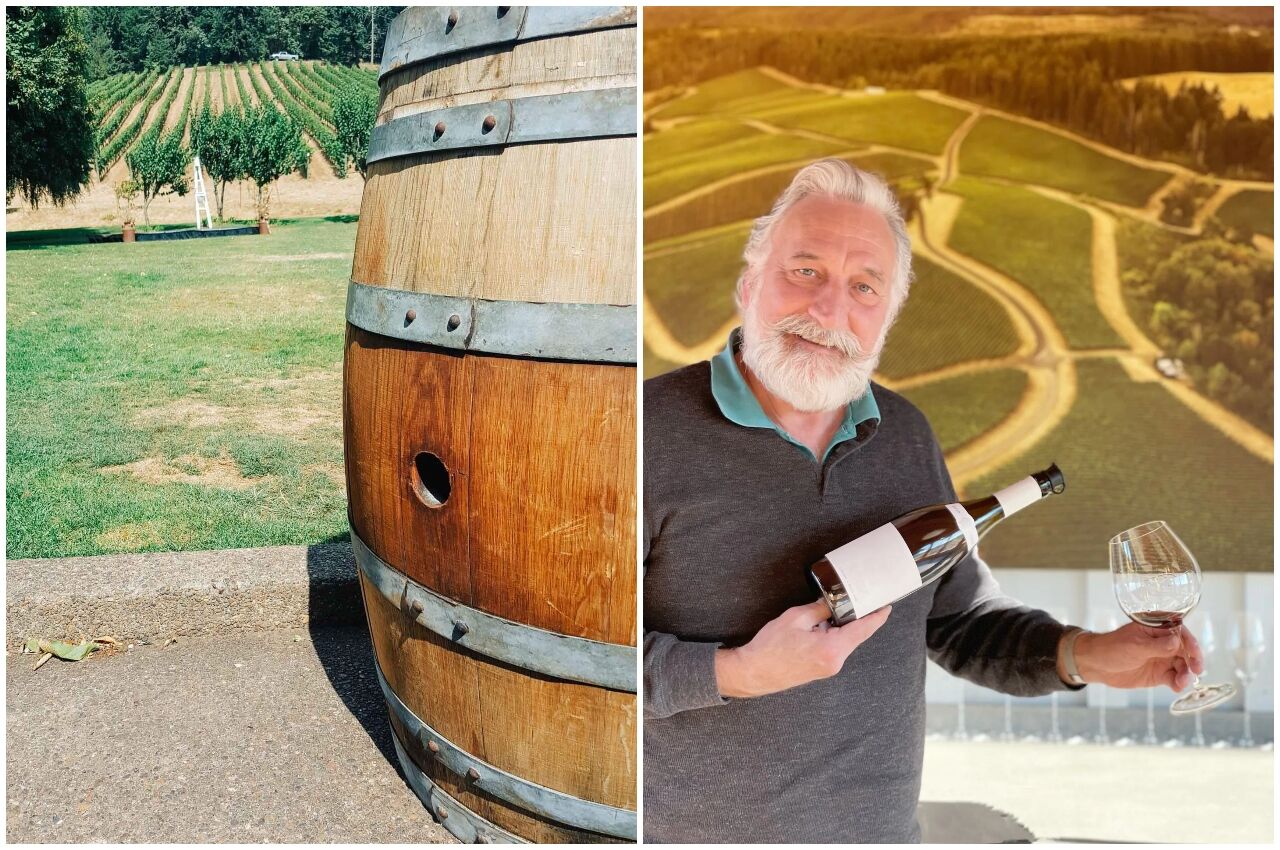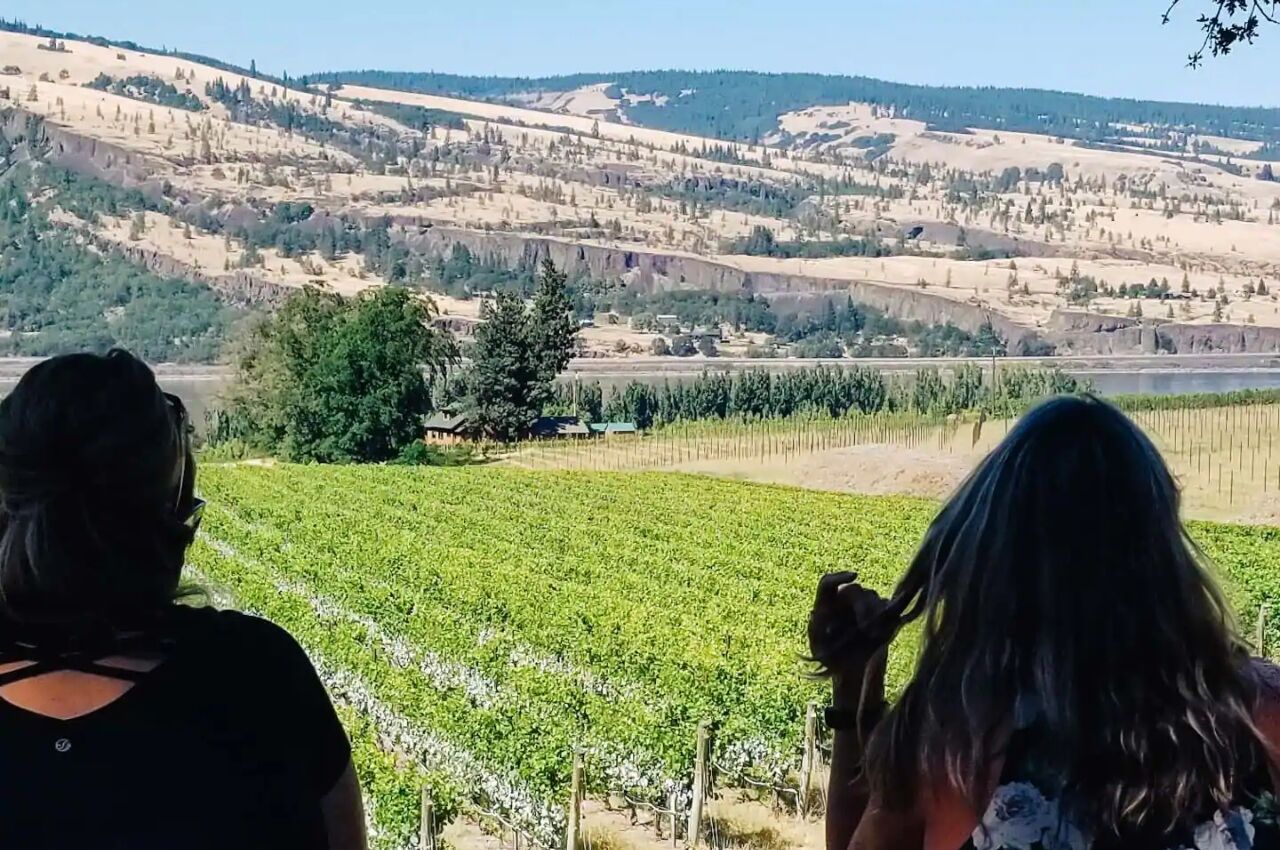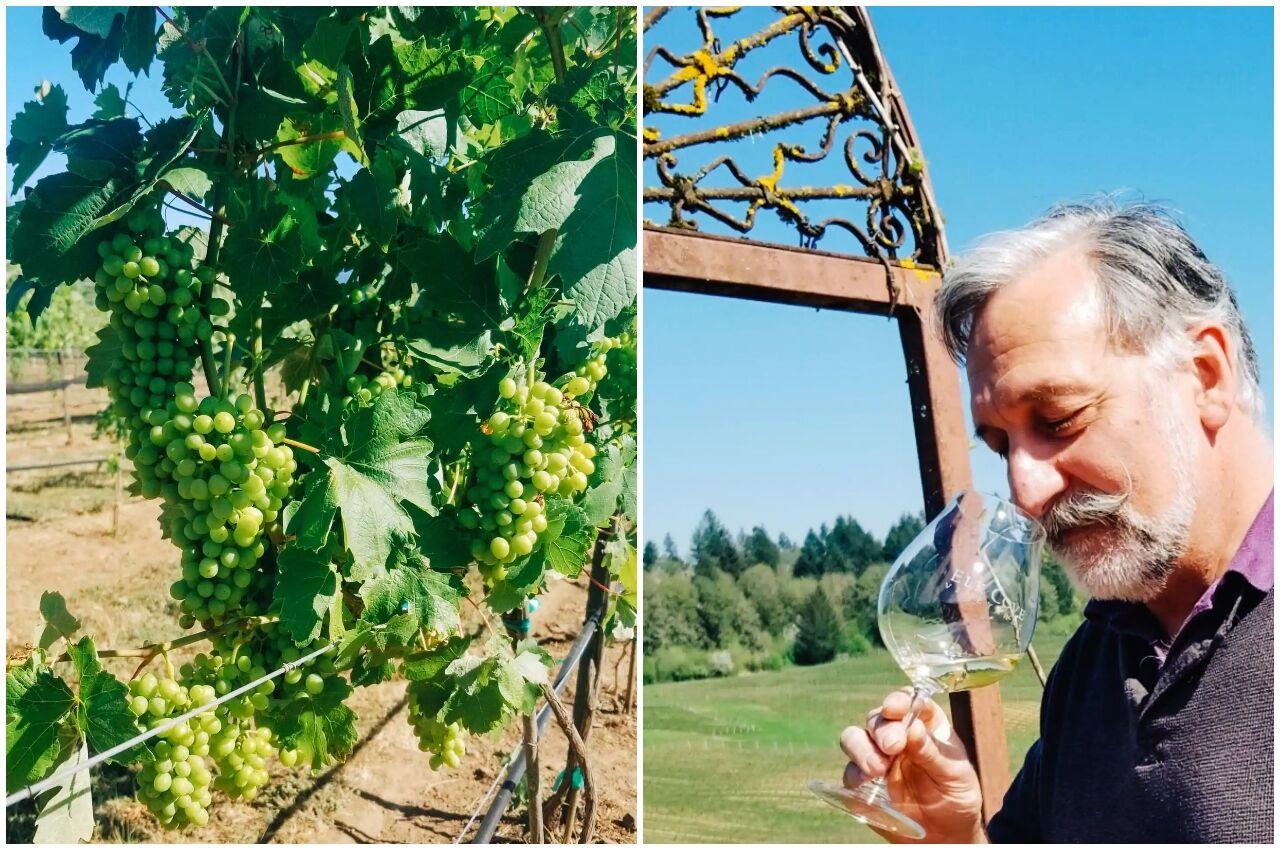 If you're looking for a little wind-down action, this Willamette Valley wine tour is just for you. On this epic wine excursion, you'll have the pleasure of visiting three boutique wineries where you'll taste many delicious wines and experience a relaxing picnic to pair the grapes to.
Price: From $185 per person
What did you think of this story?