Happening Now: Save Up To 30% on Outdoor Gear at the 2022 REI Anniversary Sale
The 2022 REI Anniversary Sale runs from May 20 through May 30. You can save up to 30 percent on items including tents, sleeping bags, backpacks, clothing, and more. If you're an REI Coop Member, you'll get an even bigger discount as you'll get one coupon for 20 percent off any item plus a second coupon for 20 percent off an REI Outlet item (they're both tied to your account already).
These are the items we're most excited about (or check out the full list of items on sale).
We hope you love the REI Anniversary Sale! Just so you know, Matador may collect a small commission from the links on this page if you decide to book a stay. Listed prices are accurate as of the time of publication.
20 percent off: hiking boots to last a decade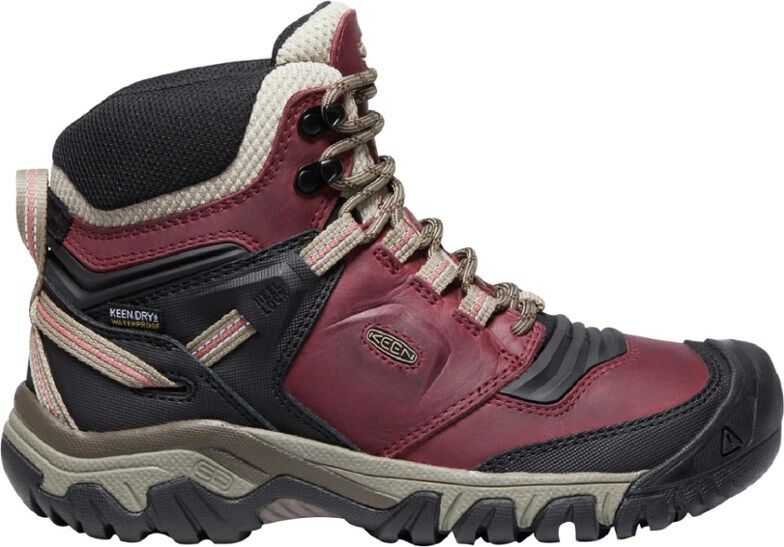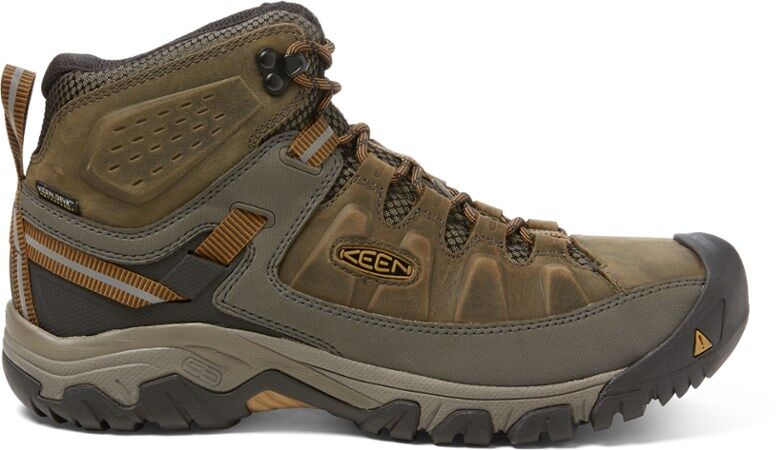 One of the biggest deals at this year's REI Anniversary Sale is 20 percent off all Keen footwear. If you have a river trip, beach vacation, or need a great new pair of sandals or hiking boots, this is the time to re-up. We particularly love the Newport river sandals ($103 during sale, reg. $129.95), available in women's, men's, and kids' varieties in multiple styles and colors. Matador editor Tim Wenger has worn his Newports on several multi-day river expeditions and they perform perfectly in-raft, in-water, and on the beach. We've also come to love the Ridge Flex women's hiking boot and Targhee men's hiking boot, both of which you can nab right now for about $150.
30 percent off: a tent that's already half the price of its competition
REI Coop's iconic Trail Hut Tent, available in a two– or four-person version, is the best deal on tents at this year's REI Anniversary Sale. It's compact and light enough to fit in a standard backpacking pack without adding much weight, but spacious enough for campers and gear (because no one likes to leave their pack outside in the rain). The Trail Hut is durable and competent, without the flashiness or added features (read: added weight) of higher-end or sport-specific tents. Grab one now for $140 (two-person) or $210 (four-person). It's less than half the price of comparable tents from established outdoor brands.
25 percent off: a super-packable hammock and straps
Eno's DoubleNest Hammock is editor Tim Wenger's long-running go-to for a backcountry hammock. The packs into its own attached storage bag and sets up in minutes from a pair of trees, poles, or another thin-but-vertical object. Weighing just over one pound, you can add a lot of comfort to your camping or backpacking setup (or even your yard) without having to jettison that cooking pot. And as a bonus, the new version of the DoubleNest even comes with a cupholder so you can lounge with your beverage of choice. Grab an Eno DoubleNest hammock ($56.25) and a pair of Atlas Straps ($29.95) to better suspend the hammock in the wild.
30 percent off: portable outdoor furniture for comfortable camping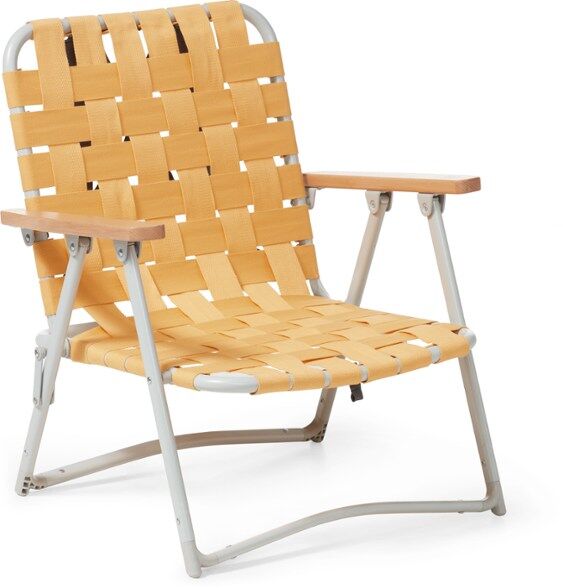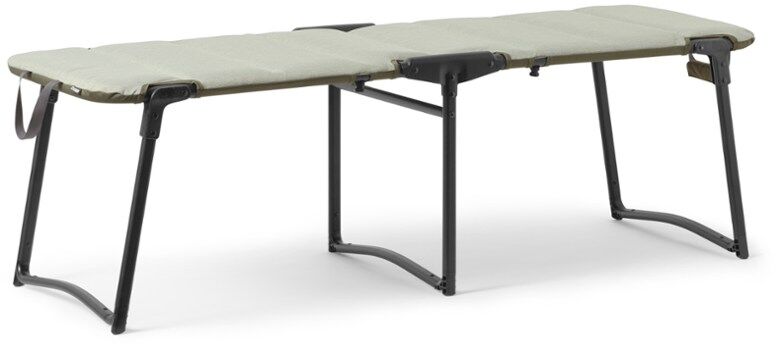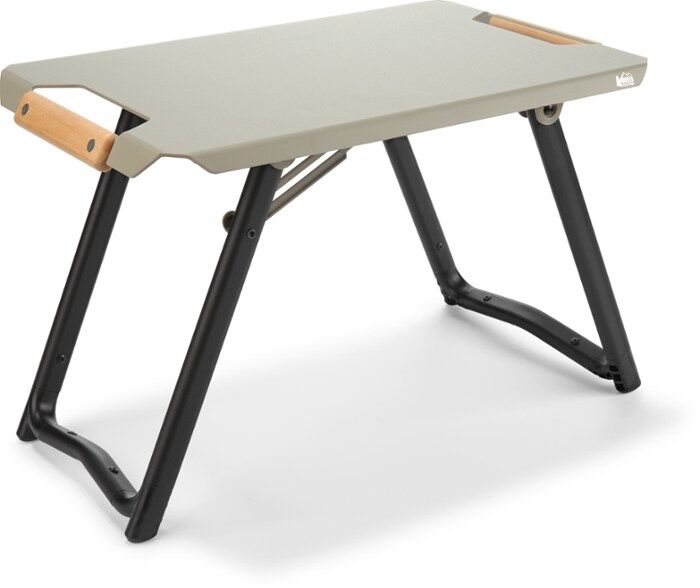 Whether you're car camping this summer or just need to spruce up your patio, REI Outward Furniture is the perfect addition, especially at 30 percent off. This is the best deal of the year on popular items like the Outward Classic Low Lawn Chair and the Outward Padded Bench. Toss in an Outward Side Table, and you effectively have an entire living room for the campsite.
25 percent off: four-season down jackets and fleece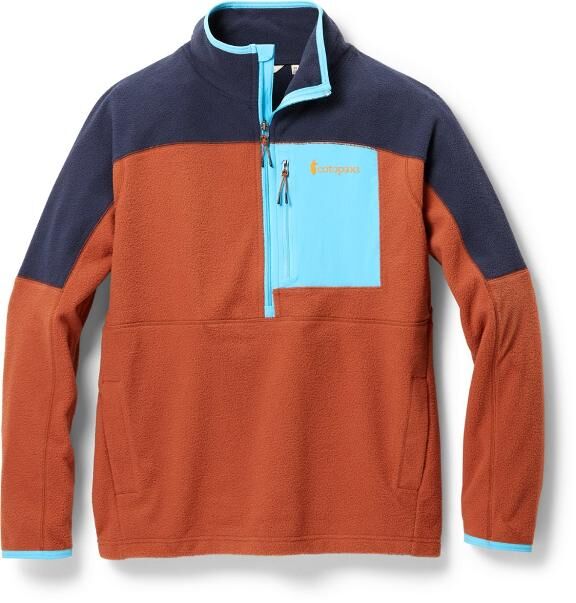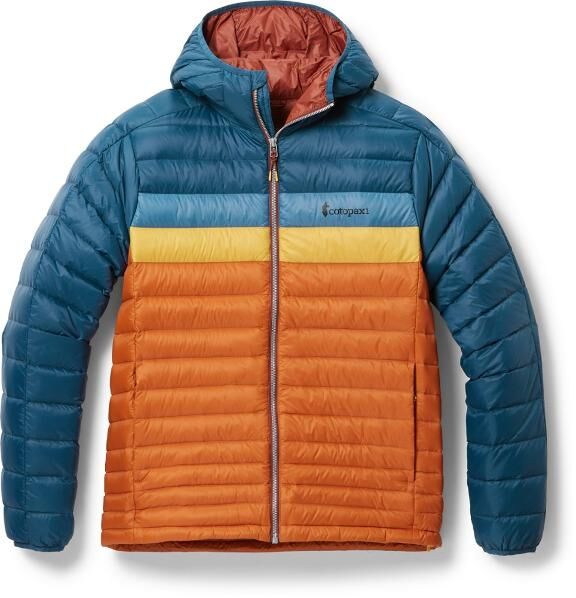 Summer evenings can be chilly if you're camping at high elevations (or just outdoors in a strong wind). The Cotopaxi Abrazo fleece counteracts that chill by keeping you warm and dry, and brightly stylish to boot. The Abrazo comes in half-zip or full-zip options with two pockets for your paws. It's super versatile since you can wear it year round — just use it as an insulative layer under your thinner ski shells come winter. For under $80, that's a heck of a deal.
Also, this is the time to grab that puffy jacket you've been eyeing for next winter. Cotopaxi's robust line of Fuego down jackets are 25 percent off during the REI Anniversary Sale, as well. And the brand is known for being an industry-leader in both environmental sustainability and social justice.
25 percent off: water bottles you can drop off a cliff
A water bottle that keeps your drink cold for hours, or even days, is exactly what summer calls for. All HydroFlask water bottles are 25 percent off during the REI Anniversary Sale, which can save you as much as $25. Stainless steel, eco-friendly construction and design, and leak-proof lids are just a few of the reasons why HydroFlask bottles are the go-to for Matador's outdoor team. They're also ridiculously durable, and HydroFlask supports Parks For All, which works to increase exposure to wildlands for marginalized groups traditionally left out of outdoor recreation.
25 percent off: the perfect daypack for every hike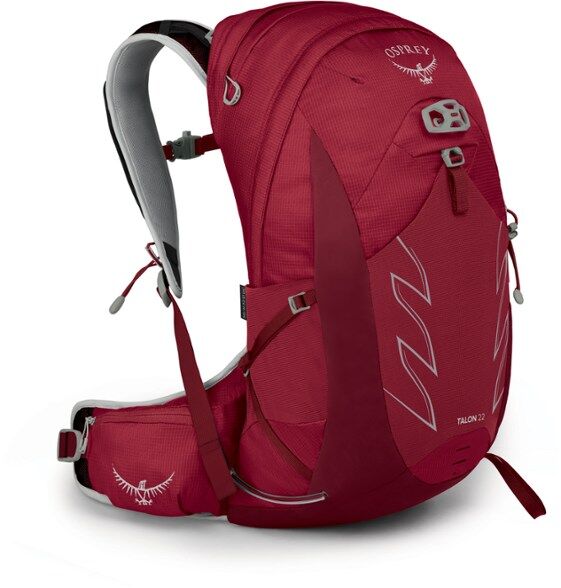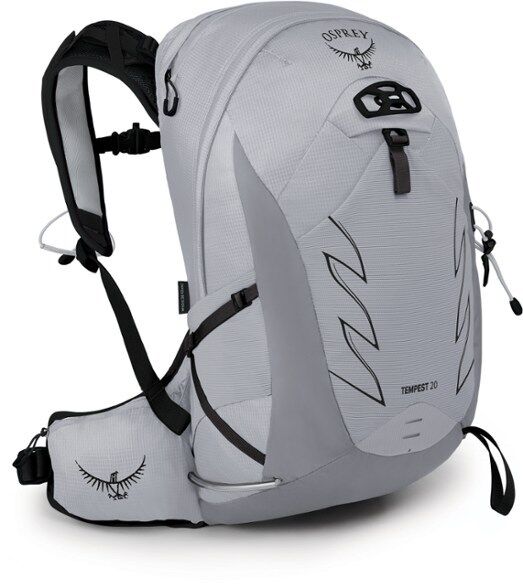 Two of Osprey's best-selling packs — the Talon (men's) and Tempest (women's) are 25 percent off during the sale and will run you just $101 each. Each is the perfect hiking daypack with an internal frame and 20 liters of capacity. Choose between 22,- 33-, and 44-liter varieties on the Talon, and 18-, 20-, 30-, 34-, and 40-liter options on the Tempest.
More like this
What did you think of this story?