You Can Rent Shaggy's Mystery Machine Van From Scooby-Doo on Airbnb
Admit it — you've always wanted to travel around in Shaggy's Mystery Machine from Scooby-Doo. Now, Airbnb is giving you the chance. The company has partnered with Matthew Lillard, who played Shaggy in the live-action film to rent the actual van used in the production. The Scooby-Doo Airbnb is parked in southern California, a stone's throw from the beach. What's more, rentals cost only $20 per night — a nod to the film's 20th anniversary.
We hope you love the Scooby-Doo Airbnb we recommend! Just so you know, Matador may collect a small commission from the links on this page if you decide to book a stay. Listed prices are accurate as of the time of publication.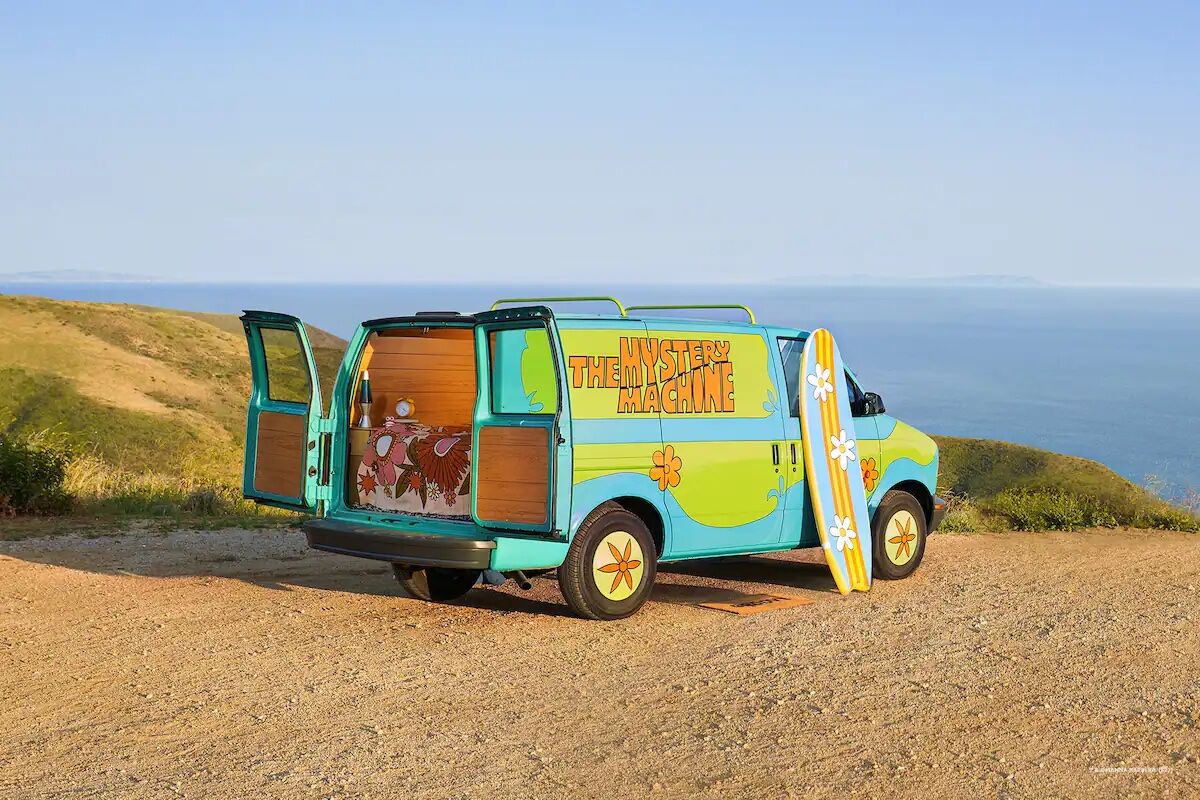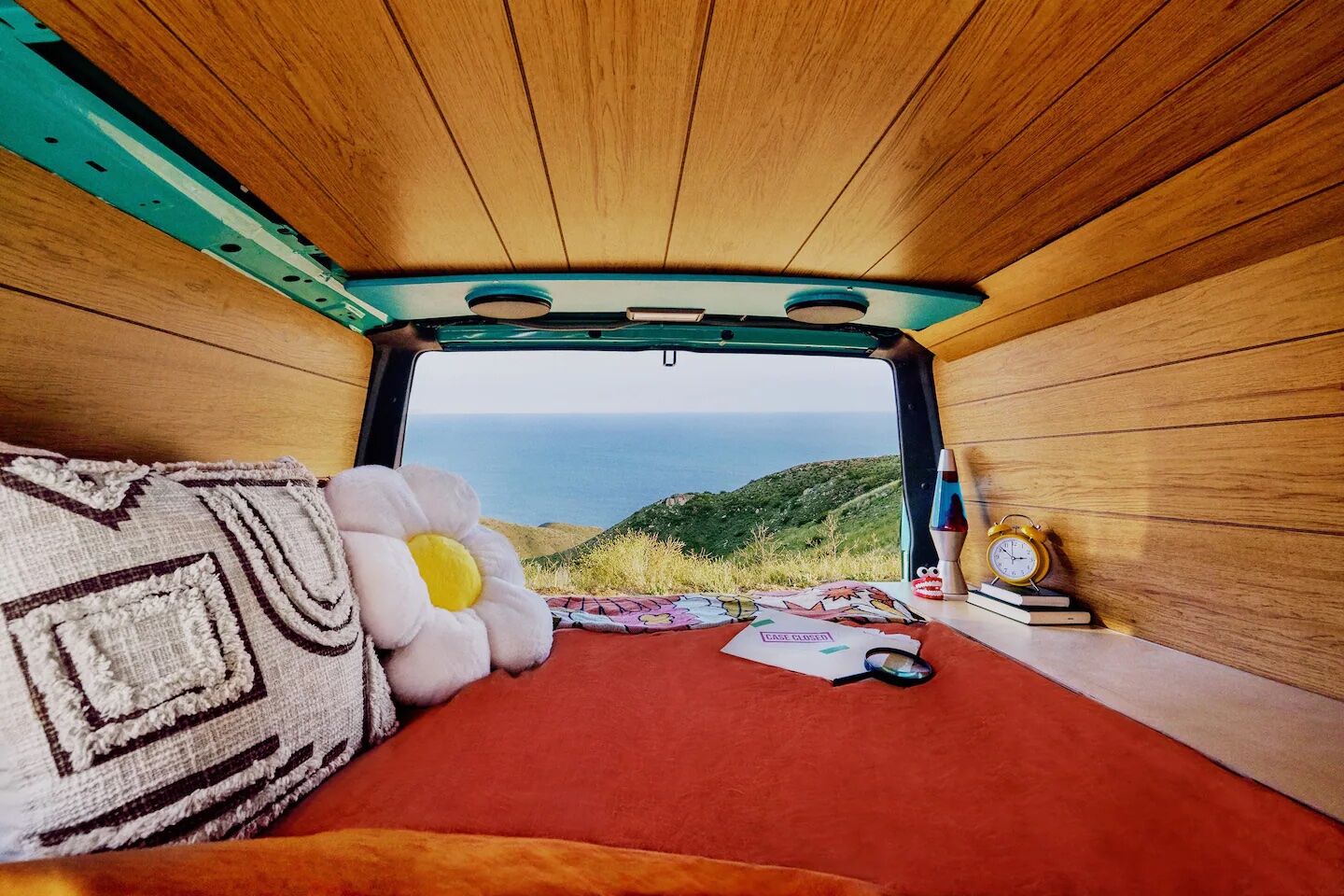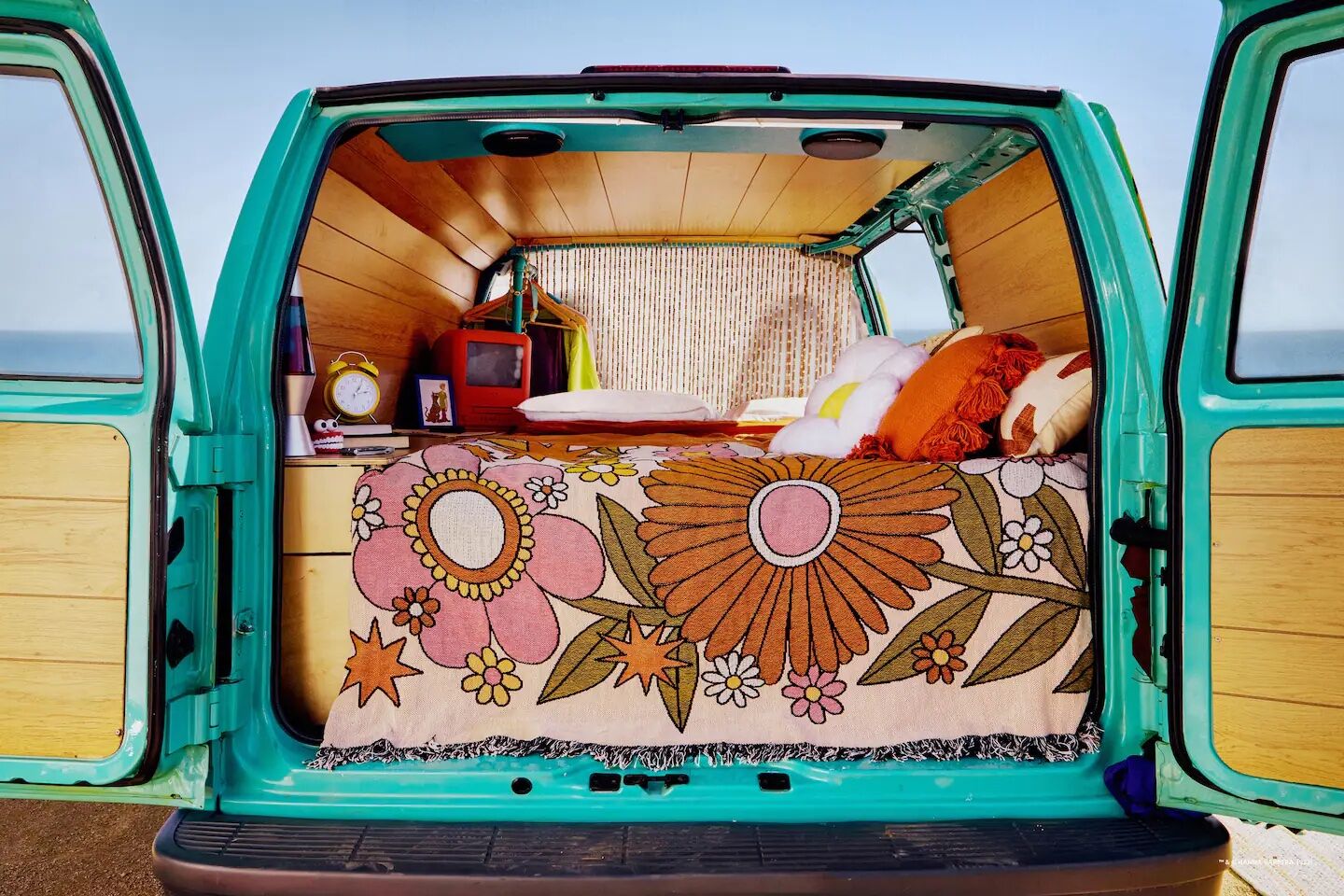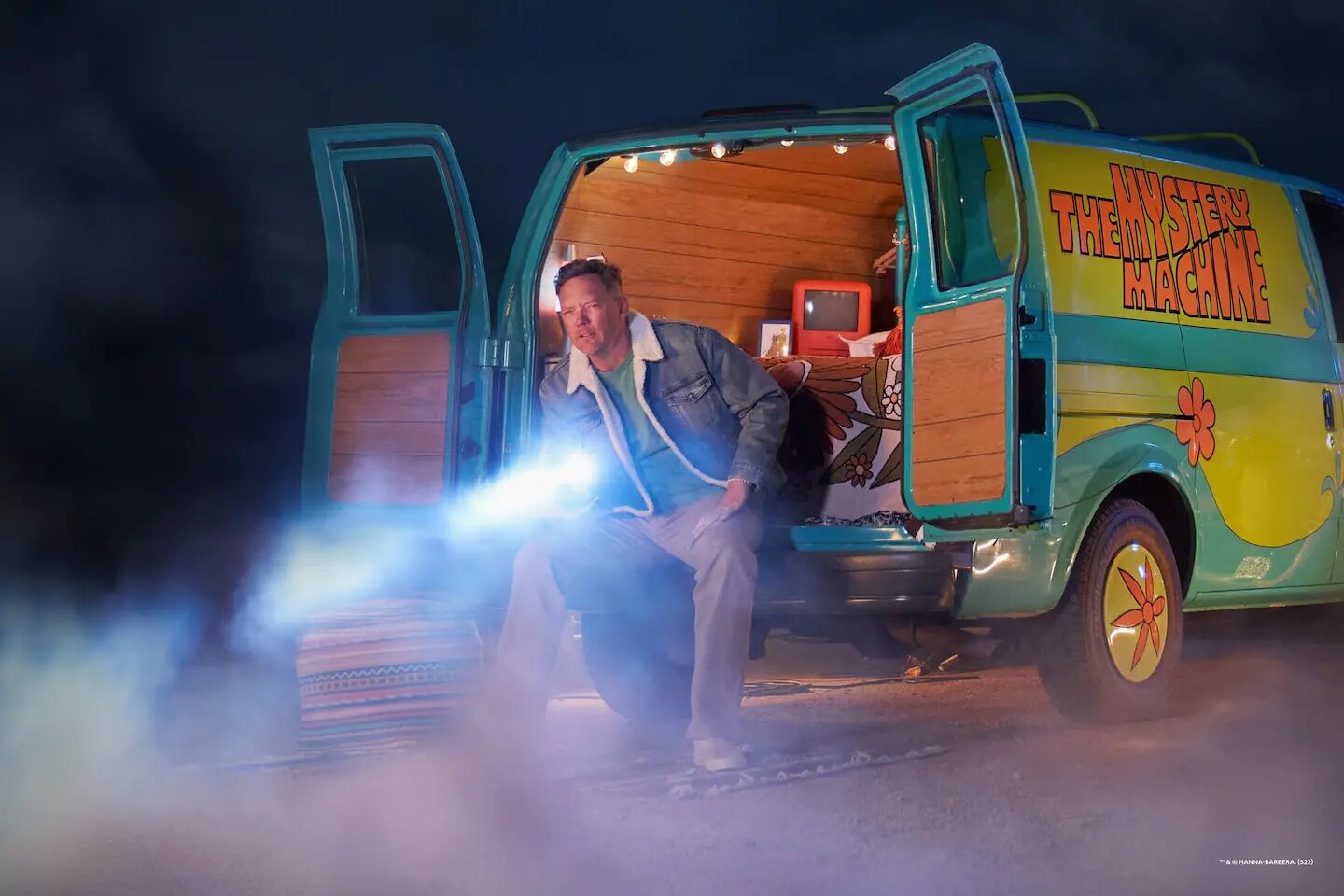 The catch is that you must act fast. Bookings open on June 16, and only three stays are available — on June 24, 25, and 26. That said, each is quite the deal — for $20 you get to stay in the van, decked out with lava lamps and a sound system bumping summer tunes. You'll be greeted by Lillard upon arrival, and you'll dine at an all-you-can-eat buffet featuring Shaggy and Scooby's favorite treats.
"I've been channeling Shaggy since the live-action adaptation in 2002, and he's been a part of me ever since," said Lillard. "I can't wait to welcome guests into the world of the Mystery Inc. gang as their Airbnb Host and give them a summer vacation they'll never forget…monsters not included!"
Guests will also be treated to a late-night rewatch of the film and get to play mystery games to challenge their own problem-solving skills. And there's no reason to cram inside the van for the duration of your stay — outside the van will be a lounge setup worthy of Scooby's finest days.
To reserve your spot in the Mystery Machine, bookmark this page or follow the button below. On June 16, log on at 1:00 PM EST and enter for your chance to book the stay.
Even if you don't land one of the stays in the Mystery Machine, Airbnb's new Campers category offers 12,500 campers available around the globe, meaning you can still live the van life this summer, Shaggy style.
What did you think of this story?